Fasano, Sao Paulo
January 3, 2023
The « best hotels around the world » presents Fasano Sao Paulo. This trendy boutique and designer hotel located between Paulista and Faria Lima avenues, is a tribute to 1930's architecture whilst adopting modern design. Fasano Sao Paulo blends with its chic neighborhood, with its brickwork façade and very attractive look. But the beauty of it is mostly inside, with elegant and modern design delivering a mixed impression of the 1930s, yet all the details get you through time such as 70s cubic chairs and 90s elegance.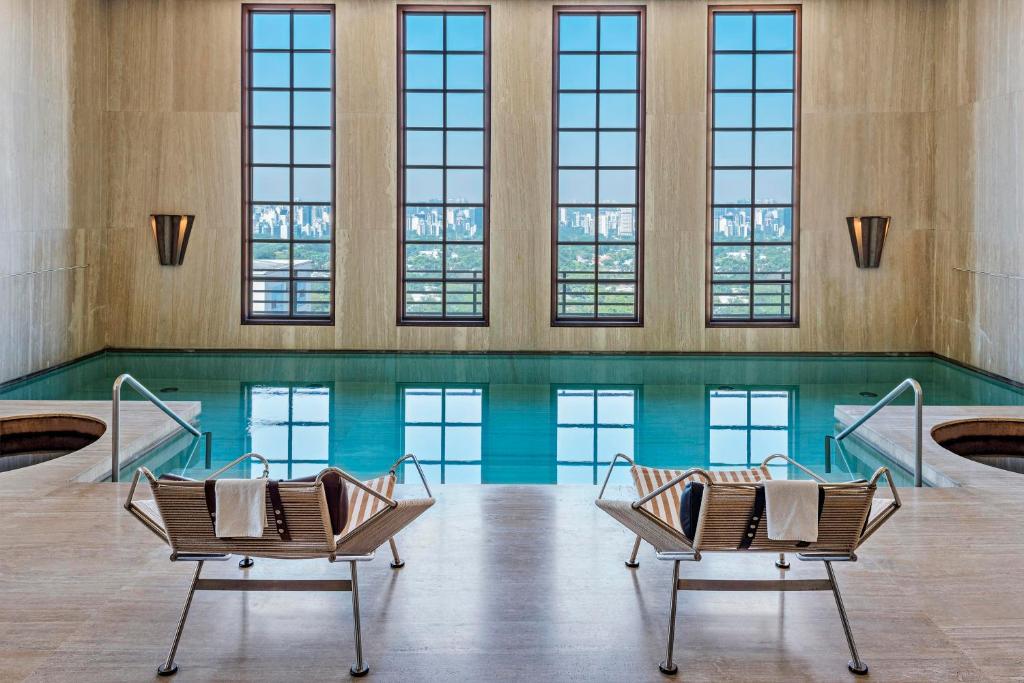 The Fasano Hotel in São Paulo, Brazil is a luxury hotel that is known for its exceptional service and amenities. The hotel is located in the heart of São Paulo's Jardins neighborhood, which is known for its upscale shopping and dining options. It's also close to popular attractions such as the Ibirapuera Park and the São Paulo Museum of Art. The hotel has two on-site restaurants that serve delicious, locally-sourced cuisine. The Fasano Al Mare is a seafood restaurant that is known for its Italian-inspired dishes, while the Fasano Pizzeria serves wood-fired pizzas and other Italian favorites.
The hotel's spa is a tranquil oasis where guests can relax and unwind. It offers a variety of treatments, including massages, facials, and body treatments, as well as a sauna and steam room. The hotel offers a range of activities for guests, including fitness classes and guided tours of the city. It also has a rooftop pool and bar with panoramic views of the city.
Fasano Sao Paulo has 60 rooms and suite. Each benefits from contemporary design and furniture. Philippe Stark, the world famous French designer has worked here to deliver stunning interiors. Each room has a balcony so you can enjoy fantastic views of the city, and especially the Jardins district. And to better enjoy city views, try out the Spa and fitness centre located on the top 3 floors of the Fasano Sao Paulo. Whilst there, enjoy Japanese ofuro baths or massages to relax from your day.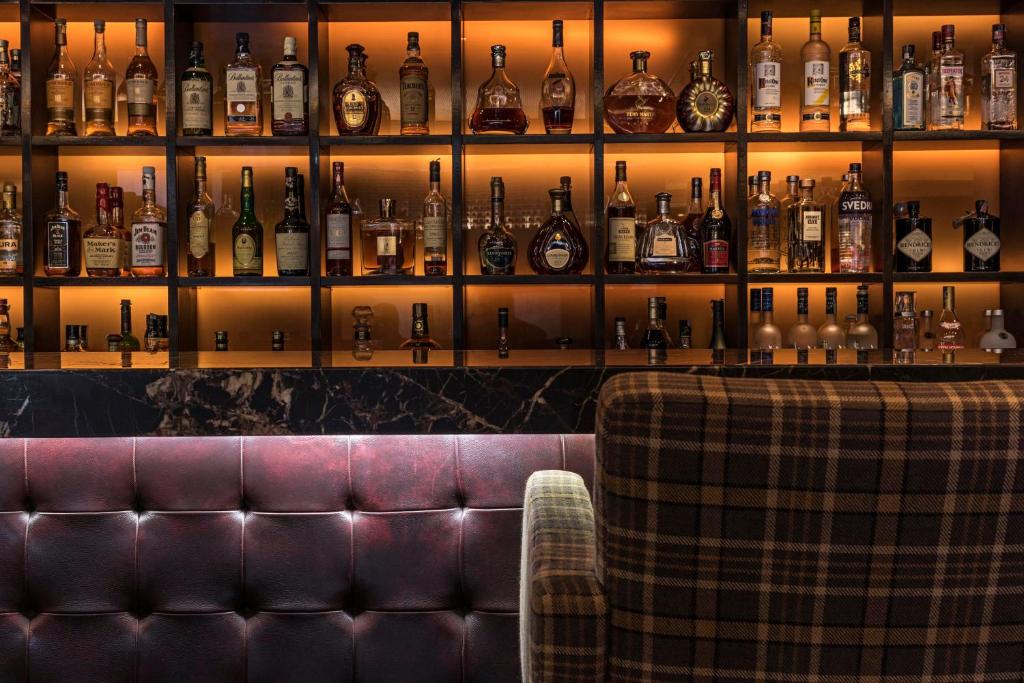 And relaxed you should be to fully enjoy the Restaurante Fasano, a targeted restaurant for all Italian food lovers, one of the best in town. The restaurant has a private room for special business or private gatherings, and has stocked wine cellars of South American and European wines. You can also start your after dinner party at Baretto, one of the most intimate Jazz venue located in the hotel. Fasano Sao Paulo is definitely one of the best hotels in South America and in the world. The architecture, design, and service make it a very special place to stay, in the very special city that is Sao Paulo. Fasano has been labeled "Best business hotel of the year 2008" by Fortune Magazine.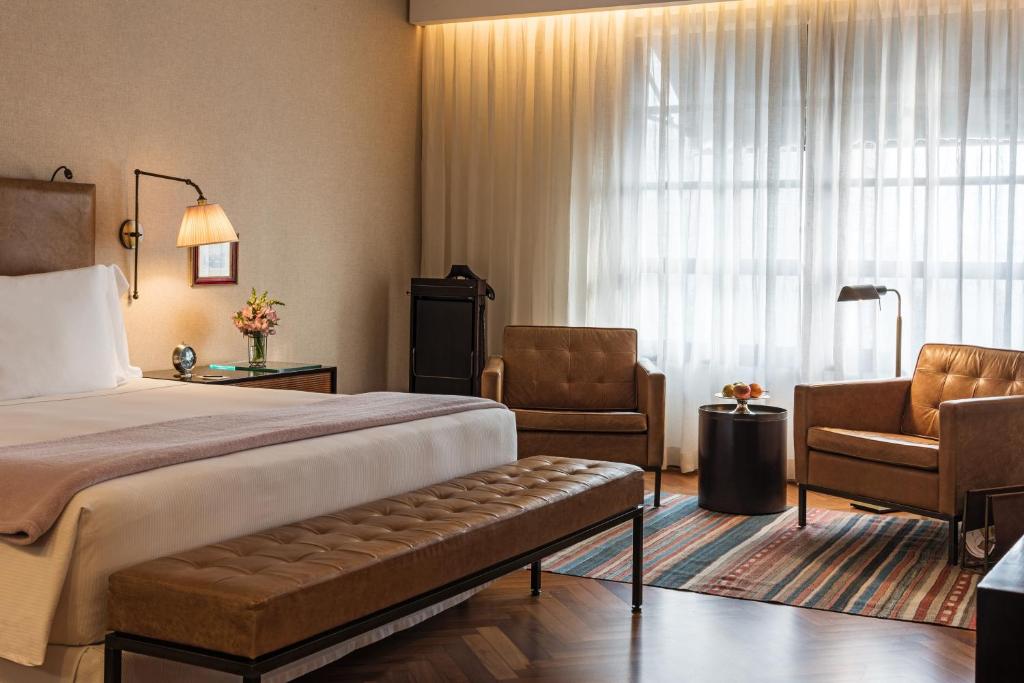 The best hotels around the world is your guide to find the best hotels in the world.