Chongwe River House, Zambia
September 15, 2022
Chongwe River House, in Zambia, is one of the best hotels in the world. With just 4 rooms, the hotel is very exclusive. And what makes it even more luxurious is the incredible setting, architecture and environment of this truly stunning lodge in the heart of the Lower Zambezi National Park. The design of the place is very unique, and one can only feel special in such natural and luxurious environment.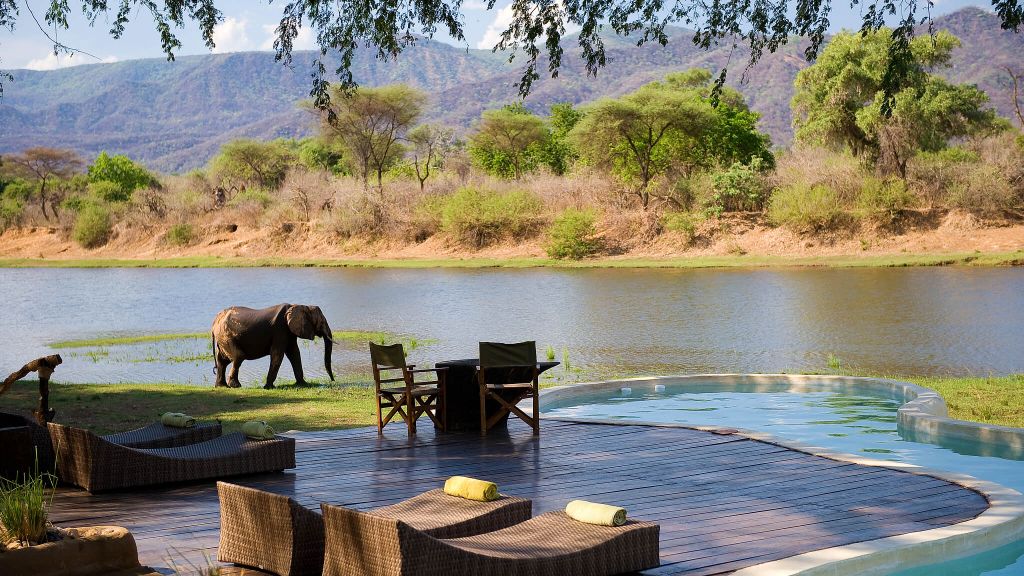 The rooms are uniquely designed to make the most of the environment. Using only natural textures and materials, Chongwe River House is a marvel of beauty. The hotel is in total harmony with nature, so much so that elephants come by to the river to refresh, as well as hippos and buffalos that you can admire from your swimming pool.
What else is great: the entire atmosphere, confined yet totally open to nature. And this can be better felt when the evening comes, with a glass of champagne admiring the fauna rushing to the river, or enjoying a traditional BBQ for dinner. You may wish to relax here, but people mostly come to enjoy nature, and of course the location itself.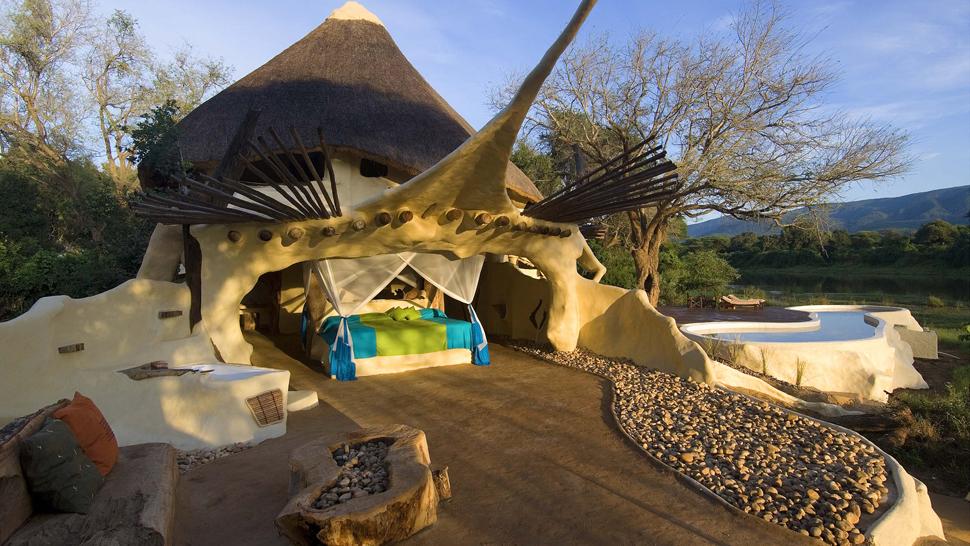 Chongwe River House is one of the best hotels in the world. It delivers a true experience, in the very heart of nature, in one of the best possible ways one is supposed to live it. Of course the experience is expensive, but if you ever have the chance, you should definitely go for it. You will never be the same after this.
A trip to Zambia is a trip to the heart of the continent, to the center of Africa. Far from everything, almost inaccessible, Zambia protects itself, it preserves its immense natural spaces in the wildest state. Unknown, it reveals to the traveler who ventures to its distant lands a powerful and rare beauty, it deafens the din of its vertical waterfalls, vertiginous Victoria Falls, Kasanga Falls, Chavuma Falls … Gentle drift on the Zambezi, Belle Africa, we wonder: where do the blue waters of Tanganyika? At dawn in the bush, Meryl Streep and Robert Redford in front of their tent remain silent so as not to disturb the elephants that pass heavily.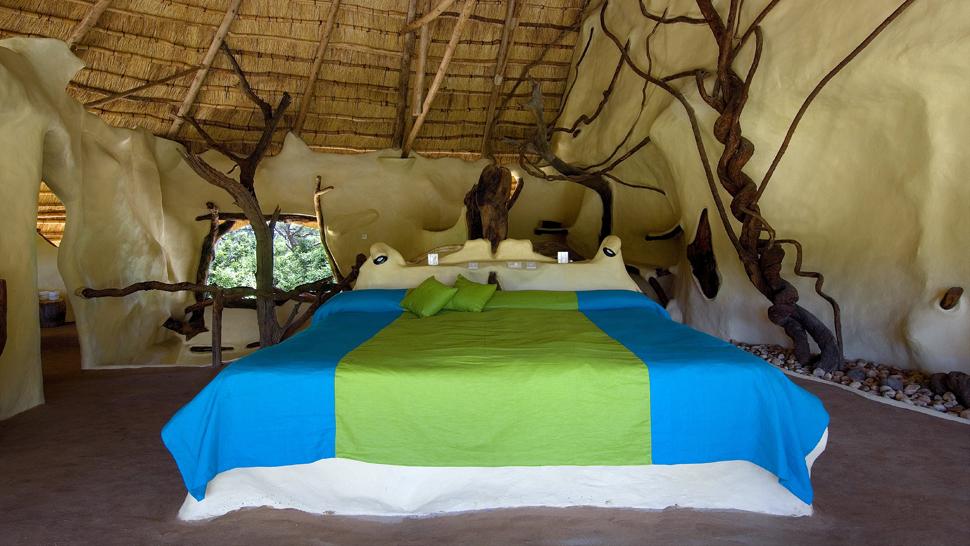 See our selection of the best hotels in Africa
The best hotels around the world is your guide to finding the best hotels in the world.