Dar El Jeld Hotel and Spa, Tunis
April 28, 2023
The luxurious Dar El Jeld Hotel and Spa in Tunis, is one of the best hotel in Tunisia. This hotel is an exceptional blend of traditional Tunisian architecture, contemporary design, and refined elegance, making it an ideal destination for travelers seeking an authentic cultural experience. The Dar El Jeld Hotel and Spa is located in the heart of the historic medina of Tunis, a UNESCO World Heritage site. It is just a short walk from major attractions such as the Zitouna Mosque, the Bardo Museum, and the souks (traditional markets). The hotel is also easily accessible from Tunis-Carthage International Airport, which is only a 15-minute drive away.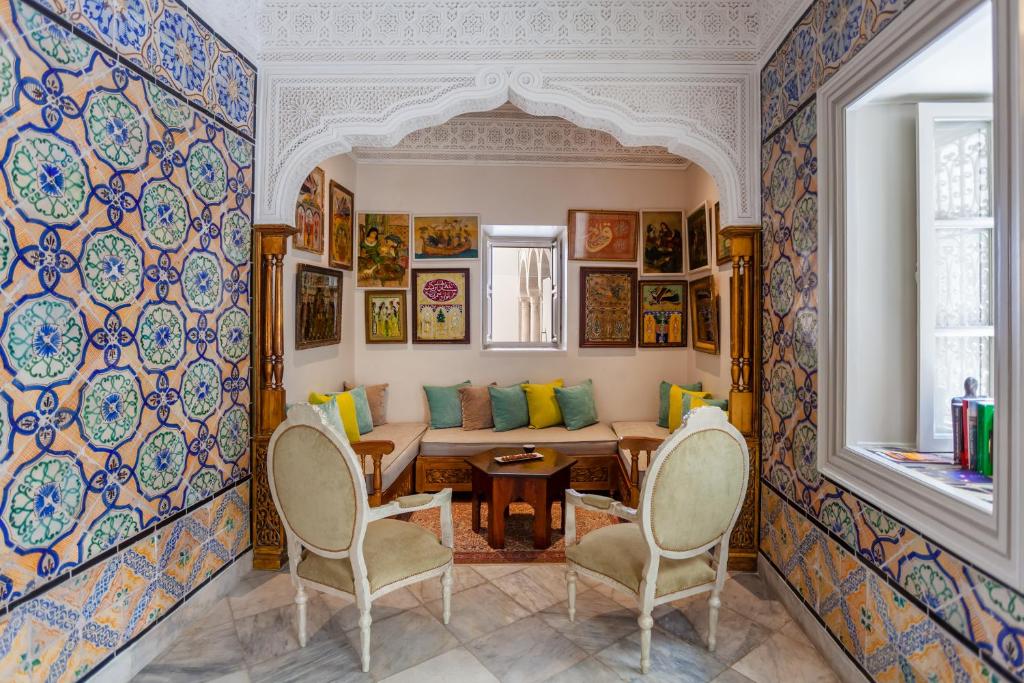 The hotel features 18 luxurious rooms and suites that are beautifully furnished with traditional Tunisian decor and equipped with modern amenities, including air conditioning, flat-screen TVs, and Wi-Fi. Each room is unique and offers a blend of elegance and comfort, providing guests with a memorable and authentic experience.
The Dar El Jeld Hotel and Spa offers a variety of dining options, including the renowned Dar El Jeld restaurant. The restaurant serves traditional Tunisian cuisine prepared by experienced chefs, using fresh local ingredients. The restaurant's exquisite decor, including traditional tilework and chandeliers, adds to the overall ambiance of the dining experience. Additionally, the hotel has a bar where guests can enjoy cocktails and a selection of international wines.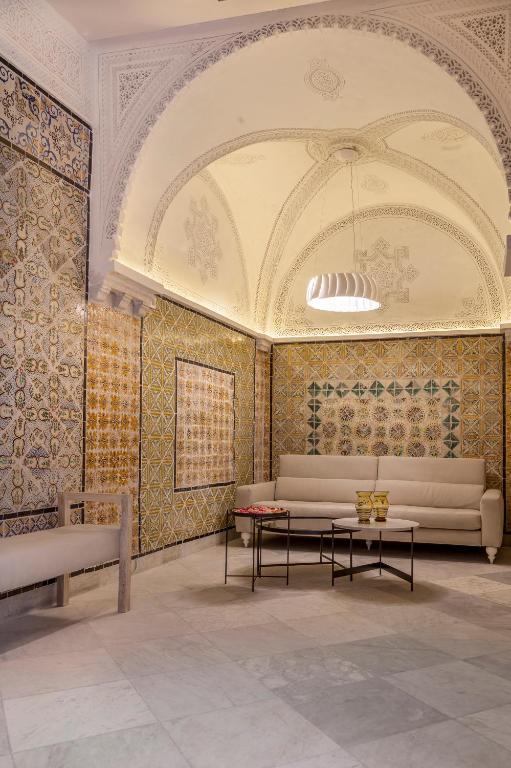 The hotel's spa offers a range of treatments inspired by Tunisian traditions, including massages, body treatments, and facials. The spa is a tranquil oasis where guests can relax and rejuvenate after a day of exploring the city. The Dar El Jeld Hotel and Spa also provides an ideal venue for meetings and events. The hotel's meeting rooms are equipped with modern technology and can accommodate up to 40 guests. The hotel's team can also assist with planning and organizing events, including weddings and receptions.
Tourism in Tunis has been a significant economic contributor for several years. It is a city that offers visitors an authentic and unique cultural experience, with a blend of traditional and modern attractions. The city has several museums, including the famous Bardo Museum, which houses an extensive collection of Roman mosaics and other artifacts. Additionally, Tunis's medina, a UNESCO World Heritage site, is a labyrinth of narrow streets lined with colorful souks (markets) that offer visitors a wide range of traditional crafts, spices, and foods.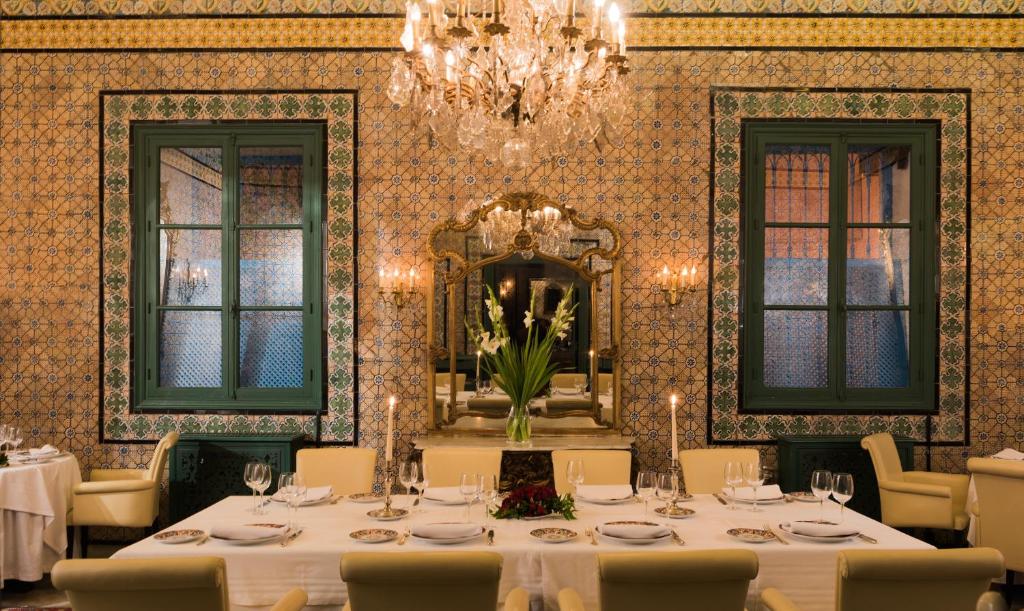 The city also boasts several modern attractions, including the Carthage Museum, which explores the history of the ancient city of Carthage, and the Tunis Zoo, which is home to a diverse collection of animals. Moreover, Tunis has several beaches, such as La Marsa, Gammarth, and Sidi Bou Said, that provide visitors with an opportunity to relax and soak up the Mediterranean sun. With a combination of history, culture, and modern amenities, Tunis offers an unforgettable experience for any visitor.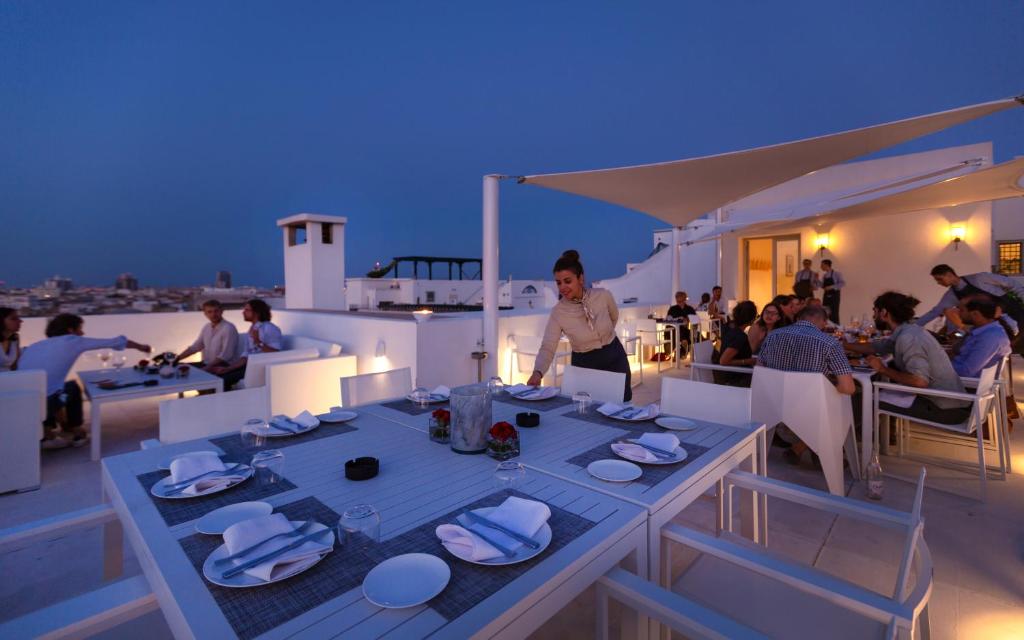 Check out our Tunisia Travel Guide.