Discovery Primea, Manila
June 30, 2023
Located in Manila's bustling Makati district, the Discovery Primea hotel is a true gem for travelers seeking a luxurious, comfortable stay. With its spacious, elegant rooms, modern amenities and exceptional service, this five-star hotel is the ideal place to relax and rejuvenate.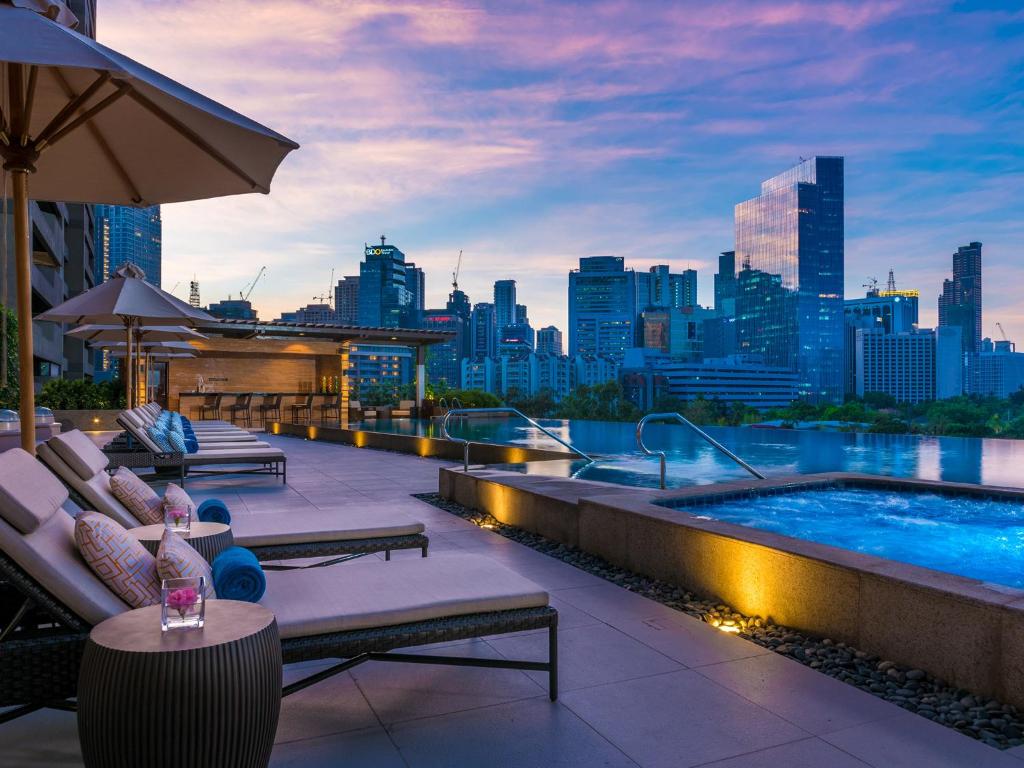 The hotel's rooms and suites are tastefully decorated and offer breathtaking views of the city. Each is equipped with air conditioning, flat-screen TV, minibar and en suite bathroom. Suites also feature a separate living room and a fully equipped kitchen.
Guests can enjoy a variety of on-site dining options, including the Flame Restaurant, which serves international cuisine with fresh, local ingredients, and the Tapenade Mediterranean Café, which offers a selection of Mediterranean dishes prepared using seasonal produce.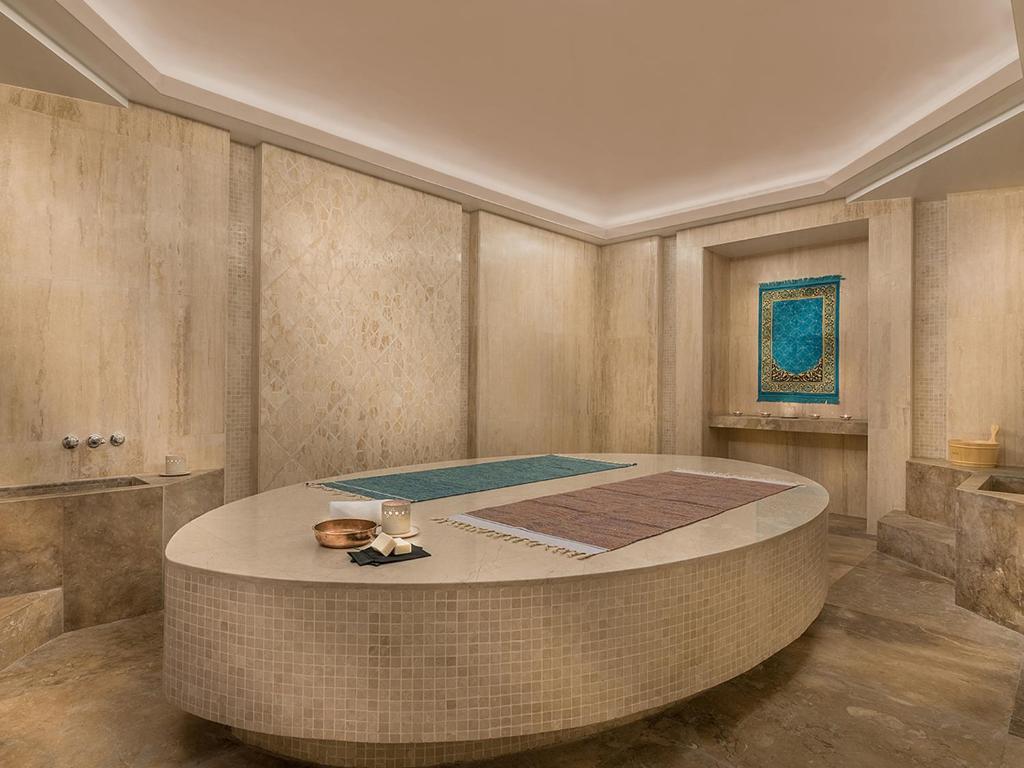 For relaxation, guests can take advantage of the outdoor pool, spa and fitness center. The hotel also offers facilities for business travellers, such as meeting rooms and a business center. The hotel's location is another major asset, being situated in Makati's central business district, close to shopping malls, restaurants, bars and tourist attractions.
Makati, often referred to as the Wall Street of the Philippines, is a prime destination for lovers of modern urbanism and cosmopolitan culture. Known as the country's financial center, Makati is packed with skyscrapers, upscale shopping malls such as Greenbelt and Glorietta, and a vibrant nightlife with an abundance of restaurants, bars and clubs. Don't be fooled by its business-city atmosphere; Makati is also rich in culture with sites such as the Ayala Museum, which offers a glimpse into Philippine history and art. Whether you're looking for luxury shopping, exquisite cuisine or cultural exploration, Makati is a must.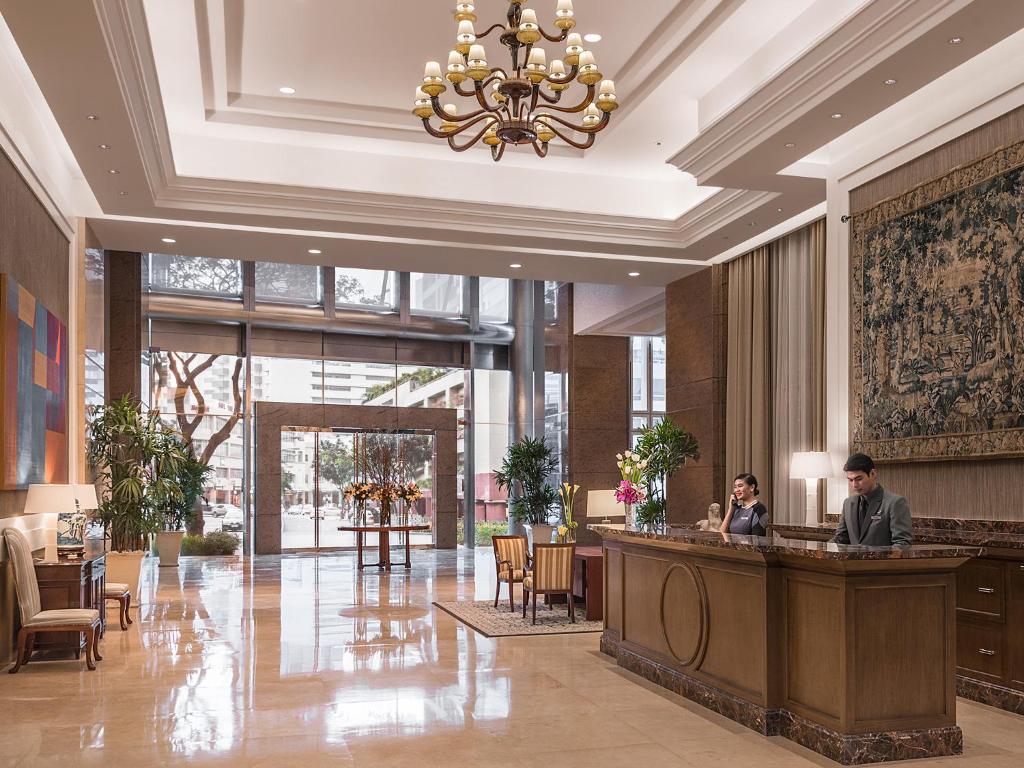 The bustling capital of the Philippines, Manila is a heady mix of history, culture and excitement. The historic heart of Manila, Intramuros, transports you back in time with its Spanish colonial fortifications, majestic churches and museums. Outside the old city walls, Manila transforms into a bustling metropolis with colorful markets, shopping districts and electrifying nightlife. Don't miss a visit to Rizal Park, dedicated to national hero José Rizal, and savour the local cuisine in one of the many restaurants and street food stalls. Manila offers a fascinating balance between past and present, making it a captivating destination for any traveler.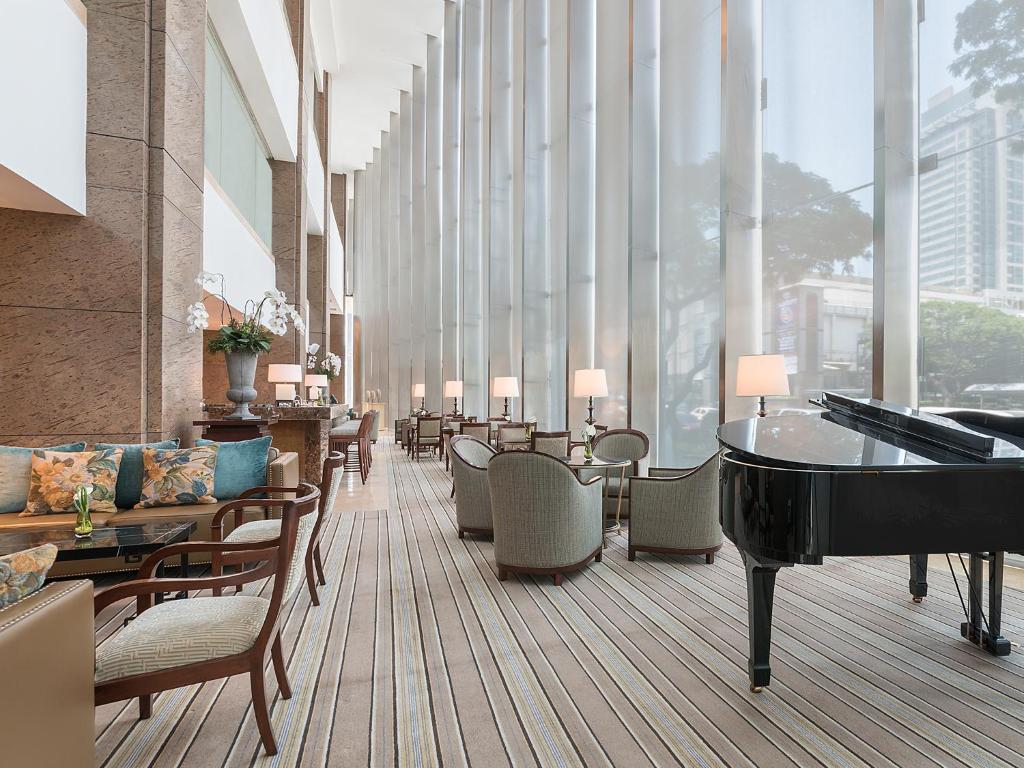 This site showcases the best hotels in the world.