Domaine Les Crayères, Reims
August 29, 2023
Step into a world of luxury and elegance at the Domaine Les Crayères, an exquisite hotel nestled in the heart of Reims, France. This former home of the de Polignac family has been skillfully transformed into a modern sanctuary of sophistication that perfectly marries tradition with innovation.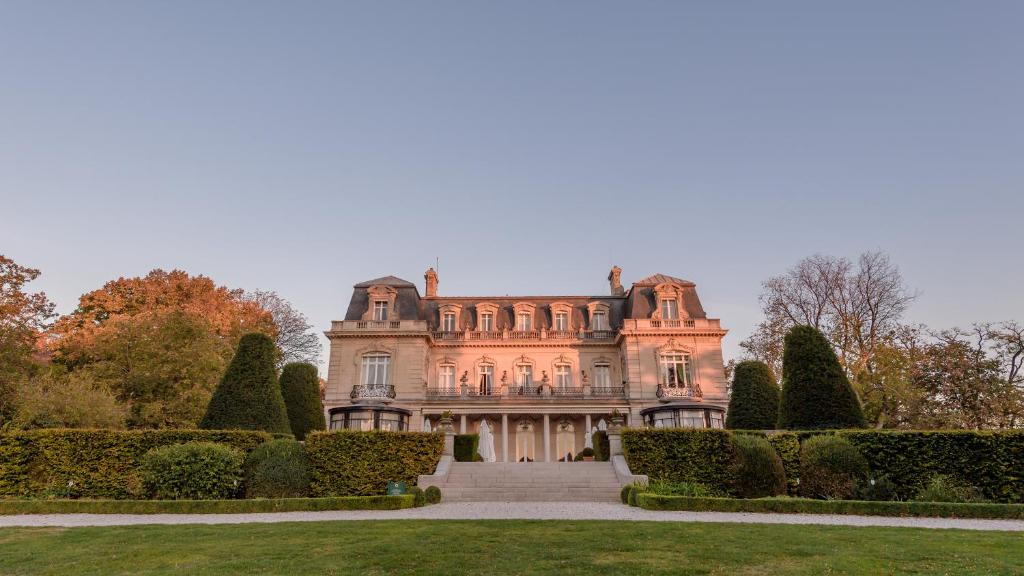 Upon your arrival, you'll be greeted with a glass of Champagne, setting the tone for your stay in this historic region known for its sparkling wines. Every corner of the hotel exudes an air of refinement, from the tastefully decorated Premium rooms equipped with flat-screen TVs, air conditioning, and a minibar, to the verdant 17-acre parkland that envelopes the property.
The hotel's offerings extend beyond its accommodations. Indulge in culinary delights at the gourmet restaurant or unwind at the La Rotonde bar, where you can enjoy the best views of the surrounding parkland. For an extra touch of relaxation, treat yourself to a pampering massage at the hotel spa.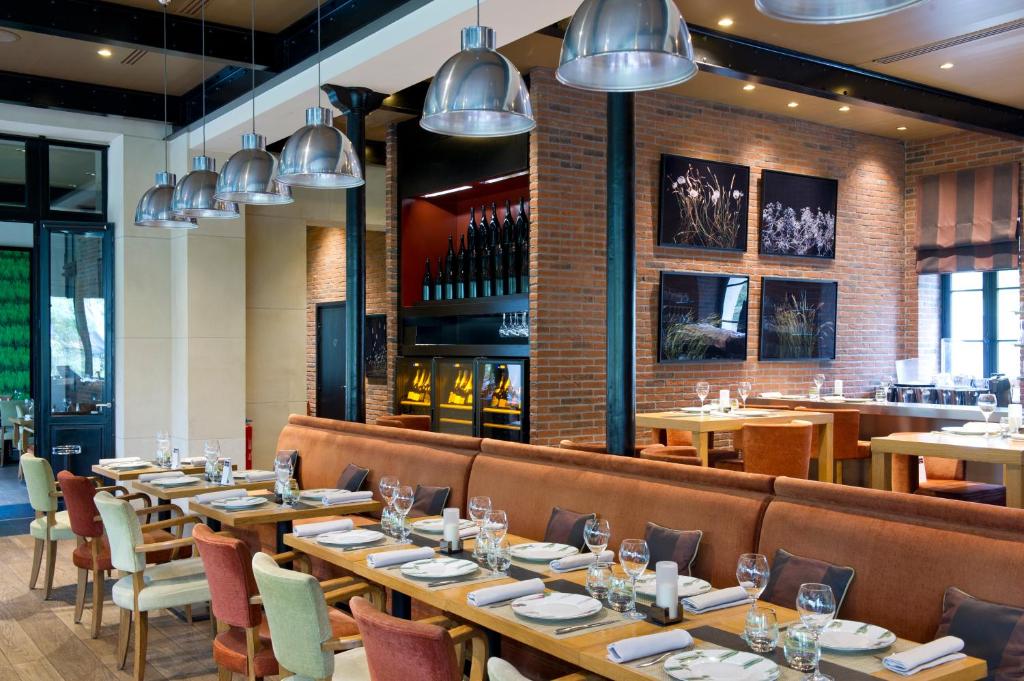 Beyond its luxurious amenities, Domaine Les Crayères is renowned for its exceptional service. The welcoming staff, a 24-hour front desk, and room service ensure your every need is met. For those looking to explore, the hotel's prime location puts you within a 5-minute walk from Villa Demoiselle, and close to many champagne houses, offering you a taste of the region's rich heritage. Whether you're seeking a romantic getaway, a gastronomic journey, or a tranquil retreat, Domaine Les Crayères offers an experience like no other. Immerse yourself in the "chateau style" ambiance, enjoy the Michelin Star Restaurant, and discover true French luxury.
Welcome to the captivating city of Reims, nestled in the heart of the enchanting Champagne region. With its rich history, exquisite architecture, and renowned connection to the world of sparkling wine, Reims offers a truly unforgettable experience for travelers. As the unofficial capital of Champagne, this charming city boasts an array of cultural and historical treasures waiting to be explored. The crown jewel is the magnificent Reims Cathedral, a UNESCO World Heritage site, where French kings were traditionally crowned. Its stunning Gothic architecture, intricate stained glass windows, and intricate sculptures never fail to inspire awe. Beyond the cathedral, Reims is steeped in history, with remnants of Roman times, such as the Porte de Mars triumphal arch, seamlessly blending into the urban landscape.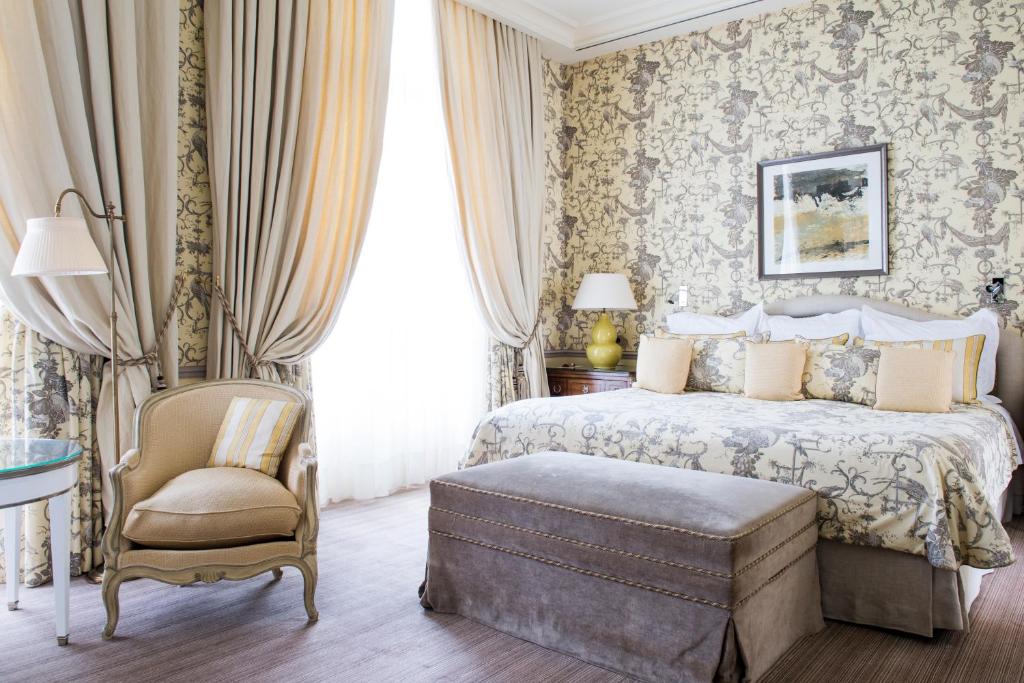 However, Reims' allure doesn't stop at its architectural marvels. The city's close association with Champagne, the world's most celebrated sparkling wine, is a major draw for visitors. The Champagne region's rolling vineyards, just a stone's throw away from Reims, offer an idyllic landscape that's perfect for wine enthusiasts and nature lovers alike. Embark on guided tours through prestigious Champagne houses like Veuve Clicquot, Taittinger, and Pommery, and gain insights into the meticulous art of champagne-making. The underground chalk cellars, where millions of bottles age gracefully, add an air of mystique to the experience. With its seamless blend of history, culture, and culinary delights, Reims stands as a gateway to the effervescent wonders of the Champagne region, inviting travelers to indulge in the finer things in life.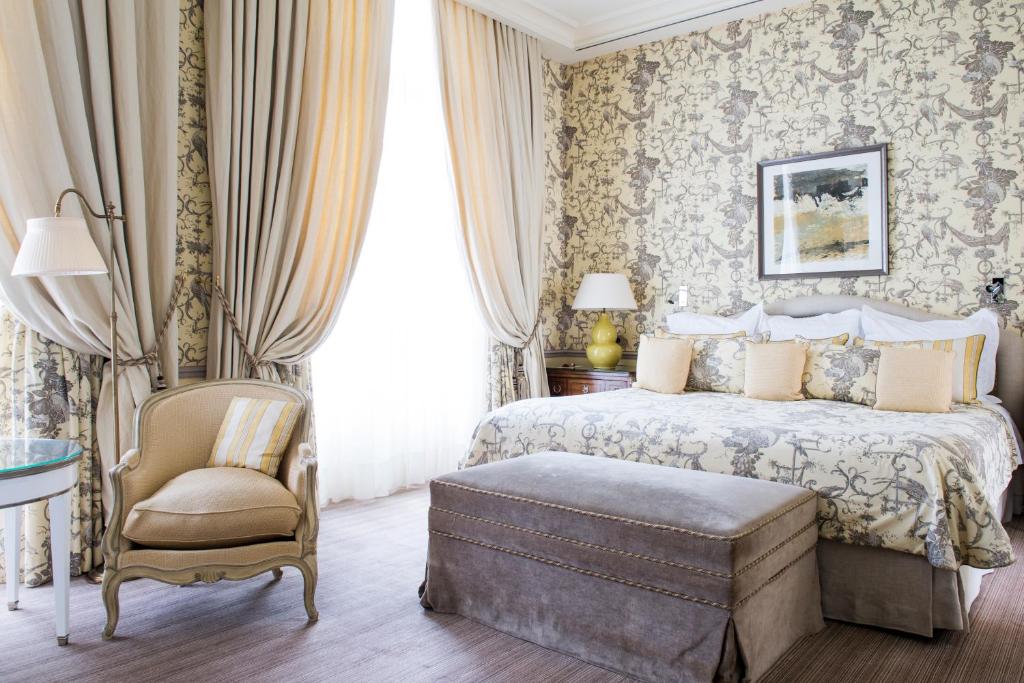 Best hotels around the world is an independant site showcases the best hotels.