Eagles Nest, Russell (NZ)
January 3, 2023
The "Best hotels around the world" presents Eagles Nest. This luxury hotel offers the best in service, style and location in the stunning environment of the North Island coast of New Zealand. More than just a luxury hotel, Eagles Nest makes you feel at home in your private villa, with tailor made service, fresh and excellent food, with stunning views and all whilst enjoying privacy. Eagles Nest has been awarded as one of the best hotels in the world by major travel magazines such as the Conde Nast Traveler, and it is very easy to understand why.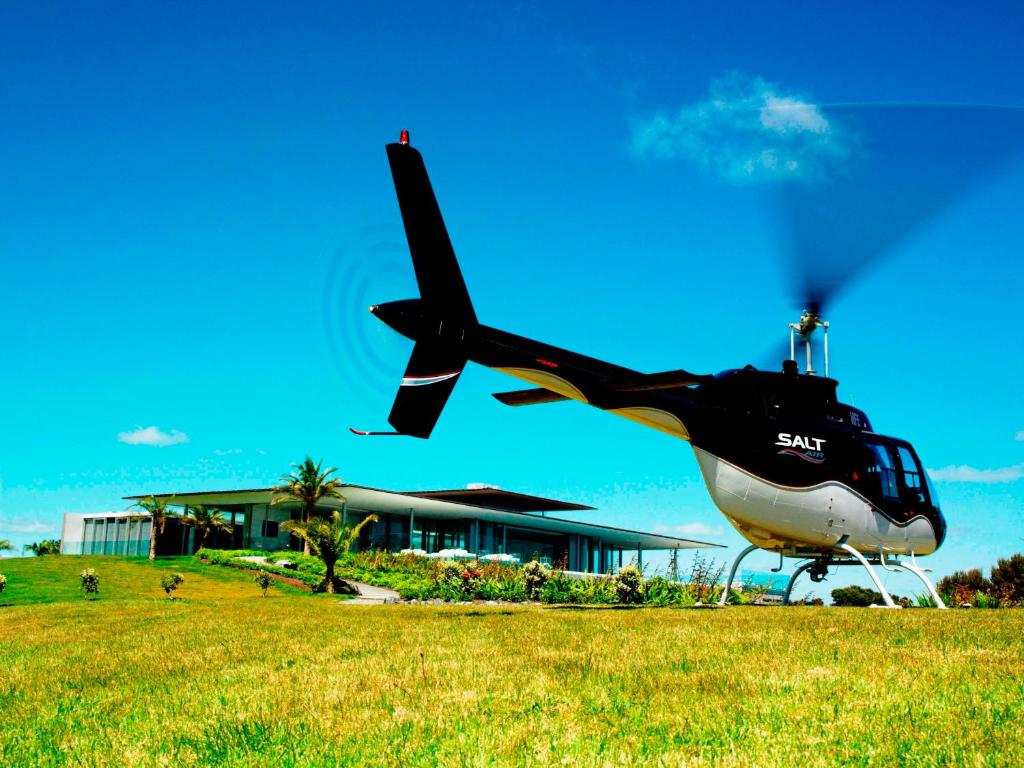 Eagles Nest is a private compound of 5 private villas, perched on a mountain top, offering stunning views of the Pacific Ocean. Each villa is incredibly modern, ranging from one to 4 bedrooms, with floor to ceiling windows, open terraces, swimming pool, home cinemas, jacuzzi and anything else you could possibly imagine. Interior decoration also includes New Zealand art. One option on your room is the use of Porsche, should you wish to venture outside. Service is perfect.
Excellence does not stop there. You have the use of a private kitchen, should you want to cook, but a master chef is there to take care of your taste buds, serving fresh food with some of the best European and "New World" wines. Of course you may also want to enjoy the scenic coast, and a personal guide will take you cycling, off-roading, fishing, sailing… and when you return, a private massage therapist will put you back in shape for the day to come.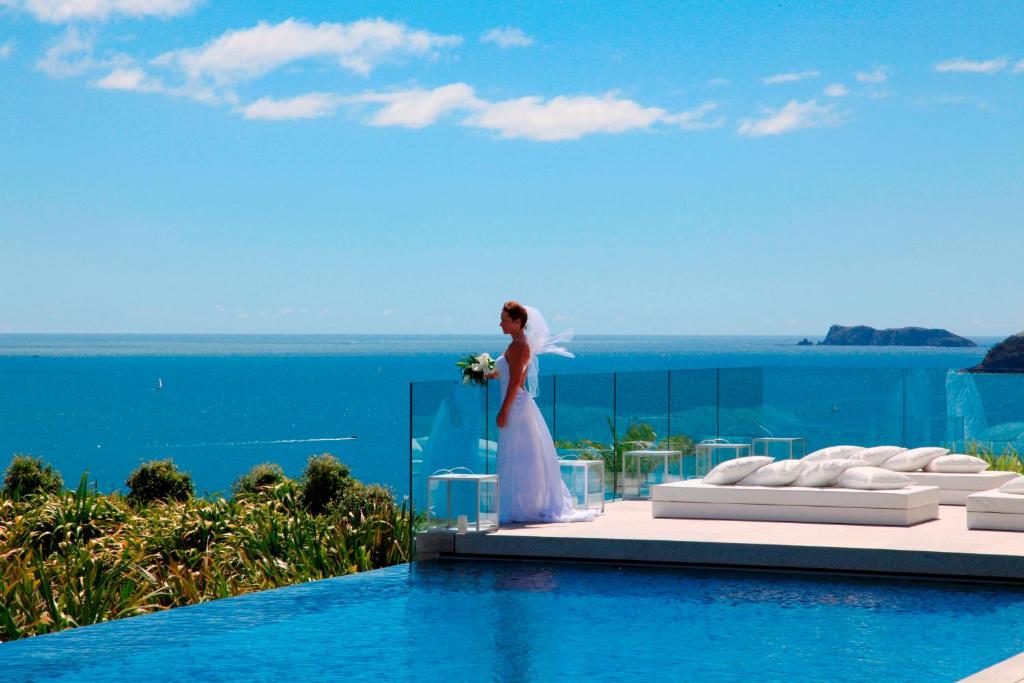 Eagles Nest is not just one of the best hotels in the world. It offers a real part of exclusivity that makes you feel very special. No wonder many movie stars and business leaders enjoy coming here to relax. Each villa is stunning, and will make you want to live there forever.
The North Island is home to a number of stunning natural landscapes, including beaches, forests, lakes, and mountains. The Bay of Islands, located in the north of the island, is known for its crystal-clear waters and numerous islands, making it a popular spot for boating and swimming. The Coromandel Peninsula, located on the east coast, is known for its beautiful white sandy beaches and forests.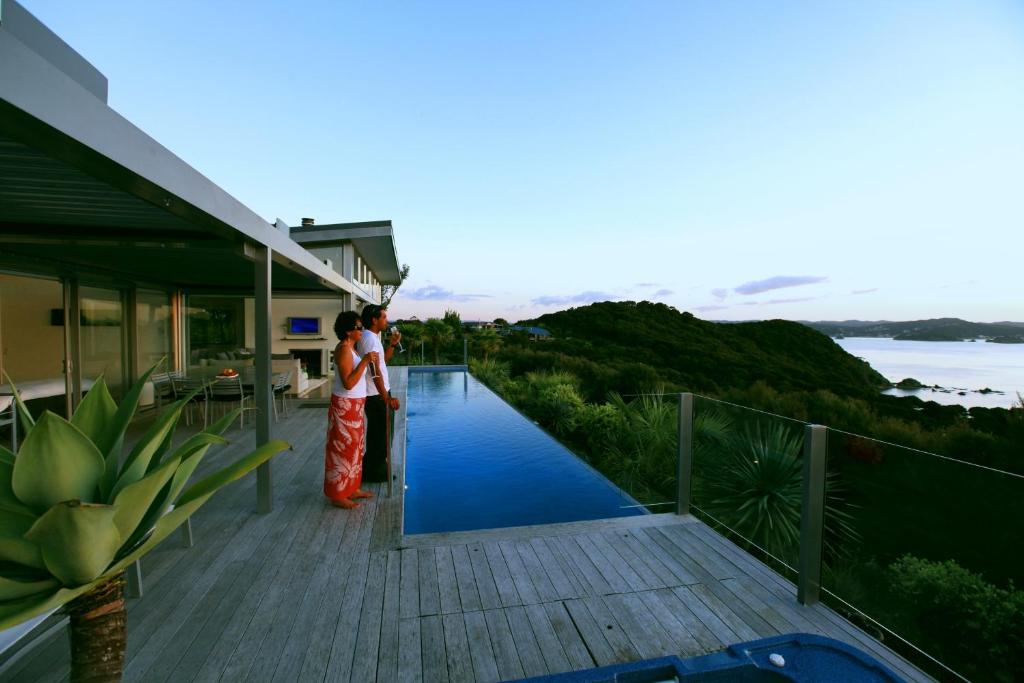 The North Island is home to a number of cultural attractions, including the Waitangi Treaty Grounds, which is the birthplace of modern New Zealand and an important site for Maori history. The Maori village of Rotorua is also a popular destination, where visitors can learn about Maori culture and traditions through guided tours and cultural performances.
The North Island is a great destination for adventure sports, such as bungee jumping, sky diving, and white water rafting. The Waitomo Caves, located in the central part of the island, are also a popular destination for caving and black water rafting.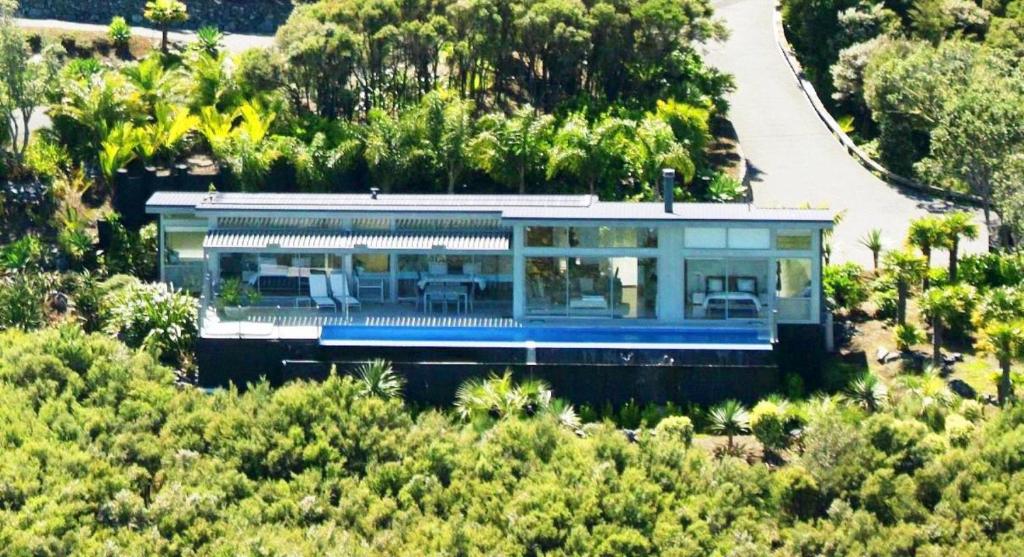 The North Island is home to a number of wineries and breweries, and is known for its delicious food and wine. The Hawke's Bay region, located on the east coast, is known for its world-class wine and food, while the Wairarapa region, located on the lower North Island, is known for its craft beer and artisanal food producers.
The best hotels around the world is your guide to find the best hotels in the world.