Lizard Island, Australia
October 11, 2022
Lizard Island is not just an island, but one of the best hotels in the world. Located on northeast Australia's Great Barrier Reef, Lizard Island National Park is in the Coral Sea off the coast of the state of Queensland. The nearest international airport is Cairns, which offers 60-minute regular and charter flights to the resort. Staying at Lizard Island is a real treat and a memorable experience. It is very exclusive, and remote, guaranteeing tranquility. The resort is also luxurious with modern villas, incredible food and passionate staff.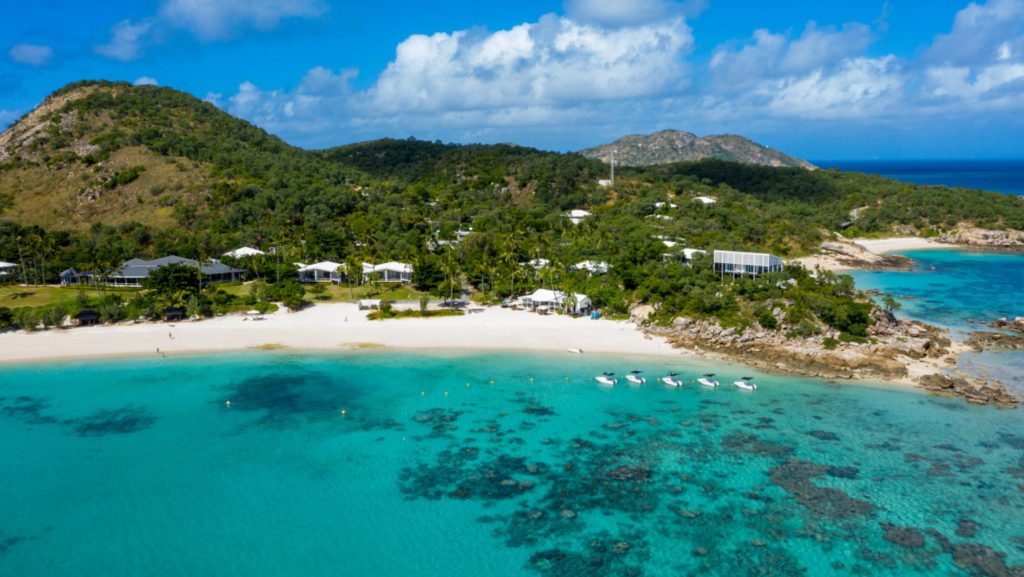 Lizard Island has 40 villas. It is a small resort, but it does not lack space. Each villa is finely decorated, to give a sense of uniqueness while preserve the natural environment. From each angle of your villa, you will be seized by the blue waters. On the terrace, hammock, plunge pool, deck chairs to relax in the sun with a cocktail as the sun sets. Each villa has an open design to let light and air in.
People come here for the tranquility, but also to dive and go fishing. Diving on the Great Barrier Reef is an experience, and you will long to do that every day. And after a hot day in the sun, enjoy the treatments at the Azure Spa. Diner is also an experience, with the chef preparing great fresh food accompanied with Australian wines.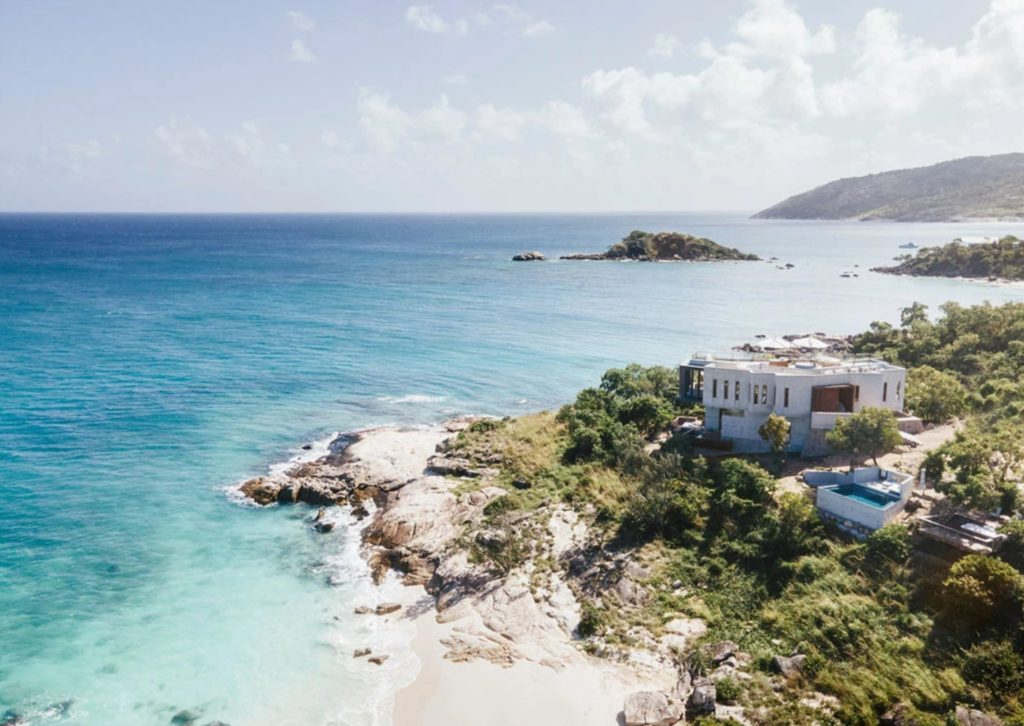 The only problem with Lizard Island is that once there, you will never want to leave. This is one of the best hotels in the world, and one to go to should the opportunity arise.
Participating in a variety of guided tours, such as those to the inner and outer reefs, the research station, or on nature walks and strenuous hikes to the top of Cook's Look, will allow you to explore and experience Lizard Island. As an alternative, you can take a self-guided tour of the island and discover its beauty at your own pace.
The quiet tranquility of the resort is naturally extended by Essentia Day Spa, which invites you to unwind, reenergize, and rebalance. A wide range of soothing and therapeutic treatments are available in private and couple treatment rooms.
The daily cuisine is driven by fresh, regional ingredients from tropical north Queensland's coast, hinterland, and oceans, with seasonal variations and flavors drawn from the region's diverse cultures.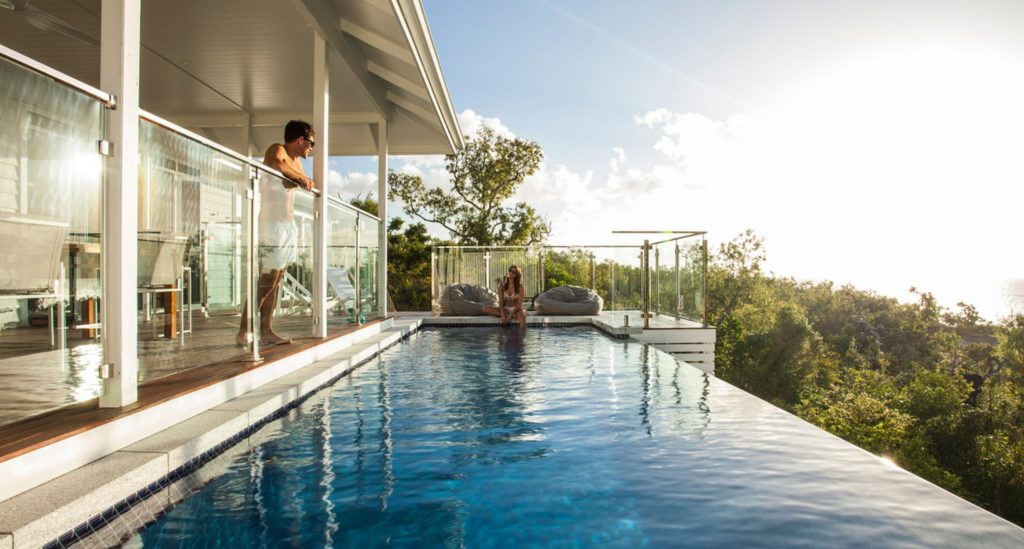 This is one of the best hotels in Australia.
The best hotels around the world is your guide to find the best hotels in the world.