Explora en Rapa Nui, Easter Island
November 29, 2022
Explora en Rapa Nui is one of the best hotels in the world. It is not luxurious or opulent, but quite the contrary and blends completely with the remoteness of the location: Easter Island. This boutique hotel is a destination in itself. Eco-friendly, the hotel offers 30 suites, all of which offers great views of the Pacific Ocean. Explora en Rapa Nui is also LEED certified, certifying the impact of the construction on the environment is minimal.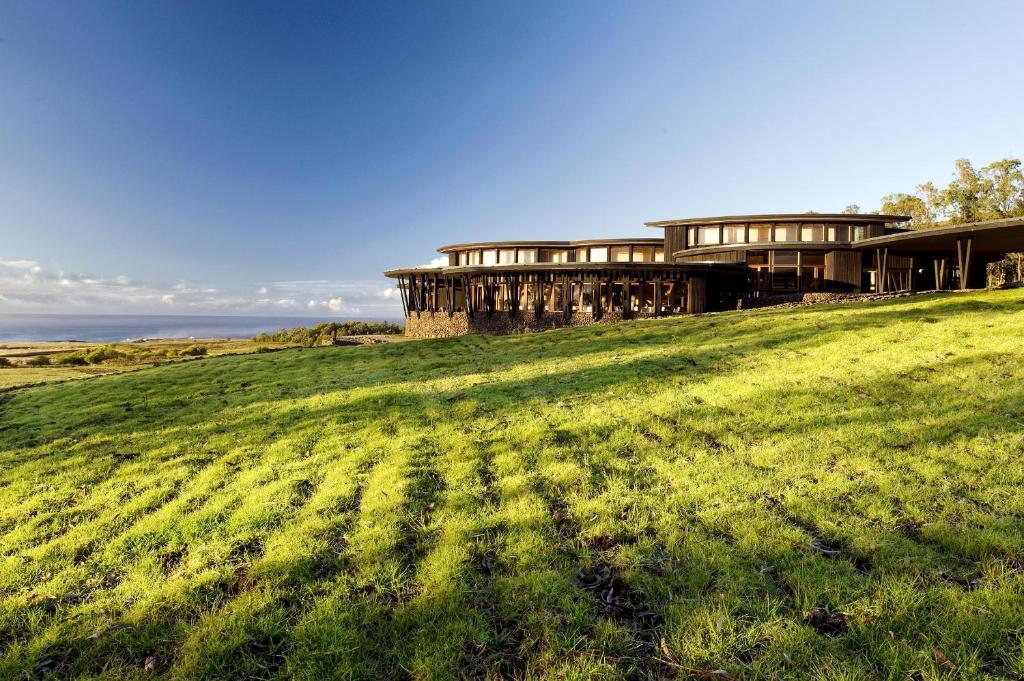 Each room is simple, with a wood theme décor. There is no TV in the rooms so you can focus on what truly is important here, the island itself. Each room is designed to offer a great view of the surroundings, with large windows. Being built on a hilltop, the hotel offers incredible sights of the ocean. Explora en Rapa Nui also has a swimming pool, Jacuzzi and a massage hut where you can unwind and relax from your day.
Because you will want to explore. Easter Island is one of the most mysterious destinations in the world. You can visit the famous Moai carved-stone statues, as well as meet the locals who will happily tell you their stories. The hotel also organises daily excursions so that you can fully benefit from your stay on Easter Island. Explora en Rapa Nui is one of the best hotels in the world for it offers a truly unique experience.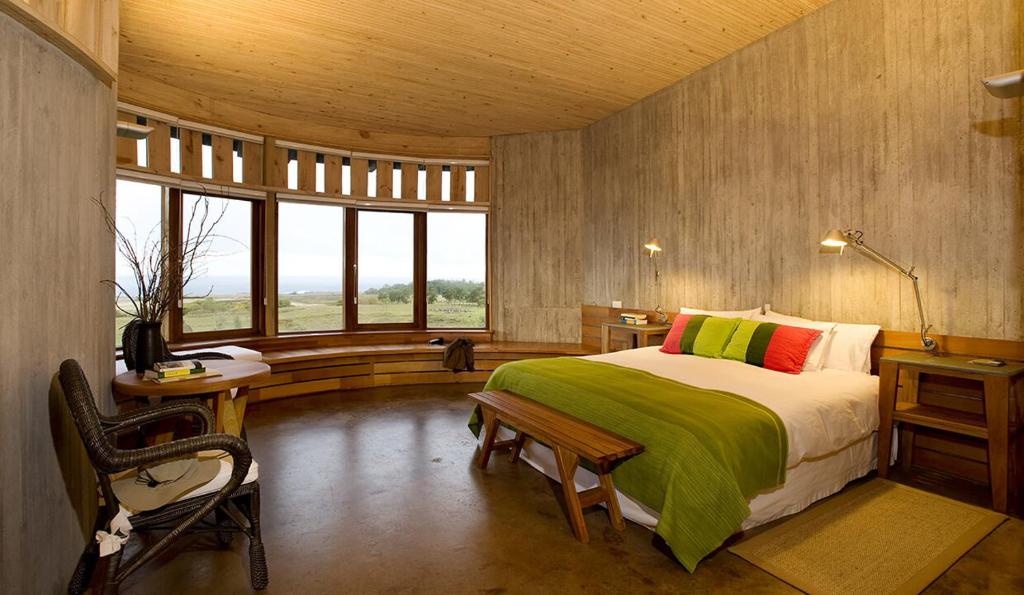 The origin of Rapa Nui remains unclear. Initially settled by groups of sailors from Southeast Asia, Easter Island came to life through the development of its population. The first king, Hotu Matu'a, ruled with an iron fist over religious and political functions. Hotu Matu'a's descendants later became the paramount chiefs, the Ariki Mau, of the various socially stratified tribes that lived together. The cult of the Moais began around the year 1000, with the construction of Moais and several ceremonial centers.
Rapa Nui's cultural identity finds its popularity in its many myths, legends and beliefs. The cultural elements were indeed based mostly on Rapa Nui spirituality. Religious rituals included dancing, music, body painting, tattoos, dress, and the appropriation of symbols.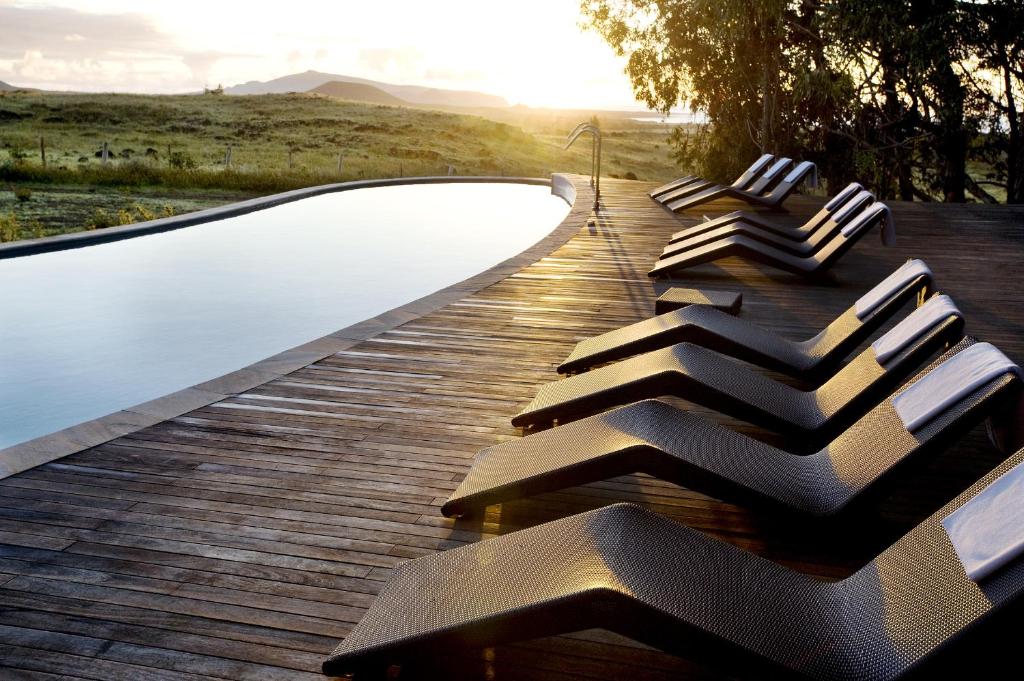 See our selection of the best hotels in South America
The best hotels around the world is your guide to find the best hotels in the world.