Las Balsas, Argentina
August 10, 2022
Las Balsas is one of the best hotels in the world. Located at the feet of the Cordillera in the Argentine Patagonia, this luxury hotel offers 15 rooms and suites in a unique natural environment. On a lake at Villa la Angostura, Las Balsas has a typical charm, with a wooden architecture, and remains a heaven of luxuries in this remote part of the world.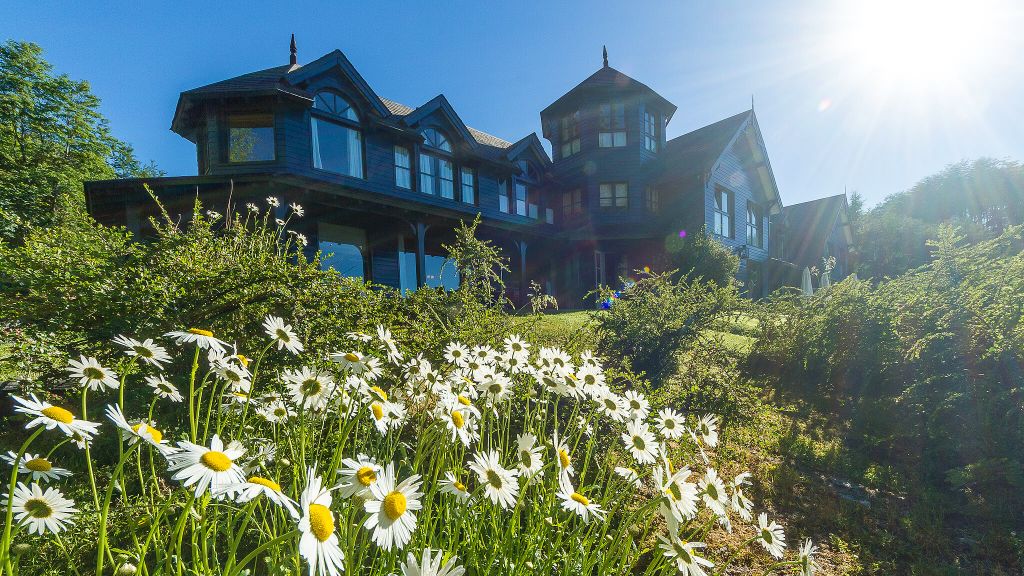 The interior décor is simple yet elegant. The rooms are spacious and the overall atmosphere transpires of exclusivity. People come here to relax and enjoy the peace and quiet, but also to explore the beauties of the surrounding mountains and forests. The hotel will also organise any fishing adventure on the lake you may require. Another treat is the food, with a chef using local and organic ingredients, with Argentine wine.
Las Balsas also has two swimming pools, a state of the art spa with massages to get you well rested to cope with the buzz of the city at the end of your stay. Staying at Las Balsas is a good idea when travelling into South America, as a preferred stop to recharge the batteries before pushing on. It is one of the best hotels in the world, and visitors appreciate the location winter and summer, so book early.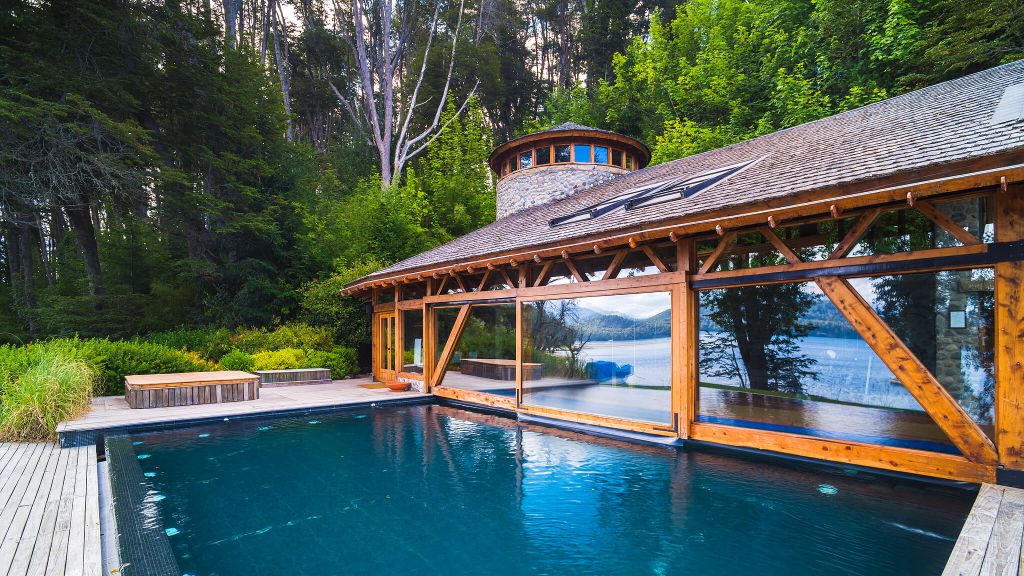 This is one of the best hotels in the world.