Hotel Unique, Sao Paulo
October 11, 2022
Hotel Unique in Sao Paulo is one of the best hotels in the world, and one that truly deserves its name "Unique". With a contemporary design – looks like a steel and glass boat – Hotel Unique reverberates in the Sao Paulo skyline. The hotel has been designed by Ruy Ohtake, and the architecture is both challenging outside, and inside. The entire hotel has been conceived to surprise and delight guests, from the lobby to the rooftop lounge bar.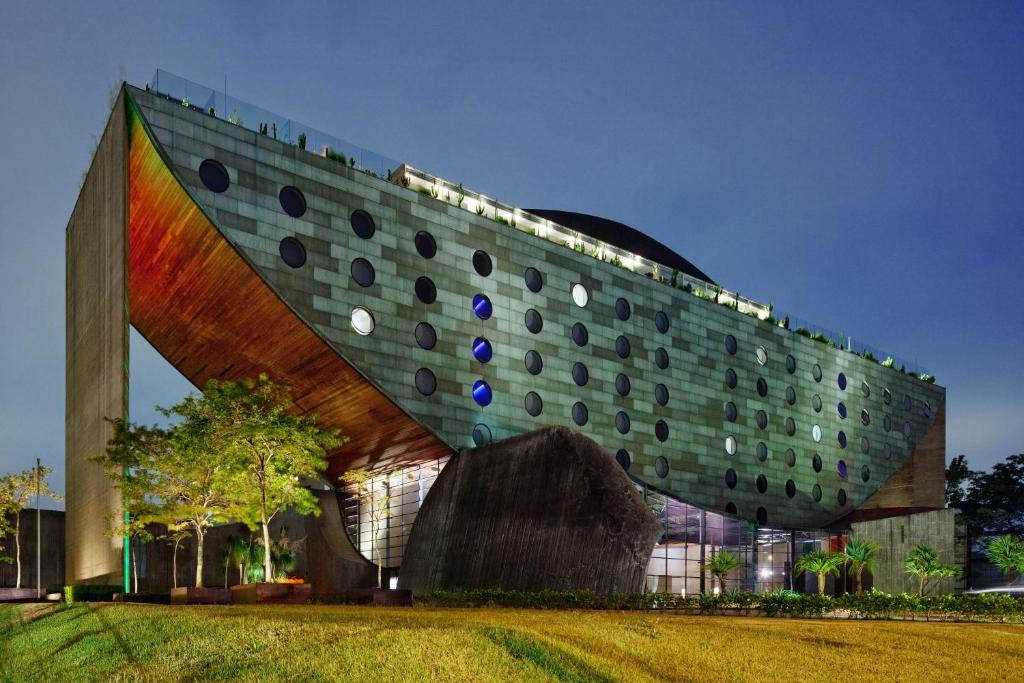 Hotel Unique has 95 rooms and suites. Each one of them benefits from specific touches that make it a little special. Such as curved wall, or round shaped windows just like on cruise liners. The equipment in the rooms is top of the range, and the décor is warm. Interior decoration mixes wood and metal work in an inspiring fashion. Hotel Unique is not just an architectural wonder, but also a place where service counts.
And guests will find this hotel is also very unique in this sense. Constant attention, excellent food, and the rooftop bar lounge make this hotel a very hip location for trendy paulistas and business people alike. The view over the city is stunning, especially at night. Hotel Unique truly deserves its name, for the architecture, the décor, the service, and for this added bonus of being in a very unique place.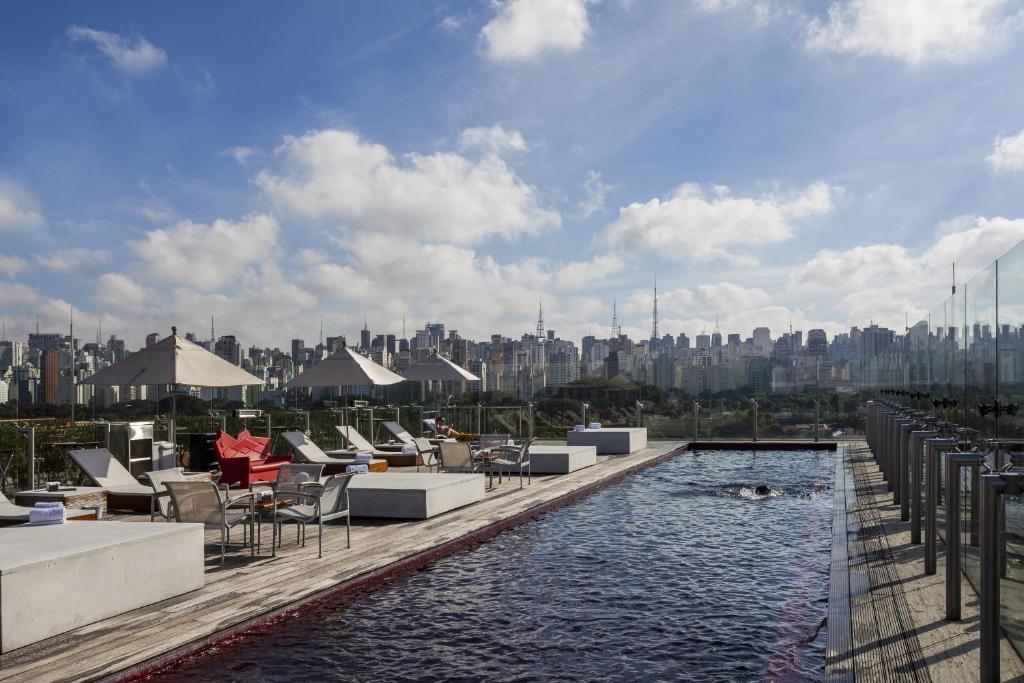 Immerse yourself in a sensory experience where comfort and design come together to create positive memories for the duration of your stay. Play, rest, and relax in your room, in the spa, on the water slide, or in the rooftop pool, which is renowned for offering a distinctive perspective of Sao Paulo.
Ruy Ohtake created some really spectacular structures. Stylish, modern artwork by Joo Armentano. Gilberto Elkis' landscaping was given life. Chef Emmanuel Bassoleil serves up creative cuisine and beverages at the breathtakingly seductive Skye.
Architecture, art, design, fashion, gastronomy, music, and superb service are at the center of Hotel Unique's ground-breaking hotel culture, which delights and inspires each of our guests. Hotel Unique is a living, breathing part of the city of So Paulo.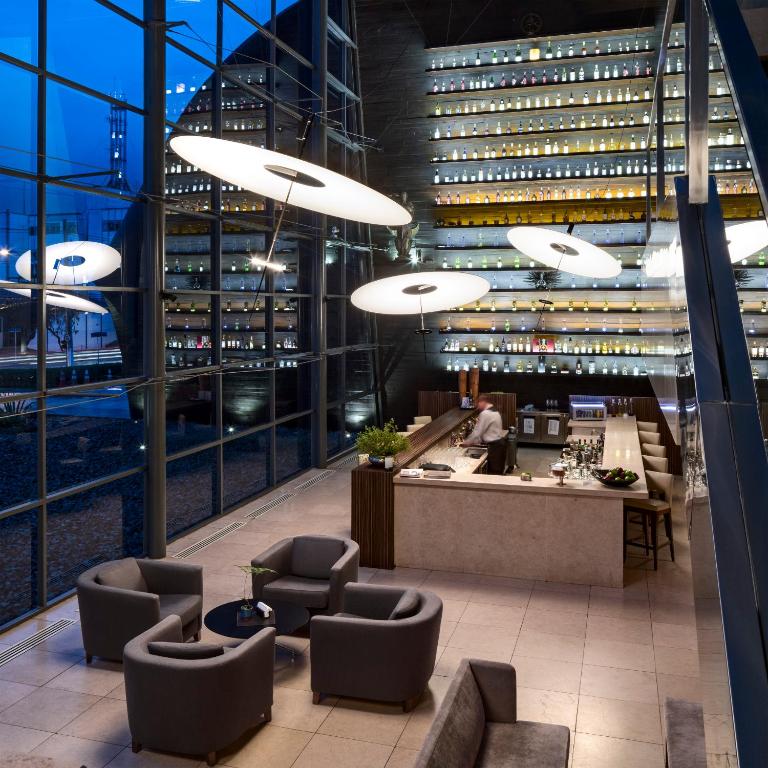 This is one of the best hotels in Sao Paulo.
The best hotels around the world is your guide to find the best hotels in the world.