Fairmont Jasper Park Lodge, Jasper
August 10, 2022
The Fairmont Jasper Park Lodge is one of the best hotels in the world. Located in the beautiful Canadian Rockies, surrounded by snow-capped mountains and blue lakes, this luxury hotel offers a good mix of traditional lodging with the Fairmont luxury. Jasper Park Lodge was created in 1915, as a tented camp by the shores of lake Beauvert. Now the Fairmont has 446 rooms and suites, and cabins, in one of the best natural environments.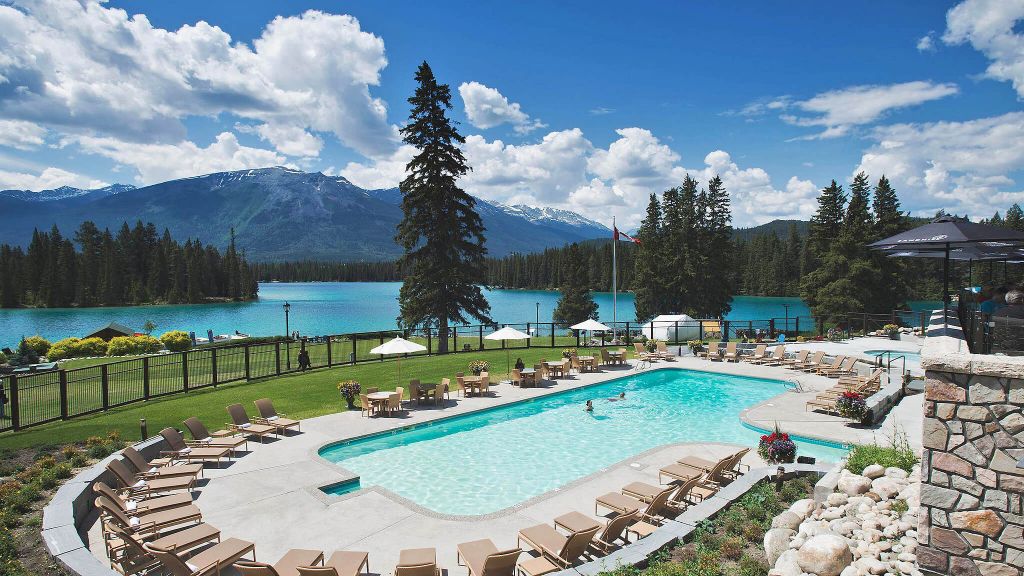 Each room is finely decorated, mixing elegance and traditional décor. Although the outside appearance may seem rustic, but the interior is refined. Everything is made for the comfort of the guests as they tend to have active days. To relax, the spa is also there. Dining options are also in tone with the environment, offering a mix of traditional camper food with exquisite dining prepared with organic ingredients.
People tend to come to the Fairmont Jasper Park Lodge for the environment. Treks and walks in the very heart of nature are fabulous, as well as going for wildlife chases. You can also go fishing close-by as well as canoeing and sailing on the lakes. The hotel also has a beautiful golf course. And in winter, skiing is an option with snowmobile rides.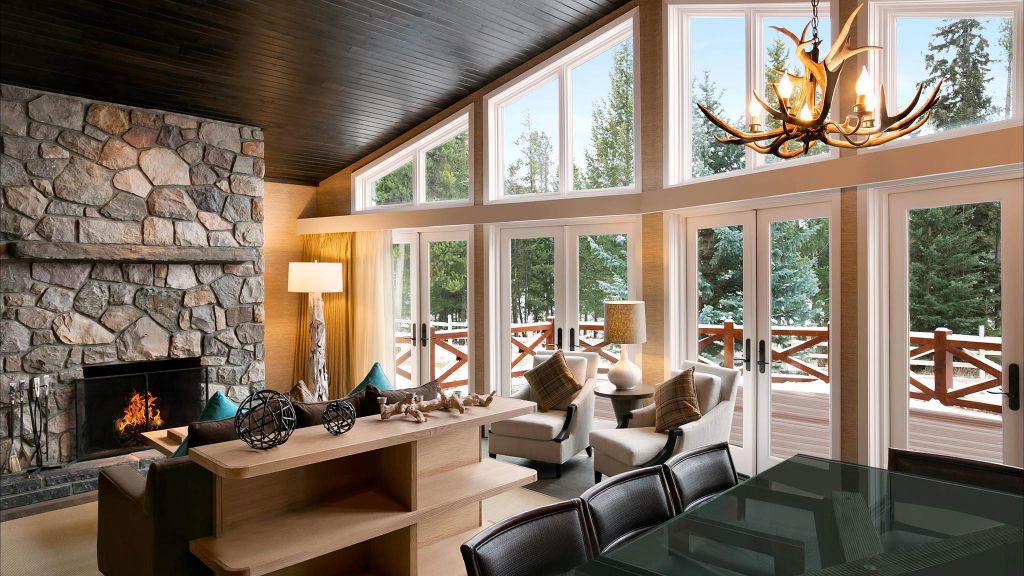 The Fairmont Jasper Park Lodge is one of the best hotels in the world. The surroundings are beautiful, in winter as in summer, and this traditional luxury lodging offers a great location for a nature holiday.
In the center of Jasper National Park is the town of Jasper. Some of the reasons the park was designated a UNESCO World Heritage Site include its glistening glaciers, an abundance of wildlife, pristine lakes, thundering waterfalls, deep gorges, and evergreen forest, all of which are surrounded by towering mountains. There are 20 such locations in Canada. Jasper National Park is the second-biggest Dark Sky Preserve in the world and Canada's largest Rocky Mountain park at 11,228 square kilometers (4,335 square miles).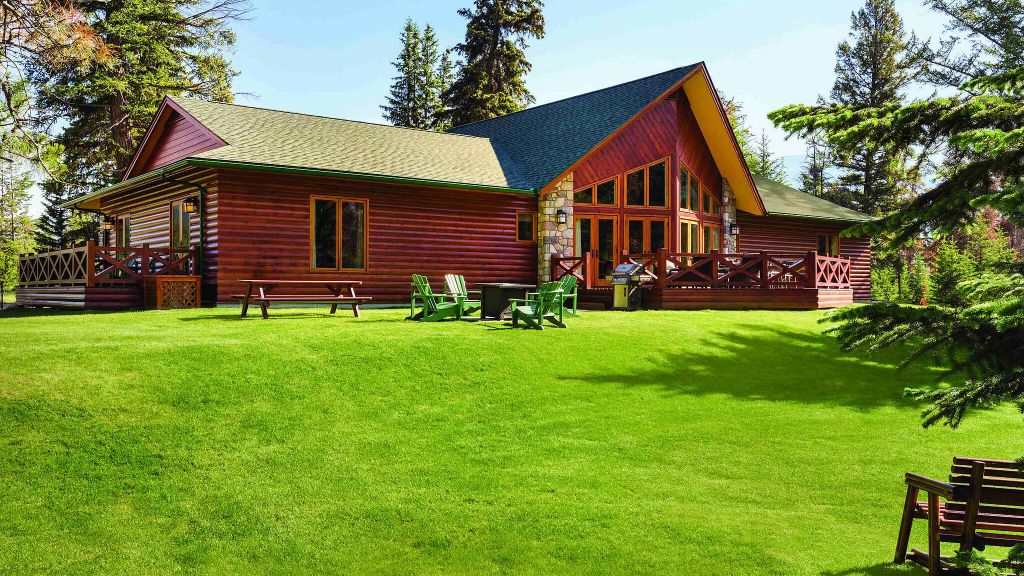 Jasper has breathtaking scenery and exciting activities. Adventurers can benefit from amazing wilderness settings, day treks in the mountains, heart-pounding mountain riding, and excellent paddling. Take one of the many scenic drives, picnic amidst the majestic peaks, and see rare wildlife sightings for a more leisurely pace. Highlights of the winter season include skating, fat biking, snowshoeing, and skiing on groomed tracks.
This is one of the best hotels in the world.