Four Seasons Hotel, Buenos Aires
June 16, 2022
The Four Seasons Hotel Buenos Aires is one of the best hotels in the world and welcomes you in a luxurious environment in the heart of the city and offers spacious luxury suites with marble bathrooms, charming gardens, gourmet restaurants and upscale bars. It is the only hotel in the upscale Recoleta neighborhood with an outdoor pool in its gardens. Guests can also relax in the award-winning spa and state-of-the-art gym. Free Wi-Fi is available.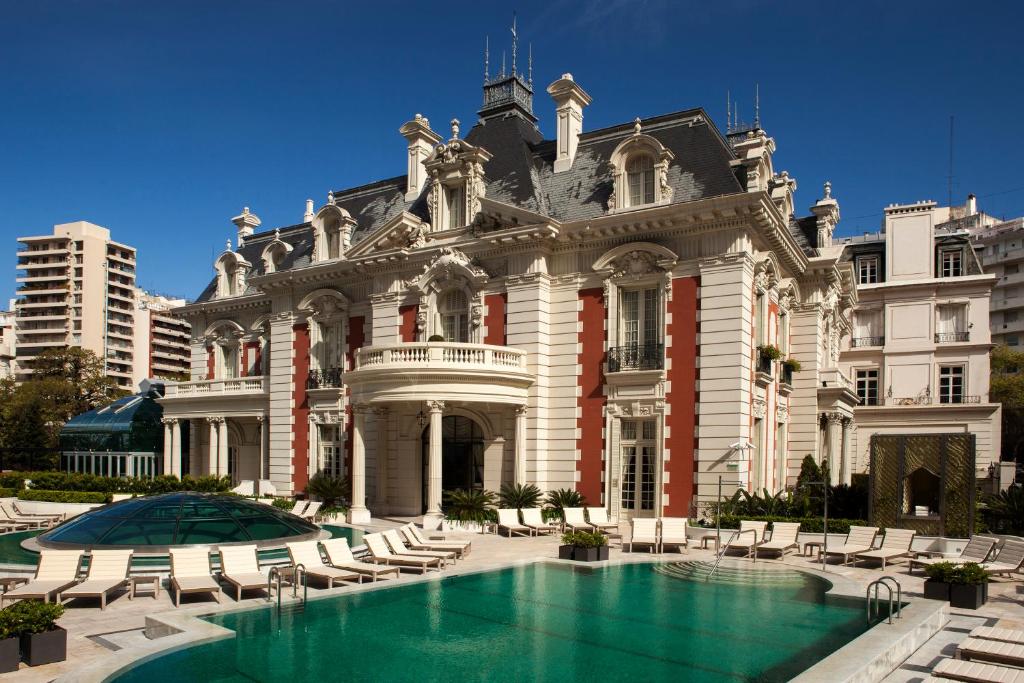 The Four Seasons Hotel is divided between a contemporary tower and a stunning 20th-century French-style mansion, luxuriously decorated and adorned with works by local artists. The suites are equipped with air conditioning, minibar and television. All bathrooms have mirrored high-definition TVs.
The Cielo Spa offers therapeutic massages and beauty treatments inspired by tango and polo. Its contemporary decor creates a relaxing atmosphere.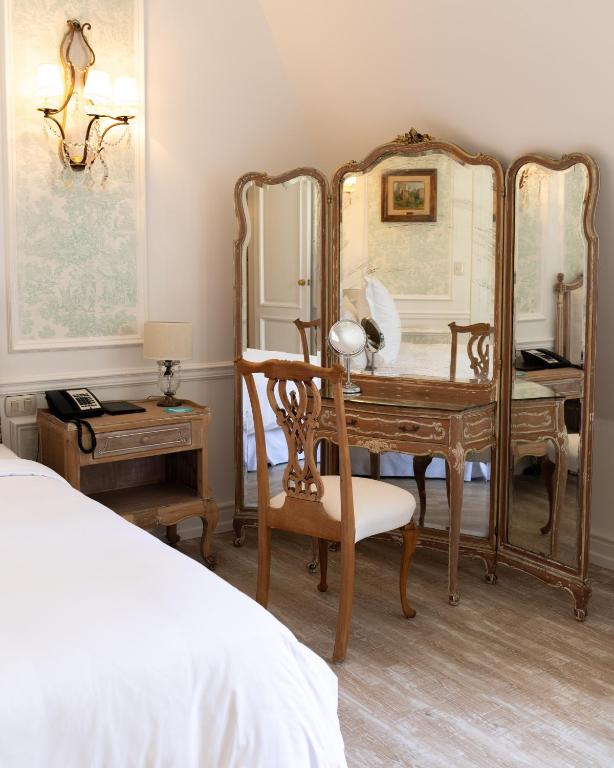 Enjoy gourmet Argentine cuisine at the designer restaurant Elena, or savor a custom cocktail concocted by an expert mixologist at the Pony Line Bar, Argentina's first Polo Bar. Nuestro Secreto has a relaxed and chic atmosphere, both inside and outside by the pool, where you'll find an Argentinean-style barbecue.
The Four Seasons is only a 3-minute drive from downtown Buenos Aires. It is also close to tourist sites such as the Obelisk and the Colon Theater. Ezeiza International Airport is a 45-minute drive away and a shuttle service can be arranged.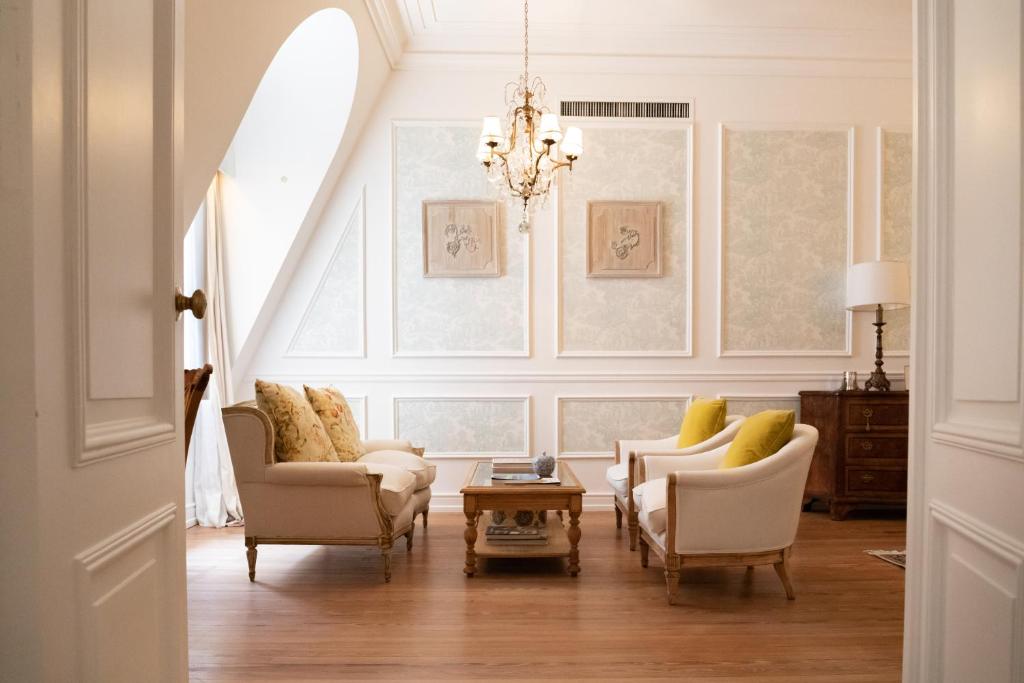 Four Seasons Hotel Buenos Aires welcomes you to Buenos Aires, specifically to the city center. While the famous Obelisk and El Ateneo Grand Splendid Bookstore are among the must-see attractions, shoppers will want to visit the iconic Patio Bullrich (shopping mall) and Galerías Pacífico Shopping Center. The pleasant Avenida del 9 de Julio (avenue) and Planetarium Glalileo Galilei are also worth a visit. Looking for adventure? The region has just what you need! Enjoy activities such as hiking and biking during your stay. Guests especially appreciate this hotel's location to take full advantage of fun things like sightseeing.
Two restaurants, a full-service spa and an outdoor pool are available at this hotel, which also benefits from being smoke-free.Wi-Fi access in public areas is provided free of charge. There's also a fitness center, a bar/lounge and a poolside bar available on site.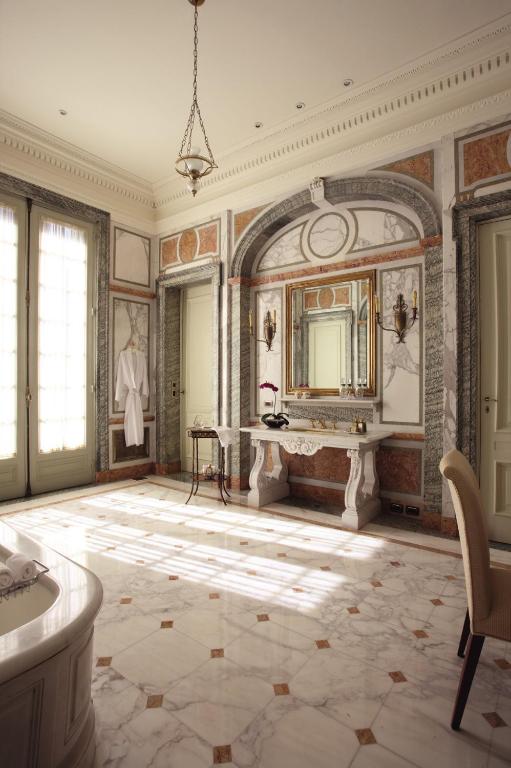 This is one of the best hotels in the world.