Grand Hotel Villa Serbelloni, Bellagio
September 13, 2023
Nestled on the shores of the legendary Lake Como in the charming village of Bellagio, the Grand Hotel Villa Serbelloni is a true masterpiece of opulence, elegance, and timeless beauty. This 5-star gem effortlessly captures the essence of Italian luxury, offering a captivating blend of world-class amenities, breathtaking natural surroundings, and a rich history that dates back to the 19th century.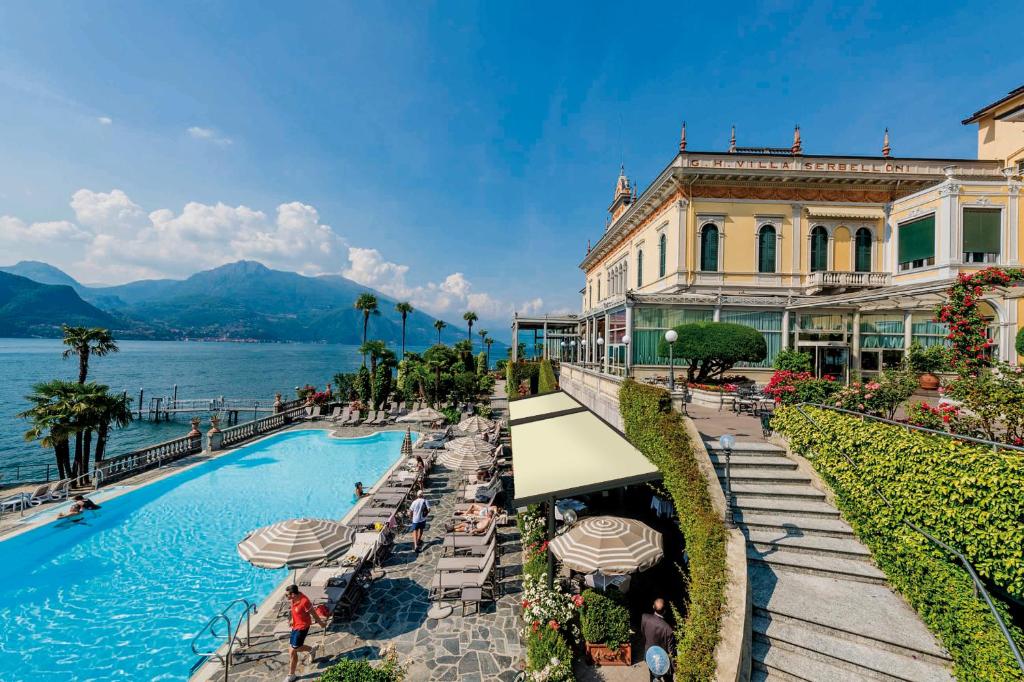 The moment you step foot into the Grand Hotel Villa Serbelloni, you'll find yourself transported to a world of refined indulgence. The hotel's design and architecture are nothing short of spectacular, featuring a harmonious fusion of classical and modern elements. From the grand entrance adorned with marble columns to the intricately decorated ceilings, every corner of this palatial hotel exudes an air of sophistication.
The accommodations at Villa Serbelloni are a true testament to luxury. With a range of rooms and suites to choose from, each offers stunning views of Lake Como or the meticulously manicured gardens. The décor blends classic Italian elegance with modern amenities, creating a warm and inviting atmosphere. Imagine waking up to the gentle lapping of the lake against the shore and the sun's soft rays illuminating your room – an experience that defines serenity.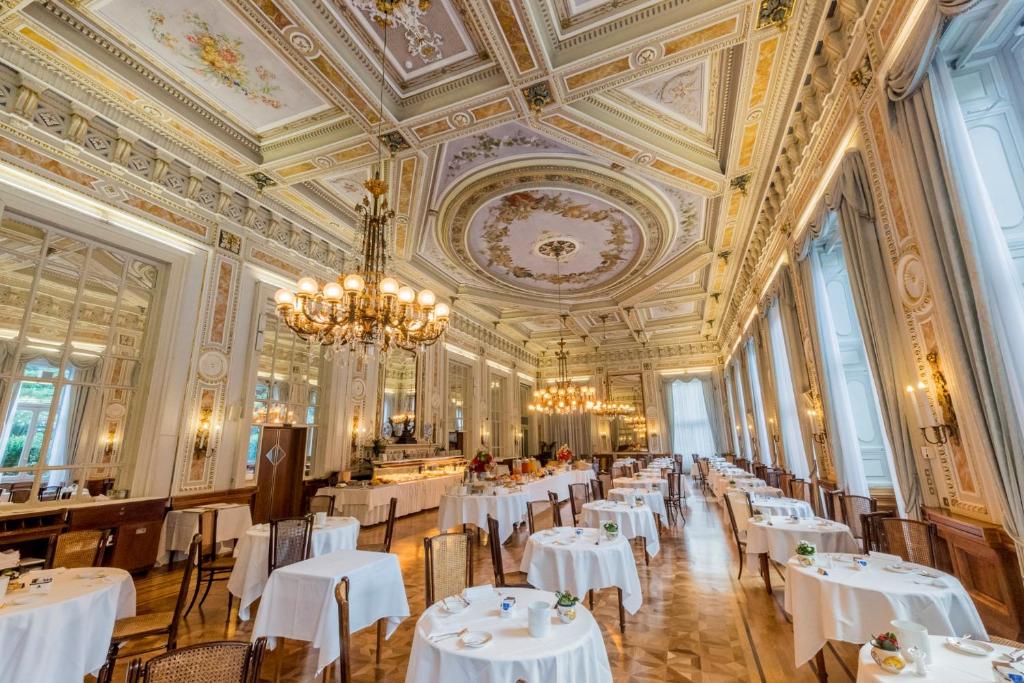 The Grand Hotel Villa Serbelloni takes pride in offering its guests a wide array of amenities to ensure an unforgettable stay. The hotel features a spa and wellness center, where you can indulge in rejuvenating treatments while gazing out at the pristine lake. For those seeking leisure and relaxation, the outdoor swimming pool offers a refreshing oasis amidst the hotel's lush gardens.
Dining at Villa Serbelloni is a culinary journey that fuses Italian traditions with innovation. The hotel boasts a range of dining options, including the Michelin-starred Mistral Restaurant, where world-class chefs create artful dishes using the freshest local ingredients. The flavors of the Mediterranean come alive, and every meal is an occasion to savor.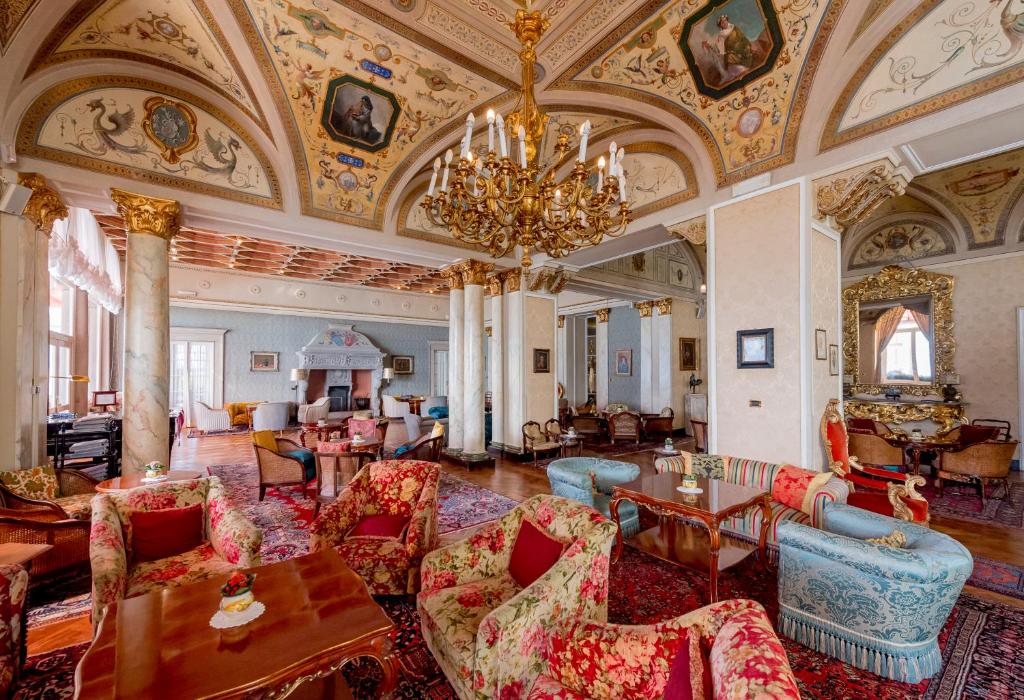 While the Grand Hotel Villa Serbelloni is a destination in itself, its prime location on Lake Como's shores means that you are perfectly positioned to explore the surrounding area. Take a leisurely stroll along Bellagio's charming streets, visit the historic Villa Melzi, or embark on a boat excursion to discover the hidden treasures of the lake. For the more adventurous, hiking and water sports are readily available.
Whether you're planning a romantic getaway, a wedding, or a corporate event, the Grand Hotel Villa Serbelloni is well-equipped to cater to your needs. With its picturesque setting and impeccable service, it provides a dreamlike backdrop for unforgettable moments.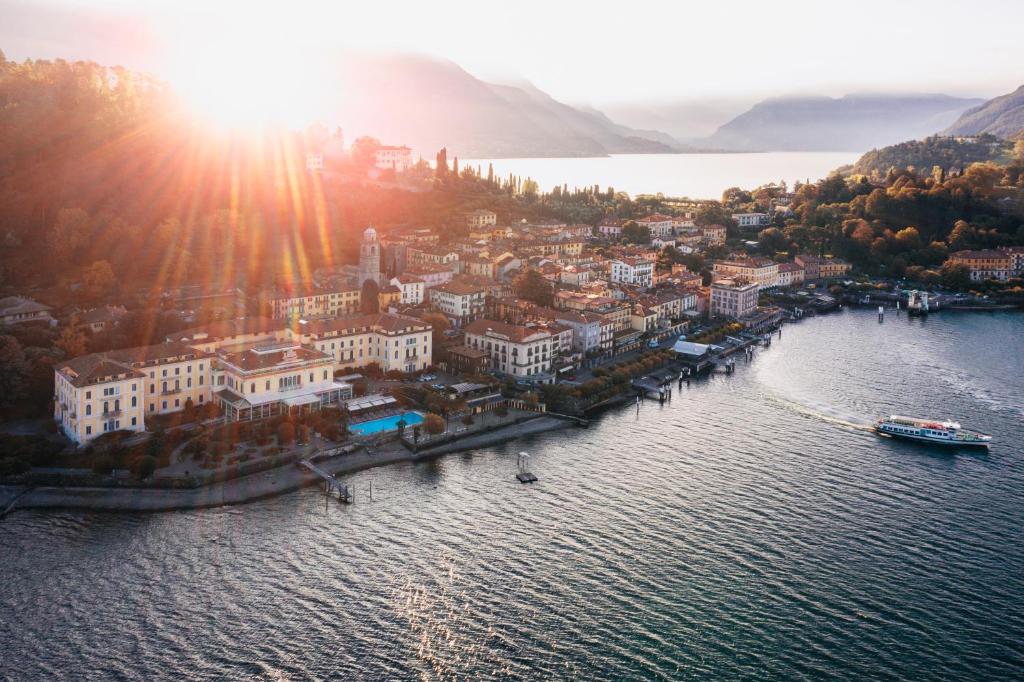 The Grand Hotel Villa Serbelloni in Bellagio on Lake Como is not just a hotel; it's an experience of unparalleled luxury and natural beauty. From the moment you arrive until the day you reluctantly check out, you'll be enveloped in an atmosphere of timeless elegance and relaxation. For those seeking a retreat that combines the best of Italian culture, cuisine, and scenery, Villa Serbelloni is an irresistible invitation to indulge in the ultimate in luxury travel. Come, immerse yourself in the enchanting world of Bellagio and experience the Grand Hotel Villa Serbelloni – where dreams become reality.
Bellagio's most enchanting feature is undoubtedly its breathtaking setting. Surrounded by the azure waters of Lake Como and embraced by the towering pre-Alpine mountains, the town boasts unrivaled natural beauty. Strolling along Bellagio's picturesque promenade, you'll be treated to postcard-worthy views of the lake, its tranquil villas, and the lush gardens that flourish in the Mediterranean climate. The gardens of Villa Melzi and Villa Serbelloni are a must-visit, where you can lose yourself in a riot of colorful blooms and fragrant lemon trees.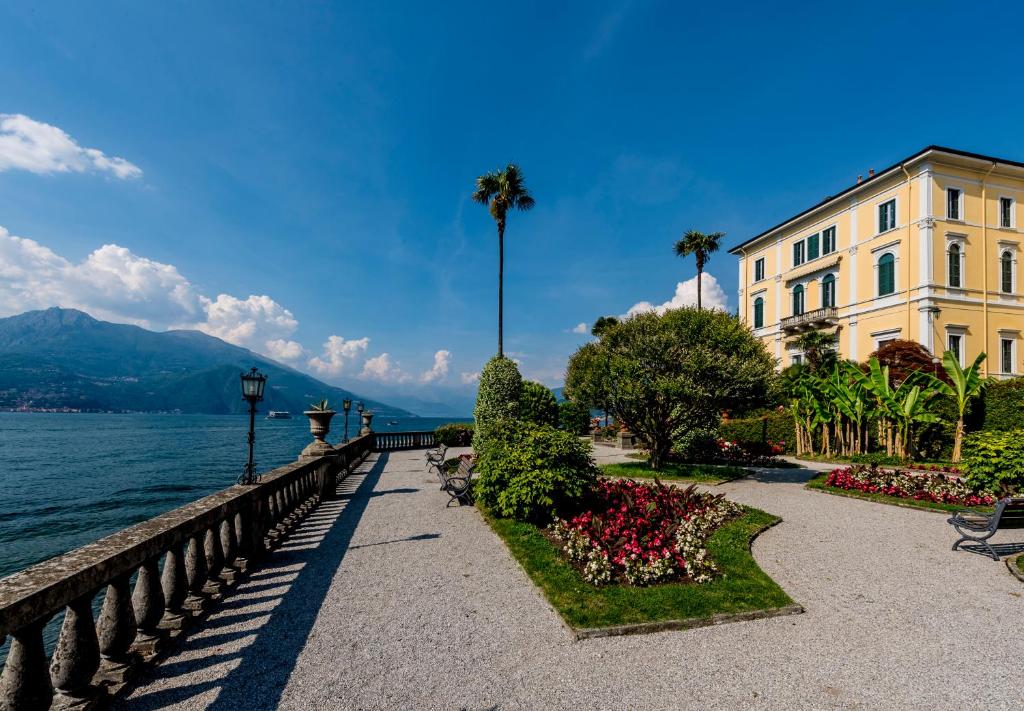 As you wander through Bellagio's narrow cobblestone streets, you'll discover a wealth of delightful surprises. The town's historic center is a labyrinth of charming shops, artisan boutiques, and inviting cafes. Be sure to sample local delicacies like risotto alla milanese and sip on a glass of Lombardy's finest wines. Bellagio's rich history is also on display in its churches and museums, with the Basilica di San Giacomo dating back to the 12th century. For those seeking adventure, opportunities for water sports, hiking, and exploring the surrounding villages are plentiful. Whether you're seeking relaxation or adventure, Bellagio on Lake Como promises an unforgettable Italian escape that will leave you yearning for more of its timeless beauty.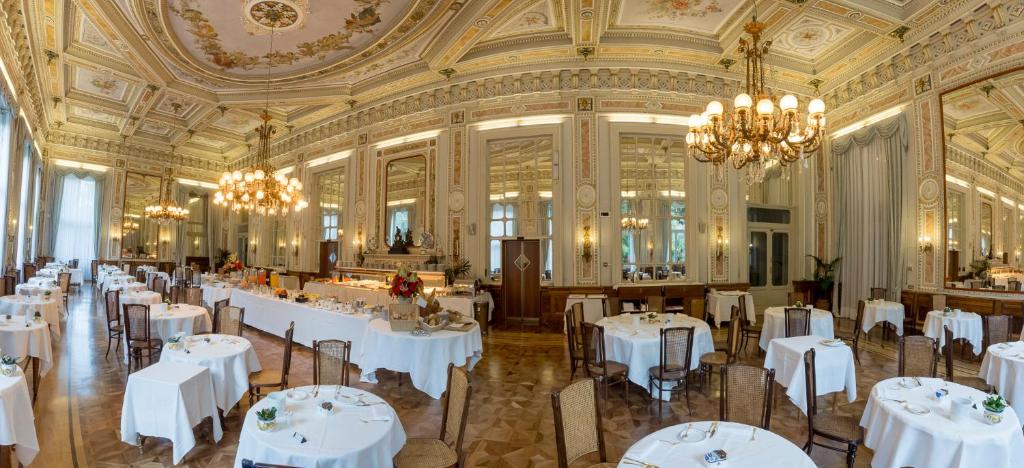 Our site showcases the best hotels in the world.
See our Italy Travel Guide.