Half Moon, Montego Bay
May 24, 2023
Half Moon, Montego Bay in Jamaica, is one of the best hotels in the world. Half Moon, one of the Caribbean's most recognizable places, is a luxury resort destination with three distinct experiences: Founders Cove, Rose Hall Villas, and Eclipse.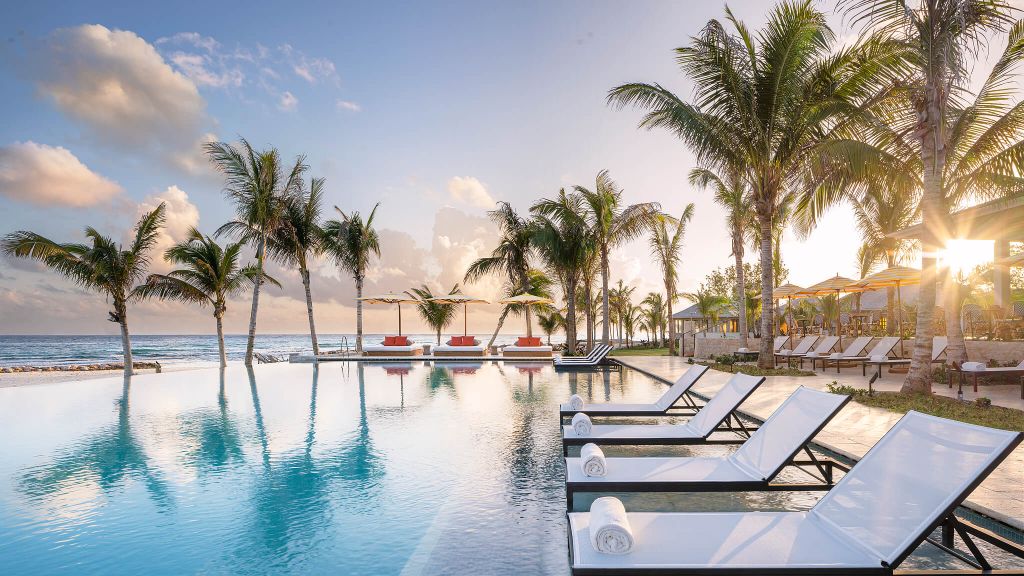 The resort experiences at Half Moon are built with comfort and solitude in mind, featuring 400 acres and two miles of oceanfront. Private patios or balconies, as well as private and semi-private pools, are available in the rooms, suites, and villas. Guests will be treated to breathtaking views of the Caribbean Sea and exotic gardens.
Half Moon is noted for its privacy and luxury of space. The resort's award-winning experiences include the Fern Tree, A Salamander Spa, and the Sugar Mill Restaurant, which is noted for its modern and unique take on Jamaican cuisine; an 18-hole championship golf course; and a private equestrian center. Perfect Half Moon moments could include sunrise yoga in an overwater cabana and sunset views from the resort's renowned Cedar Bar. Days at Half Moon are full of possibilities, whether it's sitting on the beach, playing tennis, visiting a local art museum, or horseback riding along the beach.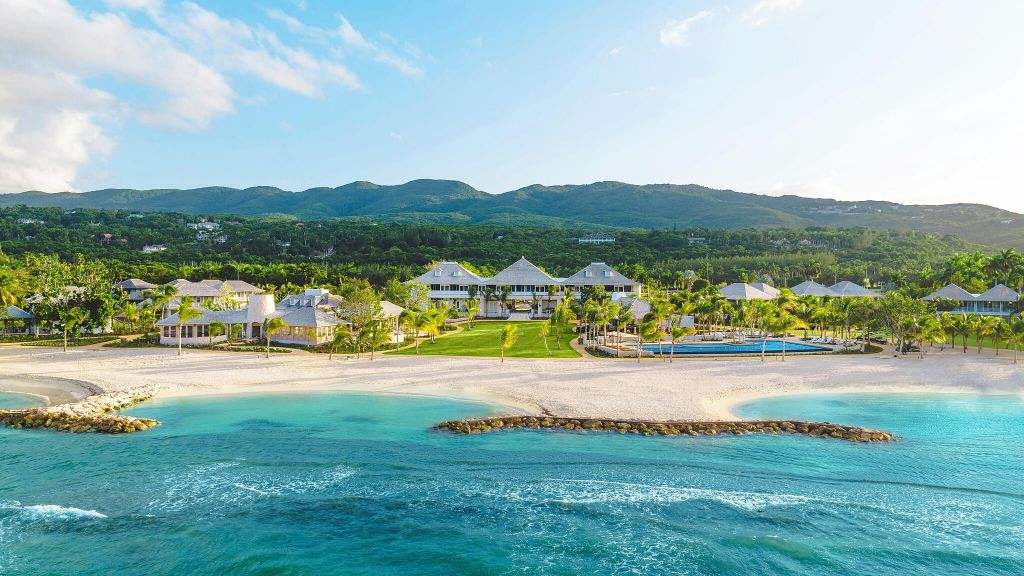 Montego Bay, located on the northwestern coast of Jamaica, is a vibrant and enticing destination that lures tourists from around the world. With its pristine beaches, turquoise waters, and warm tropical climate, Montego Bay is a paradise for sun-seekers and beach lovers. The famous Doctor's Cave Beach, with its crystal-clear waters and powdery white sand, is a must-visit spot for swimming, snorkeling, and soaking up the Caribbean sun. The Hip Strip, a lively stretch of Gloucester Avenue, is lined with restaurants, bars, and shops, offering visitors a taste of Jamaican cuisine, vibrant nightlife, and a range of local handicrafts. Montego Bay is also home to several championship golf courses, where golf enthusiasts can tee off against a backdrop of lush greenery and stunning ocean views.
Beyond its stunning beaches, Montego Bay offers a wealth of cultural and historical attractions. The Rose Hall Great House, a beautifully restored Georgian mansion, invites visitors to delve into the legends and ghost stories that surround it. The Montego Bay Marine Park is a haven for snorkelers and scuba divers, showcasing an incredible array of coral reefs, tropical fish, and marine life. For a taste of Jamaican history and culture, tourists can explore the Montego Bay Cultural Center, which houses fascinating exhibits on the island's heritage, music, and art. The vibrant rhythms of reggae music fill the air in Montego Bay, and visitors can immerse themselves in the lively beats at one of the many music festivals or local clubs. With its blend of natural beauty, cultural richness, and warm hospitality, Montego Bay truly embodies the essence of a tropical paradise and offers an unforgettable experience for tourists seeking relaxation, adventure, and a taste of Jamaica's vibrant spirit.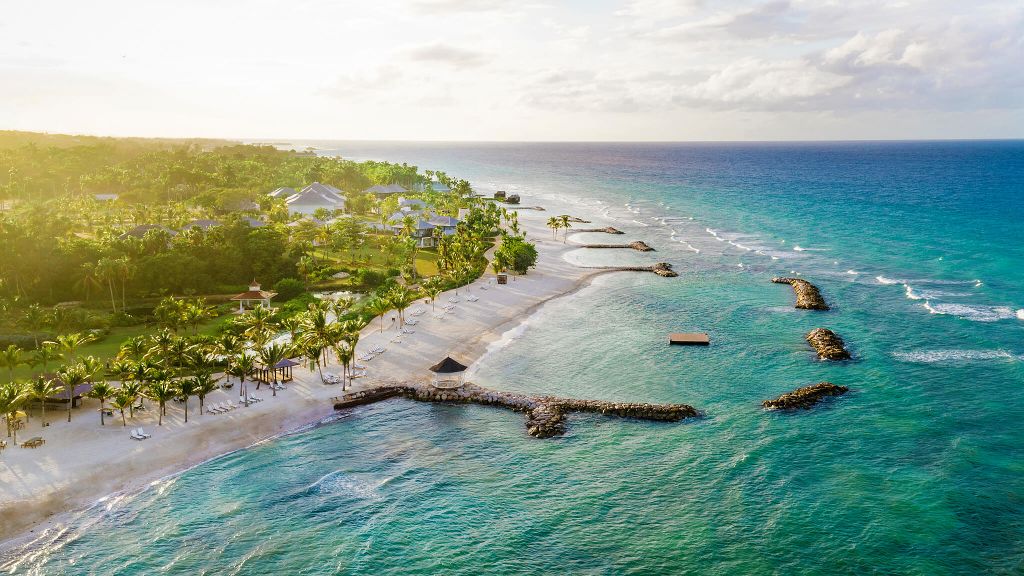 Check our selection of the best hotels in the Caribbean.