Hotel Arts, Barcelona
August 9, 2022
Hotel Arts in Barcelona is one of the best hotels in the world. Located on the site of the Olympic Village, the Arts offers great architecture, space, incredible food, just in front of the Mediterranean. What's more ? The hotel is two minutes from some of the best clubs in town, and just minutes away from the charm of the old squares and the buzz of the city. The Arts remains one of the best addresses in Barcelona.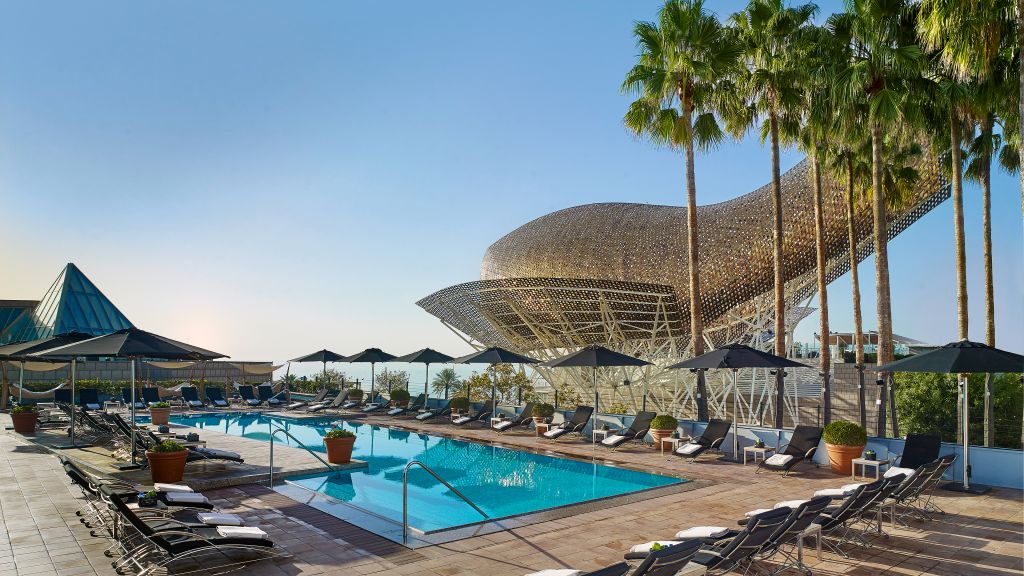 The hotel has 483 rooms and suites. The rooms are spacious and offer great views of the city whilst the suites and lofts have incredible space, some over two floors, including terrace and huge floor to ceiling windows. Each room is finely decorated with a very modern and design atmosphere. All the tech gizmos are also there, including ipod docks, flat screen TVs and Bose sound systems.
The food is fabulous at the Arts. Michelin awarded chef Arola delivers an incredible mix of flavours in various types of settings. Very formal, or snacks and in between, the food is tasty, finely worked, fresh, innovative and delicious. Select whether you would like to try out Mediterranean tastes, or Catalan specialties, unless you simply want some bites by the swimming pool. The Spa is also a place to visit, for the good health, and the incredible views as it located on the top floor.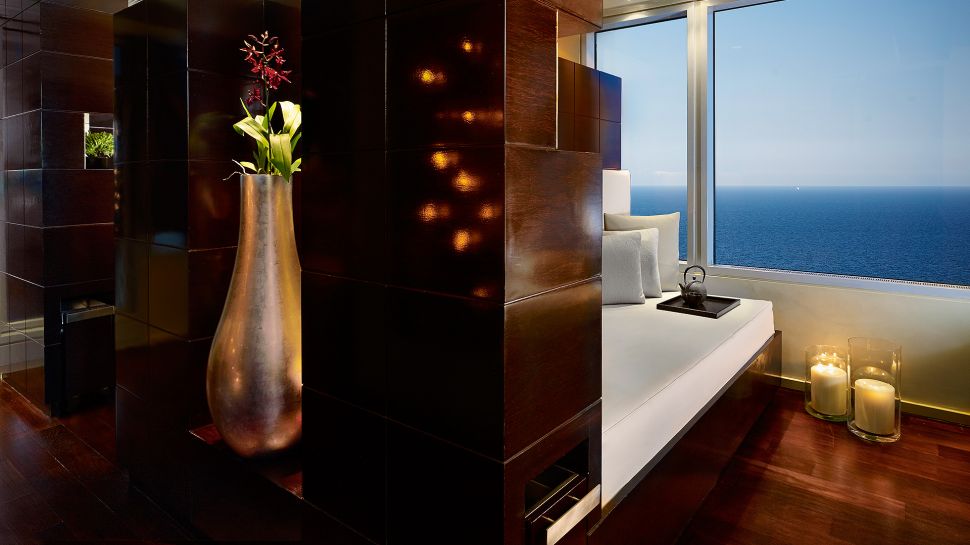 The Arts is one of the best hotels in the world. The location in Barcelona is great by the beach, and fantastic to relax, close to the clubs, and more importantly, delivers great accommodation with great food. The staff is also great and the overall atmosphere that transpires is just of 5 star class. Many new hotels have opened in Barcelona, some of which are also stunning, but none offer the wholesome experience of The Arts.
Barcelona offers a multitude of leisure activities that invite its visitors to come more than once. Open to the Mediterranean Sea and famous for Gaudí and his modernist architecture, Barcelona is one of the trendiest European capitals.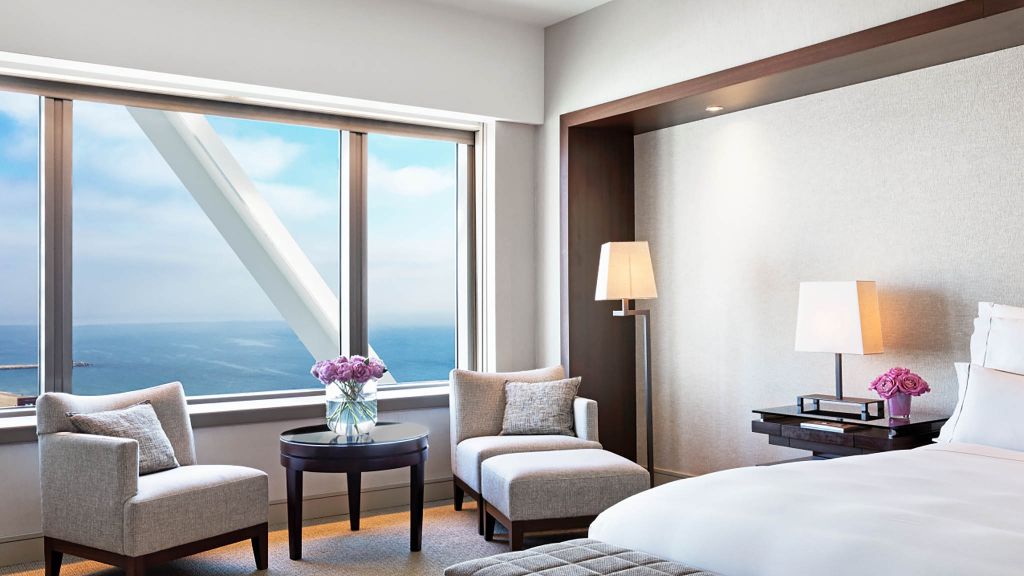 It is a true epicenter of new trends in culture, fashion and gastronomy. It combines the creativity of its artists and designers with the love and respect of traditional businesses. It combines the charm and tranquility of its historic district with the avant-garde of its most modern neighborhoods and the urban hustle and bustle of one of the most visited cities in the world.
This is one of the best hotels in the world.