Injidup Spa Retreat, Australia
September 2, 2022
Injidup Spa Retreat is one of the best hotels in the world. Located facing the ocean near the town of Busselton, Western Australia, this luxury retreat is exclusive and awaits the guests in very quiet and comfortable luxury. Looking more like a private villa than a hotel, the first atmosphere it delivers is that of feeling at home. And the setting is simply fantastic, facing the ocean on a rugged coast.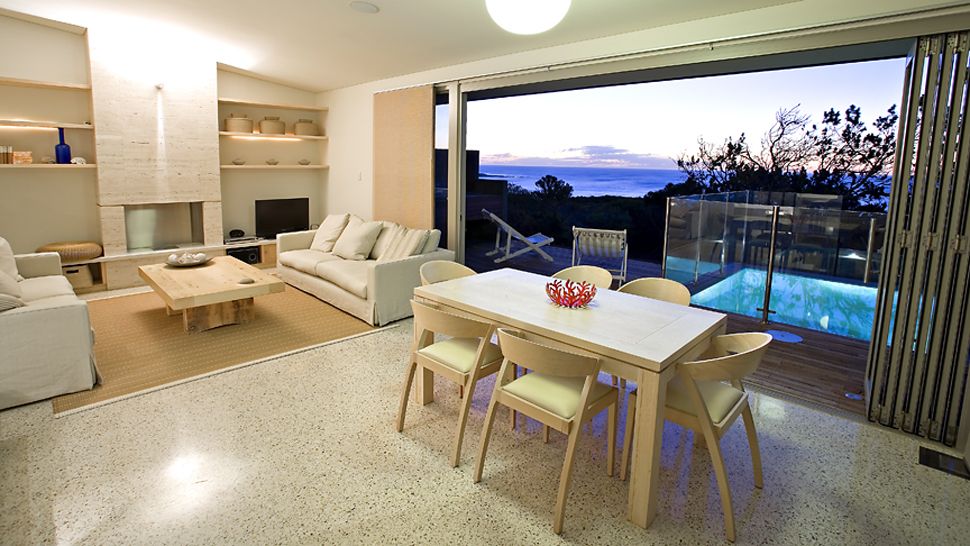 Injidup has 10 rooms and suites. The overall atmosphere is classy, modern and design. The work has focused on letting light in, probably to enjoy some of the most beautiful views. And when the sun sets, guests reach naturally to their terrace to admire the sunset on the endless ocean. Each room is fitted with screens and sounds systems so that you can also bring your own music to go with the view.
Coming to Injidup is a bit like going to a holiday home. So guests truly enjoy coming here to appreciate the little and simple things. A walk along the coast, reading on the sun deck, relaxing in the swimming pool. And then a bbq with great wine. But the staff can also organise various excursions should you wish to, such as visiting the nearby vineyards, or going sailing. But at the end of the day, you will only want to go back and have a sip of champagne with the sunset.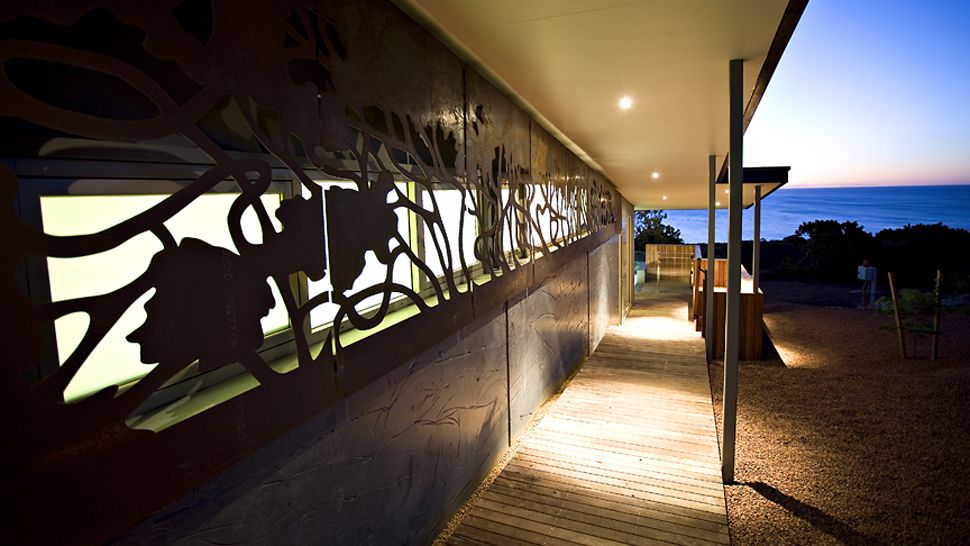 Injidup Spa Retreat is one of the best hotels in the world. It is intimate, therefore it offers a sense of family home. The Spa is of course with doors wide open so once can recharge the batteries, but most will not need that as the overall atmosphere of the place is so relaxing and enchanting. This is a gem, and you will never want to spend a day away from there.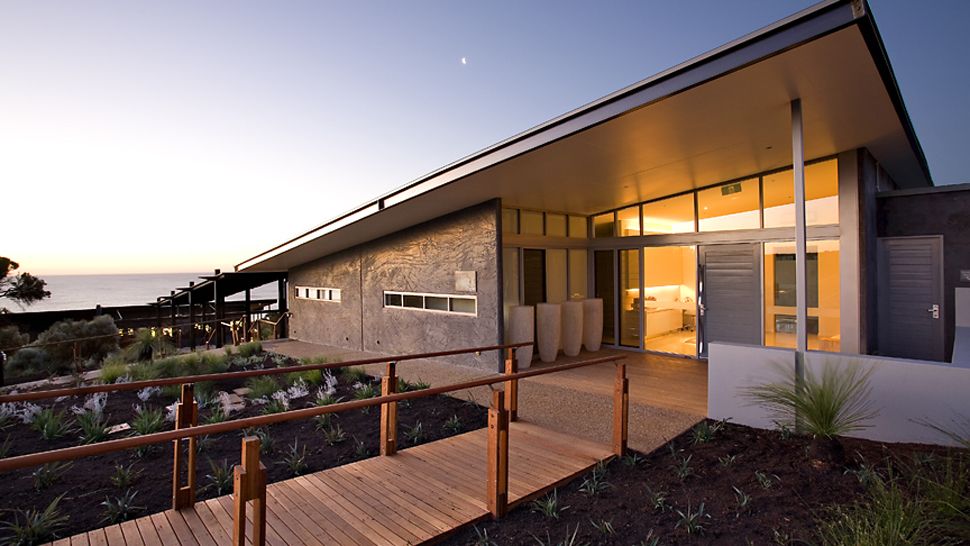 See our selection of the best hotels in the Pacific
The best hotels around the world is your guide to find the best hotels in the world.