Le Touessrok, Mauritius
September 15, 2022
Le Touessrok, in Mauritius, is one of the best hotels in the world. Located on a white sandy beach of the east coast, Le Touessrok remains a heaven of luxury and peace in the middle of the Indian Ocean. People come here to relax, enjoy the beautiful warm waters, the exquisite fresh seafood and the impeccable service. Le Touessrok is also a place of exclusivity and chic, offering luxury in one of the best surroundings on the island.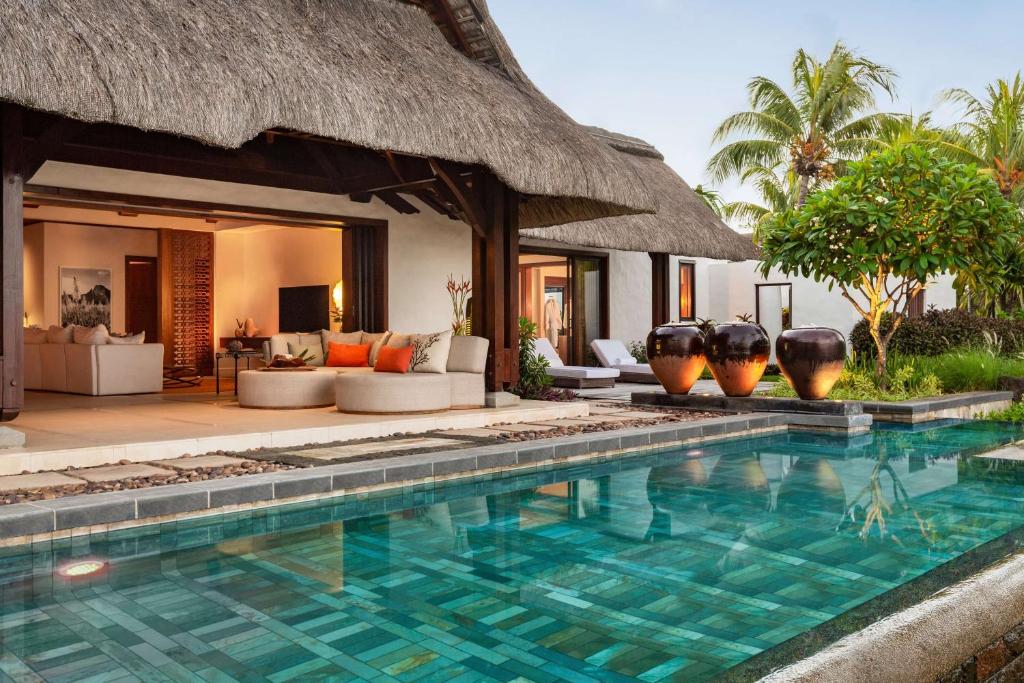 A heavenly stay, a heavenly hotel… Superb, the Shangri-La Le Touessrok 5* Luxury hotel is the quintessence of luxury. Nestled along a beautiful white sandy beach, it is located on the wild east coast of the island. A true paradise on earth, it welcomes you in a setting that is both calm and sparkling, where well-being is omnipresent… Between chic and comfort, your stay promises to be unforgettable.
Le Touessrok has 203 rooms and suite nestled on a sandy crescent shaped bay. Rooms and suites are dispatched in villas, some with private pools. The interior décor is classic of what you would expect in a 5 star hotel, with great windows letting the air in and offering beautiful views of the ocean. At the Touessrok you may wish to relax, on the beach or at the Givenchy Spa, but you can also enroll is sports activities such as scuba diving, tennis, golf and deep sea fishing.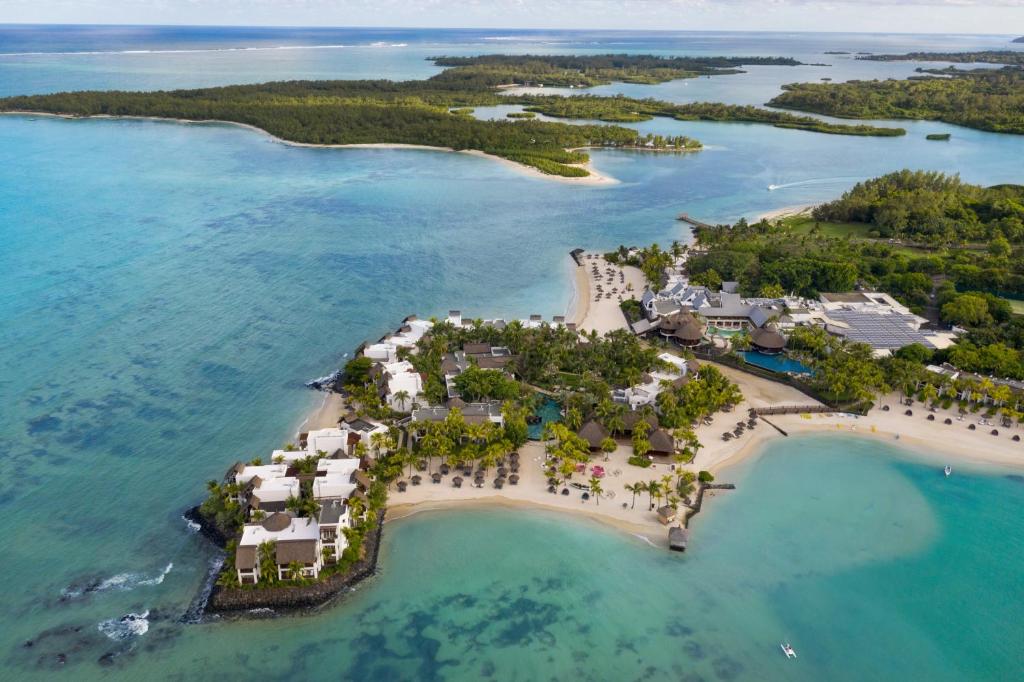 When night falls, enjoy a glass of champagne in one of the bars, the best is on the beach with the sun setting over the mountains. Then enjoy a perfect dinner with fresh seafood, unless you prefer to try out the creole cuisine, with fantastic wines. You can also have dinner in the comfort of your own villa, with the chef preparing what you want for the night. Le Touessrok is one of the best hotels in Mauritius and in the world, not only because of the setting, but also for the incredible service and attention the staff delivers.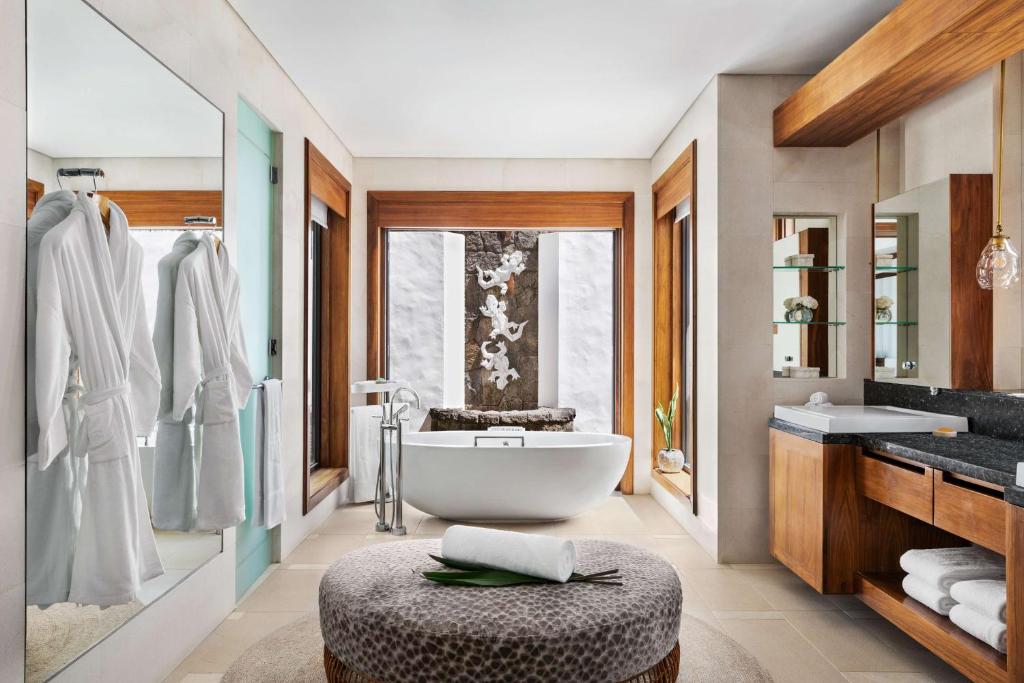 See our selection of the best hotels in the Indian Ocean
The best hotels around the world is your guide to find the best hotels in the world.