Musha Cay, The Bahamas
March 5, 2023
Welcome to Musha Cay, one of the most exclusive resorts in the Bahamas, and a destination that truly lives up to its reputation. Owned by the renowned illusionist David Copperfield, Musha Cay is a private island paradise that has captured the hearts of affluent travelers, celebrities, and prominent business leaders alike.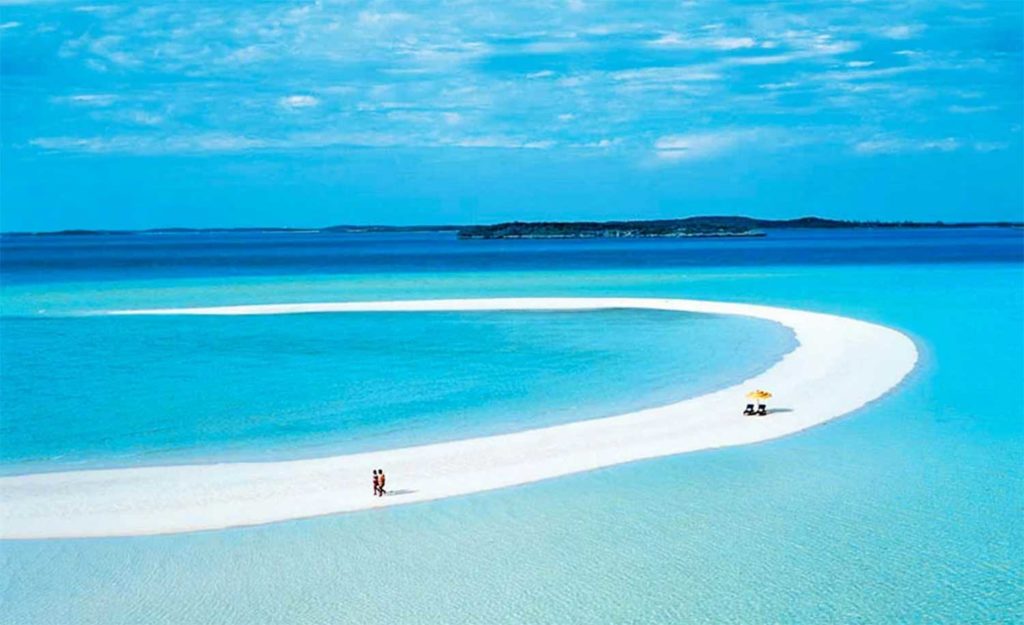 Spread across 750 acres of tropical vegetation, the island boasts 11 islands to choose from, each with its own unique charm and character. With white sandy beaches, crystal-clear waters, and lush tropical vegetation, it's no wonder that Musha Cay is considered one of the best hotels in the world.
The accommodations at Musha Cay are designed to provide maximum comfort and privacy, with five charming guest houses that are surrounded by wrap-around decks and their own private beaches. All master suites boast magnificent four-poster beds and ensuite his-and-her-bathrooms. David Copperfield himself continuously enhances the accommodations with collected antiques and exotic treasures from around the world.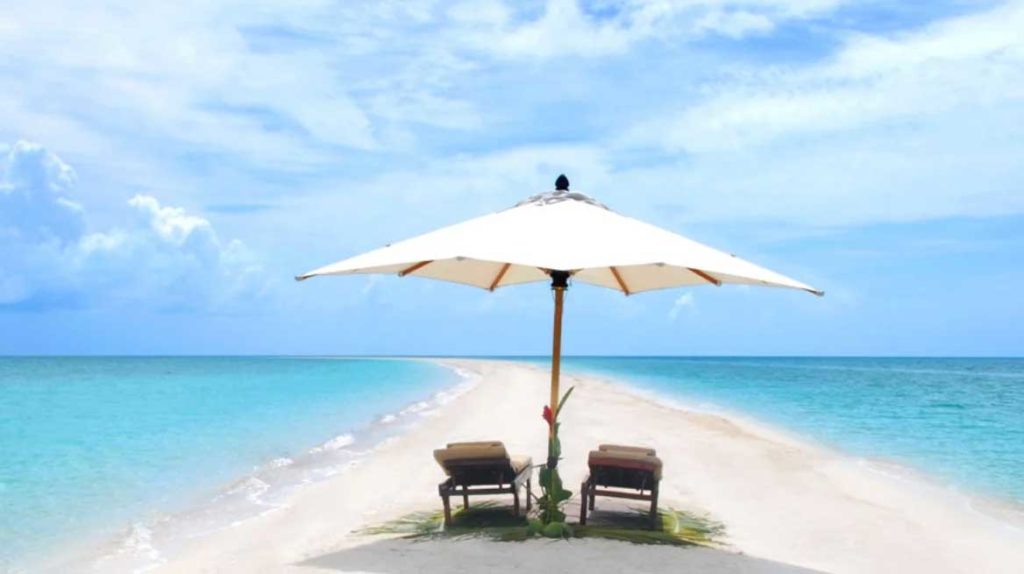 While on the island, guests can explore the natural beauty of the Exuma Cays on foot, by bicycle, or by kayak. They can also enjoy a variety of water activities, including snorkeling, fishing, and sailing. For those who prefer to stay on land, the island also has a tennis court, a fully equipped gym, and a spa that offers a range of treatments and massages.
One of the highlights of a stay at Musha Cay is the culinary experience. The island's chef can prepare custom menus to suit any dietary needs or preferences, and guests can enjoy their meals in a variety of stunning locations, including the beach, the pool, or even a private island in the middle of the ocean.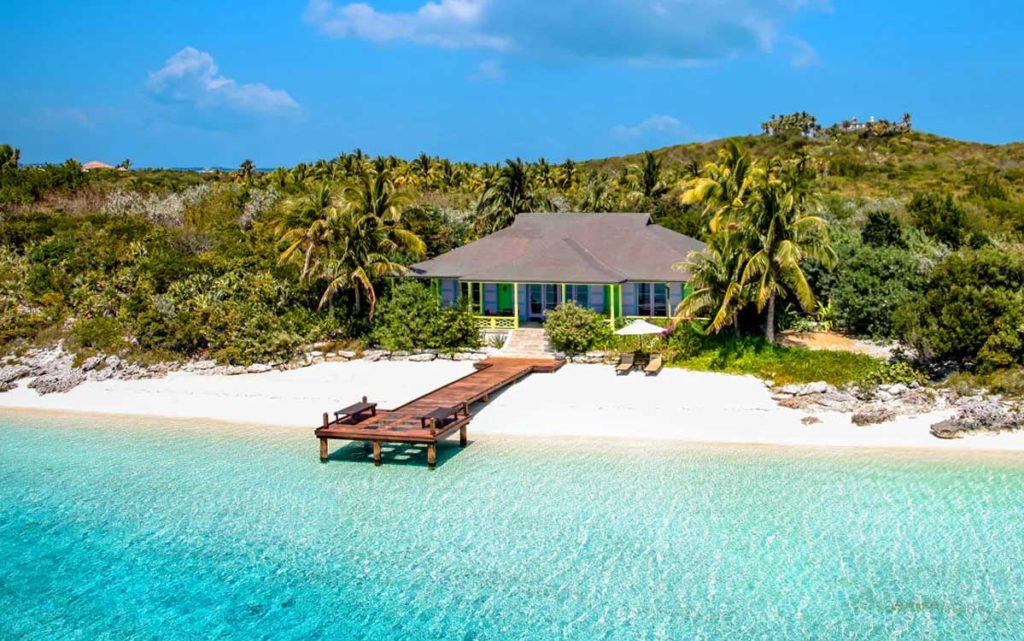 Musha Cay is a truly unique and unforgettable destination that offers unparalleled privacy, luxury, and exclusivity. Whether you're looking for a romantic escape, a family vacation, or a corporate retreat, Musha Cay is the ultimate getaway for those seeking a truly exclusive and unforgettable experience.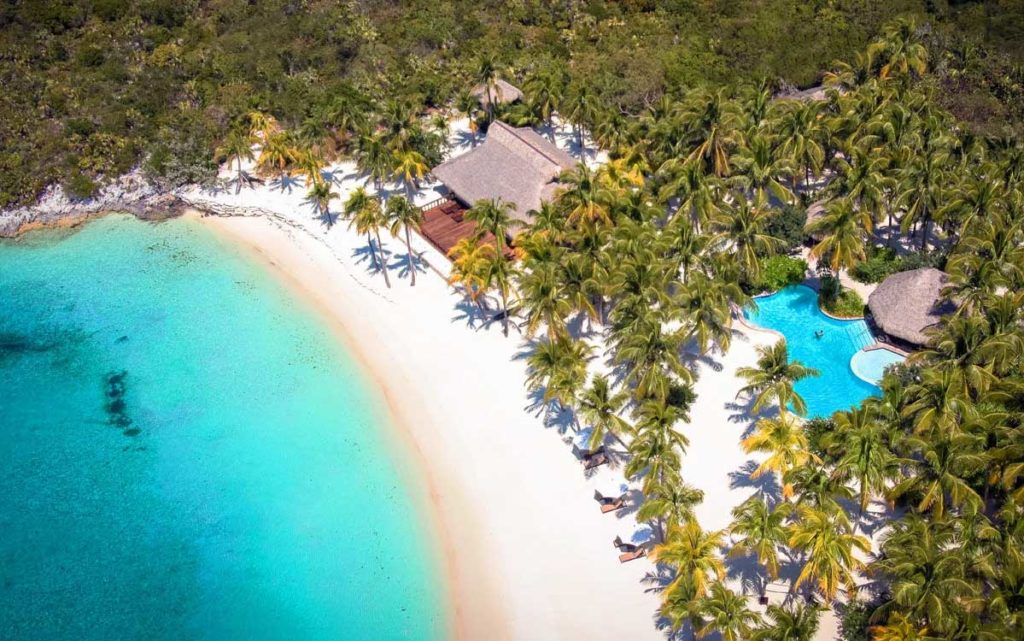 The best hotels around the world is your guide to find the best hotels in the world.