Omega Tours Eco-Jungle Lodge, La Ceiba
April 7, 2023
All luxury hotels are not five stars, and proof is given with the Omega Tours Eco Jungle Lodge at La Ceiba in Honduras. The Omega Tours Eco-Jungle Lodge is an exceptional travel destination situated in the heart of the Honduran rainforest. This unique lodge offers guests the opportunity to experience the natural beauty of the country and learn about its culture in a sustainable and eco-friendly manner. The lodge is committed to promoting responsible tourism and is a leader in the Honduran tourism industry.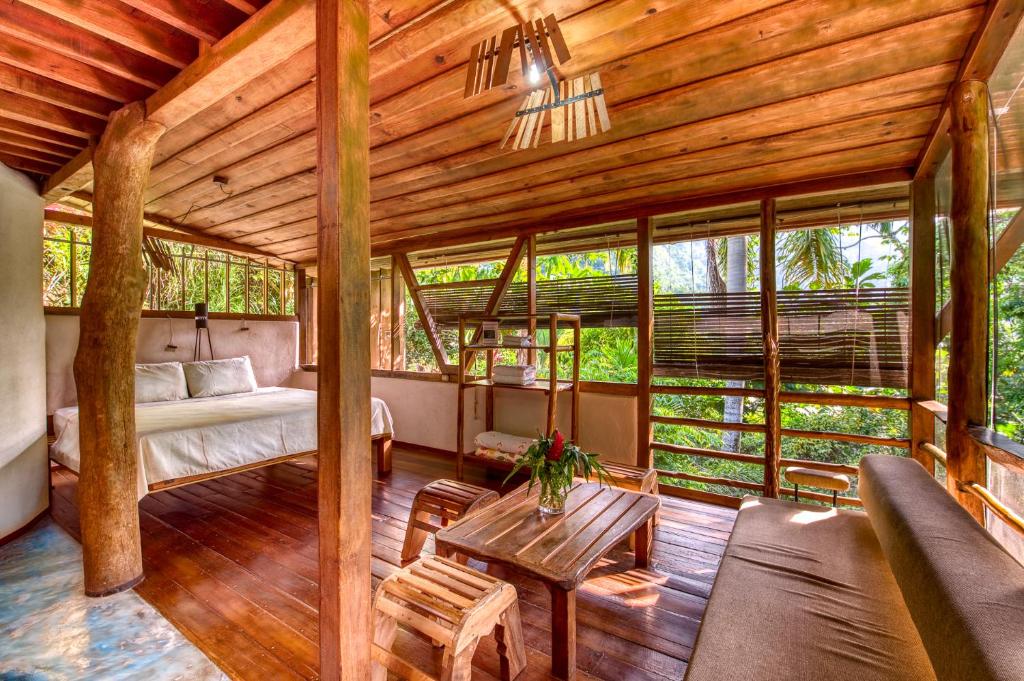 The lodge is nestled in the Cangrejal River Valley, surrounded by dense jungle vegetation and stunning mountain views. It offers a variety of accommodations, including rustic cabins and comfortable rooms. Each unit is tastefully decorated and designed to provide guests with a memorable and authentic experience. All accommodations have private bathrooms, hot water, and comfortable beds. The lodge also has an onsite restaurant that serves delicious local cuisine made from fresh, organic ingredients.
The lodge offers a range of activities that allow guests to immerse themselves in the natural surroundings. These include hiking, kayaking, rafting, zip-lining, and bird-watching. The lodge's knowledgeable guides lead guests on these adventures, providing insight into the region's flora and fauna. The lodge is also involved in community projects that support local education and conservation efforts.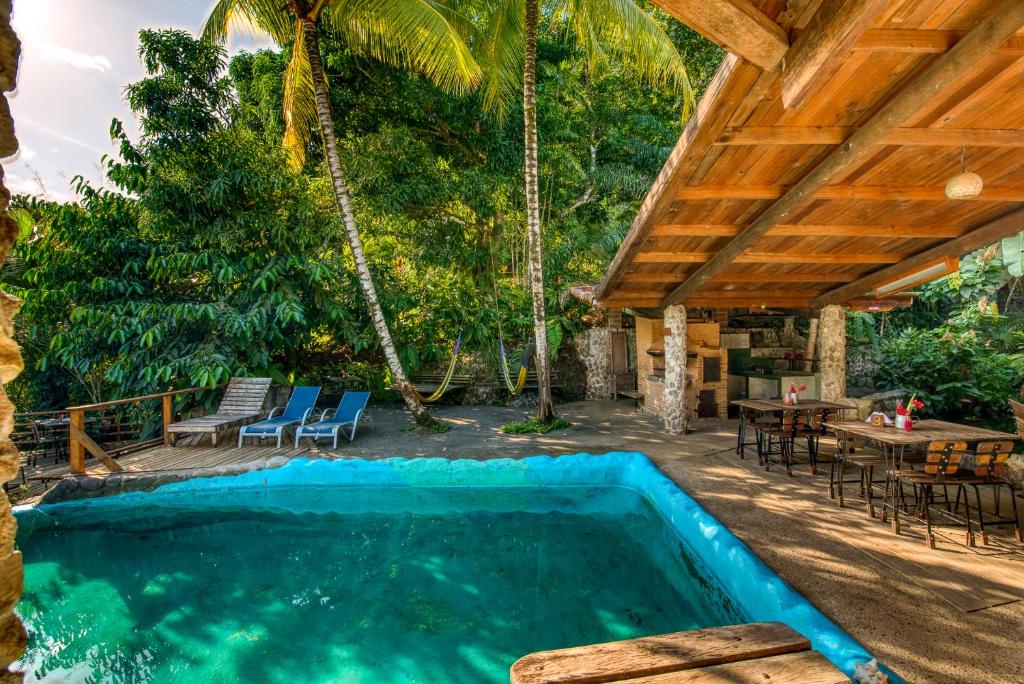 The Omega Tours Eco-Jungle Lodge is a perfect destination for travelers looking for a unique and sustainable travel experience. It offers guests the chance to explore the stunning natural beauty of Honduras while supporting the local community and protecting the environment. The lodge's commitment to responsible tourism and dedication to providing guests with an authentic experience make it an ideal choice for nature lovers and eco-conscious travelers.
La Ceiba is a vibrant coastal city located on the north coast of Honduras, known for its beautiful beaches, lush jungles, and rich cultural heritage. The city is a popular destination for tourists who are looking to explore the natural beauty of Honduras and learn about its history and culture. One of the main attractions in La Ceiba is the Pico Bonito National Park, which is located just outside the city and is home to a diverse range of flora and fauna. Visitors can hike through the jungle, spot exotic birds, and even go rafting or kayaking down the Cangrejal River.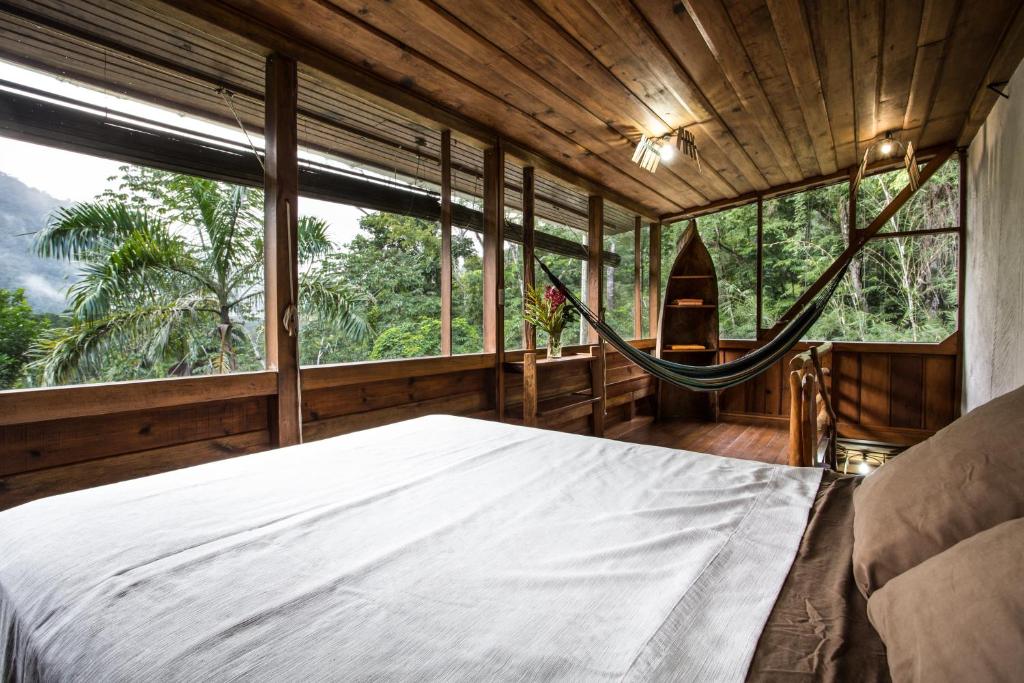 Another popular tourist attraction in La Ceiba is the Cuero y Salado Wildlife Refuge, a protected area that is home to a variety of wildlife species, including monkeys, crocodiles, and manatees. The refuge is accessible by boat and provides visitors with an opportunity to explore the unique ecosystem of the Caribbean coast. The city of La Ceiba itself also has plenty to offer, from its lively nightlife and vibrant markets to its historic landmarks and museums.
Tourism in and around La Ceiba is a thriving industry that attracts visitors from all over the world. With its beautiful natural landscapes, rich cultural heritage, and diverse range of activities and attractions, La Ceiba is a must-visit destination for anyone who is interested in experiencing the best of what Honduras has to offer.