Mashpi Lodge, Pichincha
July 11, 2023
The Mashpi Lodge hotel, located in the magnificent cloud forest of Pichincha, Ecuador, is a unique location for travelers looking for an exceptional vacation experience. The hotel has been designed to provide an immersive experience in nature while offering modern, high-end facilities.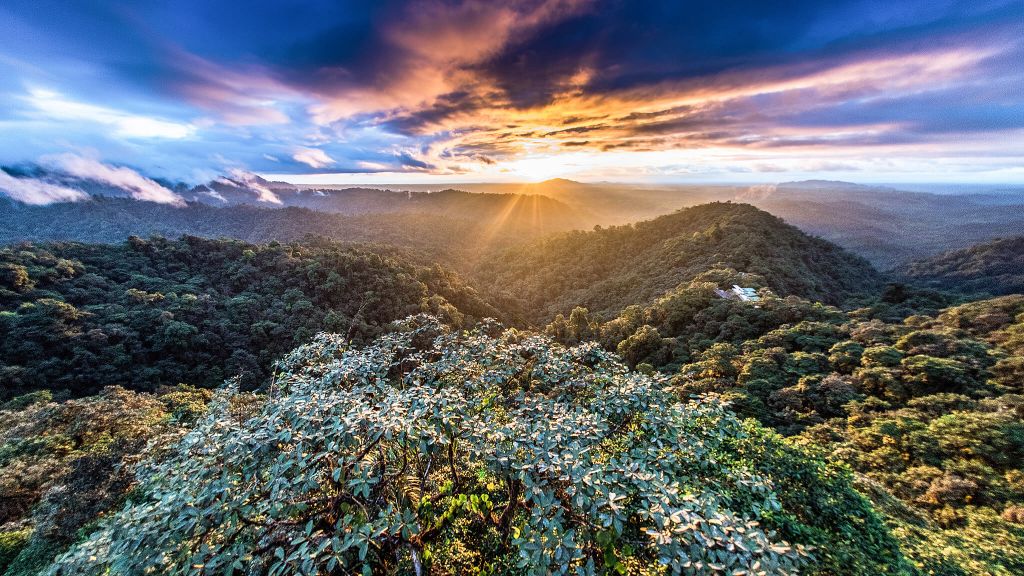 Mashpi Lodge features 22 spacious rooms, each equipped with a king-size bed, private bathroom and breathtaking forest views. The rooms have been designed to be comfortable and elegant, with natural wood finishes and soft lighting to create a warm, relaxing ambience.
The hotel's restaurant, located on the second floor and offering panoramic views of the forest, serves eclectic cuisine using fresh, local ingredients. Dishes are prepared by a talented local chef who uses modern culinary techniques to highlight the traditional flavors of the region.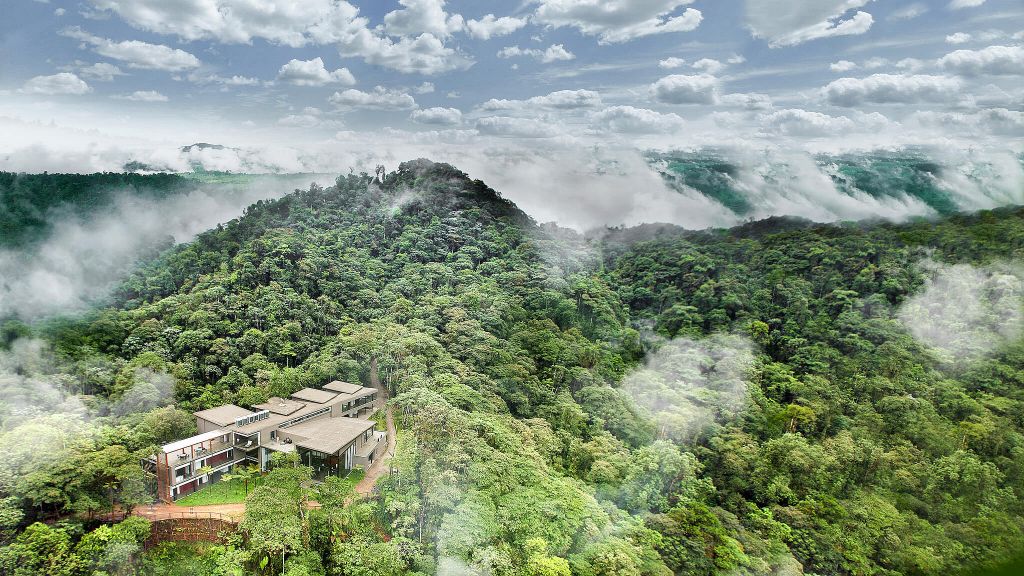 Guests can take part in forest activities such as guided hikes to discover the local flora and fauna, zip-line rides through the canopy for spectacular views of the surrounding area, or a visit to the hotel's scientific laboratory to find out how researchers are working to conserve the cloud forest.
In addition to its outdoor activities, Hotel Mashpi also boasts a spa offering a range of relaxing and purifying treatments. Professional therapists use natural ingredients such as avocado, papaya and chocolate to offer premium treatments that nourish the skin and soothe the mind.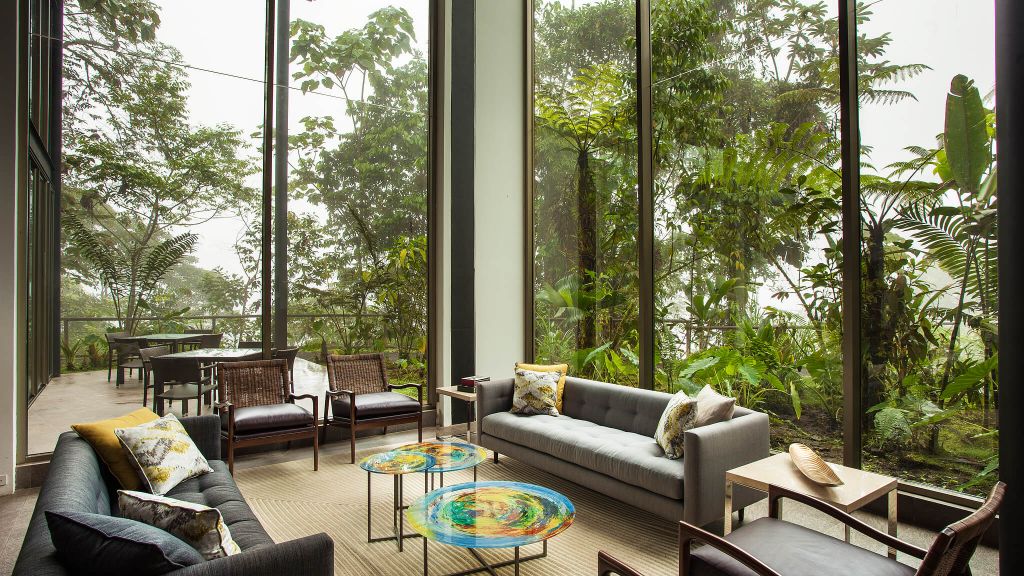 The hotel's staff are particularly welcoming and attentive, and have been trained to offer personalized service to every guest. Team members are available 24 hours a day to meet guests' needs, whether ordering a cab, planning an excursion or recommending things to do in the area.
The Mashpi Lodge hotel in Pichincha, Ecuador, is an ideal place for those looking to connect with nature while enjoying luxurious, comfortable surroundings. With its spacious rooms, gourmet restaurant, relaxing spa and exciting outdoor activities, Hotel Mashpi offers a unique vacation experience. Guests can be assured of a warm welcome and exceptional service from the hotel's dedicated staff.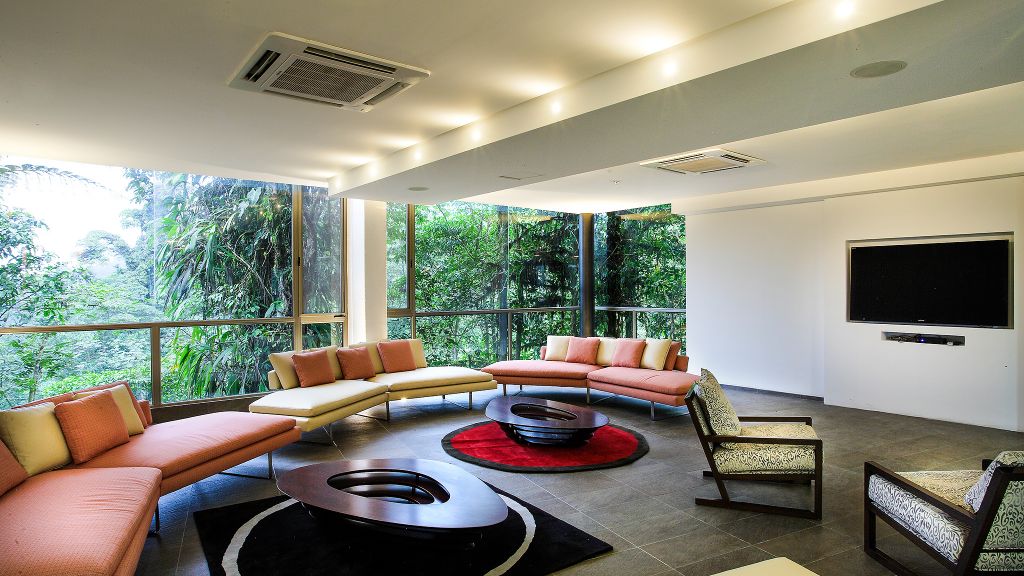 Pichincha, a province in Ecuador's Andean region, is a captivating tourist destination offering a unique blend of spectacular scenery, rich culture and outdoor adventure. At the heart of the province lies the majestic Pichincha volcano, offering breathtaking hiking and climbing opportunities. Outdoor enthusiasts can enjoy well-maintained hiking trails offering panoramic views of snow-capped peaks, verdant valleys and picturesque landscapes. The region is also renowned for its natural hot springs, where visitors can relax and rejuvenate in warm thermal waters while admiring the surrounding scenery.
In addition to its natural wonders, Pichincha is also home to Ecuador's vibrant capital, Quito. A UNESCO World Heritage Site, Quito is a fascinating city with a rich Spanish colonial heritage. Visitors can explore the historic old town, stroll its cobbled streets lined with colorful buildings, visit impressive churches and convents, and admire panoramic views from the Quito cable car. The city is also known for its lively nightlife, artisan markets and delicious cuisine, offering an authentic cultural experience. Whether embarking on outdoor adventures, discovering history and culture, or exploring the vibrant city of Quito, Pichincha is a destination that will satisfy travelers seeking diversity and unique experiences in Ecuador.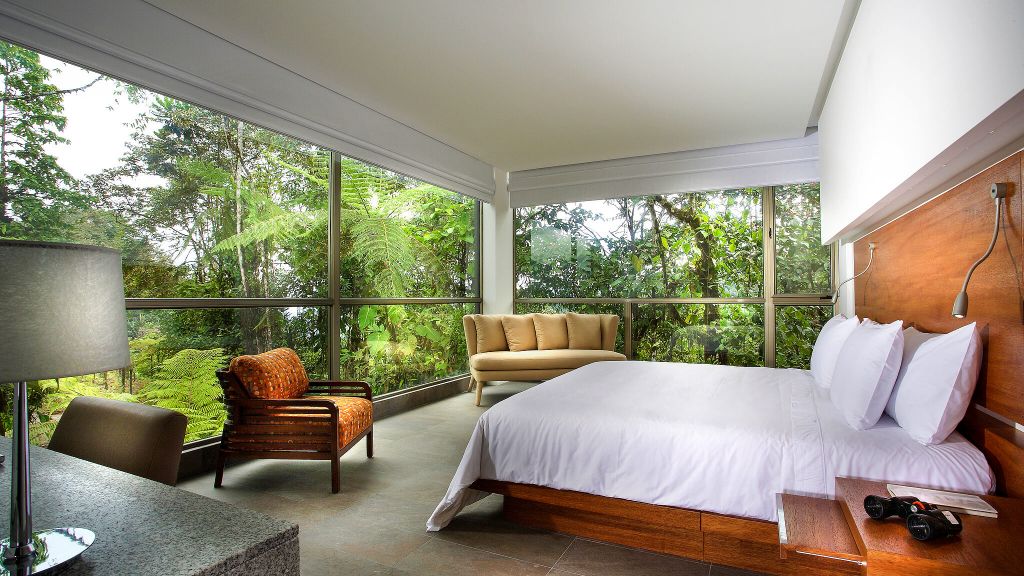 Our site showcases the best hotels in the world.