Palacio de San Benito, Cazalla de la Sierra
September 27, 2023
A luxurious immersion in Andalusian charm: the Palacio de San Benito in Cazalla de la Sierra
Lost in the heart of Seville's majestic Sierra Norte, the Palacio de San Benito invites you to discover its elegant and refined world. Nestled in the picturesque village of Cazalla de la Sierra, this jewel of a hotel is a veritable oasis of serenity, where luxury blends harmoniously with the surrounding natural beauty.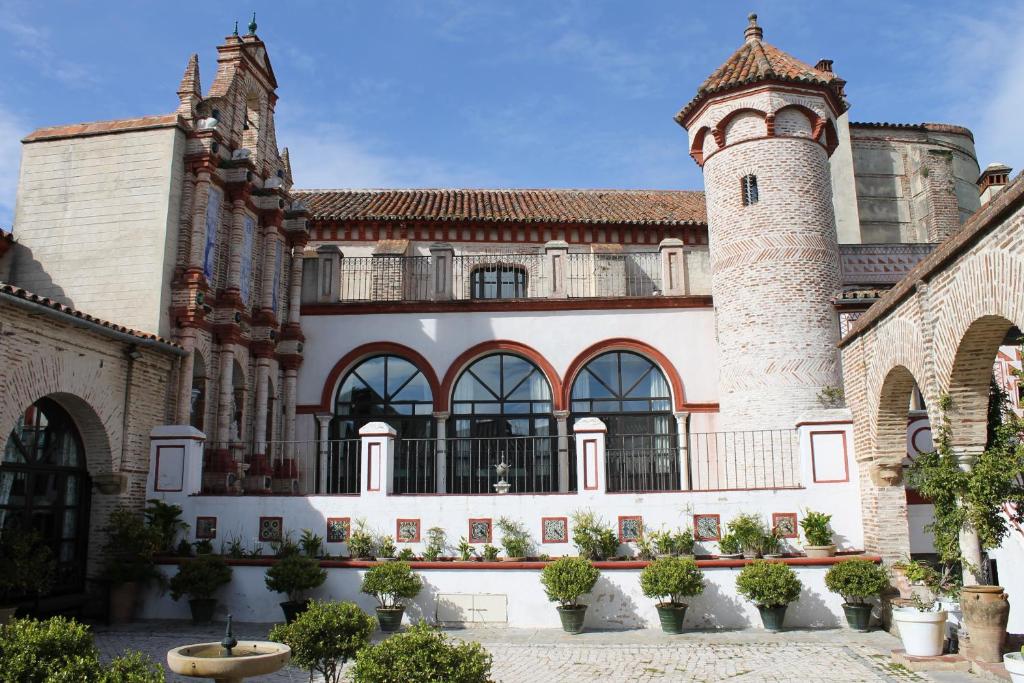 The Hotel Palacio de San Benito is located in the heart of Andalusia, a region of Spain renowned for its rich cultural heritage and generous natural resources. The enchanting Sierra Norte provides a spectacular backdrop for this charming hotel. You'll be overwhelmed by the beauty of its landscape, where verdant olive groves rub shoulders with rolling hills and endless blue skies.
The Palacio de San Benito is much more than a hotel, it's a historic monument. Its architecture is a tribute to the grandeur of medieval Andalusia, with its typical Andalusian patios, carved wooden ceilings and terracotta floors. Every corner of this establishment exudes authenticity and refinement, transporting you to another era.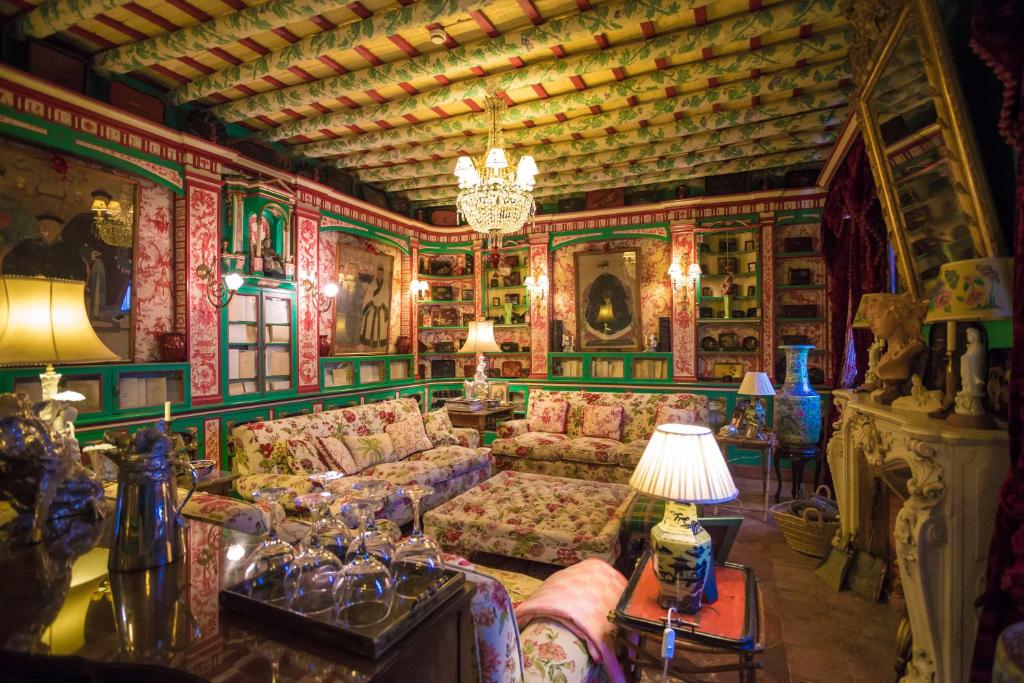 The interior of the Palacio de San Benito is just as impressive as its exterior. The décor is a subtle blend of tradition and modernity, where antiques mingle with modern amenities to create a unique ambience. Rooms are spacious and luxuriously furnished, offering every comfort for an unforgettable stay.
The hotel offers a host of quality facilities, from a gourmet restaurant serving delicious local dishes to a spa offering a range of relaxing treatments. Wine lovers can also take advantage of the hotel's well-stocked wine cellar, while culture buffs can visit the many historical sites nearby.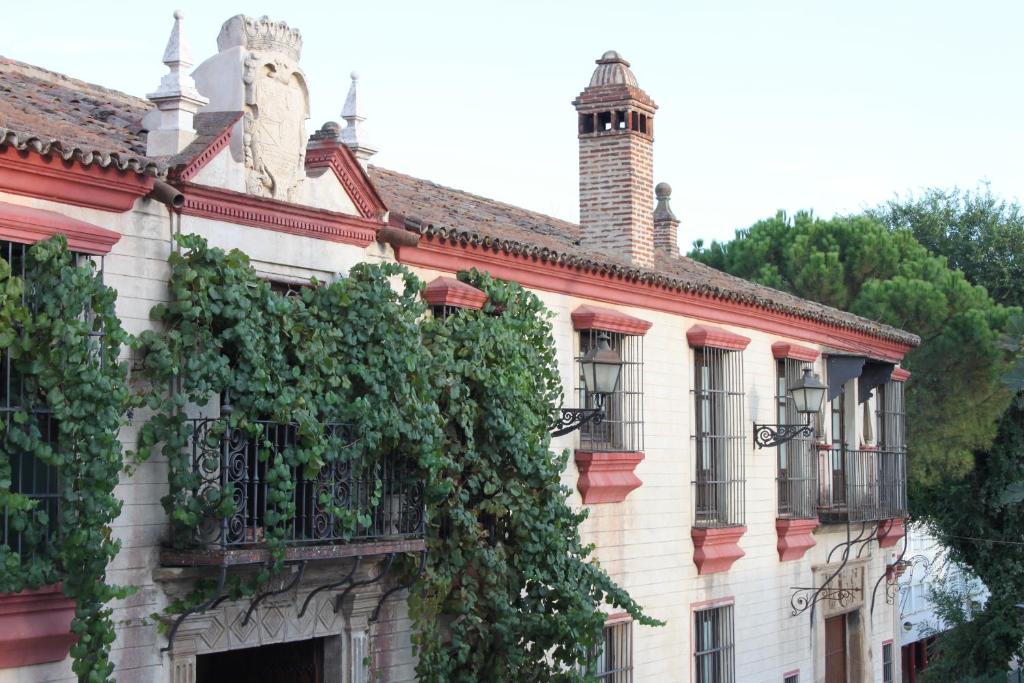 The Palacio de San Benito is not just a hotel, it's an experience. Whether you're looking for a place to relax, a romantic getaway or a cultural adventure, this hotel has it all. With its idyllic setting, impressive architecture, sumptuous décor and world-class facilities, the Palacio de San Benito is the ideal place to enjoy an unforgettable travel experience.
Welcome to Cazalla de la Sierra, a hidden gem in the province of Seville, Andalusia. This charming town is nestled in the heart of the Sierra Morena, surrounded by breathtaking mountain scenery. Cazalla de la Sierra is an ideal tourist destination for those seeking an authentic getaway from the hustle and bustle of the big cities.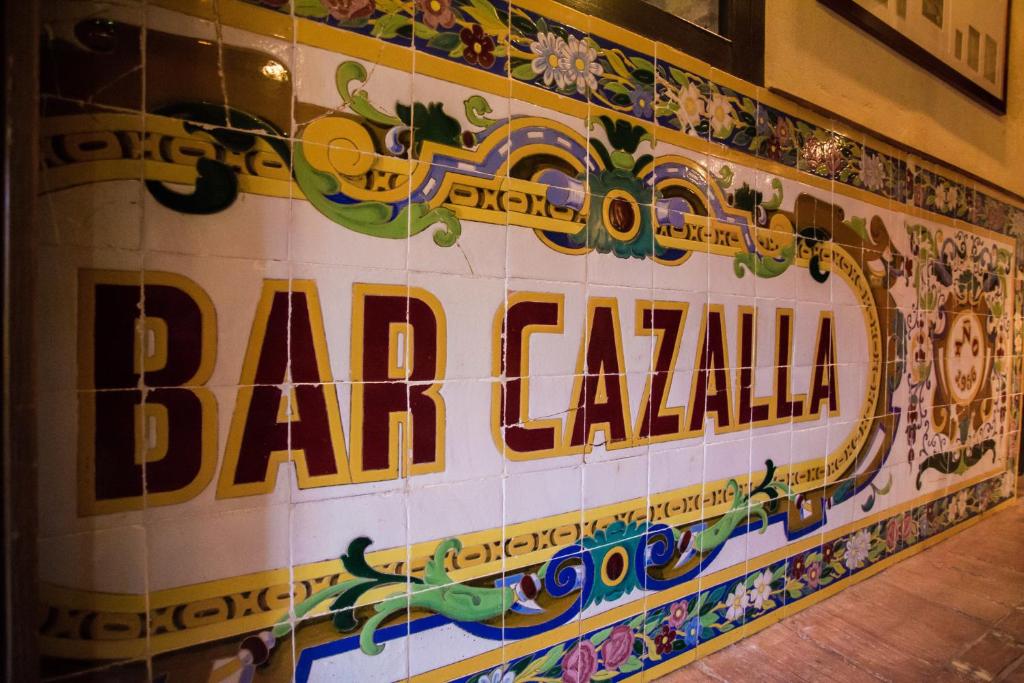 One of Cazalla de la Sierra's major attractions is its unspoilt, rustic atmosphere. The cobbled streets, white houses with colorful shutters and shady squares create a picturesque atmosphere. Visitors can stroll through the historic center, discover ancient churches and sample local dishes in small family-run restaurants. The town is also renowned for its aniseed-flavored liqueur production, and a visit to a local distillery is a must for spirits lovers.
Nature lovers will be delighted by the surroundings of Cazalla de la Sierra. The region offers countless hiking trails winding through forested mountains, allowing travelers to explore the natural beauty of Andalusia. Nearby is the Sierra Norte de Sevilla Natural Park, home to a diverse array of flora and fauna. Whether you're a history buff, a nature enthusiast or a lover of Spanish culture, Cazalla de la Sierra will win you over with its authentic charm and exceptional natural environment.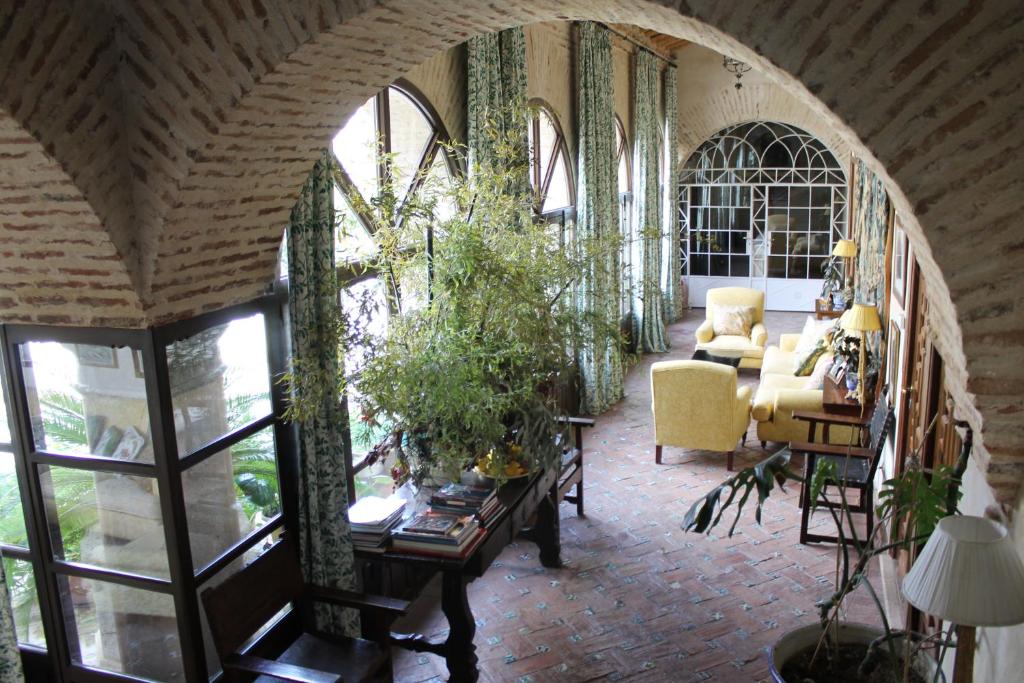 Our site showcases the best hotels in the world.