Qasr Al Sharq, Jeddah
September 2, 2022
The Qasr Al Sharq in Jeddah is one of the best hotels in the world. Belonging to the Waldorf Astoria chain, this luxury hotel is all luxury should be about. Luxury is ostentatious and opulent with crystal and gold chandeliers, superb marble, fine art, elegant fabrics, and a stunning architecture. Built as a palace for the Royal family, it has kept a unique splendor and atmosphere.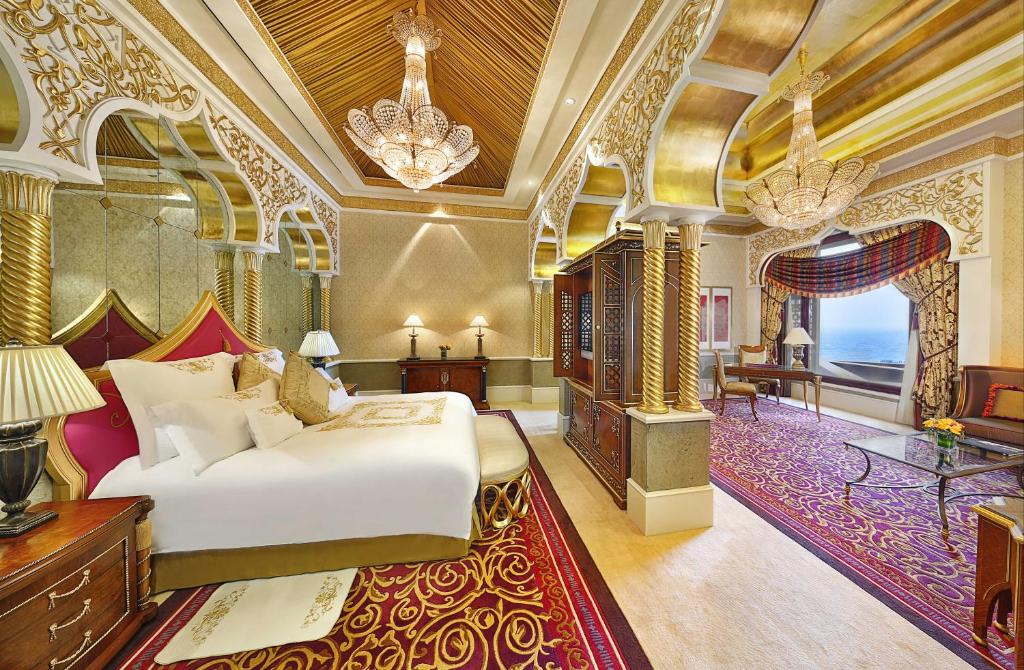 The Qasr Al Sharq is very exclusive and has only 46 suites. Each is very spacious, with beautiful views over the Red Sea. On entry, a welcome area with marble floors welcome you, then a carpeted living room with sculpted walls and ornaments, until you reach the bedroom, which will transport you in the romantic world of the 1001 nights, but with modernity. As here, all the rooms are equipped with the latest technology.
In the kitchen, the chef prepares delicious meals, inspired by Middle Eastern tastes but not only. The hotel also offers Italian and international cuisine. The icing on the cake is the view over the Red Sea that you get whilst eating your fresh seafood. This is just divine. Qasr Al Sharq is one of the best hotels in the world. The spirit and atmosphere are very unique and "Arabian", the view is fantastic and the luxury very opulent.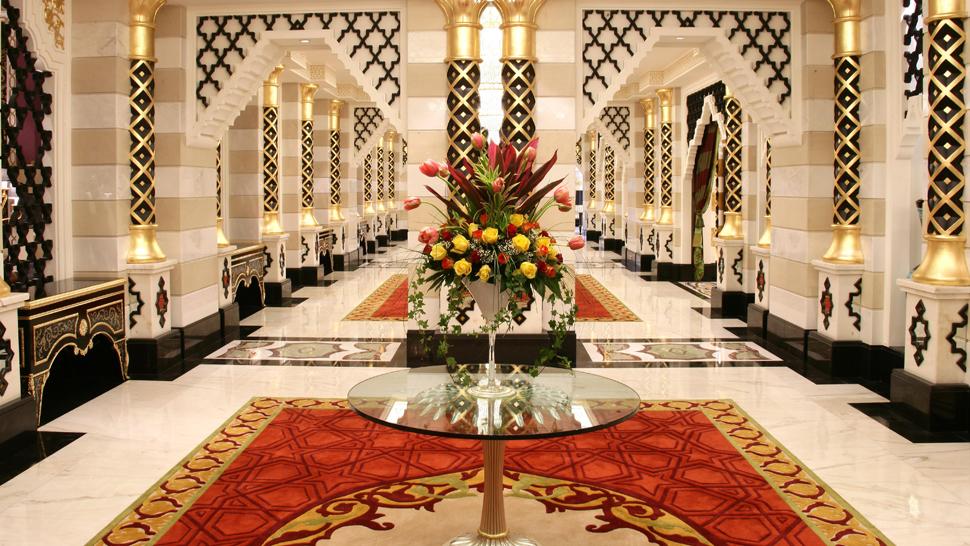 A walk in front of the sea… This is undoubtedly the place that everyone loves, a place that instantly and transparently delights and revitalizes your heart. This is precisely where visitors fall deeply captive in Jeddah. Put on your shoes and come explore one of the world's last waterfronts.
The seafront road meticulously stacked in the form of Lego pieces will lead you through an inspiring walk, whether you shine alone or enthusiastically shine with friends, you will have the chance to experience a deep meditation while your lungs soak up the fresh sea air of Jeddah . This is the perfect trip to get to know the locals who embody the lightness and gentleness of the coastline.
Jeddah is the most prestigious city in the Red Sea area. Located only 40 km from the holy land of Mecca, it has become a true cosmopolitan city.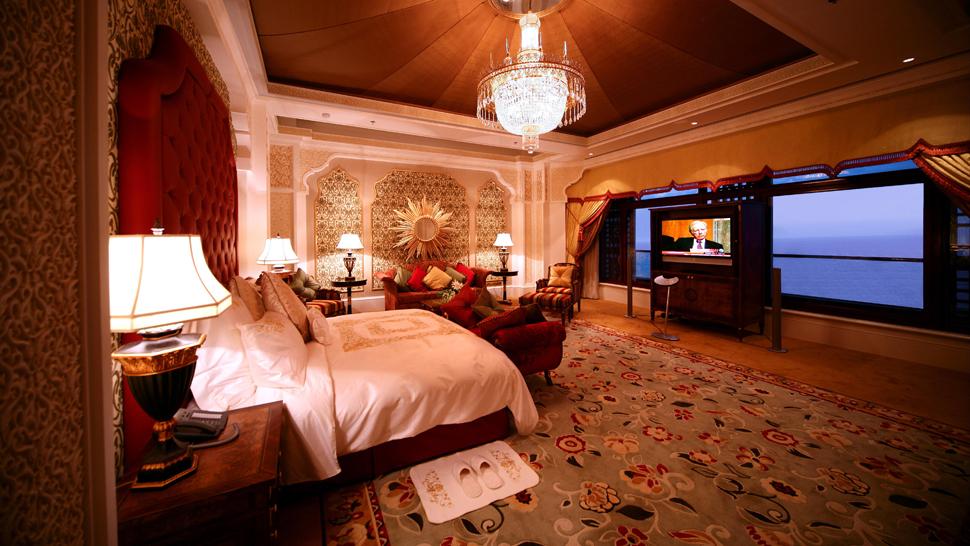 See our selection of the best hotels in the Middle East.
The best hotels around the world is your guide to find the best hotels in the world.