Reykjavik in books
September 27, 2023
Get inspired for your next trip by reading some iconic books set in Reykjavik. Discover the authors who have highlighted this unique city through their stories.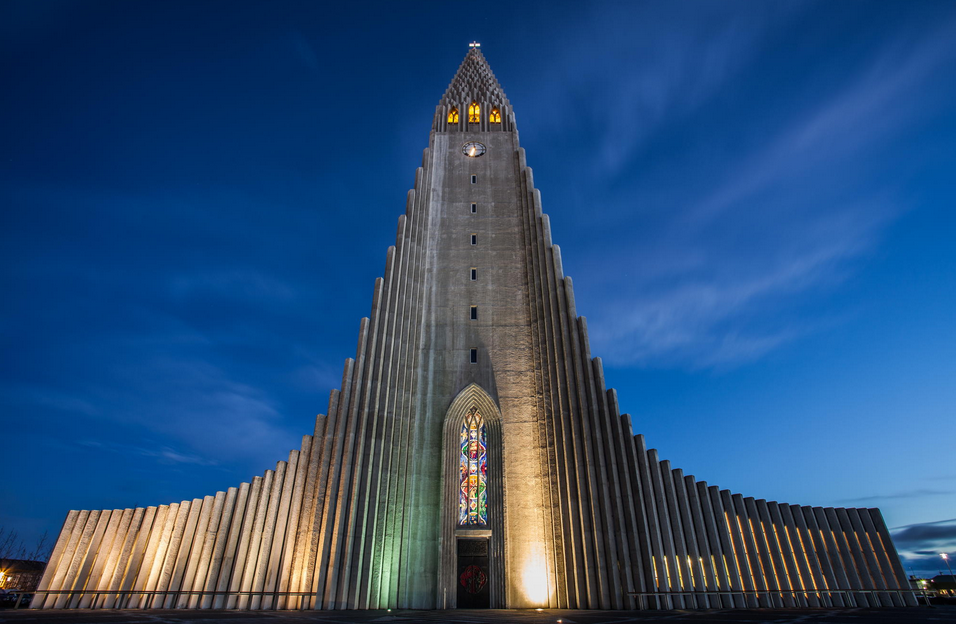 Reykjavik, the capital of Iceland, is not only a picturesque and dynamic destination, but also a literary treasure trove for book lovers. As a tourist destination, Reykjavik's unique blend of natural beauty, rich cultural heritage and thriving literary scene makes it a must-visit for those who appreciate the world of words. The city's charming streets, colorful buildings and iconic Hallgrímskirkja church provide the perfect backdrop for exploring the literary wonders that have been created amidst its captivating landscapes.
One of Reykjavik's most seductive features is its close connection with literature. The city has a remarkable number of bookshops per inhabitant, making it a bookworm's paradise. So it's no surprise that Reykjavik is home to a number of internationally renowned authors, whose works are often inspired by the city's breathtaking setting and unique culture. Whether you're strolling along the picturesque Old Harbour, sipping coffee in one of the inviting cafés or visiting historic sites, you're sure to feel the literary atmosphere that permeates the city.
Reykjavik's literary heritage is not limited to its contemporary authors; it also goes back to the ancient sagas that form the cornerstone of Icelandic literature. Visitors can immerse themselves in these sagas, which often describe landscapes and sites that still exist today. To fully appreciate Reykjavik's literary wealth, one can explore the various bookshops and libraries, and even attend literary festivals that celebrate Iceland's passion for storytelling. With its captivating stories and breathtaking landscapes, Reykjavik invites travelers to embark on an unprecedented literary journey.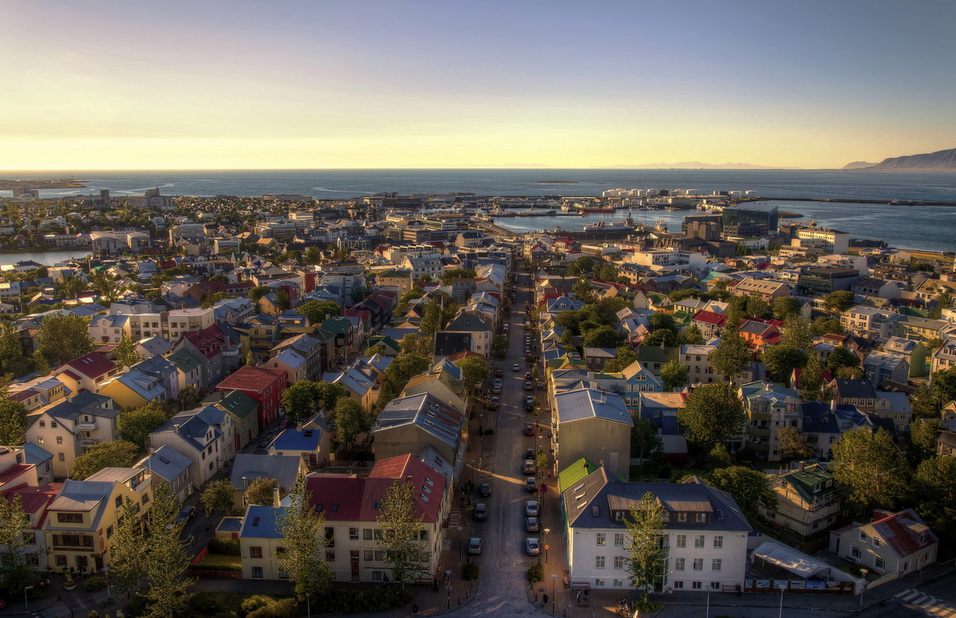 Reykjavik in books
"The Mountaineer's Wife" by Jón Kalman Stefánsson
In this poignant story, a woman waits desperately for the return of her husband, a mountaineer, after a violent storm hits the mountains near Reykjavik. The book explores the power of love and waiting, as well as the challenges of life in Iceland.
"Endless Night" by Arnaldur Indriðason
Inspector Erlendur Sveinsson investigates a brutal murder in Reykjavik, where the sun never sets in summer. Secrets buried in the city's polar darkness are revealed as he delves into the victim's troubled past.
"The Café of Lost Souls" by Ragnar Jónasson
This mysterious novel takes place in a secluded Reykjavik café, where lost souls gather to tell their stories. The café owner, himself in search of redemption, witnesses the intertwined fates of his customers.
"La Fille du Lagon" by Yrsa Sigurðardóttir
A thrilling thriller set around Reykjavik's famous lake, where a young girl mysteriously disappears. A reckless lawyer and a dogged detective join forces to solve the case, revealing dark secrets in Icelandic society.
"The Museum of Shadows" by Sólveig Pálsdóttir
Set in Reykjavik's Museum of Contemporary Art, a curator discovers a mysterious painting that seems to foretell the future. She embarks on a quest to unravel the secret of the painting and its enigmatic creator.
"The Lost Island Enigma" by Viktor Arnar Ingólfsson
When a group of friends decide to vacation on a desert island near Reykjavik, they discover a diary from the past that draws them into a story of murder, betrayal and survival.
"Frozen Hearts" by Lilja Sigurðardóttir
A family saga spanning several generations, this book explores the conflicts and loves of two rival families in Reykjavik, set against the backdrop of the rise of the modern city.
"L'Éclat des Aurores Boréales" by Steinunn Sigurðardóttir
This novel tells the story of a talented Reykjavik artist struggling to find inspiration. She embarks on a journey to Iceland to capture the beauty of the northern lights, discovering mysteries of nature and love along the way.
"The House of the Spirits" by Ólafur Jóhann Ólafsson
In this mysterious house in Reykjavik, the spirits of the former inhabitants continue to haunt the premises. When a family moves in, they are confronted with supernatural events and seek to understand the house's tragic past.
"The Secret of the Lonely Clock" by Auður Ava Ólafsdóttir
A bittersweet novel about loneliness and self-discovery, set in Reykjavik. The story follows an aging watchmaker who finds inspiration in a unique clock and begins a journey of reconciliation with his past.
I hope this list helps you discover some fascinating stories set in Reykjavik!
See also our Iceland Travel Guide.