Walch's Rote Wand Gourmethotel, Lech
September 27, 2023
Discover the alpine elegance of Walch's Rote Wand Gourmethotel in Lech, Austria.
Nestled in the breathtaking landscapes of Vorarlberg, just a stone's throw from the famous ski resort of Lech, you'll find a slice of Alpine luxury that effortlessly blends tradition with contemporary splendor: Walch's Rote Wand Gourmethotel.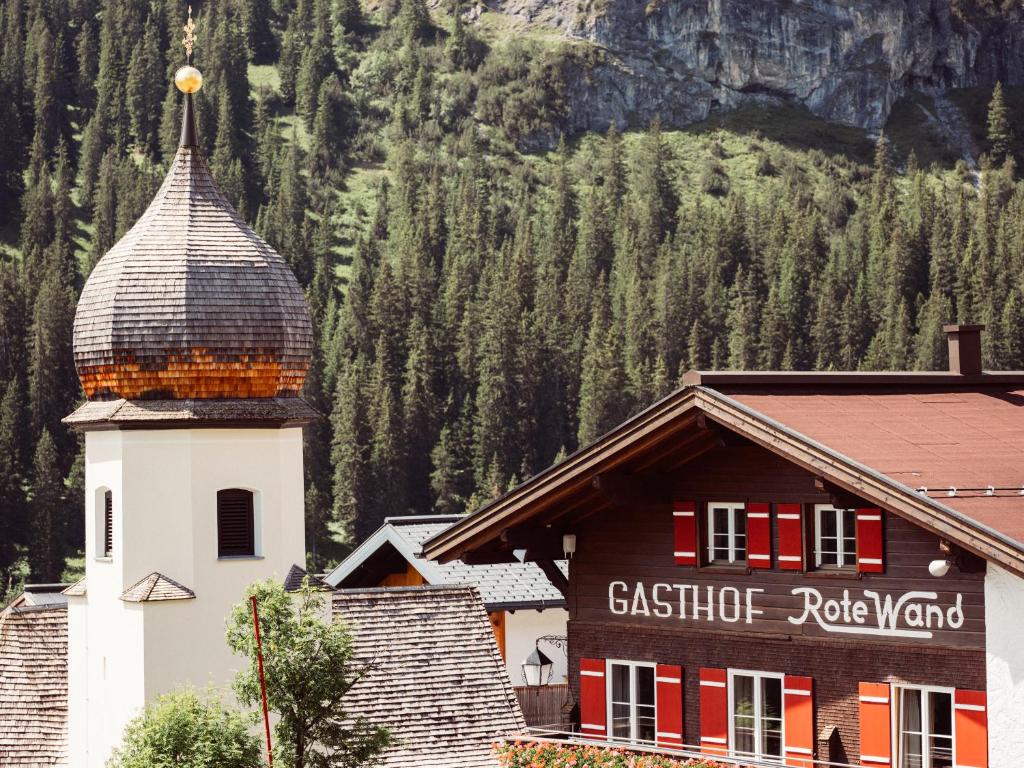 The hotel is beautifully located next to the ski lifts, giving guests easy access to Lech's world-class ski slopes. But winter sports fans aren't the only ones who'll be in for a treat. The picturesque Sound-of-Music landscapes that surround it also provide a magnificent backdrop for summer vacations, making it an ideal year-round destination.
The architecture of the Rote Wand Gourmethotel is a harmonious blend of elegant design and rustic alpine charm. The hotel has been organically integrated into the village of Lech am Arlberg, preserving its traditional aesthetic while adding a touch of modern elegance. The interior design strikes a balance between comfort and style, with fresh, comfortable rooms offering panoramic mountain views.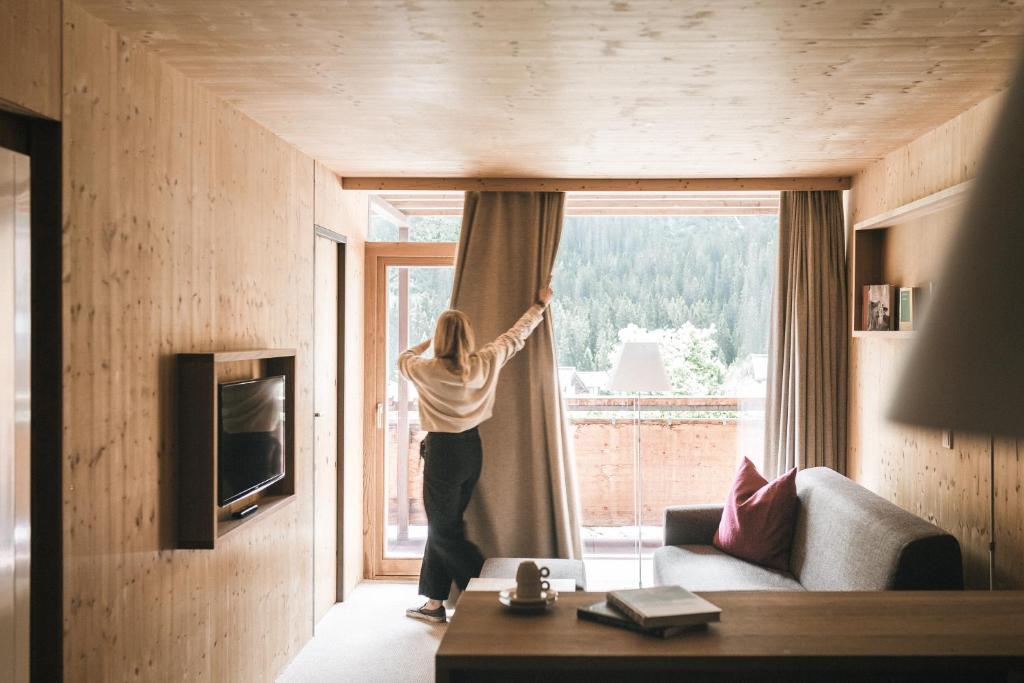 The Rote Wand Gourmethotel is distinguished by its commitment to offering guests an exceptional experience. The award-winning spa offers a range of treatments designed to rejuvenate body and mind after a day on the slopes or exploring the region. The hotel also boasts a renowned gourmet restaurant, where you can enjoy top-class cuisine as impressive as the surrounding landscape.
What's more, the hotel's wine cellar is a real treasure trove for wine lovers, brimming with a variety of fine wines just waiting to be discovered. Regularly organizing special events, the hotel ensures that there's always something exciting going on during your stay. Whether it's a cultural festival, a culinary event or a guided hike through the breathtaking local landscape, these experiences add an extra dimension to your visit, making it truly unique.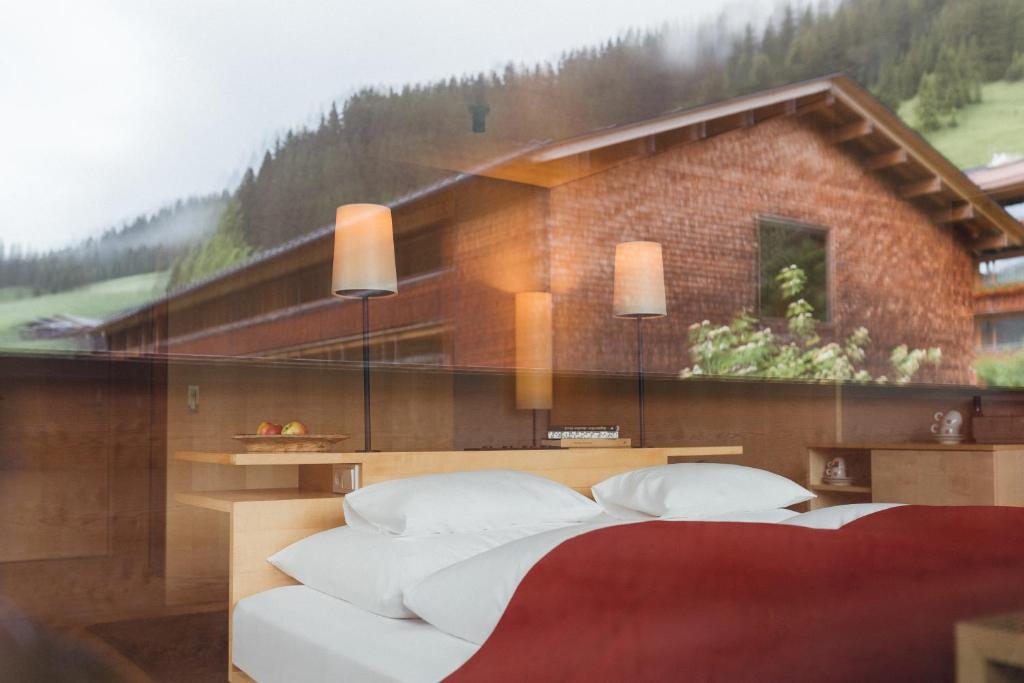 Lech is a world-renowned alpine destination in Austria's Vorarlberg region. This charming mountain village is a true paradise for winter sports enthusiasts, but also offers year-round attractions for travelers in search of tranquility and natural beauty.
Lech is famous for its world-class ski slopes and is part of the vast Arlberg ski area, one of the largest in Europe. Whether you're a beginner or a seasoned skier, you'll find runs to suit your level, as well as top-quality ski schools to perfect your skills. In winter, the village is transformed into a magical snowy landscape, with traditional chalets, twinkling lights and a warm atmosphere. Après-ski activities are an experience in themselves, with alpine restaurants serving delicious Austrian cuisine and lively bars.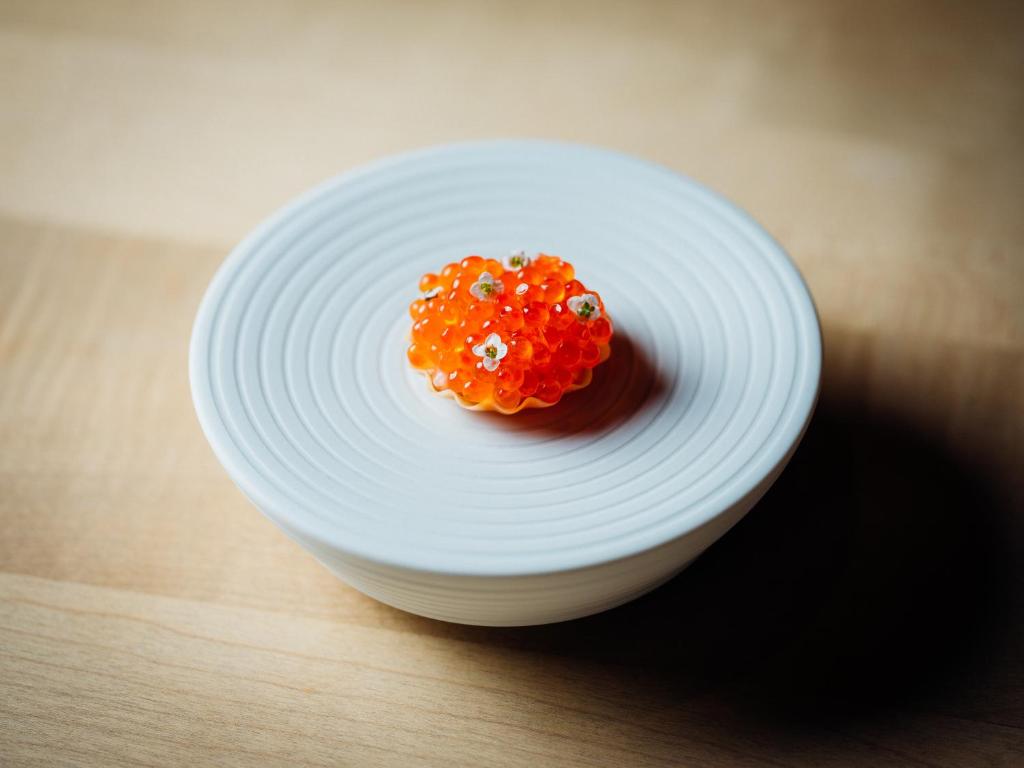 During the summer season, Lech is transformed into a veritable haven for nature lovers. The surrounding mountains offer countless hiking and mountain-biking trails, as well as opportunities for climbing, paragliding and fishing. Green meadows and crystal-clear lakes create an idyllic landscape for relaxation and exploration. You can also discover Tyrolean culture by visiting local museums and taking part in traditional festivals. Lech is a must-see mountain destination in Austria, offering an authentic alpine experience in every season.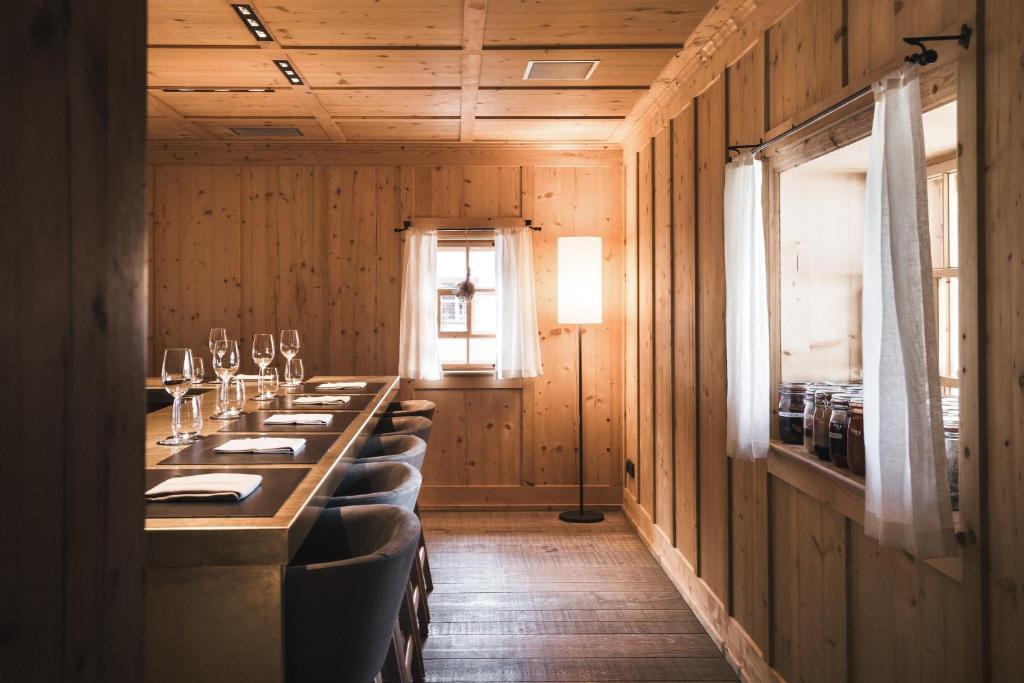 Our site showcases the best hotels in the world.