Royal Wing Suites & Spa, Pattaya
April 4, 2023
Royal Wing Suites & Spa is a beautiful all-suite boutique resort located in the picturesque surroundings of Pattaya that was opened by His Majesty, The King of Thailand. Gourmet dining, a cliffside spa, and legendary Thai hospitality await guests at this oceanfront resort.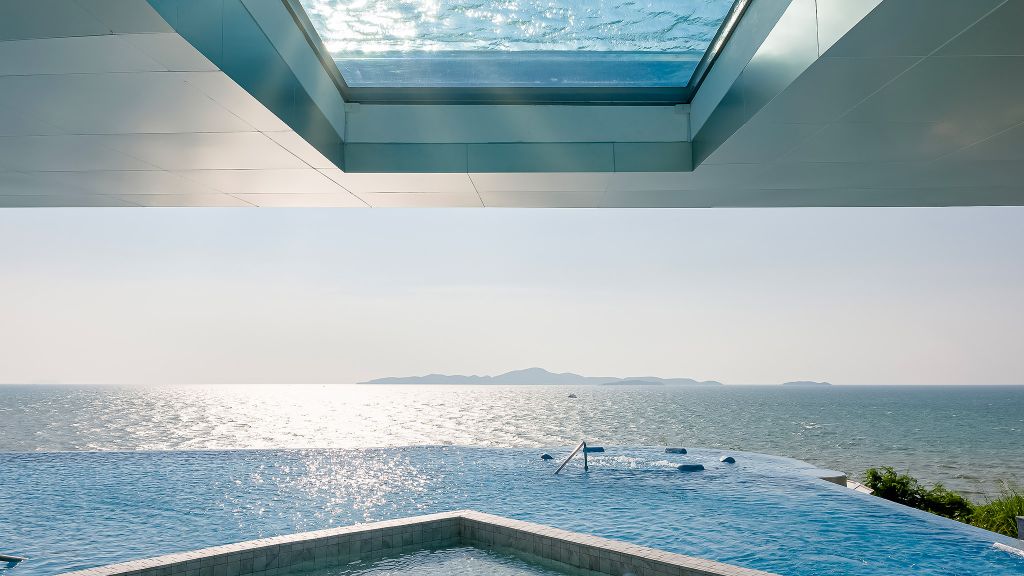 Among Thailand's many luxurious resorts, Royal Wing Suites & Spa is one of the grandest and most historic. The resort first opened its doors in 1974, with The King of Thailand performing the ceremonial opening. Since then, this magical place has been the resort of choice for royalty, celebrities, sports stars, and well-heeled visitors to the seaside town of Pattaya.
Guests staying at Royal Wing Suites & Spa have access to a plethora of activities and facilities located throughout the sprawling resort. To begin, claim a prime vantage point on the resort's own private beach, complete with a soundtrack of swaying coconut palms and the lapping waves of the Gulf of Thailand. The resort's meandering pool that stretches along the beachfront and tropical gardens provides plenty of space to beat the tropical heat. The Fitz Club is the resort's sports club, with tennis courts, sauna, and fitness center for more active guests. There are also facilities for children, as well as a Thai cooking school for aspiring chefs.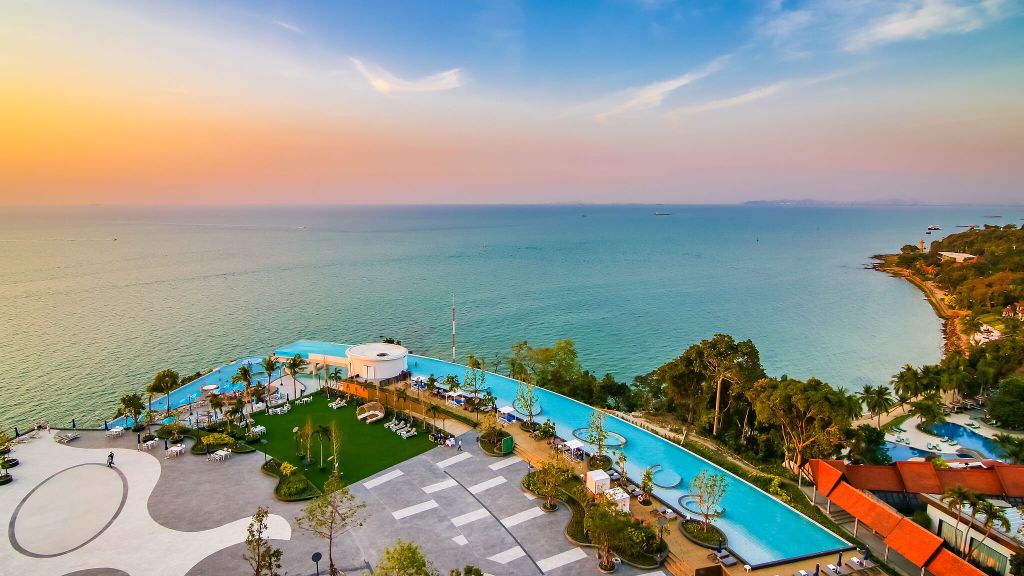 The Royal Wing Suites & Spa is an all-suite hotel with only 84 spacious and refined suites. The decor is elegant and timeless, with a strong Thai influence throughout. The luxurious bathrooms, which feature Jacuzzi bathtubs and lavish fixtures, are a particular highlight. Each suite has free Wi-Fi Internet access, sumptuous king beds, and views of the ocean.
The dining experience at Royal Wing Suites & Spa is equally impressive, with guests invited on a culinary journey across several inspired outlets. Caprice is the resort's signature dining experience, serving Mediterranean-inspired dishes. La Ronde, located in the heart of the resort's sprawling pool, is ideal for snacks and lunch. Check out their homemade ice cream selection, which is ideal for a tropical afternoon. For those special occasions, guests can also request a romantic beachside dining experience.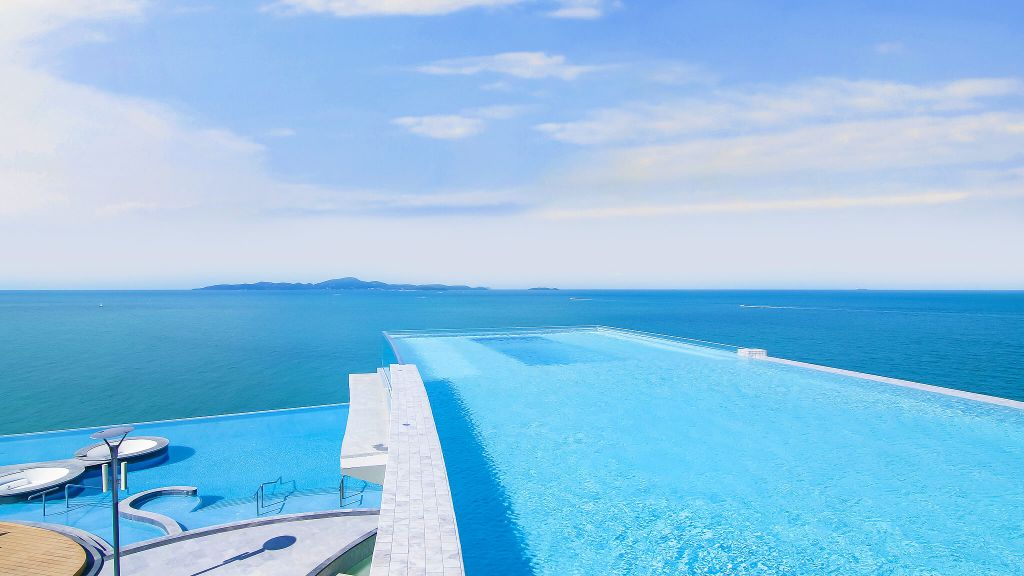 Pattaya is a popular coastal city in Thailand known for its vibrant nightlife, beautiful beaches, and numerous tourist attractions. Located just a two-hour drive from Bangkok, Pattaya is a popular weekend getaway destination for locals and tourists alike. The city is best known for its bustling walking street, which is lined with numerous bars, nightclubs, and restaurants that come to life after dark. Visitors can enjoy live music, street performances, and a wide range of international cuisine, making Pattaya a favorite destination for partygoers.
Apart from its nightlife, Pattaya also boasts several beautiful beaches, including Pattaya Beach, Jomtien Beach, and Wong Amat Beach. These beaches offer an array of water sports activities, such as jet skiing, parasailing, and banana boat rides. Visitors can also take a boat tour to nearby islands like Koh Larn and Koh Sak, where they can enjoy snorkeling and scuba diving. For those interested in culture and history, the Sanctuary of Truth, a magnificent wooden temple, and the Pattaya Floating Market, where visitors can experience traditional Thai culture and cuisine, are popular attractions to explore.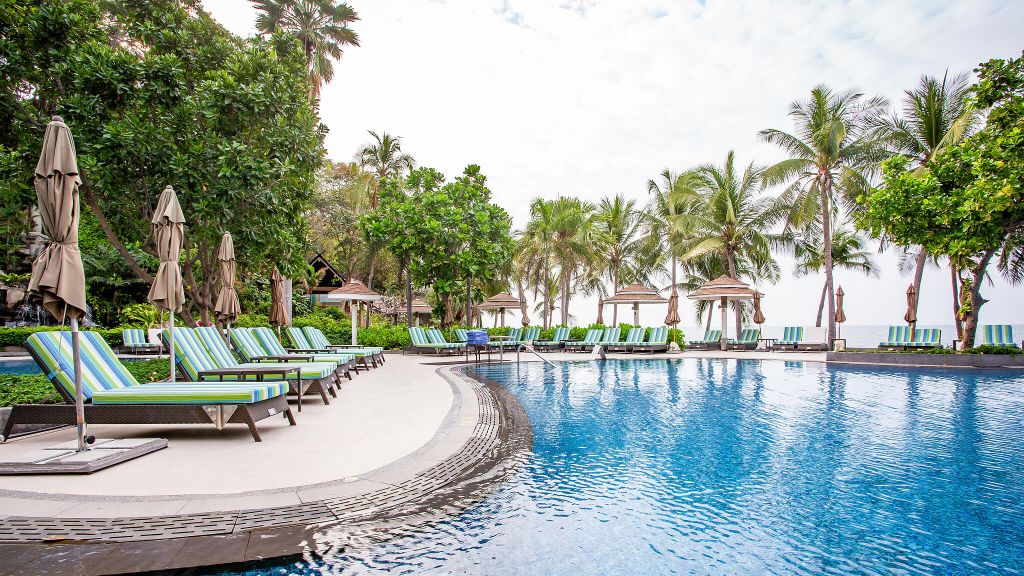 –
Our blog presents the best hotels in the world.