Taj Mahal Palace, Mumbai
June 5, 2023
The Taj Mahal Palace Hotel in Mumbai is a five-star luxury hotel that stands out for its grandeur and elegance. Located in the Colaba area of Mumbai, it is situated next to the iconic Gateway of India and offers stunning views of the Arabian Sea. Built in 1903, it was India's first luxury hotel and has since become an iconic landmark. The hotel features 9 restaurants, a poolside bar, a terrace, and an array of traditional Indian therapies at Jiva Spa.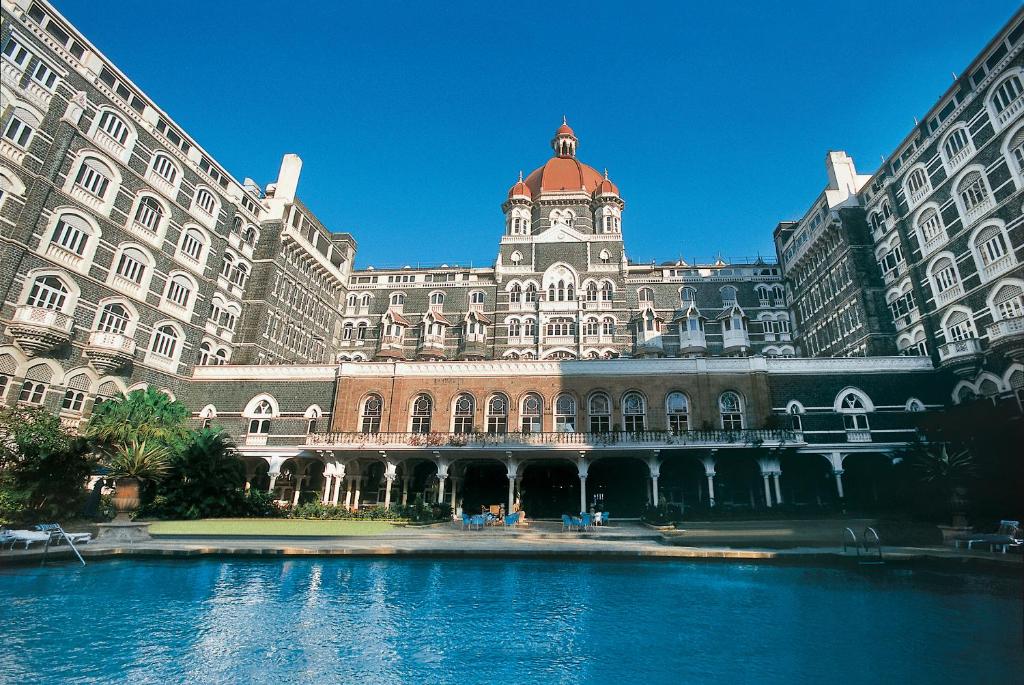 The Taj Mahal Palace Hotel offers guests an unforgettable experience with its luxurious amenities and unparalleled hospitality. It is rated 95/100 based on reviews from all travelers and is known for its excellent wellness facilities as well as its proximity to shopping areas. Guests can enjoy a variety of activities such as sightseeing or simply relaxing by the pool while taking in the breathtaking views.
The Taj Mahal Palace Hotel has something for everyone, from business travelers to leisure seekers. It provides state-of-the-art meeting rooms and banquet halls for corporate events while also offering unique experiences such as cooking classes or private dining experiences. Whether you're looking for a romantic getaway or just want to explore all that Mumbai has to offer, The Taj Mahal Palace Hotel will provide you with an unforgettable stay.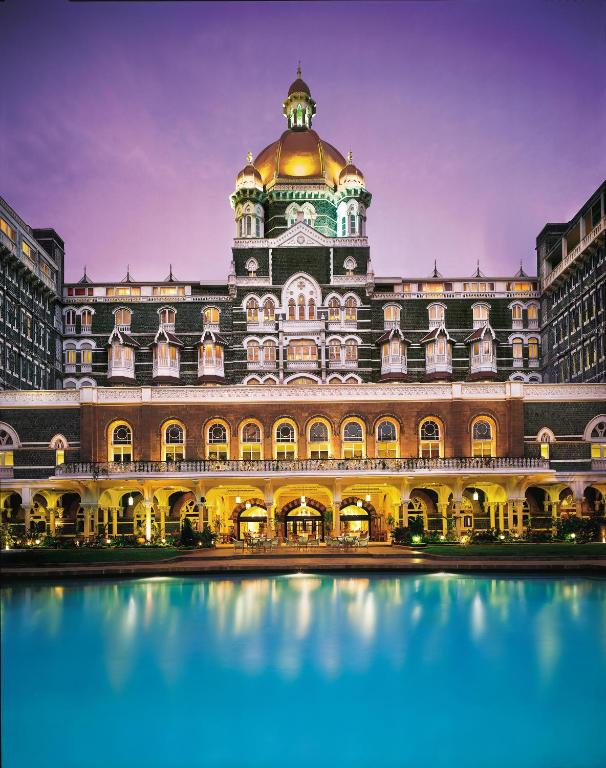 For those looking for a luxurious getaway in Mumbai, The Taj Mahal Palace Hotel is the perfect choice. With its grand architecture, luxurious amenities, and unmatched hospitality, it promises an unforgettable experience that will make your stay truly memorable.
Welcome to Mumbai, the bustling and vibrant city that never sleeps! Located on the western coast of India, Mumbai is a melting pot of cultures, offering a unique blend of history, architecture, and entertainment. Known as the "City of Dreams," Mumbai is home to Bollywood, the largest film industry in the world, and is filled with iconic landmarks, bustling markets, and a lively street food scene. Whether you're exploring its colonial heritage in South Mumbai or immersing yourself in the bustling local life, Mumbai promises an unforgettable adventure for every traveler.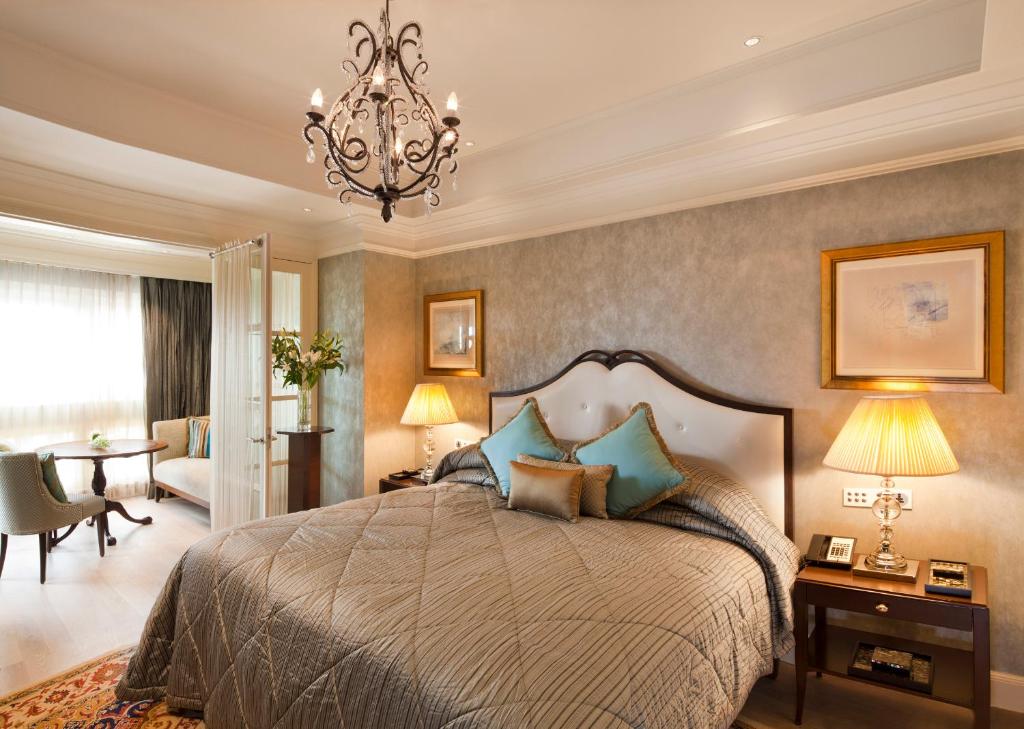 Mumbai is a treasure trove of architectural wonders that reflect its rich history. One of the most iconic landmarks is the Gateway of India, a magnificent arch that stands as a symbol of the city. Nearby, you can explore the grandeur of the Chhatrapati Shivaji Terminus, a UNESCO World Heritage Site and a stunning example of Victorian Gothic architecture. For a glimpse into Mumbai's colonial past, visit the historic neighborhood of Colaba, where you can stroll through the charming streets, visit art galleries, and indulge in delicious street food.
Beyond its architectural marvels, Mumbai offers a vibrant and diverse cultural scene. Film enthusiasts can take a behind-the-scenes tour of Bollywood studios and even catch a live movie shoot. Art lovers will appreciate the thriving contemporary art scene in Mumbai, with numerous galleries showcasing the works of talented local and international artists. For a taste of local culture, explore the bustling markets like Crawford Market and Chor Bazaar, where you can shop for everything from spices and textiles to antique treasures. And of course, no visit to Mumbai is complete without savoring its mouthwatering street food, from flavorful chaat and vada pav to the iconic Mumbai-style street snacks.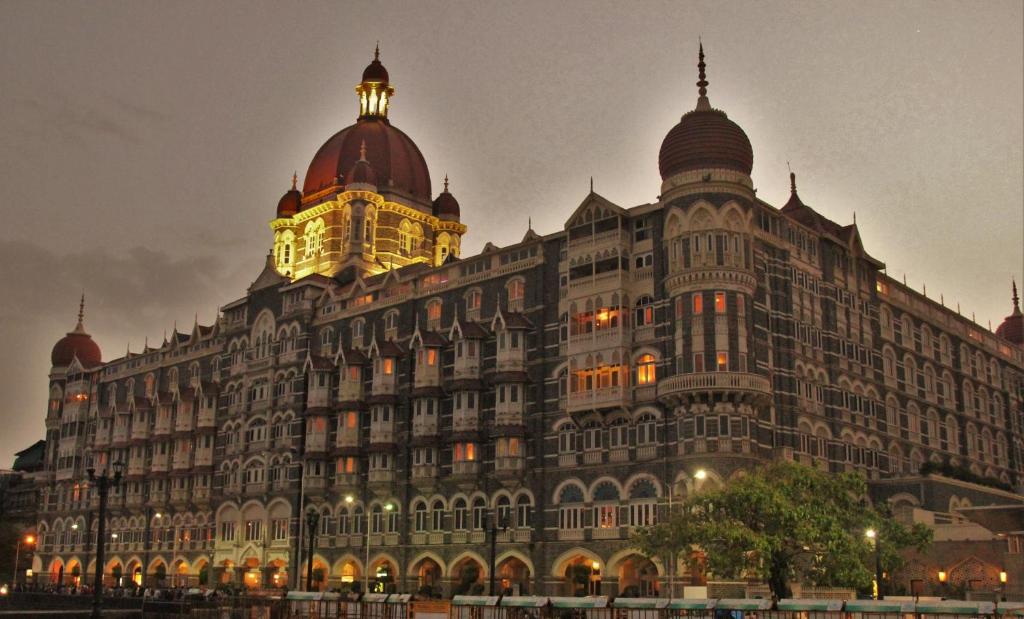 See also The best palace hotels of Rajasthan