San Francisco's best neighborhood for your stay
July 16, 2023
Which San Francisco neighborhood will you stay in? San Francisco is a city of neighborhoods, each with its own unique character. Whether you're looking for a lively, trendy neighborhood, a historic district or a quieter area, you'll find what you're looking for in San Francisco. Here's our guide to finding the best San Francisco neighborhood for your stay.
Unveiling San Francisco: A Guide to Its Iconic Neighborhoods and Accommodations
San Francisco, lovingly known as the "City by the Bay," is a vibrant metropolis adorned with many charismatic neighborhoods, each with its own distinct charm. Whether you're a history buff, a foodie, an art lover, or an outdoor enthusiast, there's a corner of San Francisco waiting for you. Let's take you on a journey through the city's top neighborhoods, their points of interest, and luxury hotels.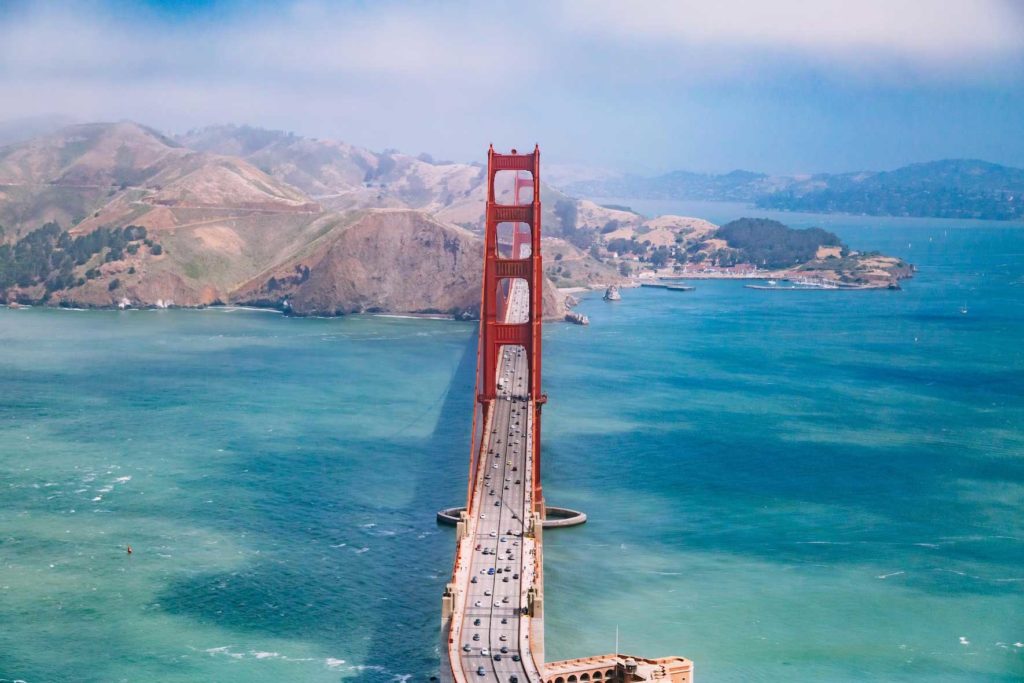 Fisherman's Wharf: A Maritime Marvel
Fisherman's Wharf is a lively waterfront neighborhood brimming with seafood eateries, novelty shops, and classic San Francisco experiences. Visit the iconic Pier 39, bustling with sea lions, restaurants, and souvenir shops. Explore the SS Jeremiah O'Brien and USS Pampanito for a peek into maritime history. For lodging, consider the luxury Argonaut Hotel. This nautical-themed boutique hotel, housed in a historic 1907 warehouse, offers splendid views of the Golden Gate Bridge and Alcatraz.
Union Square: Shopper's Paradise
Union Square is the city's premier shopping district, packed with designer boutiques, department stores, and art galleries. Visit the iconic Westfield Mall or wander through Maiden Lane for high-end shopping. Union Square is also the theater district, home to renowned venues like the Curran and ACT's Geary Theater. The St. Regis San Francisco serves as the luxury stay in this area, offering world-class amenities and just steps away from the vibrant urban action.
North Beach: Little Italy of the West
North Beach, San Francisco's Little Italy, is a vibrant neighborhood with a bustling nightlife, coffee shops, and Italian eateries. Visit the historic City Lights Bookstore or stroll through Washington Square Park. The famous Sts. Peter and Paul Church is a must-see. Stay at the charming Hotel Bohème, a boutique hotel that transports you to the 1950s' beat generation era.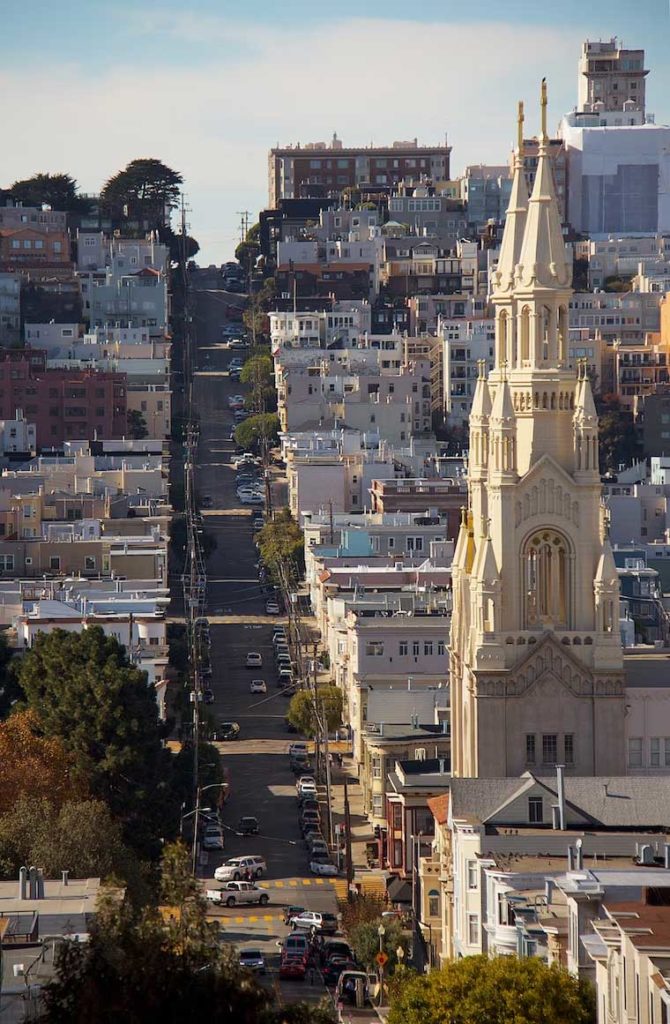 The Mission District: Cultural Fusion
The Mission District is an eclectic neighborhood known for its diverse culinary scene, vibrant murals, and thriving music scene. Visit Mission Dolores Park for a stunning city view, or take a stroll down Clarion Alley to admire local art. The luxurious Inn San Francisco is a restored 19th-century mansion providing an authentic Victorian experience.
Nob Hill: Classic San Francisco
Nob Hill offers classic San Francisco charm, with its steep streets, elegant townhouses, and historic cable cars. Visit Grace Cathedral and Huntington Park, or enjoy the neighborhood's fine dining options. For your stay, consider the Fairmont San Francisco. Its rich history, luxurious rooms, and panoramic views make it a premier choice.
So, what's the best neighborhood to choose for your stay? It largely depends on what you're looking to get out of your San Francisco experience. However, if we had to choose, Union Square might just be the ticket for most visitors.
Union Square's central location makes it a convenient hub from which you can explore the rest of the city. It's well-connected by public transport, including the city's famous cable cars, and it's within walking distance of several other key neighborhoods, including Chinatown and the Financial District. The neighborhood's vibrant shopping scene, rich cultural offerings, and variety of dining options mean there's something for every traveler. Furthermore, a stay at the St. Regis San Francisco promises an unforgettable luxury experience.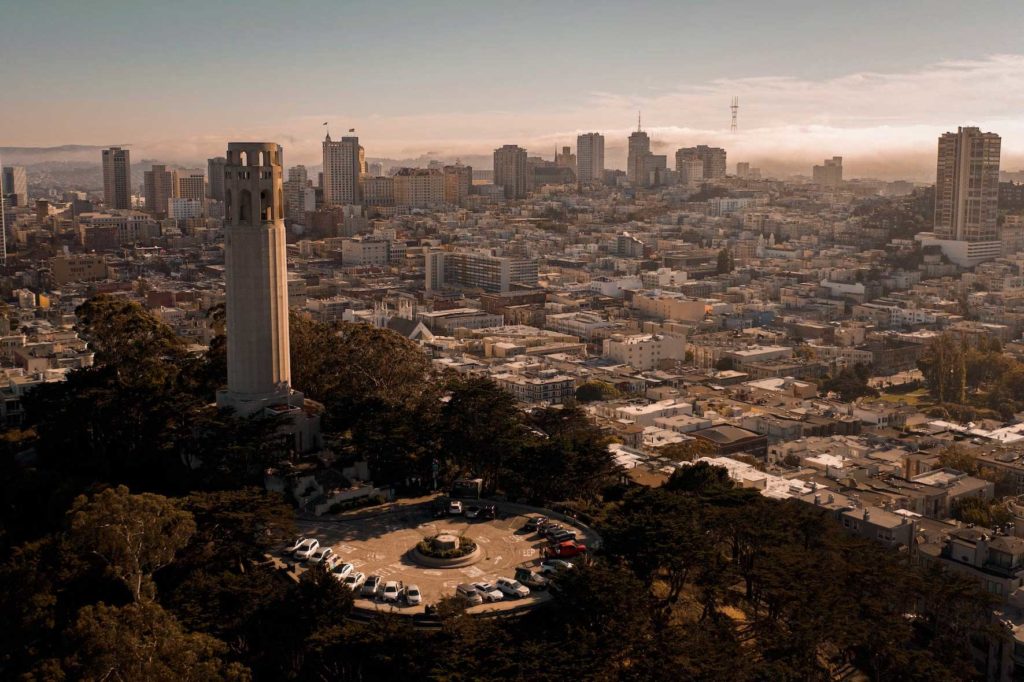 San Francisco's vibrant neighborhoods each offer unique charms, attractions, and luxury accommodations. When choosing your base, consider your interests, itinerary, and the kind of San Francisco experience you're seeking. Whichever neighborhood you select, you're sure to fall in love with this captivating city.
Check out our San Francisco Travel Guide.