Scotland in books
July 3, 2023
Get inspired for your next trip by reading some emblematic books set in Scotland. Discover authors that have shown light on this unique country through their stories.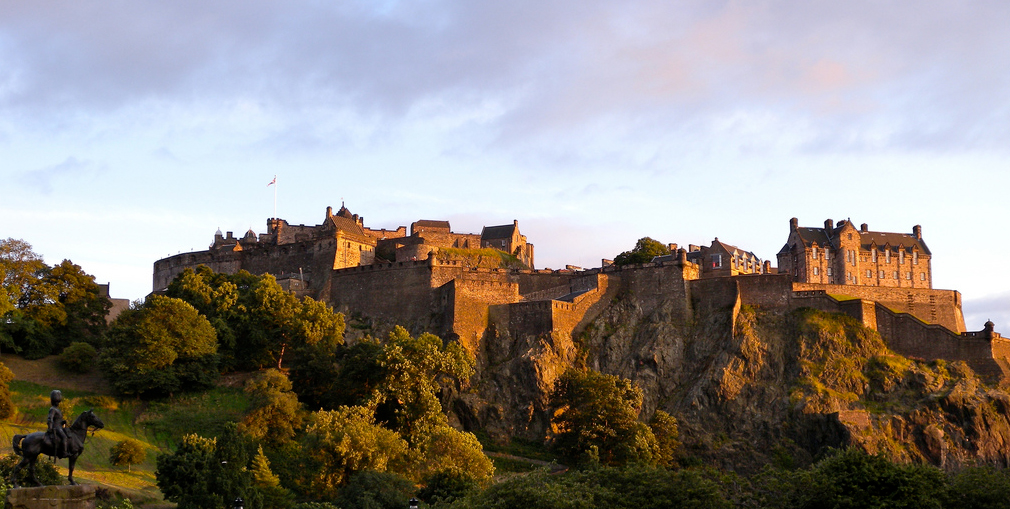 Nestled in the northern reaches of the British Isles, Scotland is a land of unmatched beauty and rich history, making it an ideal destination for literary enthusiasts and wanderers alike. With its rugged coastline, misty mountains, and lush green valleys, Scotland's landscape seems to be straight out of a storybook. The charm of Scotland is not just its natural beauty, but also its deep connection to literature. It's a country that has inspired countless authors, from Sir Walter Scott to J.K. Rowling. The streets of Edinburgh, Scotland's capital, are steeped in literary history, and the city itself is designated as the world's first UNESCO City of Literature.
For the lovers of mystery and intrigue, the Scottish Highlands beckon with an allure that's hard to resist. This is the setting of the popular "Outlander" series by Diana Gabaldon, where the enchanting landscapes transport readers back in time. The region's rugged terrain, dotted with ancient castles and Loch Ness – home to the world-famous Nessie – offer numerous sightseeing and adventure opportunities. Visitors can follow in the footsteps of the series' characters, traversing the same rolling hills and glens that form the backdrop to Claire and Jamie's romantic escapades.
Apart from the Highlands, Scotland's other regions are just as captivating. The coastal town of St. Andrews is not only famous for golf but is also the setting for much of the action in Val McDermid's crime novels. Meanwhile, Edinburgh's enchanting Old Town, with its cobbled streets and gothic architecture, was the muse for many scenes in J.K. Rowling's Harry Potter series. Fans can visit The Elephant House, where Rowling penned the early novels, and take a stroll through Greyfriars Kirkyard which is said to have inspired names for many characters. From hauntingly beautiful landscapes that have borne witness to centuries of history to bustling cities with their own tales to tell, Scotland is a treasure trove for both the avid reader and the curious traveler.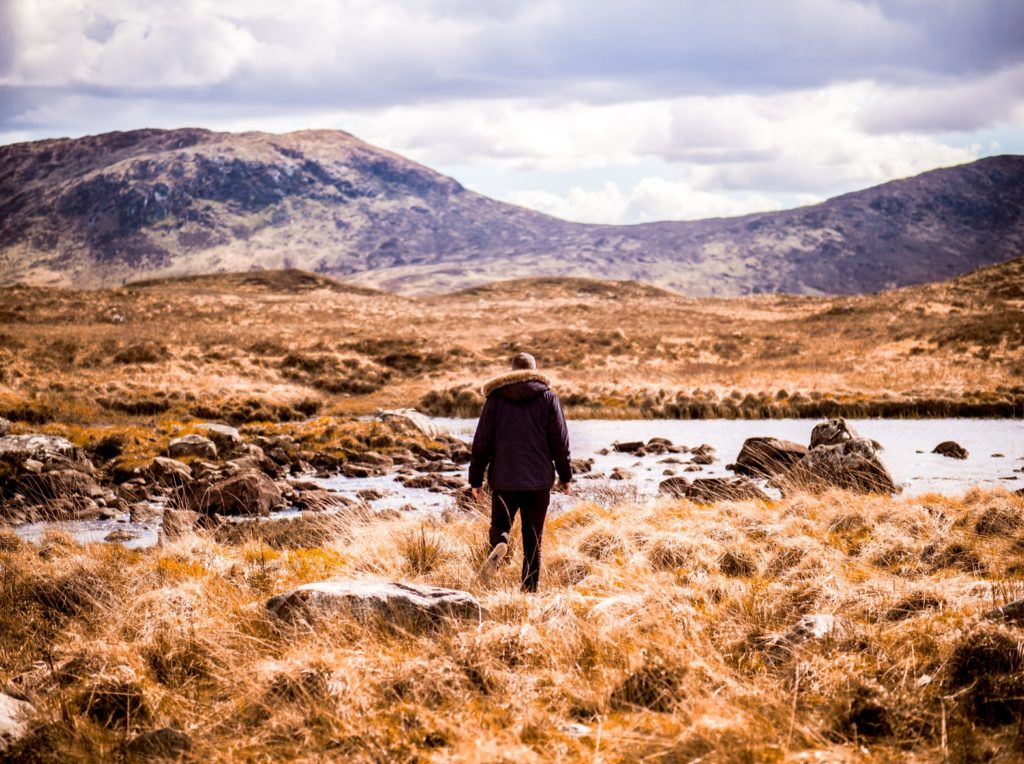 Scotland in books
Outlander by Diana Gabaldon
Outlander is the first book in a historical romance series. The story follows Claire Randall, a former nurse who is mysteriously transported back in time to 1743 Scotland. There, she meets a dashing Highland warrior, Jamie Fraser, and becomes embroiled in the Jacobite risings. As she struggles to understand her predicament and find a way back to her own time, she finds herself torn between her attachment to Jamie and her life in the 20th century.
The Strange Case of Dr Jekyll and Mr Hyde by Robert Louis Stevenson
This classic novella is set in Edinburgh and revolves around the duality of human nature. Dr. Jekyll, a respected scientist, develops a potion that transforms him into Mr. Hyde, a sinister and violent alter ego. As Mr. Hyde's actions become increasingly malicious, Dr. Jekyll has to deal with the consequences and struggles to keep his dark side under control.
Trainspotting by Irvine Welsh
Set in the late 1980s in Edinburgh, Trainspotting is a dark and gritty novel that focuses on a group of heroin addicts. The book is written in Scottish dialect and consists of a series of interconnected short stories. It's a stark, often harrowing look at the underbelly of Scottish society, addressing themes like poverty, drug addiction, and the disintegration of friendships.
The Prime of Miss Jean Brodie by Muriel Spark
Set in Edinburgh in the 1930s, this novel follows the unconventional schoolteacher Miss Jean Brodie as she selects a group of female students, 'the Brodie set,' to be the recipients of her wisdom and guidance. However, her unorthodox teaching methods and personal life cause controversy, leading to unexpected consequences for her and her pupils.
44 Scotland Street by Alexander McCall Smith
This is the first book in a series set in Edinburgh's New Town. The novel, originally serialized in a newspaper, is a lighthearted look at the lives and relationships of the residents of 44 Scotland Street. It captures the charm and quirkiness of Edinburgh and offers a heartwarming and humorous glimpse into the everyday lives of its characters.
The Crow Road by Iain Banks
Set in Western Scotland, The Crow Road is a coming-of-age story that follows Prentice McHoan, a young man struggling with family relationships, love, and the transition to adulthood. The narrative is centered around the McHoan family and is laced with dark humor, mysterious disappearances, and explorations of life and death.
Laidlaw by William McIlvanney
This detective novel, set in Glasgow, features the character Jack Laidlaw. Laidlaw is a hard-drinking, philosophizing detective who is trying to solve the brutal murder of a young woman. As he delves into Glasgow's underworld, he has to grapple with his own demons and the grim realities of the city.
Kidnapped by Robert Louis Stevenson
Another classic, Kidnapped is an adventure novel set in 18th-century Scotland. It follows the young David Balfour, who, after the death of his parents, discovers that he is of noble heritage. However, his scheming uncle has him kidnapped and sold into slavery. David's quest to reclaim his inheritance involves shipwrecks, Highland clans, and the Jacobite risings.
The Wasp Factory by Iain Banks
Set in a remote Scottish village, The Wasp Factory follows sixteen-year-old Frank Cauldhame. Frank lives an isolated existence, with a proclivity for bizarre and violent rituals. As the story unfolds, the secrets of Frank's past and the reasons for his disturbing behavior gradually come to light.
Shuggie Bain by Douglas Stuart
Set in 1980s Glasgow, Shuggie Bain is a heart-wrenching portrayal of a young boy growing up in a dysfunctional family plagued by poverty and addiction. The novel follows Shuggie's life as he struggles with his mother's alcoholism and his own identity in a harsh and unforgiving environment. The book won the Booker Prize in 2020 and is noted for its vivid depiction of Glasgow during that era.
Check out our Edinburgh Travel Guide.