South Corsica: a luxury itinerary
September 22, 2023
A touring vacation in South Corsica, discovering the region's best hotels, is a truly exceptional adventure. For 15 days, you'll enjoy an unforgettable experience amid spectacular scenery, sandy beaches and picturesque villages. This journey will take you through a selection of South Corsica's most prestigious establishments, where luxury blends harmoniously with Corsican tradition.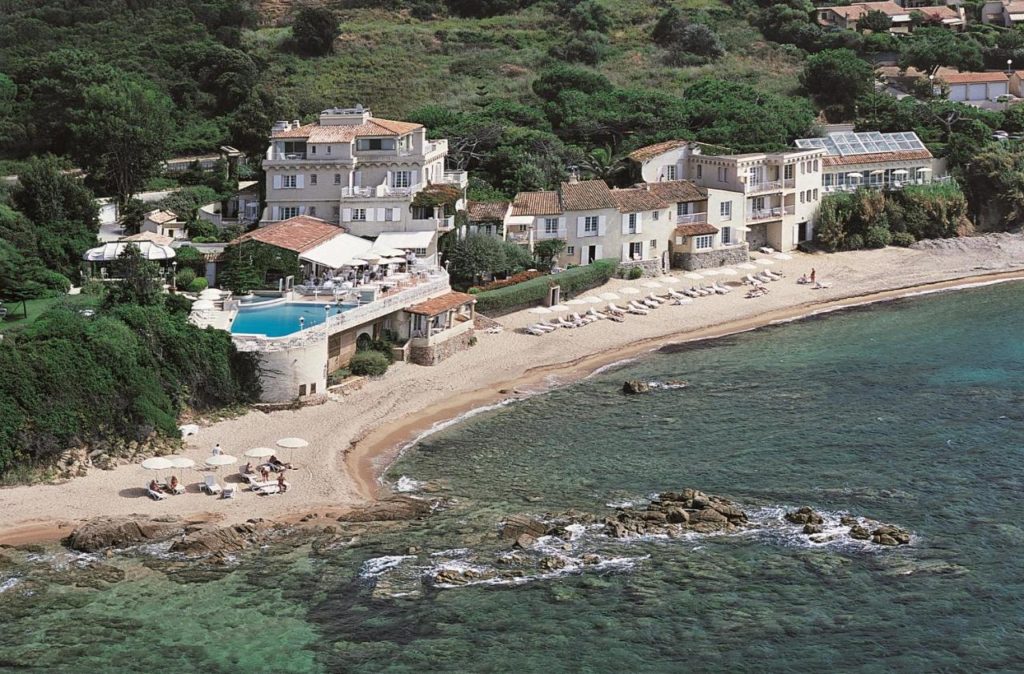 Day 1-2: Hôtel Le Maquis, Porticcio
Nestled in a pine forest overlooking the sea, Hôtel Le Maquis offers a luxurious experience with its intimate ambience and impeccable service. The gourmet restaurant's cuisine is a treat for the taste buds, combining local produce with innovative culinary techniques. Nearby, you can visit the Tower of Capitello or take a boat trip to the Sanguinaires Islands.
Day 3-4: Hôtel Le Golfe in Porto Pollo
Hotel Le Golfe is a modern, elegant establishment with panoramic views over the Gulf of Valinco. The hotel's restaurant, Casa Mea, serves refined Mediterranean cuisine. Around the hotel, don't miss a visit to the prehistoric site of Filitosa and a lazy day on Cupabia beach.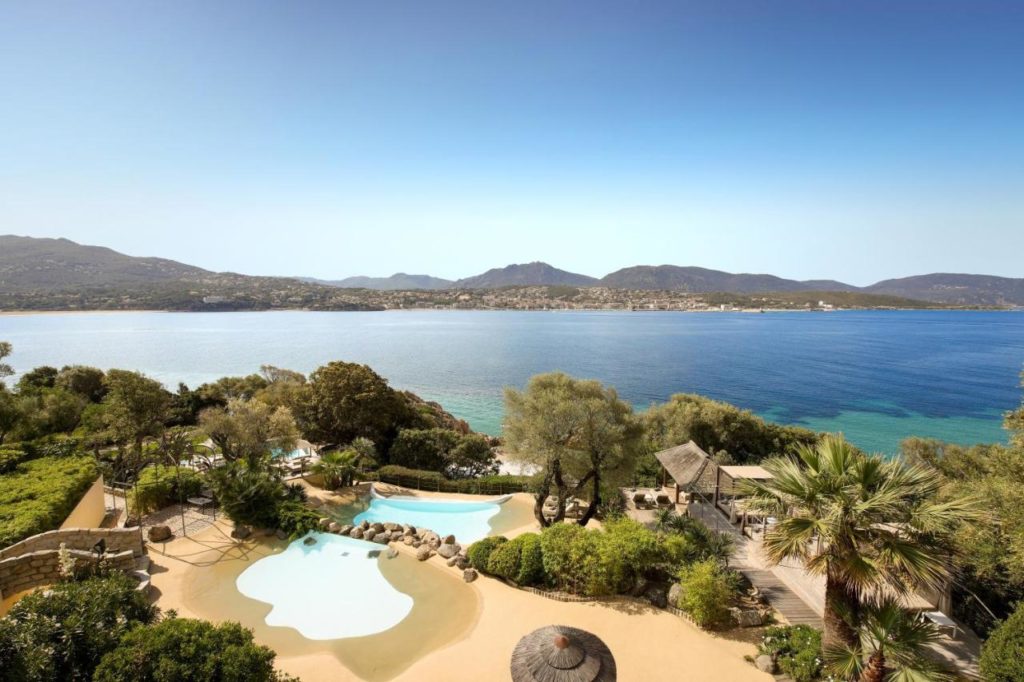 Day 5-6: Hotel Marinca & Spa in Vetricella
This 5-star hotel offers an idyllic setting with luxurious rooms overlooking the sea. The hotel's restaurant, La Verrière, offers an upscale culinary experience. Take advantage of your stay to discover the village of Olmeto and the Ruppione beach.
Day 7-8: Domaine de Murtoli
Domaine de Murtoli is a unique place, offering private villas in a vast nature reserve. The estate's restaurants offer dishes based on local produce, picked or fished on the day. Nearby, you can visit the megalithic site of Cauria or go hiking in the Alta Rocca.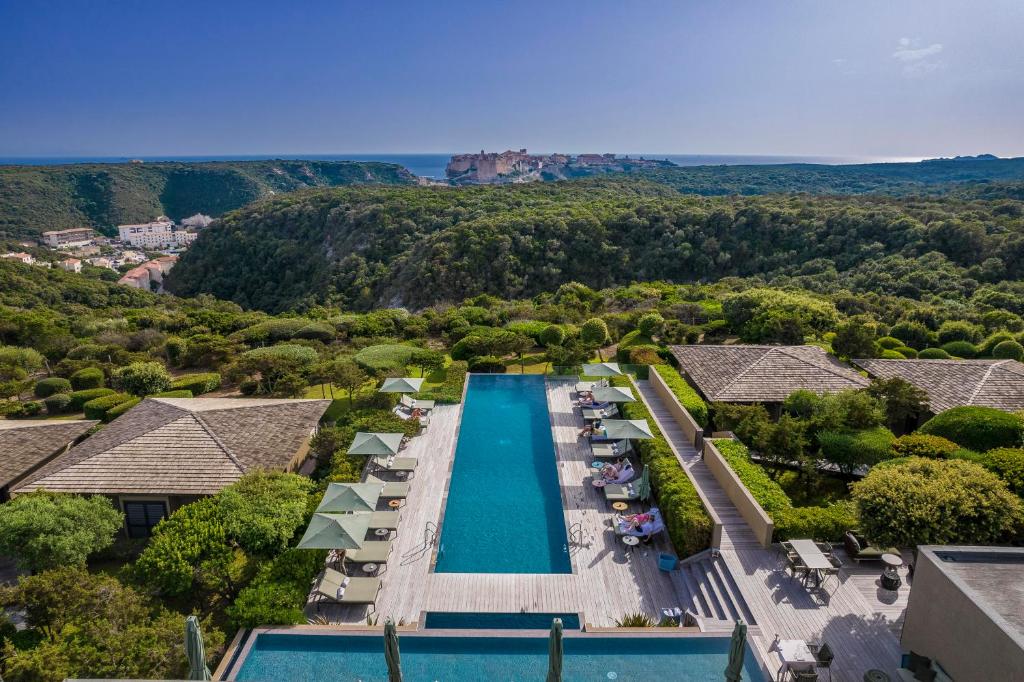 Days 9-10: Hotel & Spa Version Maquis Citadelle in Bonifacio
This hotel offers breathtaking views of Bonifacio's citadel and a luxury experience with spa and infinity pool. The restaurant serves modern cuisine inspired by Corsican flavors. Don't miss a visit to the Bonifacio citadel and a boat trip to the Lavezzi islands.
Day 11-12: Les Bergeries De Palombaggia in Porto Vecchio
Situated near one of Corsica's most beautiful beaches, this hotel offers idyllic surroundings and first-class service. The restaurant serves refined Mediterranean cuisine. Nearby, you can visit Palombaggia beach and the Cerbicale Islands nature reserve.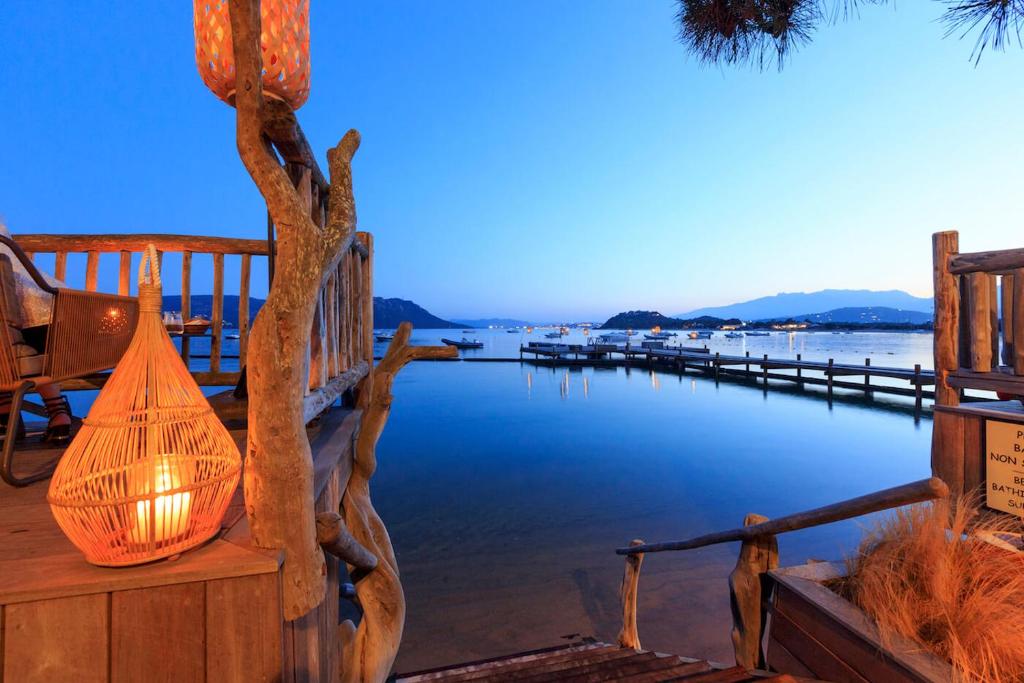 Day 13-14: Grand Hôtel De Cala Rossa & Spa Nucca in Porto Vecchio
This grand hotel offers the ultimate luxury experience with its spa, private beach and elegant rooms. The Michelin-starred restaurant serves gourmet cuisine. Around the hotel, don't miss a visit to the Gulf of Porto-Vecchio and a relaxing day on the beach at Cala Rossa.
Day 15-16: Les Regalia Hôtel & Spa in Sainte-Lucie-de-Porto-Vecchio
This hotel offers a relaxing experience with its spa and heated pool. The restaurant serves tasty local cuisine. Nearby, you can visit Pinarello beach and the village of Zonza in the Alta Rocca mountains.
If you end your trip here, you'll have enjoyed all the great experiences that southern Corsica has to offer. This itinerary through Southern Corsica will allow you to sample the delights of the local gastronomy, indulge in water sports activities, visit fascinating historical sites, and enjoy the exquisite comfort of these hotels, for a travel experience that combines elegance with the authentic charm of the Isle of Beauty.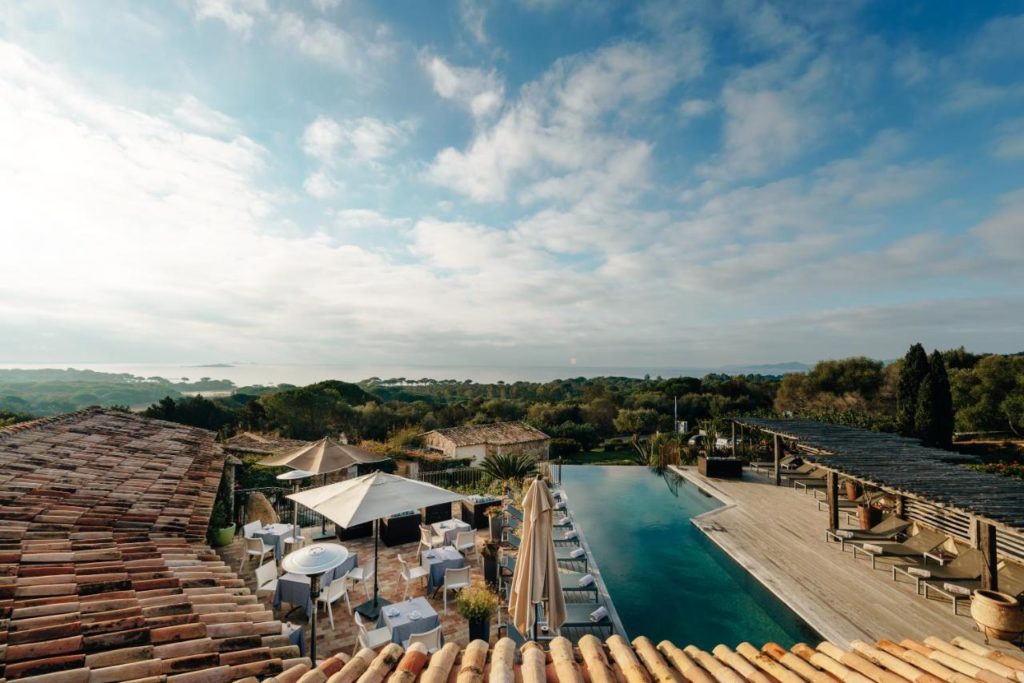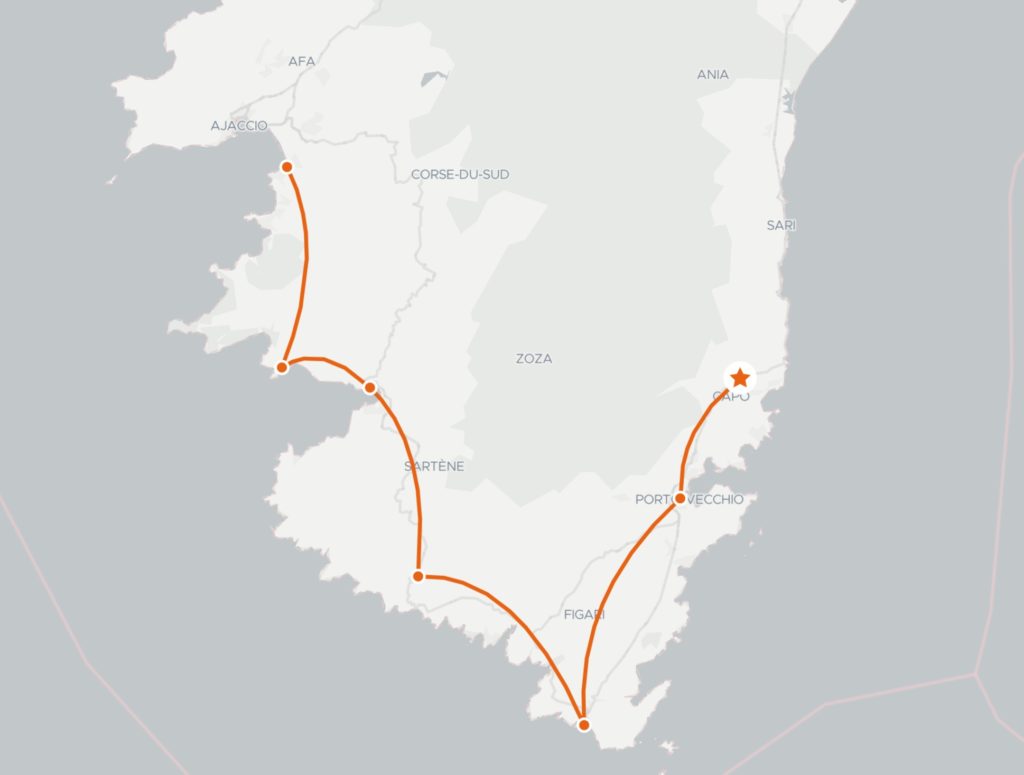 Our site showcases the best hotels in the world.