Southern Ocean Lodge, Australia
August 10, 2022
Southern Ocean Lodge is one of the best hotels in the world. Located on Kangaroo Island, the Aussie Galapagos, it welcomes guests in a natural environment but comfortable and design luxury. Atop a secluded cliff, offering incredible views of the Ocean, Southern Ocean Lodge is and eco-chic luxury retreat to relax in style and still enjoy nature in the best possible ways. With 21 rooms and suites, the luxury lodge remains exclusive.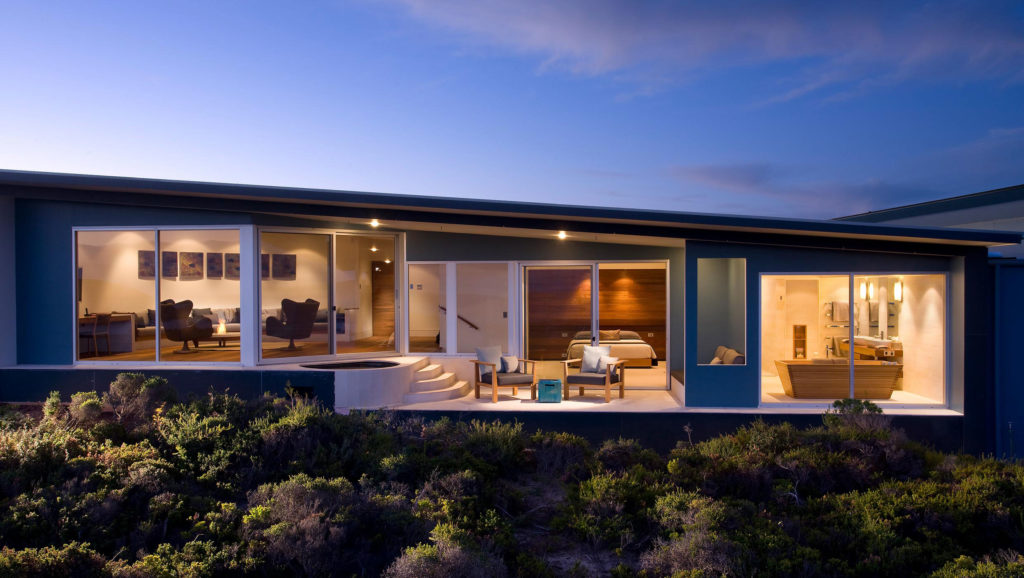 Each suite is spacious and comfortable, with a unique modern atmosphere. The architecture is modern and the interior décor is very modern and design. Huge floor to ceiling windows allow for great views, including from the bathroom where the tub faces the Ocean. Is there a better way to relax ? Well you can also sip champagne on your private terrace when evening come with sunset.
The food is also part of the trip with a very talented chef preparing delicious and tasty meals made of fresh and organic ingredients. You can either dine at the restaurant or in the comfort of your own suite, on your terrace. And of course, there is all the wine to go with it. People also come to Southern Ocean Lodge to enjoy the outdoors, and especially the beach, nature, and the fauna.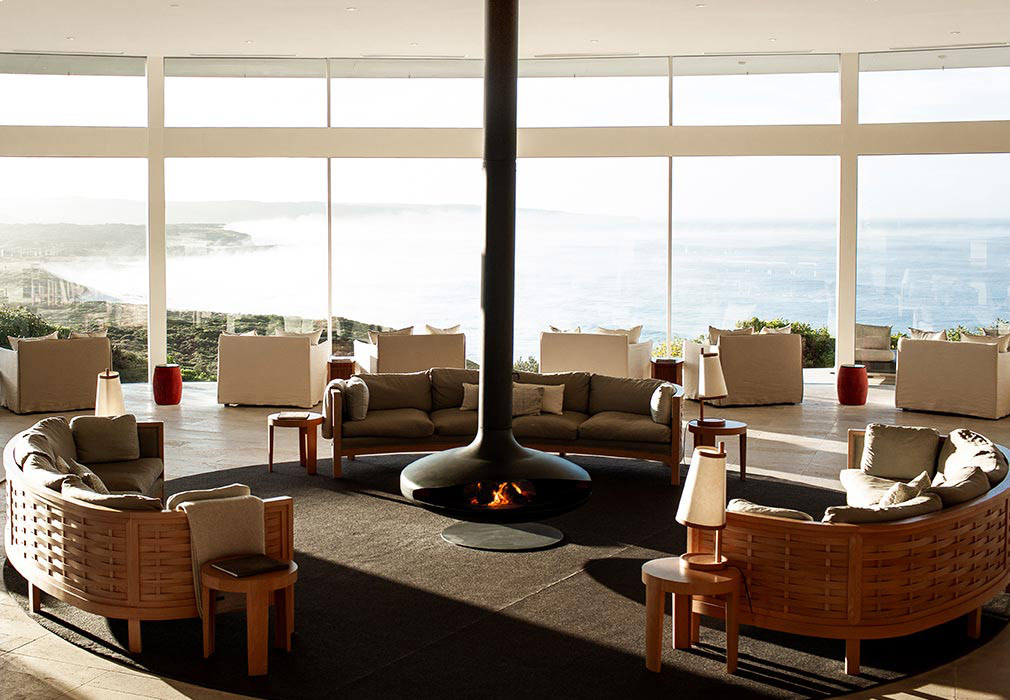 Southern Ocean Lodge is one of the best hotels in the world. The design and the location are simply amazing, with stunning views of the Ocean. The luxury is of course everywhere, from the design to the quality of the fabrics, but more importantly, the first luxury is the experience that Southern Ocean Lodge delivers.
Kangaroo Island, a little corner of paradise, is located off the coast of Adelaide in South Australia. It is the ultimate nature island, one of the few places in Australia where you can see kangaroos, penguins, possums, wallabies, emus, koalas and platypus in the wild. You can also dive, watch and swim with seals and see whales in season. Kangaroo Island was protected from sailors and pests until the 19th century, thanks to its cliffs and isolation from the mainland. This is probably why the island has always maintained its exceptional flora and fauna. There are few places in the world where the emotional impact is so intense. Kangaroo Island has no less than 18 natural parks and a few unmissable wonders…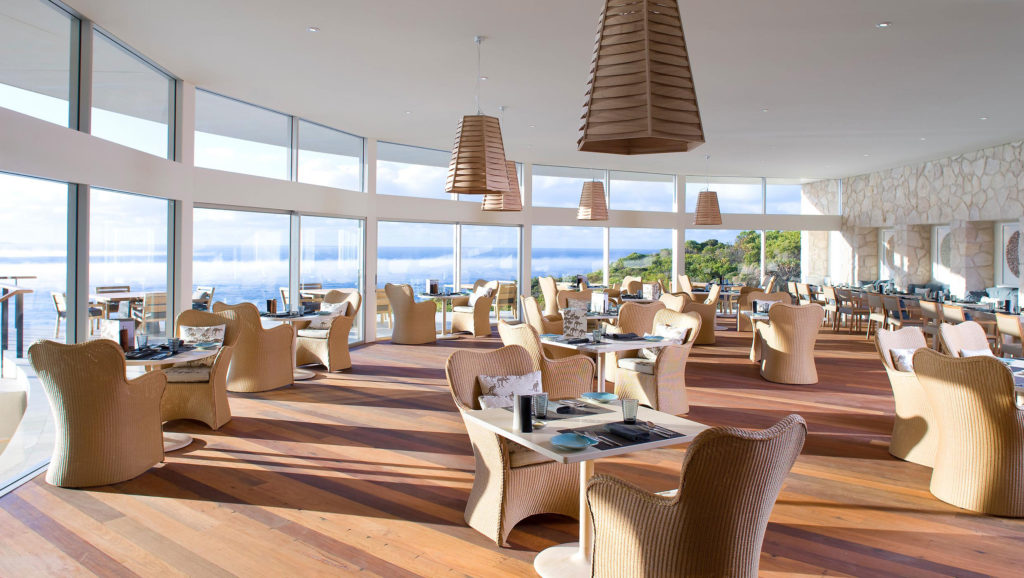 This is one of the best hotels in the world.