The Breakers, Palm Beach
September 2, 2022
The Breakers is one of the best hotels in the world. Taking you back in time, The Breakers rhymes with the splendor of Palm Beach where Rockefeller was relaxing with JP Morgan and his mates Vanderbuilt, Astor and Carnegie. This hotel is enormous, as it was required to be back in the 1930s, and luxury is still the definition of the location. With more than 1800 people working at the Breakers, you will have the equivalent of a city working just for your pleasure.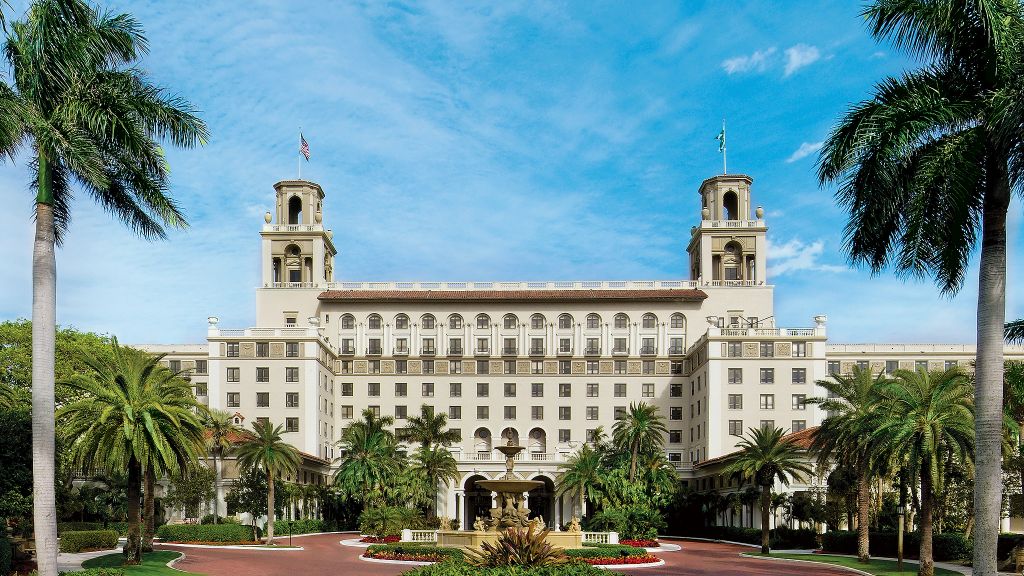 The Breakers is a landmark. With 540 rooms and suites, it set the tone for what grand luxury should be in the 1930s. The suites are spacious, and furnished with a mix of modern and antiques. And some offer fantastic views of the beach and the ocean. The overall atmosphere is that of elegance and classicism. You can also opt for one of the very exclusive suites which offer the very best.
Entertainment is the other keyword at the Breakers. During the day, you can get your own private pool bungalow to get privacy. Also enjoy the various swimming pools, or try out one of the golf courses. The hotel also has tennis courts, a Spa, a fitness centre with private coach. But most people simply come to The Breakers to relax by the pool or on the white sandy beach, cocktail in hand if possible. You also have a choice of 10 restaurants offering fresh food and a diversity of cuisine and tastes.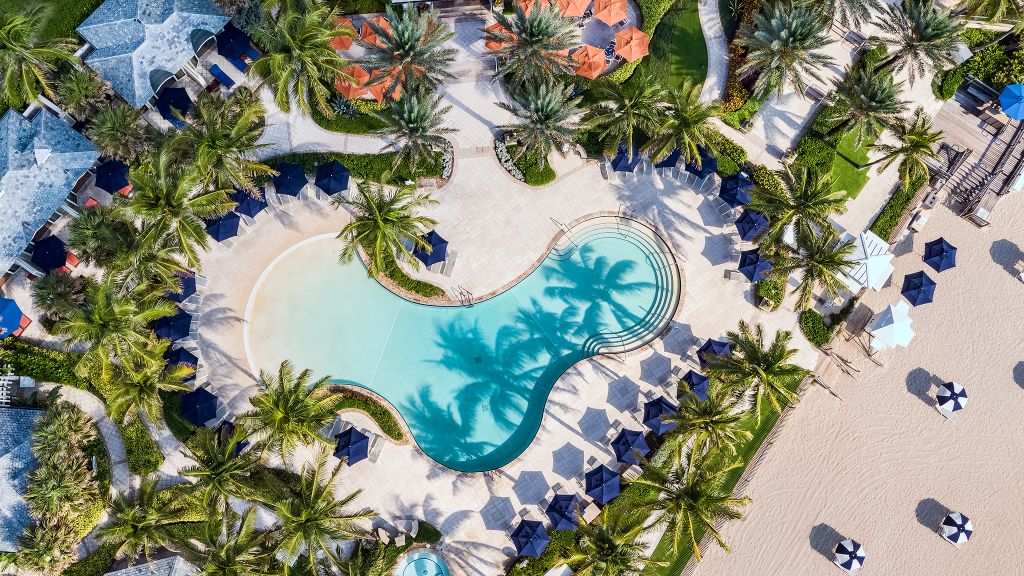 The Breakers is one of the best hotels in the world. It rivals those of Miami Beach but is dedicated for people who truly wish to relax or to meet up with friends and family in a very unique atmosphere, without all the buzz and noise of Miami Beach. The resort is huge, but if you go for the top of the range, you will feel very private.
North of Miami, up the Atlantic coast, the "City of Billionaires" would be the richest in the United States, built by one of them, Henry Morrison Flagler, who offered the island at the end of the 19th century and immediately built a spectacular hotel, at the time the largest wooden structure in the world. The Royal Poinciana (which no longer exists) was only the first in a long line of hotels that gradually established Palm Beach as the country's most exclusive seaside resort. Nothing has changed today, just take a walk along the luxurious Worth Avenue to see for yourself.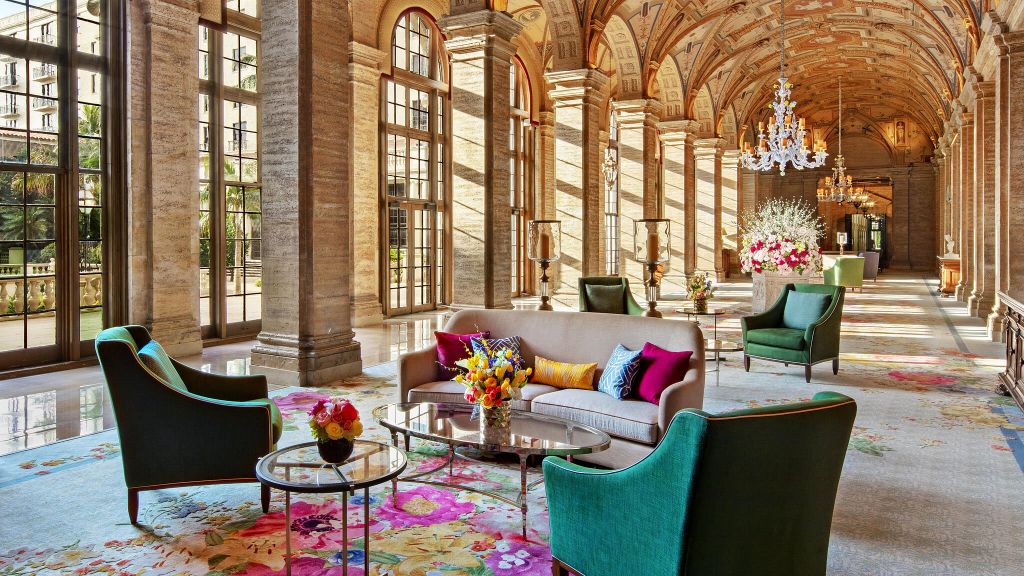 Palm Beach may be small in size, but it is the wealthiest city in Florida and the most exclusive neighborhood in the United States. Over the centuries, mansions have been built by the wealthiest families and today Palm Beach is the ideal destination for an unforgettable stay.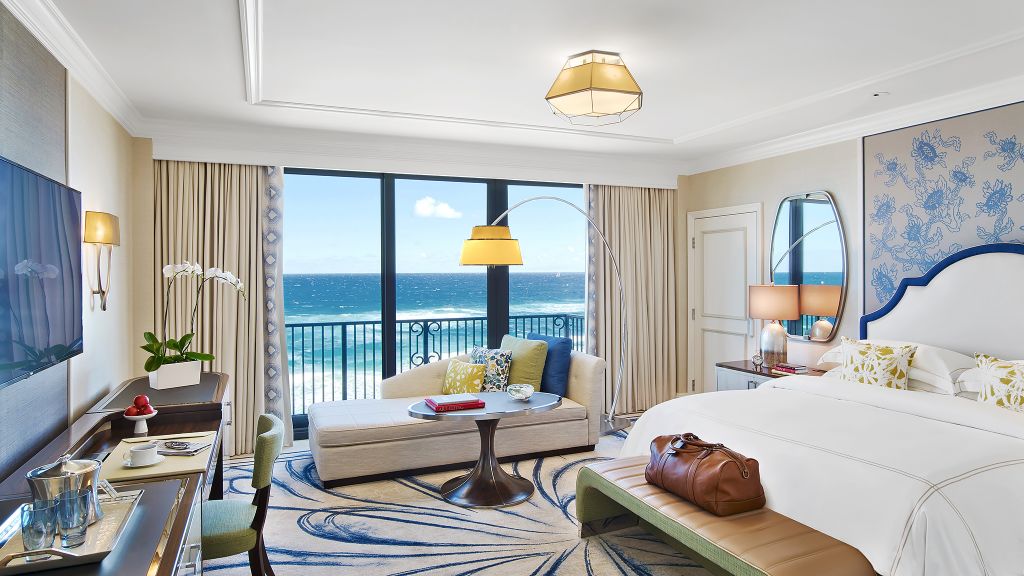 See our selection of the best hotels in North America
The Best Hotels Around the World is your guide to finding the best hotels in the world.