Viceroy Chicago, Chicago
June 30, 2023
The Viceroy Chicago is a luxury hotel located in the historic Gold Coast neighborhood of Chicago, Illinois. This 4.5-star hotel offers a unique experience for travelers looking for a high-level stay.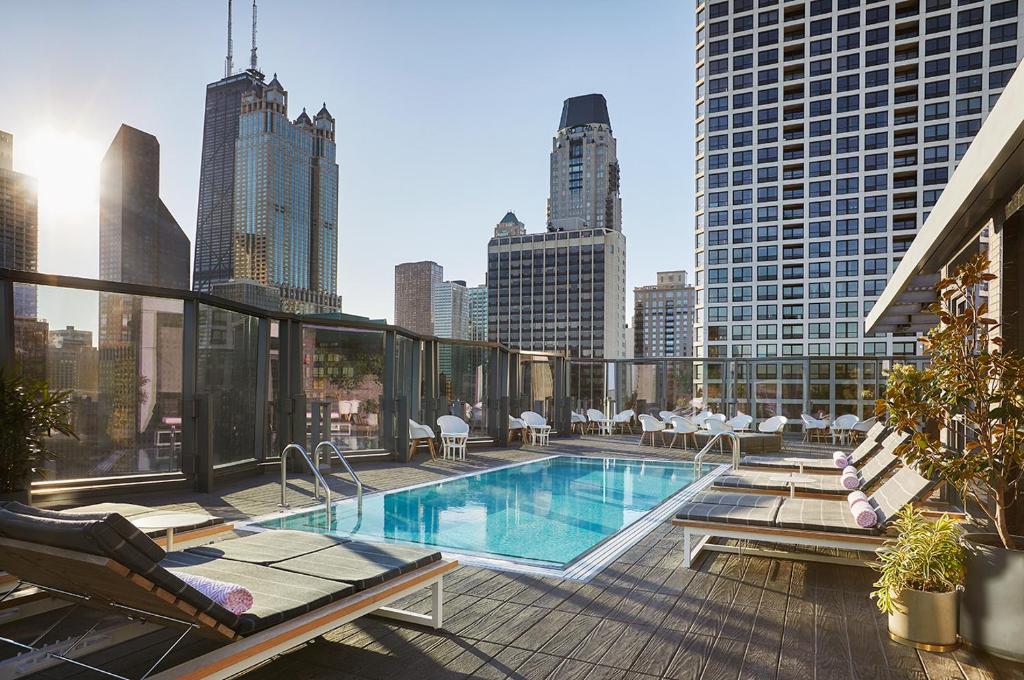 The hotel's rooms and suites are equipped with all modern comforts, including air conditioning, flat-screen TV, minibar and private bathroom. Suites also offer separate living areas and fully equipped kitchens.
The hotel has an on-site restaurant, Somerset, which serves modern American cuisine with a touch of British inspiration. The hotel's bar, Devereaux, offers stunning views of the city from its rooftop terrace location.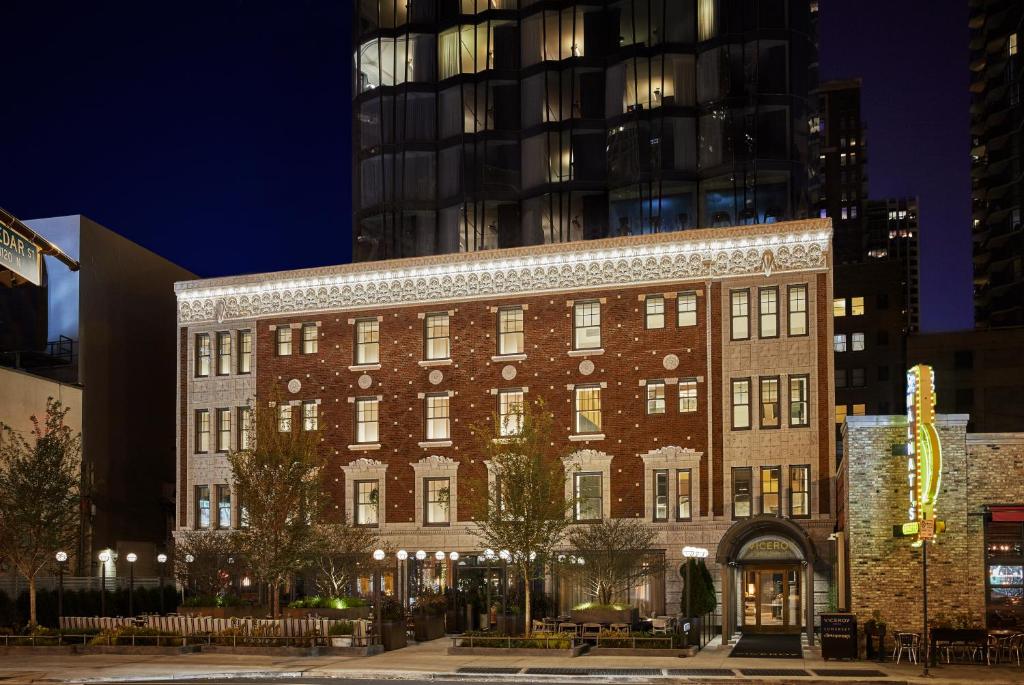 The Viceroy Chicago also offers many amenities for travelers, such as a fully equipped gym, outdoor pool, spa and business center. Business travelers can take advantage of the hotel's meeting rooms and audiovisual equipment rental services.
The hotel's location is another major asset, being situated just minutes from the famous Michigan Avenue and Lake Michigan. Guests can easily access the city's many attractions, including Millennium Park, Navy Pier and the Museum of Contemporary Art.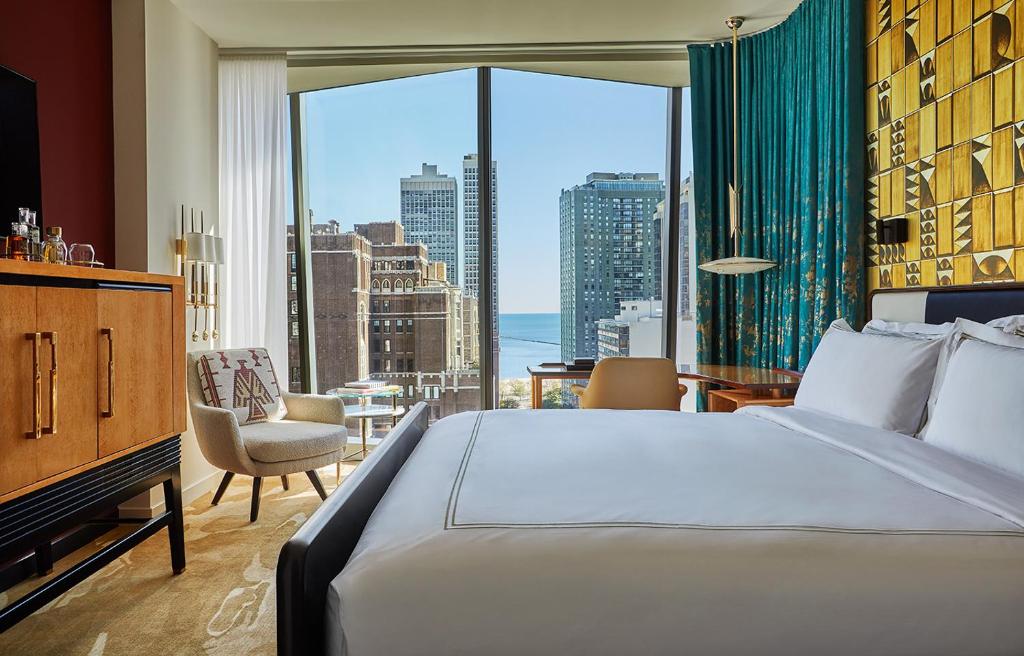 The Viceroy Chicago offers a luxury stay experience for travelers seeking comfort, style and convenience in one of Chicago's most historic and vibrant neighborhoods. With its modern amenities, award-winning restaurant and ideal location, this luxury hotel is the ideal choice for discerning travelers.
Nestled on the shores of majestic Lake Michigan, Chicago, often called the "Windy City", is one of the largest cities in the United States and a treasure trove for lovers of architecture, culture and gastronomy. Chicago's urban landscape is dotted with iconic skyscrapers such as the Willis Tower, while its many museums, including the Art Institute of Chicago, are among the best in the world. For those looking to relax, Millennium Park and the Lake Michigan Boardwalk offer green spaces right in the heart of the city. And with a vibrant culinary scene including Chicago's famous deep-dish pizzas and hot dogs, gourmets won't be outdone.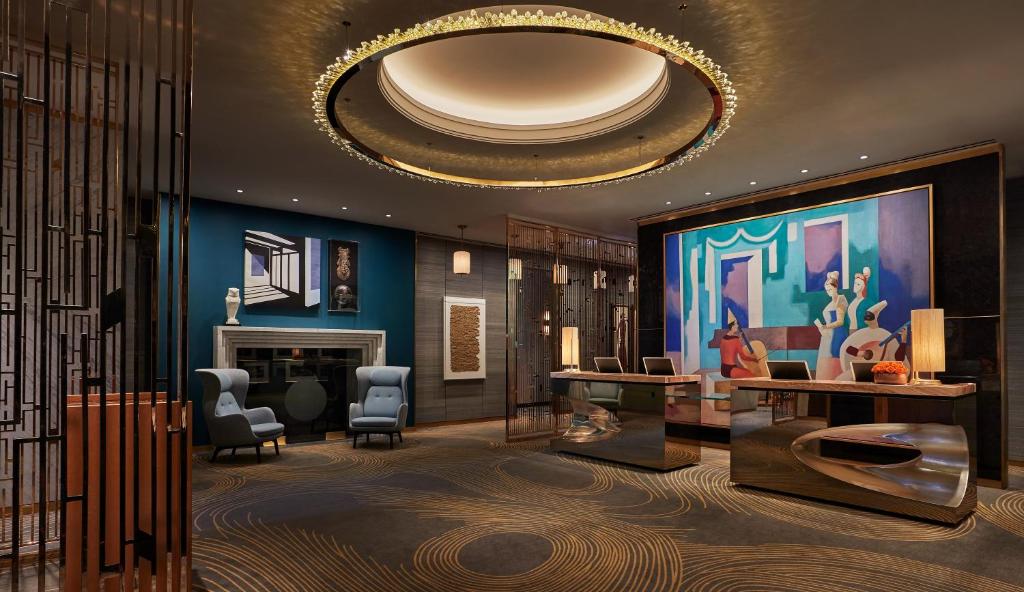 Illinois, whose capital is Springfield, is a Midwestern state that offers much more than just Chicago. Rich in history, this is where you can follow in the footsteps of Abraham Lincoln, one of America's most iconic presidents, by visiting his home and museum in Springfield. Illinois is also dotted with charming small towns, fertile farmland and natural landscapes, such as the Garden of the Gods in Shawnee National Forest, offering opportunities for hiking and nature discovery. For those seeking a unique experience, Route 66, one of America's most famous historic highways, begins in Chicago and runs through Illinois, offering a dive into retro America with its vintage diners and motels.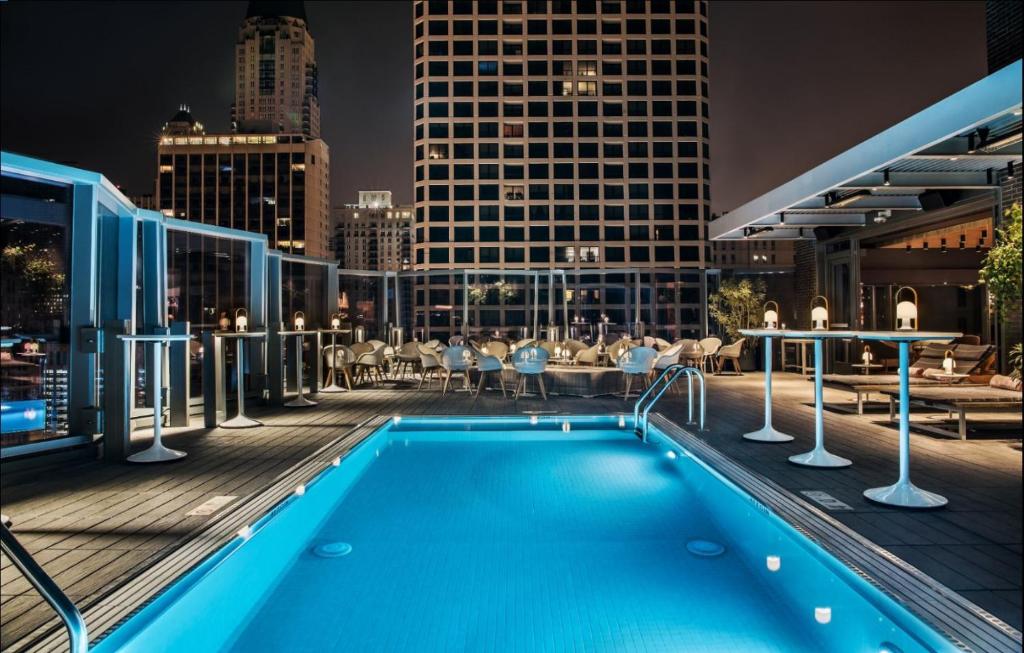 Check out our USA Travel Guide.