The Ranch at Rock Creek, Montana
June 30, 2023
Located in one of Montana's most picturesque valleys, The Ranch at Rock Creek is a luxury all-inclusive hotel offering a unique experience for travelers seeking relaxation and adventure.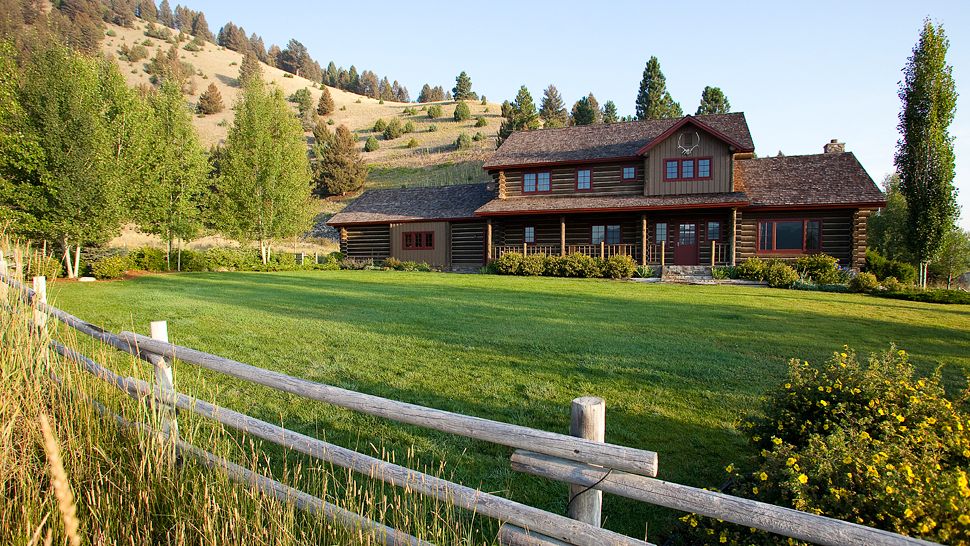 The hotel's tastefully decorated rooms and suites combine rustic Montana charm with modern, luxurious amenities. All rooms feature air conditioning, flat-screen TVs, minibars and en suite bathrooms. Suites also feature a separate living room and stunning views of the surrounding countryside.
The hotel offers a variety of on-site dining options, including the Blue Canteen, which serves fresh, seasonal local dishes, and the Granite Lodge, which offers refined cuisine in elegant surroundings. Guests can also enjoy many on-site activities, such as horseback riding, fly fishing, archery, mountain biking and clay pigeon shooting.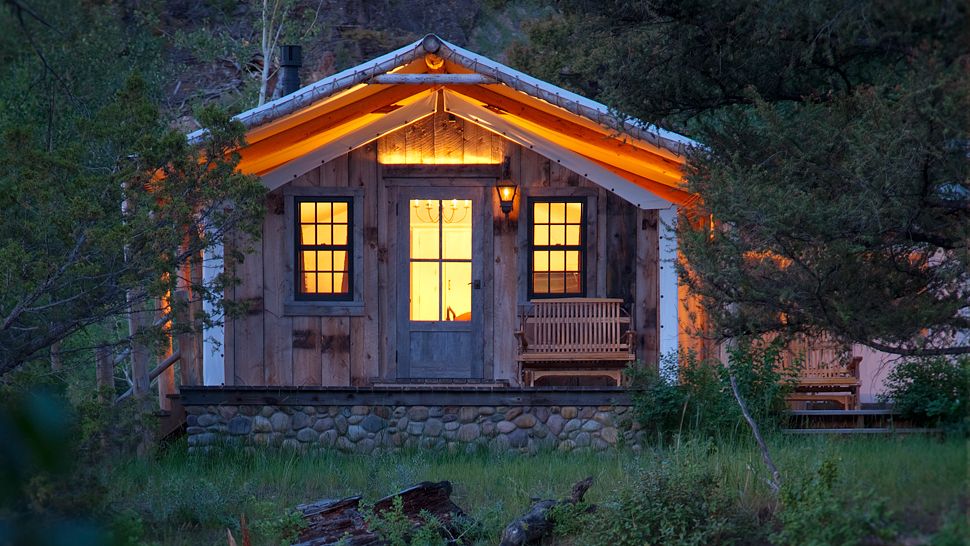 The hotel also boasts an award-winning spa offering a variety of relaxing treatments, as well as a fully equipped fitness room. Business travelers can take advantage of several meeting room options and free Wi-Fi throughout the property.
The hotel's location is another major plus, being situated in southeastern Montana, close to the historic town of Philipsburg. Guests can explore Montana's vast wilderness and discover the wonders of ranch life.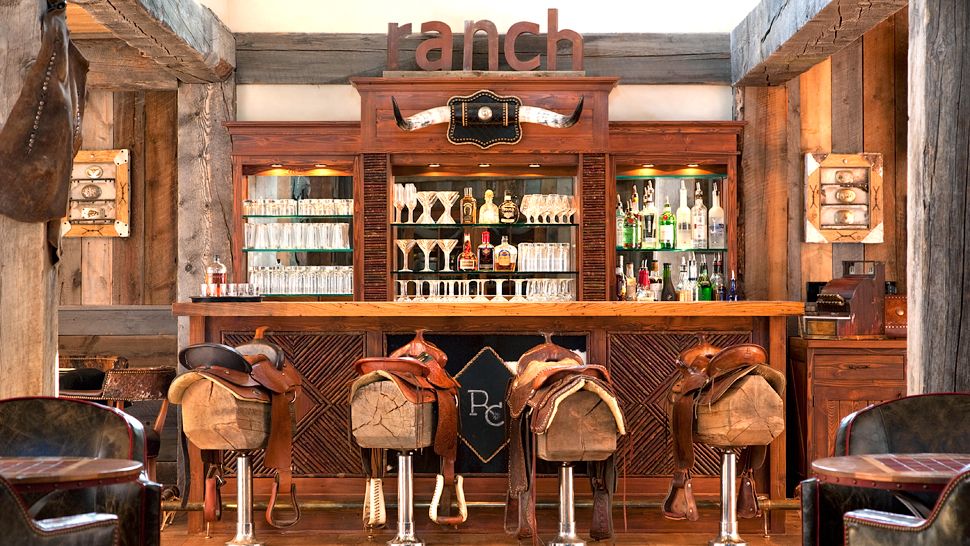 The Ranch at Rock Creek is the ideal place for travelers seeking a luxurious and active stay in an exceptional natural setting. With its modern facilities, varied activities and ideal location, this all-inclusive hotel offers an unforgettable stay experience for discerning travelers.
Philipsburg, a jewel nestled in Montana's Rocky Mountains, is a charming little town that evokes the history and beauty of the American West. With its beautifully preserved historic buildings and streets lined with quaint stores, Philipsburg offers an authentic Western mining town experience. Popular attractions include the Gem Mountain Sapphire Mine, where visitors can search for sapphires, and the Philipsburg Brewing Company, a great place to sample local craft beers. Whether you're interested in history, gem-hunting or just enjoying the small-town atmosphere, Philipsburg has something to offer.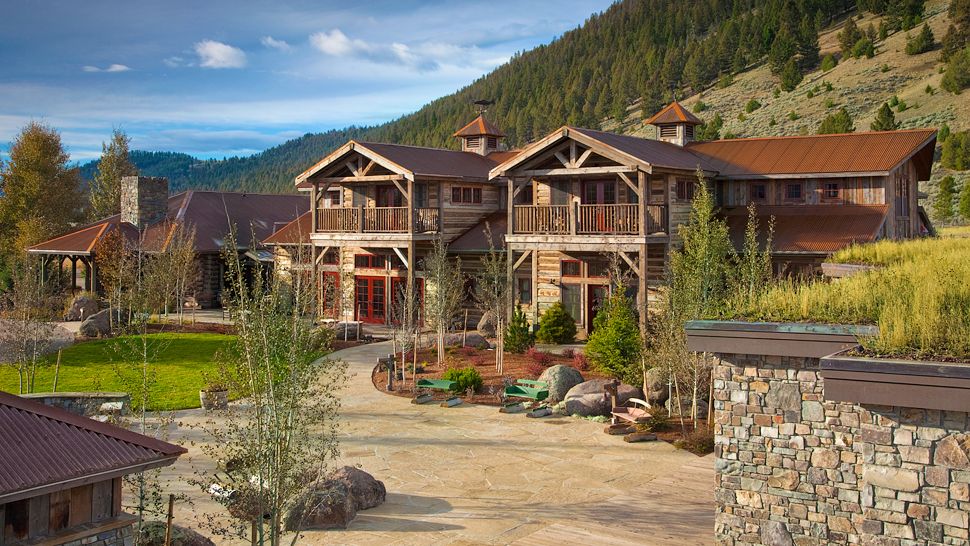 Montana, nicknamed "Big Sky Country", is a state that exudes grandeur and raw natural beauty. With its breathtaking landscapes of mountains, plains, lakes and rivers, it's a paradise for outdoor enthusiasts. One of the state's jewels is Glacier National Park, with its snow-capped peaks, alpine lakes and abundant wildlife. For those looking to experience the history of the West, a trip to Little Bighorn Battlefield National Monument is a must. Lovers of fishing, hiking, horseback riding or simply relaxing in spectacular scenery will find much to enjoy in Montana, where the horizon seems to stretch to infinity under an incredibly vast sky.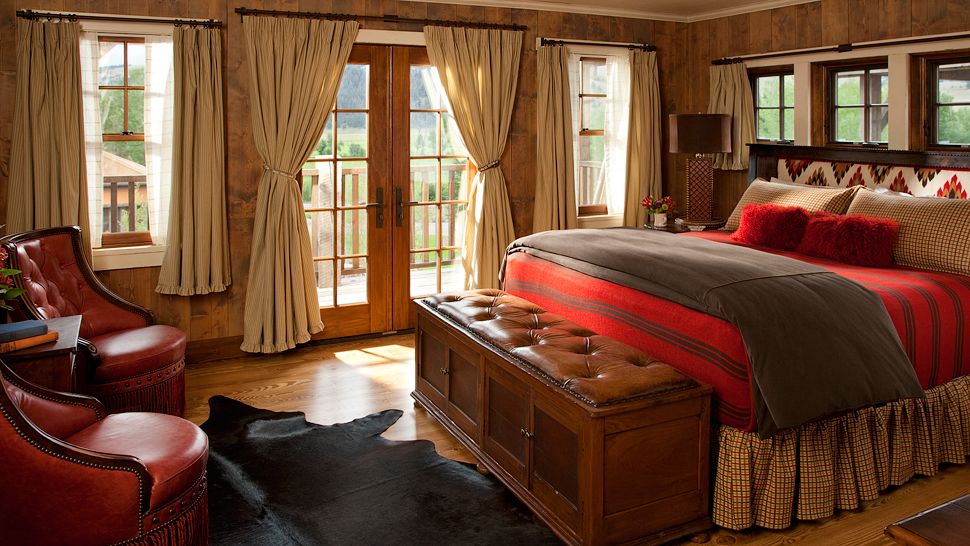 Check our USA Travel Guide.