The Regent, Beijing
January 3, 2023
The Regent Beijing is an outstanding business hotel located between the business district and the ancient hutongs of traditional China. This luxury hotel is just 40mn drive from the Beijing Capital International Airport. Modern and luxurious, the Regent aims at satisfying business travelers and tourists alike by providing excellent service in a great and open environment. The bonus of this luxury hotel is its location, very close to pretty much everything… commercial and shopping areas as well as tourist attractions.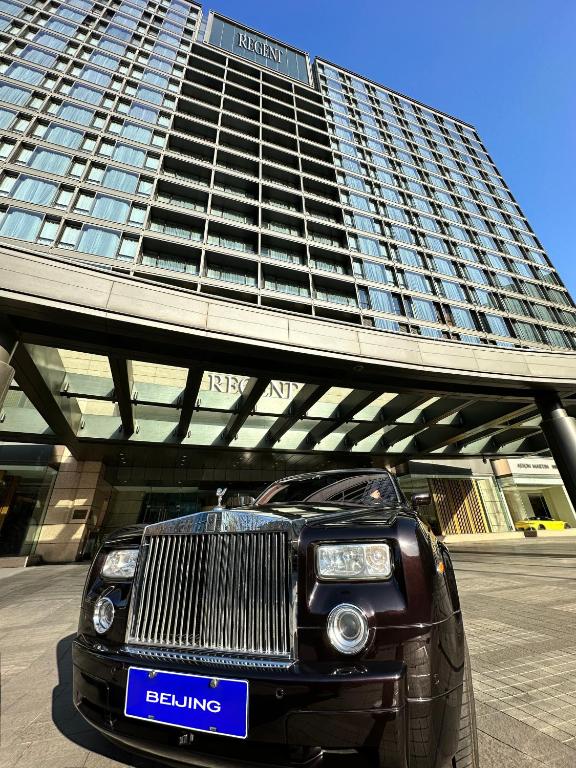 The hotel has 500 rooms and suites. It is big, such as the lobby demonstrates as you enter the Regent. Try to go for a room with panoramic view of the Forbidden City and enjoy the privacy of your room whilst gazing at China's greatest royal architectural wonders. Each room is modern, offering the required comfort of each business traveler. Guests will also enjoy the 364sqm pool to relax after a hard day's work, as well as spa and fitness centre.
The Regent Beijing is not just a luxury business hotel very well located in the capital. The staff makes the difference but being truly at your service. We like the modernity and room of the Regent, the quality of the food, the beauty of the spa and its excellent location. The hotel also organises pick up to and from the airport – select between Audi, Mercedes or Rolls Royce, a preview of what to expect. The downside is that like most business hotels in China, your room will probably be bugged.
There are many things to see and do in Beijing, China. Here are a few ideas:
Visit the Great Wall of China, a UNESCO World Heritage site and one of the most iconic landmarks in the world.
Explore the Forbidden City, the former imperial palace that is now a museum.
Visit the Temple of Heaven, a UNESCO World Heritage site that was used by the emperors of the Ming and Qing dynasties for annual prayers for good harvest.
Visit the Summer Palace, a vast ensemble of lakes, gardens, and palaces in the suburbs of Beijing.
Take a stroll through the Hutongs, traditional alleyways lined with courtyard houses, and visit a local market.
Visit the Beijing National Stadium, also known as the "Bird's Nest," which was used for the 2008 Summer Olympics.
Visit the Beijing National Aquatics Center, also known as the "Water Cube," which was used for the 2008 Summer Olympics.
Visit the Lama Temple, a Tibetan Buddhist temple in the northeastern part of Beijing.
Visit the Confucius Temple, a temple dedicated to the ancient Chinese philosopher Confucius.
Take a day trip to the Ming Tombs, a UNESCO World Heritage site that is the burial place of 13 Ming dynasty emperors.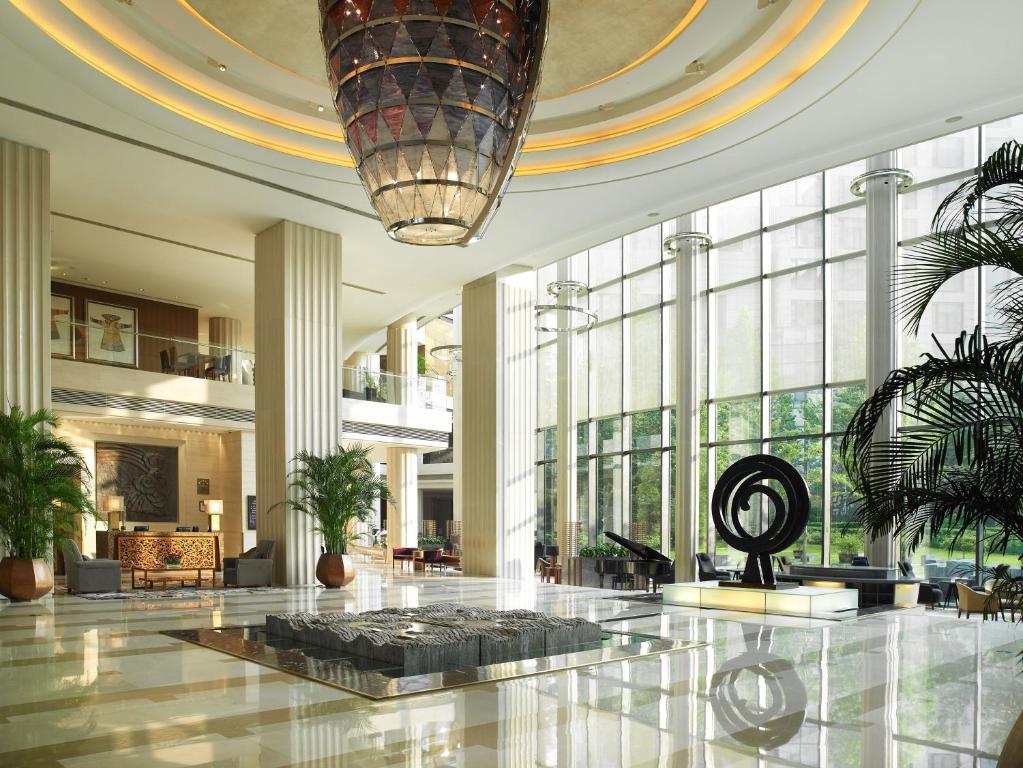 The best hotels around the world is your guide to find the best hotels in the world.