Maslina Resort, Hvar
April 18, 2023
Croatia's Hvar Island is one of Europe's hidden vacation gems, with quaint fishing towns, sparkling bays, and hillsides carpeted in olive trees. Maslina Resort is a slice of paradise where the island's pristine environment and cultural heritage are celebrated in style.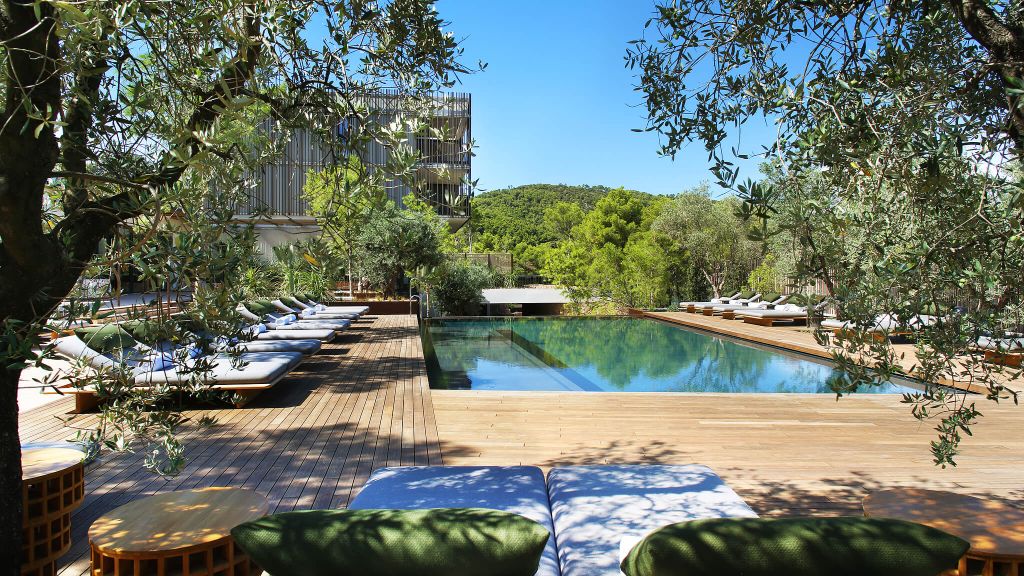 Allow us to linger for a moment on the beauty of Hvar Island. This sun-kissed isle, nestled in the Adriatic Sea off the coast of Croatia, is a place where time seems to stand still; where the realities and stresses of modern life can wait their turn. It's also a place rich in culture and history. It is so important that it has six UNESCO World Heritage Sites. Do you know what that lovely scent floating in the breeze is? Hvar Island is regarded as one of the world's most important lavender production areas. In fact, it used to produce nearly 10% of the world's lavender.
Maslina Resort blends in seamlessly with the surrounding scenery, using natural and locally sourced materials to achieve an integrated and unobtrusive fit. The resort is located in Maslinica Bay, a quiet area of the island where the only sound is made by the many birds that live in the nearby pine forest.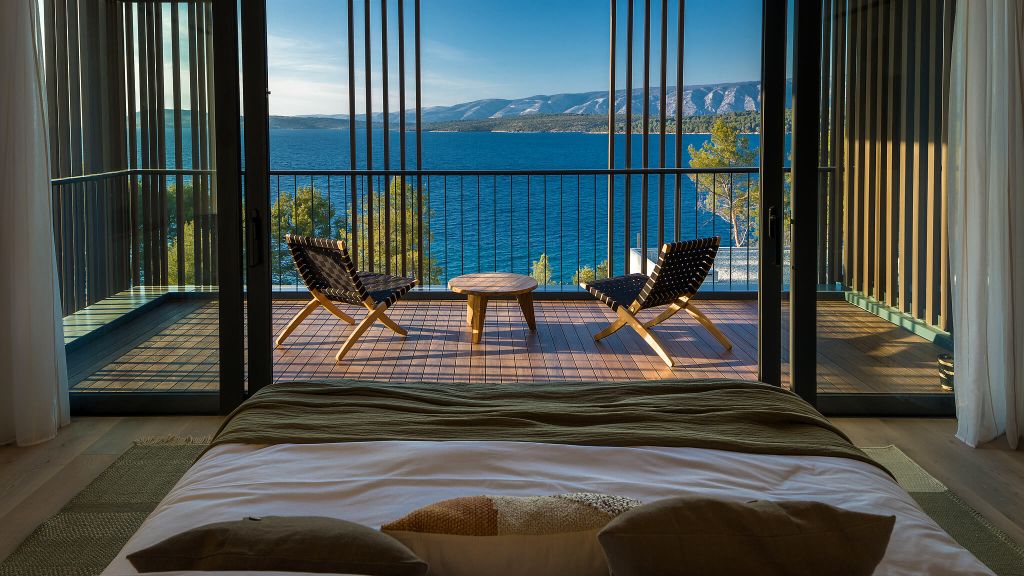 Maslina Resort spans over 20,000 square meters and is comprised of seven interconnected pavilions and three seafront villas. Along with these expansive and lavish villas, guests have a choice of 50 rooms and suites in a variety of styles and configurations. Natural accents such as local wood and stone sinks play a prominent role in the design, which is uniformly dreamy and inviting. This commitment to local materials extends to the resort's lobby, where the reception desk is a remarkable 12-ton chunk of rough-hewn rock.
Maslina Resort offers a variety of dining options, including the signature experience at The Restaurant. Guests are taken on a culinary adventure based on fresh ingredients and local seasonal produce. Some come from Maslina's own on-site garden. Not only that, but The Bar serves all-day coffee and mixology, while The Bay Beach Bar serves world-class seafood.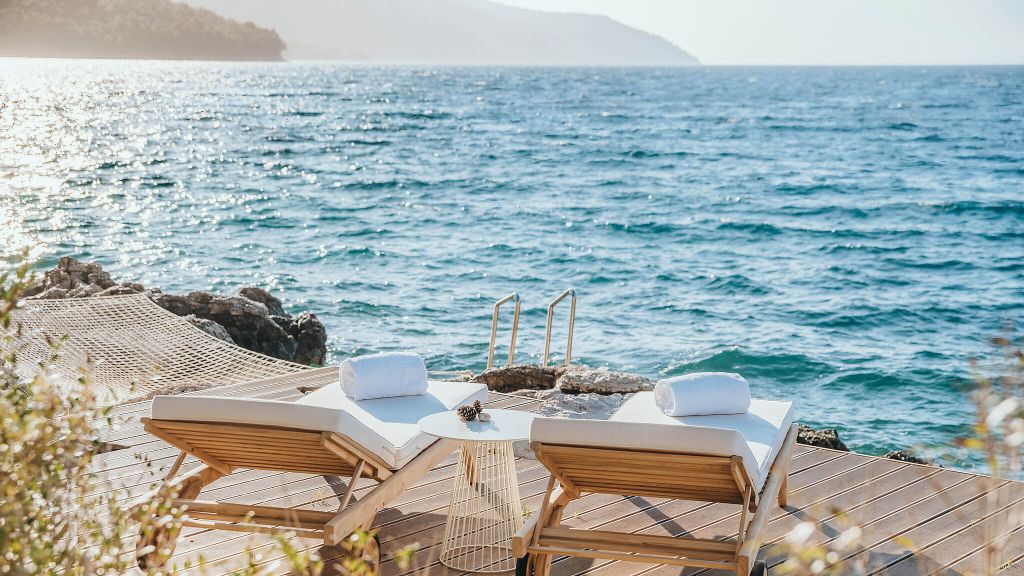 The concept of "mindful luxury" is central to the Maslina Resort guest experience, and nowhere is this more evident than at Pharomatiq Spa. Immerse yourself in a deep transformational journey with a variety of treatment options and wellness immersion programs. Yoga, meditation, and fitness classes are also available.
Hvar is an island located in the Adriatic Sea, off the coast of Croatia. Known for its stunning natural beauty, rich history, and vibrant nightlife, Hvar is a popular destination for tourists from around the world. The island is home to several picturesque villages, including Hvar Town, which is famous for its Venetian architecture and stunning sea views. Visitors can explore the town's ancient walls, visit the historic fortress, and stroll along the charming harbor, where they can watch fishermen bring in their catch of the day.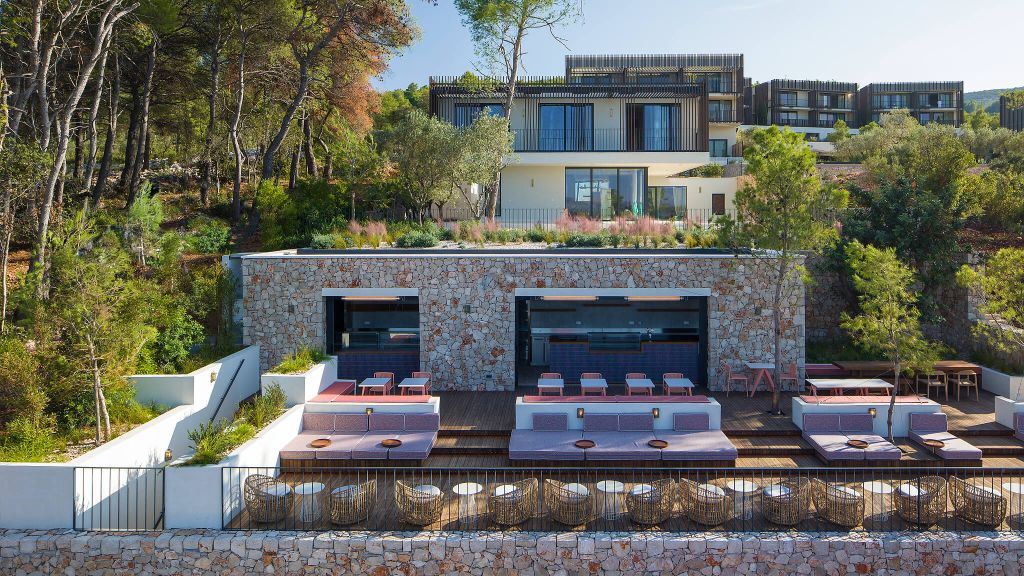 Hvar is also renowned for its beautiful beaches and crystal-clear waters. Visitors can spend their days swimming, sunbathing, and participating in a variety of water sports, including snorkeling, diving, and kayaking. The island is also home to several excellent restaurants and bars, where visitors can sample delicious local cuisine and sip refreshing cocktails while enjoying the stunning views. With its combination of natural beauty, rich history, and vibrant nightlife, Hvar is an unforgettable destination that is sure to delight any traveler.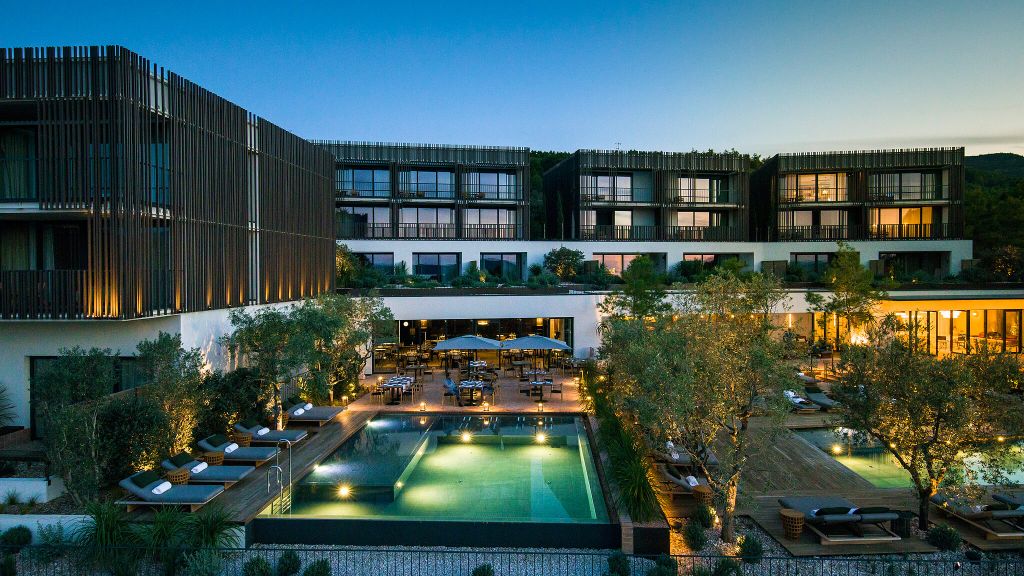 –
See our selection of the best hotels in Europe.