The Vasilicos, Santorini
April 27, 2023
The Vasilicos was a family home before being transformed into a seductive, all-suite hotel with a million dollar view.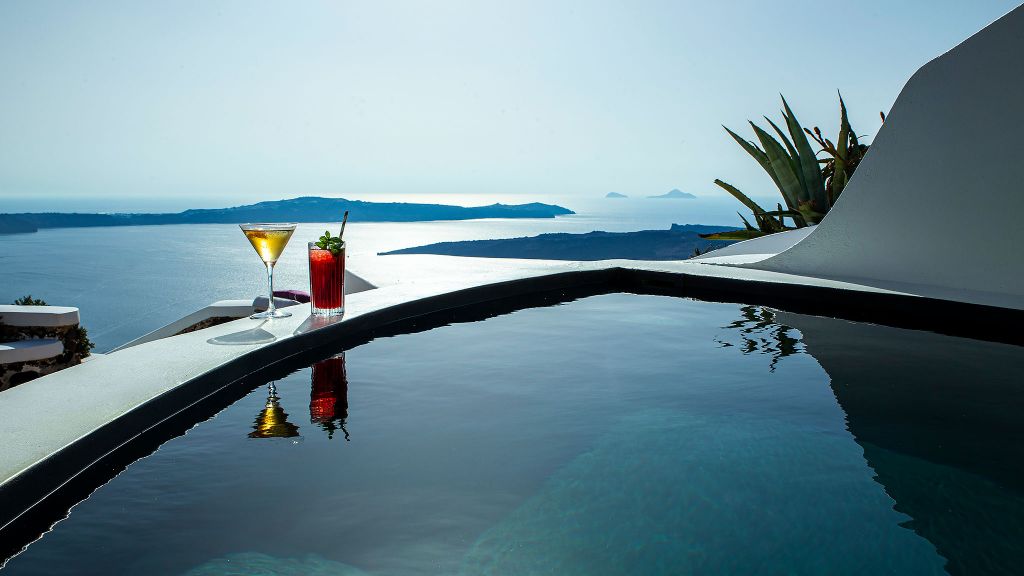 Despite its proximity to a monastery, guests at The Vasilicos are treated to a lifestyle that is far from monastic. There are only eight suites within, each hewn from the rockface in the style of Santorini architecture. During the day, they are cool and airy, spread across different levels, and decorated in a simple style.
There is no restaurant, so dining is an informal experience. Instead, Yannis, the hotel's chef, will consult with guests about their culinary preferences before preparing a feast to be served on your own private terrace.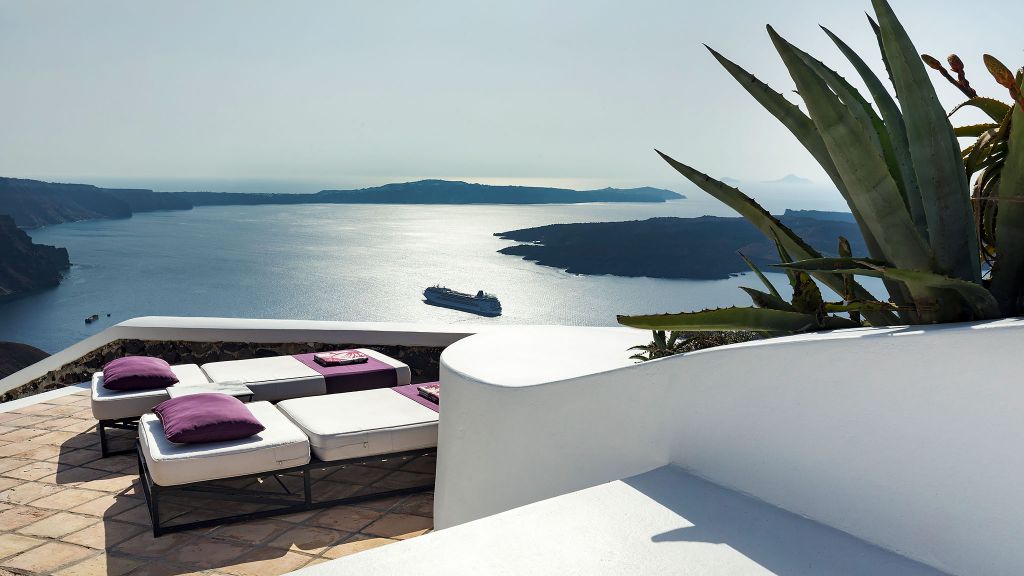 Outside, the hotel's heated pool, one of the largest on the caldera, provides the best view of the Caldera. If a closer look at the area is desired, take a catamaran cruise, which the hotel is happy to arrange for guests.
Santorini is a small island in the Aegean Sea, located in the southern part of the Cyclades Islands in Greece. The island has become a popular destination for tourists from around the world, known for its breathtaking views, picturesque villages, and unique volcanic landscape. Santorini's tourism industry has grown rapidly in recent years, with over two million visitors flocking to the island each year.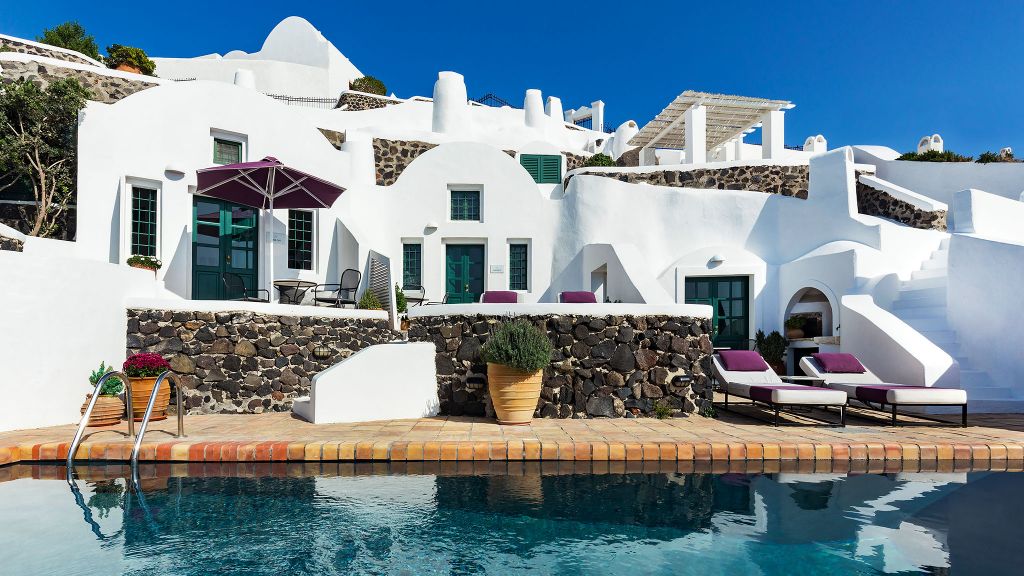 One of the main attractions in Santorini is its stunning sunset views. Visitors can watch the sun set over the Aegean Sea from several vantage points on the island, including the famous Oia village, which is perched on the cliffs overlooking the sea. Another popular activity is visiting the island's many wineries, which produce a range of delicious wines made from local grapes. Many visitors also take boat tours around the island to explore its volcanic coastline and the nearby caldera, which is the site of a massive volcanic eruption that occurred over 3,000 years ago. With its unique natural beauty and rich cultural heritage, Santorini continues to be a top destination for travelers seeking a memorable vacation experience.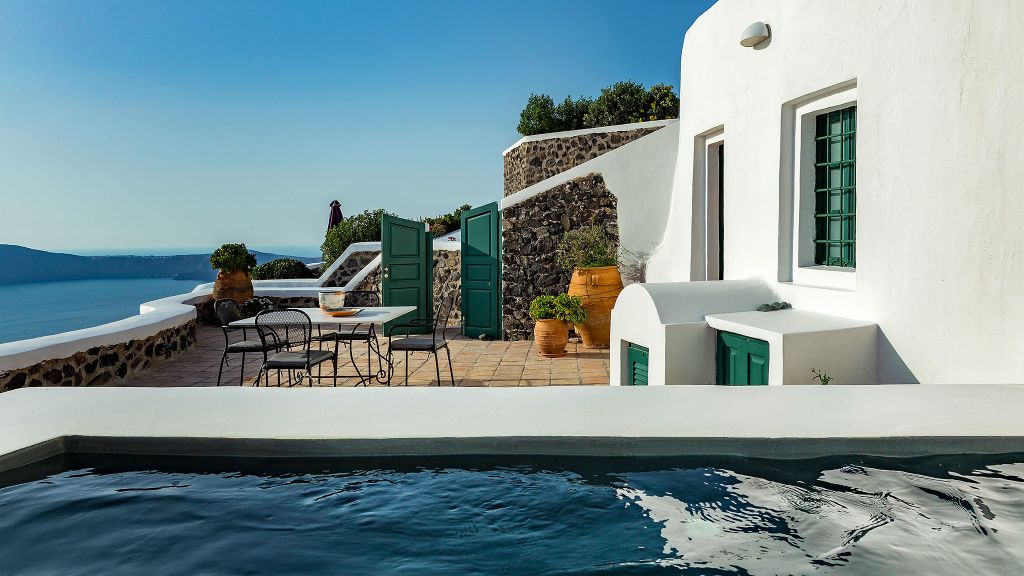 Our blog showcases the best hotels in the world.