Treehouse London, London
November 15, 2023
Welcome to Treehouse London, a magnificent hotel situated in the vibrant neighborhood of Marylebone. Offering breathtaking views of iconic landmarks like the London Eye, The Shard, Canary Wharf, and Regent's Park, this unique boutique hotel promises an unforgettable experience that seamlessly blends luxury with a touch of whimsy.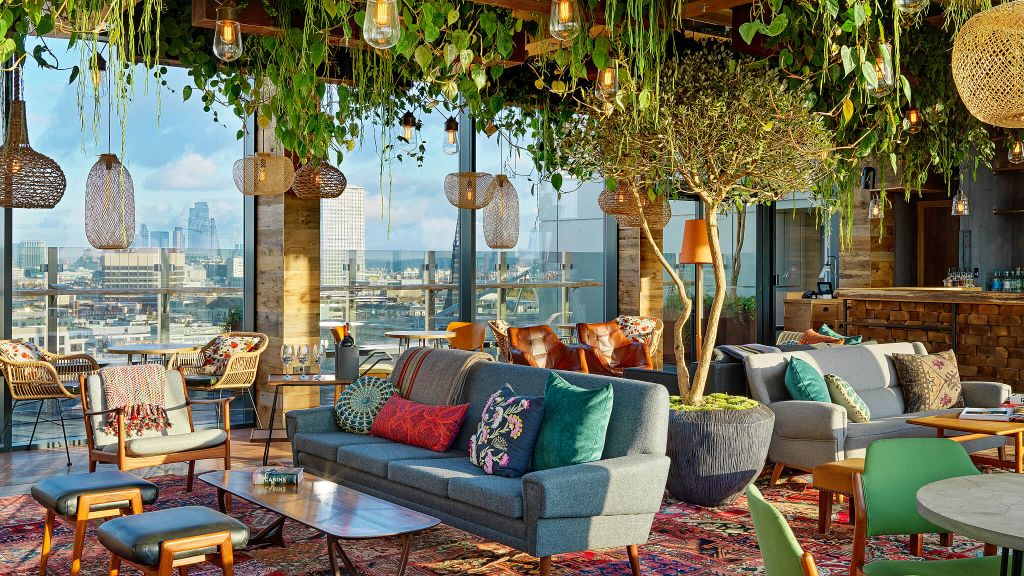 Treehouse London: A Whimsical Oasis in the Heart of Marylebone
As you step into Treehouse London, you'll immediately be struck by its rustic charm and warm ambiance. The hotel's design and architecture evoke a sense of nostalgia, reminiscent of the carefree joy we experienced while climbing trees as children. This refreshing departure from traditional lodging sets Treehouse London apart as a truly one-of-a-kind destination.
Accommodations at Treehouse London are nothing short of extraordinary. The spacious Connecting Clubhouse Suites and Lookout Twins offer a home away from home, complete with sweeping city views including the BT Tower and other architectural marvels. Each room is thoughtfully designed to provide comfort and tranquility, ensuring a restful and rejuvenating stay.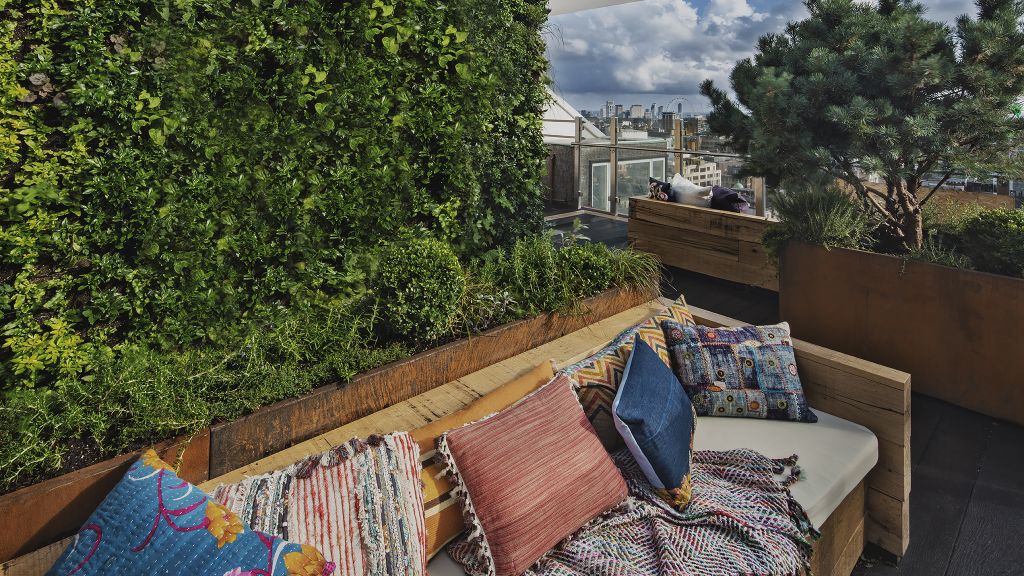 Indulge your taste buds at the hotel's exceptional dining options. The restaurant tantalizes guests with delectable dishes, while the bar offers a cozy spot to unwind and savor handcrafted cocktails. Whether you're seeking a romantic dinner or a casual bite to eat, Treehouse London has something to satisfy every palate.
To further enhance your well-being, the hotel also offers spa treatments that transport you to a state of pure relaxation. Let skilled therapists pamper you with soothing massages and rejuvenating beauty treatments, leaving you feeling completely refreshed and revitalized.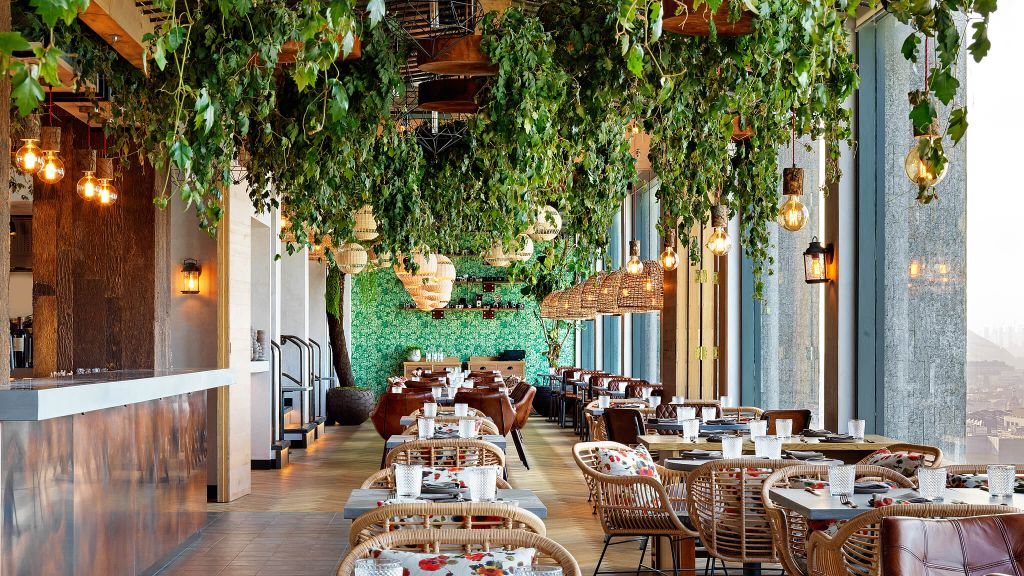 Beyond the hotel's enchanting interior, Treehouse London boasts a superb location that provides easy access to some of London's most iconic attractions. Just a short stroll away, you'll find yourself on Oxford Street, the renowned shopping haven. Immerse yourself in the bustling energy of this vibrant street or explore the nearby British Museum, where history comes alive through its captivating exhibits.
Explore Marylebone and London
Marylebone, a charming and somewhat understated neighborhood in the heart of London, offers a delightful contrast to the bustling energy of the British capital. This district, nestled comfortably between Hyde Park and the West End, exudes an air of elegance and tranquility, making it a favorite for those seeking a more laid-back experience of London. Marylebone High Street serves as the spine of the area, lined with a variety of boutiques, quaint cafés, and independent bookstores, creating an atmosphere reminiscent of a village within the city. The area is also renowned for its cultural landmarks, such as the Wallace Collection, a treasure trove of 18th-century art, and the fascinating Sherlock Holmes Museum, located at 221B Baker Street, a nod to Sir Arthur Conan Doyle's famous detective. The weekly farmers' market adds to the area's charm, offering a selection of fresh, local produce and artisanal foods, making it a haven for food enthusiasts.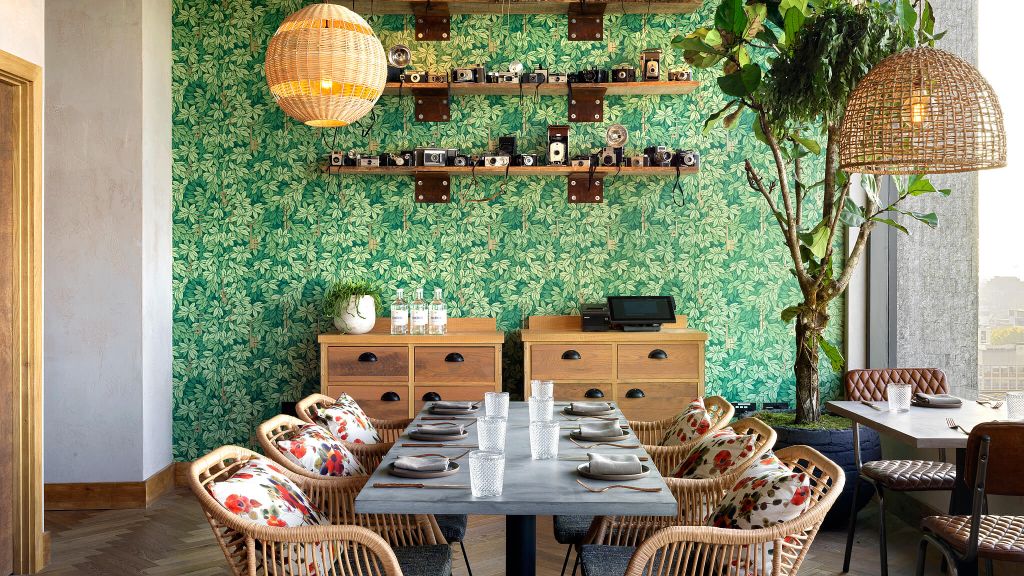 London itself, a city steeped in history and bursting with modern vibrancy, provides an endless array of experiences for visitors. From the historic Tower of London and the majestic Buckingham Palace to the avant-garde Tate Modern and the bustling markets of Camden, there is something to cater to every interest. The city's iconic landmarks, like the Big Ben and the London Eye, offer picturesque vistas, while the winding paths along the River Thames invite leisurely strolls with stunning views of the cityscape. The West End's glittering theater district promises world-class performances, and neighborhoods like Soho and Shoreditch offer a glimpse into London's diverse and dynamic nightlife. London's extensive parks, like the expansive Hyde Park and the royal Kensington Gardens, provide peaceful retreats from the urban rush. Each corner of this sprawling metropolis tells a different story, making London a city that both honors its illustrious past and continually evolves to embrace the new and innovative.
See our London Travel Guide.