La Réserve, Ramatuelle
September 15, 2022
La Réserve Ramatuelle is one the best hotels in the world. Like an oasis of modernity in the old part of the city, La Reserve welcomes guests in a very design and contemporary atmosphere in one of the French Riviera's hot spots. Overlooking the Mediterranean sea, this luxury boutique hotel is the perfect spot to relax during the day and enjoy the crazy nights in the Riviera.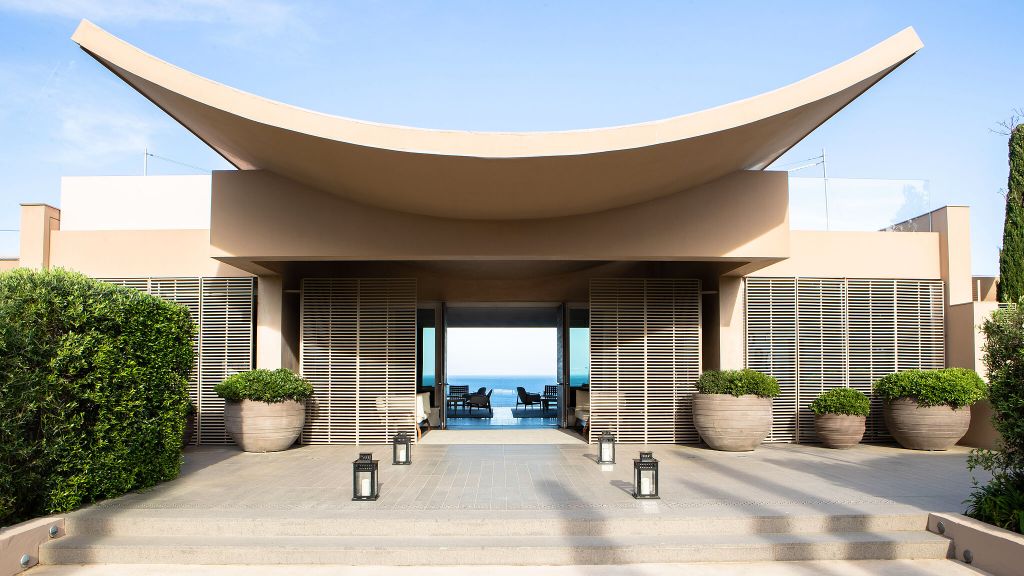 La Réserve has 7 rooms and 16 suites, and is very exclusive. Each room is spacious and toned in white, with the additional use of wood and taupe colours. The rooms also have large floor to ceiling windows to let the air breeze in. If you prefer, you can also rent a private villa, with private swimming pool, own garden and large terrace to enjoy your very own private luxury retreat.
In the heat of the day, meet your fellow guests by the pool or at one of the terraces overlooking the beautiful sea. Alternatively, get back in shape at the Spa or fitness centre. Then head for the bar and one of the sofas to admire the sunset with champagne. Dinner – fresh and organic Mediterranean cuisine – is served on the terrace. Now you are ready to go to St Tropez for another crazy night.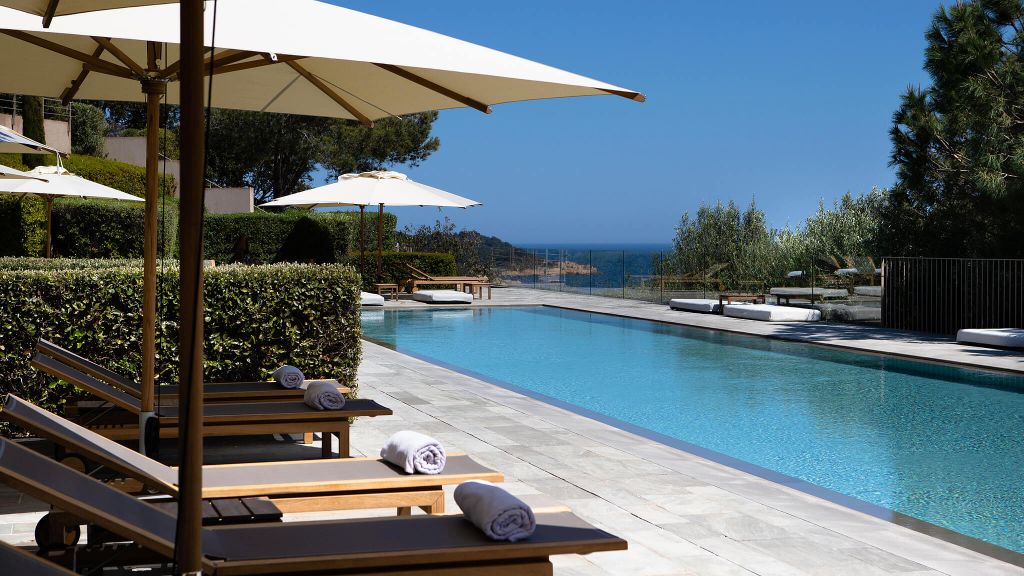 La Réserve Ramatuelle really does what is says… it is a reserve, an oasis of peace and quiet to help get back in shape during the day. Of course you may not want to go out every night and you will find La Reserve also a very intimate and romantic luxury boutique hotel, ideal for a weekend away.
Between peaceful village and festive beaches, the commune of Ramatuelle promises an exceptional stay and will leave beautiful memories in your head. The most favorable months to visit Ramatuelle as far as the weather is concerned are from May to October, although June, July, August and September are the most favorable months to enjoy the beaches of Ramatuelle and to swim.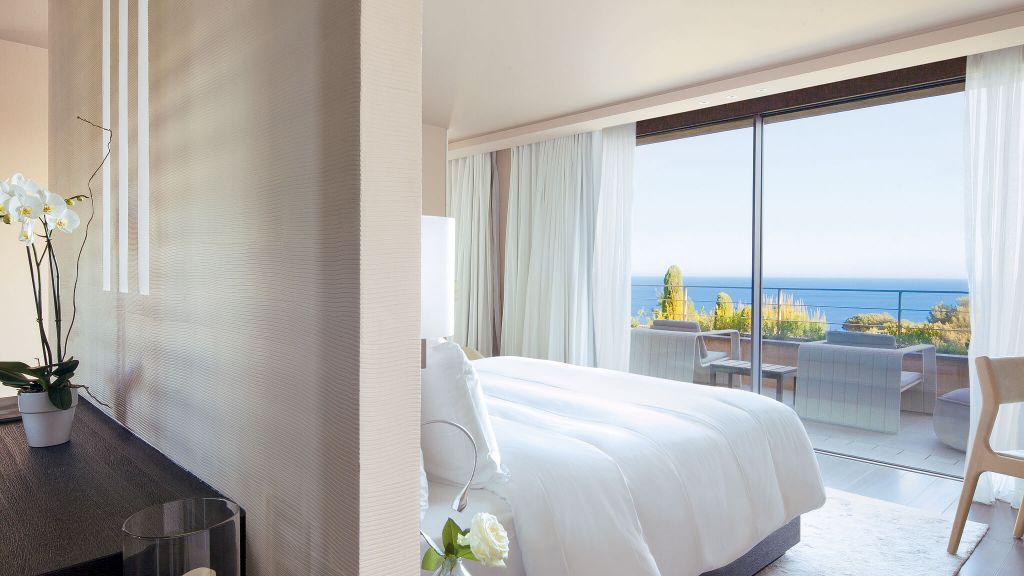 The heart of the village of Ramatuelle is also worth a visit with its many galleries of paintings and sculptures, photographs, African art and violin making as well as its discreet boutiques where you will find local products, jewelry, unusual objects, antiques and souvenirs. If you want to take a break and enjoy some delicious food, we particularly recommend the Italian specialty restaurant Atelier De La Forge and their incredible Focaccias and charcuterie platters.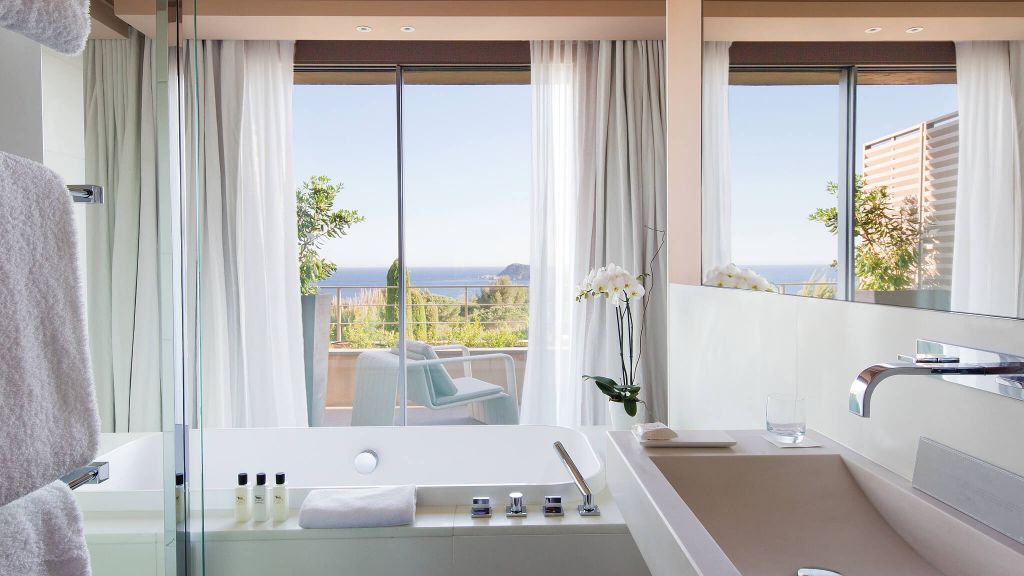 See our selection of the best hotels in Europe.
The best hotels around the world is your guide to finding the best hotels in the world.