Tokyo Station Hotel, Tokyo
April 11, 2023
Tokyo Station Hotel, with its unequaled position, rich history, and superb accommodations, is the ideal home base for visiting Japan's intriguing capital city.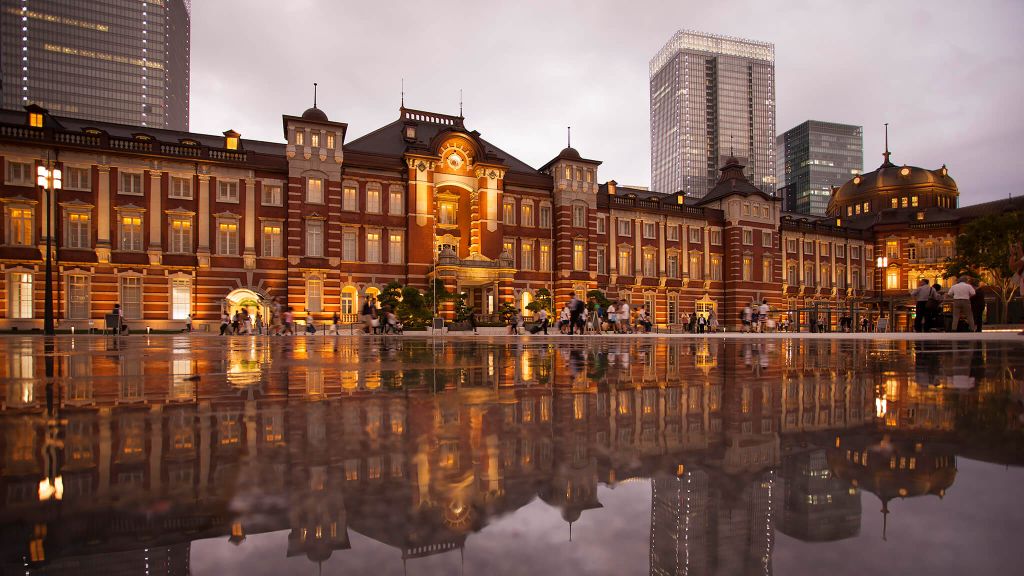 While Tokyo has developed and altered dramatically throughout the years, the presence of the Tokyo Station Hotel has remained consistent. The hotel, which first opened its doors in 1915, has received formal designation from the Japanese government as an important cultural building. It is also excellently positioned, with guests having easy access to JR Tokyo Station Marunouchi, the country's main transportation hub.
The Tokyo Station Hotel's 150 bedrooms and suites combine classic European-style décor with comfort and cutting-edge technology. Simmons beds, calming color palettes, and unique furniture can be found in each. The availability of Histoires de Parfums bath products in all accommodations adds to the European connection. Guests can keep connected to the outside world with amenities such as iPhone docking stations and free Wi-Fi Internet.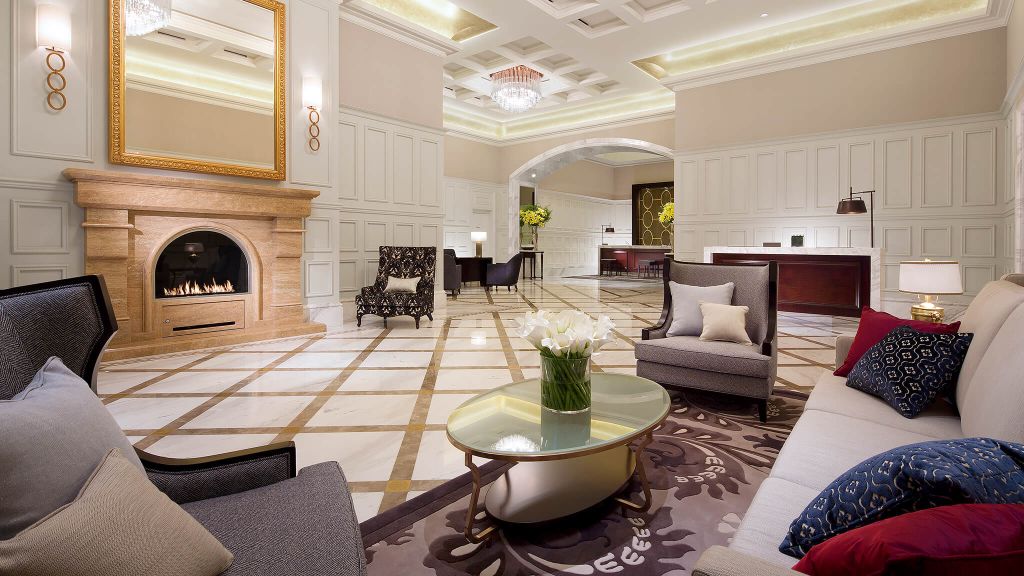 Tokyo Station Hotel is also a culinary hotspot, with 10 distinct restaurants, pubs, and cafes to select from. Whatever cuisine you choose, the hotel has something for you, with cuisines ranging from French to sushi, teppanyaki, Cantonese (overseen by a Michelin-starred chef), Italian, and more.
Whether you're in Tokyo for business or pleasure, Tokyo Station Hotel has you covered with world-class health and wellness facilities. The Jexer Tokyo is the hotel's world-class fitness center, offering cutting-edge workout equipment and expert training assistance. An Spa offers an excellent Japanese-style spa for guests to melt away the cares of the world, based on the Japanese hospitality idea of omotenashi. There's also an artificially carbonated hot spring, a cold bath, and sauna amenities.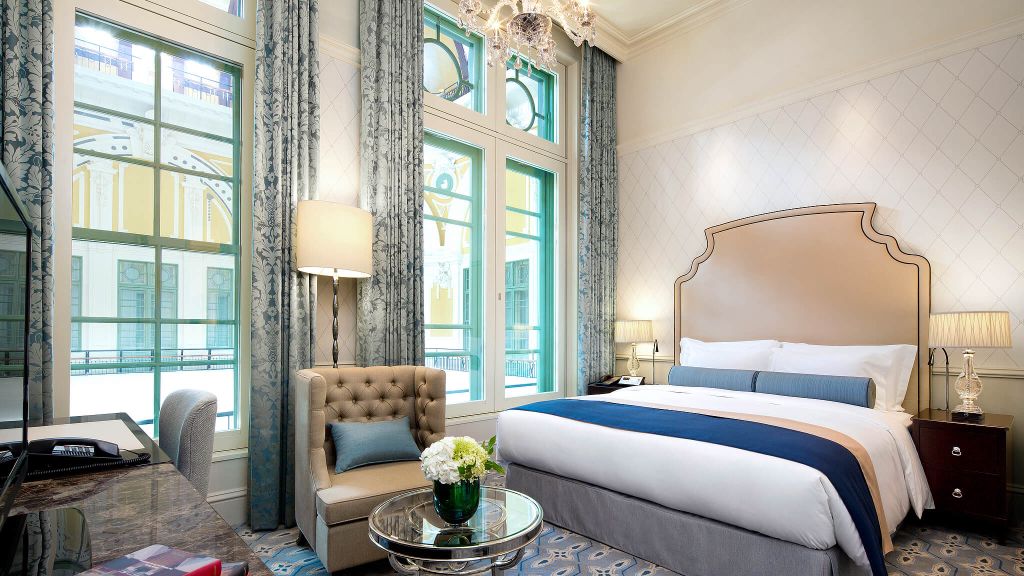 Tokyo is one of the most popular tourist destinations in the world, known for its fascinating blend of traditional culture and modern technology. The city boasts a plethora of attractions, from historic temples and museums to bustling markets and lively entertainment districts. One must-visit destination in Tokyo is the Tokyo Station Hotel, which is located in the heart of the city and provides easy access to some of the most popular tourist spots. Visitors can take a stroll through the nearby Imperial Palace East Gardens or the Marunouchi business district, which is home to a number of high-end shopping and dining establishments. The Tokyo Station Hotel is also just a short train ride away from famous landmarks such as the Tokyo Tower and the Meiji Shrine.
In addition to sightseeing, visitors to Tokyo can enjoy a variety of cultural experiences, such as participating in a traditional tea ceremony or trying on a kimono. The city is also home to a thriving food scene, with a range of culinary delights from sushi and ramen to street food and Michelin-starred restaurants. For those looking for some excitement, Tokyo offers a range of entertainment options, such as theme parks, arcades, and karaoke bars. With its endless attractions and unique experiences, Tokyo is a must-see destination for any traveler looking to explore Japan's vibrant culture and modern technology.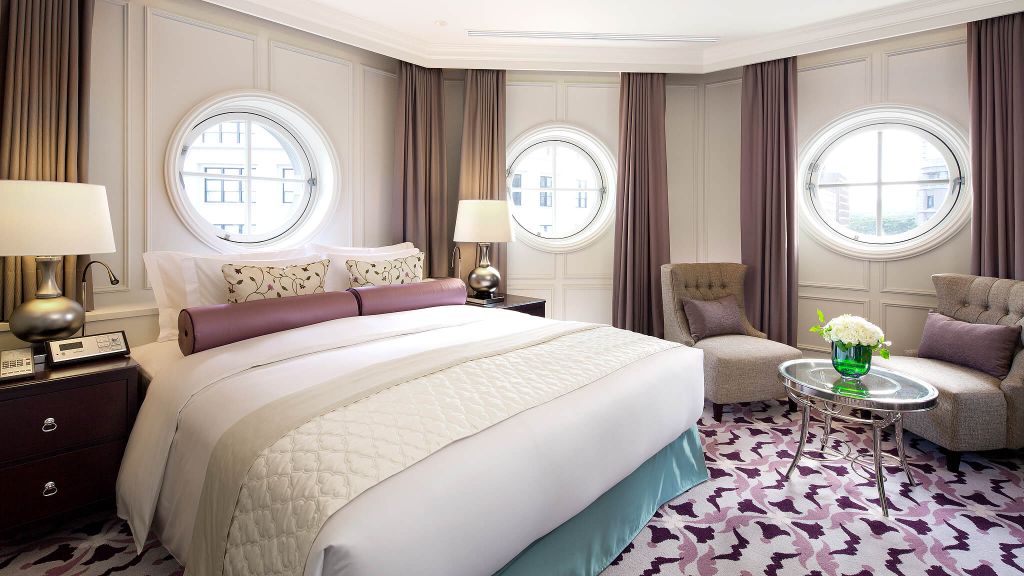 Check our selection of the best hotels in Asia