Ulusaba Private Game Resort, South Africa
September 7, 2022
Ulusaba Private Game Reserve in South Africa, is one of the best hotels in the world. Located in the heart of Sabi Sands Game Reserve which nears the Kruger National Park, Ulusaba welcomes you in luxury, style and promises a very special experience. The owner is Sir Richard Branson, and that in itself is a clear sign that service and style will be impeccable.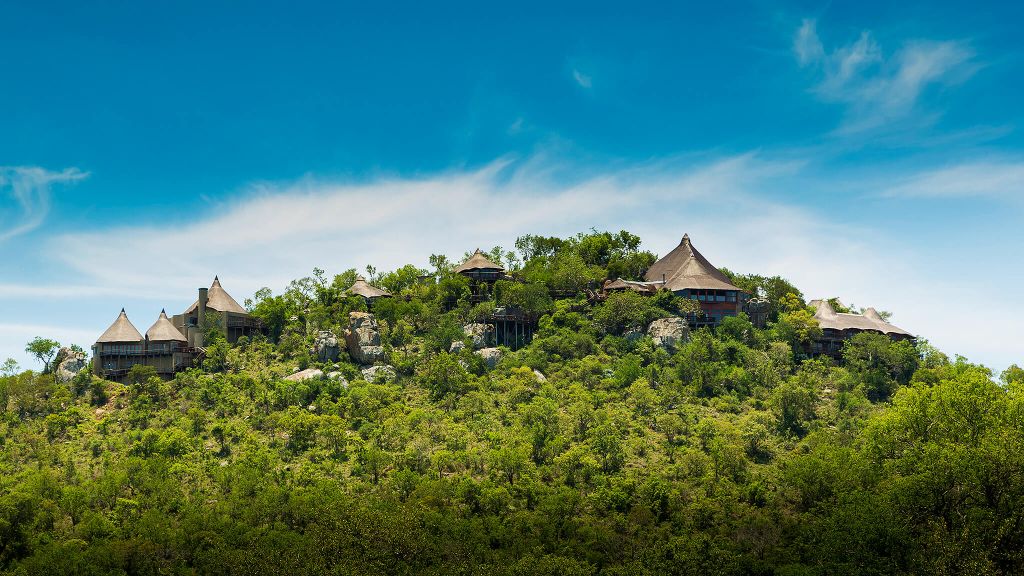 Ulusaba consists of 3 distinct lodges, each with their own décor and atmosphere. But all are luxurious and if the interior design is grand and very fine, a special focus is drawn towards the outside, nature that awaits you. So you can enjoy the incredible views from you terrace, private pool, lounge and almost every room in the lodge.
During the day, enjoy a game drive with one of the rangers, in pursuit of the Big Five. And when night comes, head back to the hotel, sip some champagne as the sun sets, relax in the swimming pool and get ready for a traditional dinner – boma bbq. Or if you prefer, have the chef prepare your taste of the day, with some South African wine.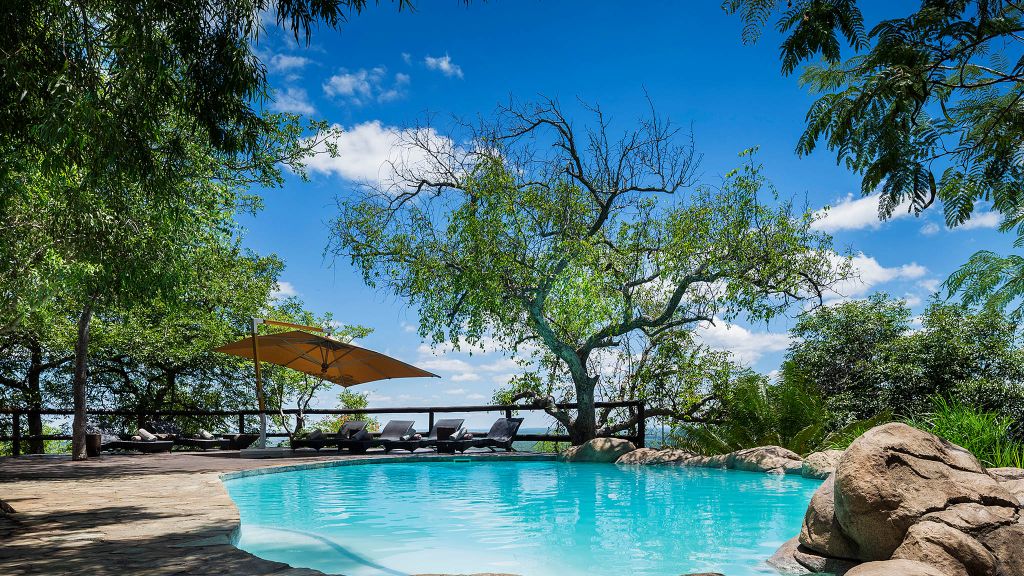 Ulusaba is the perfect balance of nature and culture – while it is an excellent place to view the Big Five, it is also an ideal place to relax and unwind. Ulusaba redefines the rules of a safari lodge by offering swimming pools, gyms, a wine cellar, Aroma Boma spas with panoramic views, an observatory ideal for stargazing in the bush and also tennis courts.
Ulusaba Private Game Reserve is one of the best and luxurious hotels in the world, definitely one of the best to spend a few days going Safari in South Africa. The décor and the architecture are simply stunning, and every detail has been thought of to deliver one of the most luxurious South African experiences. The problem is you may never want to leave…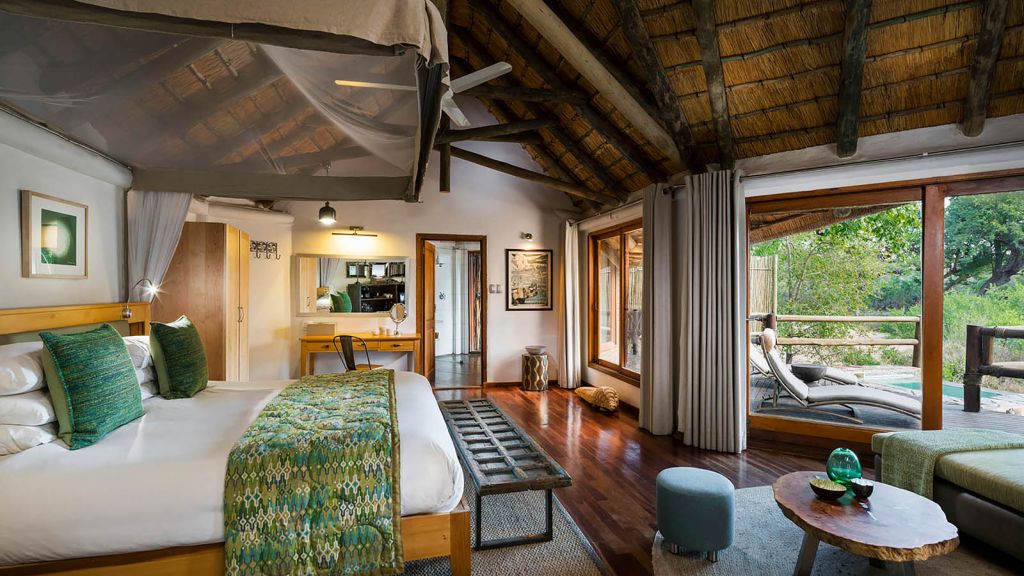 See our selection of the best hotels in Africa
The best hotels around the world is your guide to finding the best hotels in the world.