The Madrid Edition, Madrid
October 4, 2023
Nestled amidst the vibrant pulse of the Spanish capital, The Madrid Edition emerges as a sanctuary of luxury and sophistication. With its remarkable location in the Plaza de la Descalzas, a stone's throw from the bustling Puerta del Sol, this urban resort offers an unparalleled experience that seamlessly blends comfort, style, and culture.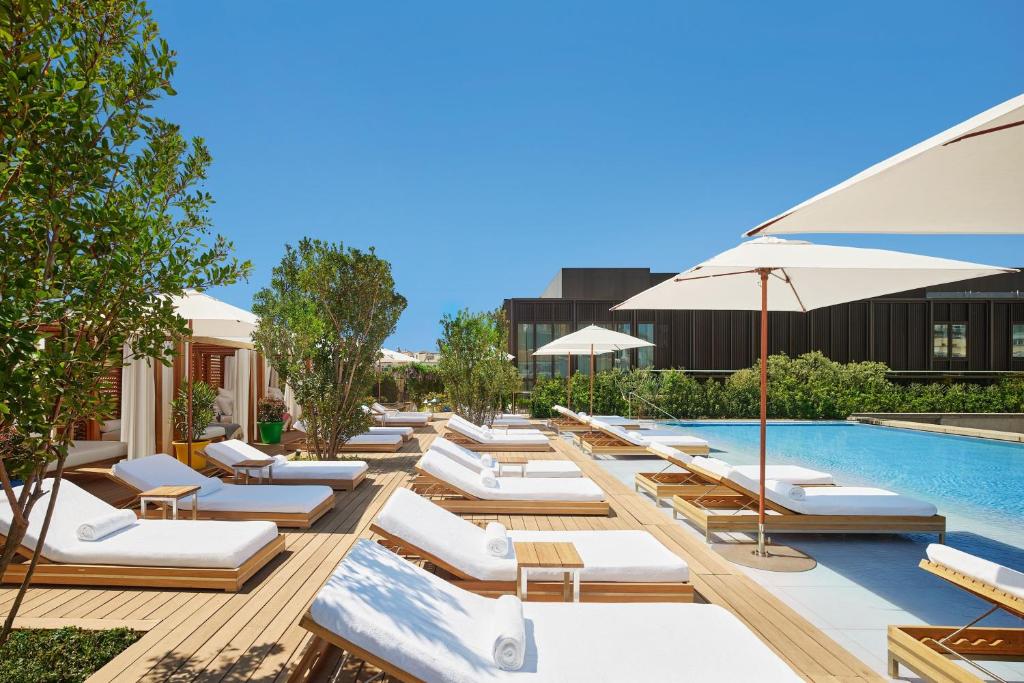 The Madrid Edition is not just a hotel; it's a statement—a rich aesthetic expression brought to life by its co-creator, a renowned celebrity designer. This avant-garde designed hotel is a testament to meticulous attention to detail, where every corner, every element, tells a story.
As you step into its grand lobby, you are immediately enveloped by an atmosphere of refined elegance. The stunning architecture and décor elements are a feast for the eyes, showcasing a passion for contemporary design that is both captivating and inviting. An array of 200 well-appointed suites and rooms awaits the discerning traveler, each offering a haven of tranquility amidst the city's dynamism.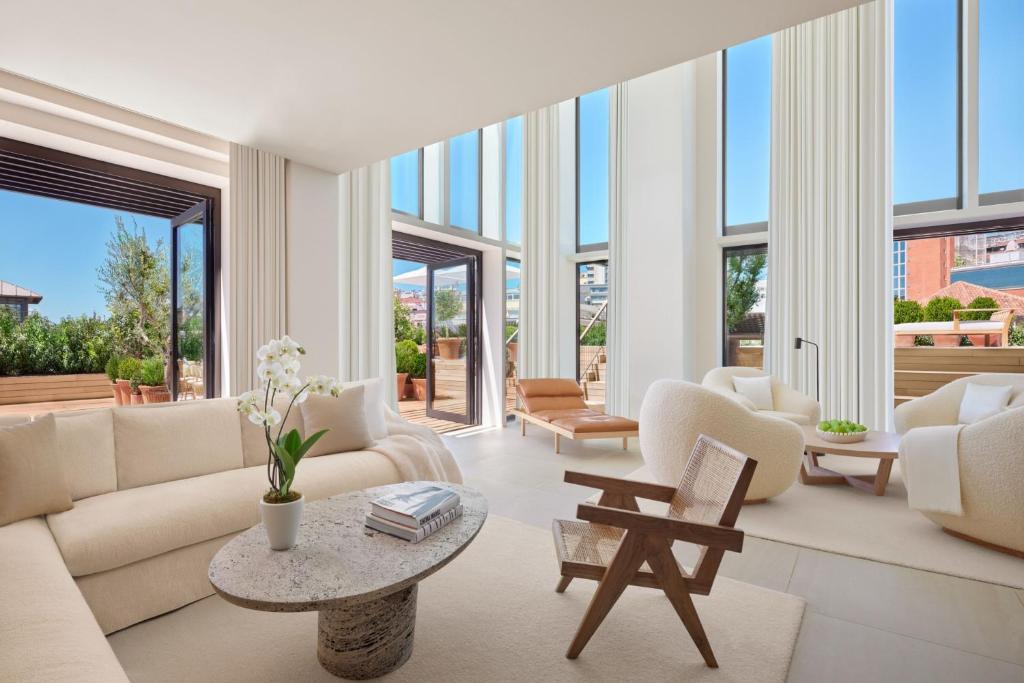 The hotel's gastronomic offerings are equally impressive. With five unique dining venues, guests can embark on a culinary journey that spans the globe. At the helm of the signature restaurant, Oroya, is Peruvian Chef Diego Muñoz, who serves up an exquisite fusion of flavors in a relaxed, greenhouse-like setting framed by a blackened steel cage. Whether you're savoring a meal at the Sky Bar or enjoying a cocktail on the rooftop terrace, each dining experience promises to be unforgettable.
Beyond its culinary delights, The Madrid Edition houses Spain's largest rooftop swimming pool, complete with 25 sunbeds and 5 cabanas. The pool area offers a welcome respite from the city's hustle and bustle, providing a serene space to relax and unwind. For those seeking rejuvenation, the hotel's spa and fitness center offer a range of treatments designed to invigorate the senses.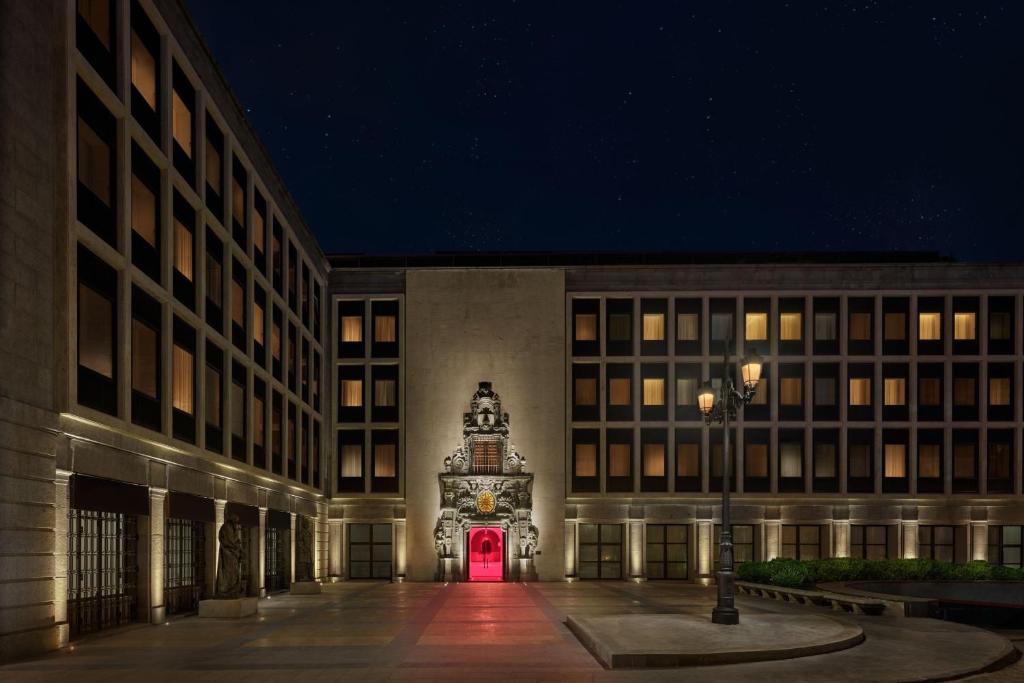 The Madrid Edition's location offers easy access to a plethora of nearby attractions. Whether you're keen to explore Madrid's rich history, vibrant nightlife, or bustling shopping districts, everything is within reach. The hotel also regularly plays host to special events, ensuring that there's always something exciting happening.
Madrid, the vibrant heart of Spain, is a city that effortlessly blends rich history with modern charm, and one of its hidden gems is the enchanting Plaza de la Descalzas. Tucked away in the bustling streets of the city center, this picturesque square is a testament to Madrid's intriguing past and a must-visit destination for any traveler. As you step into the Plaza de la Descalzas, you'll find yourself transported back in time. The square is surrounded by historic buildings, each with its own story to tell. The highlight is undoubtedly the Royal Convent of Las Descalzas Reales, a stunning 16th-century convent-turned-museum that offers a glimpse into the lives of the noblewomen who once resided here. Its intricate architecture, exquisite artwork, and beautifully manicured gardens make it a captivating place to explore.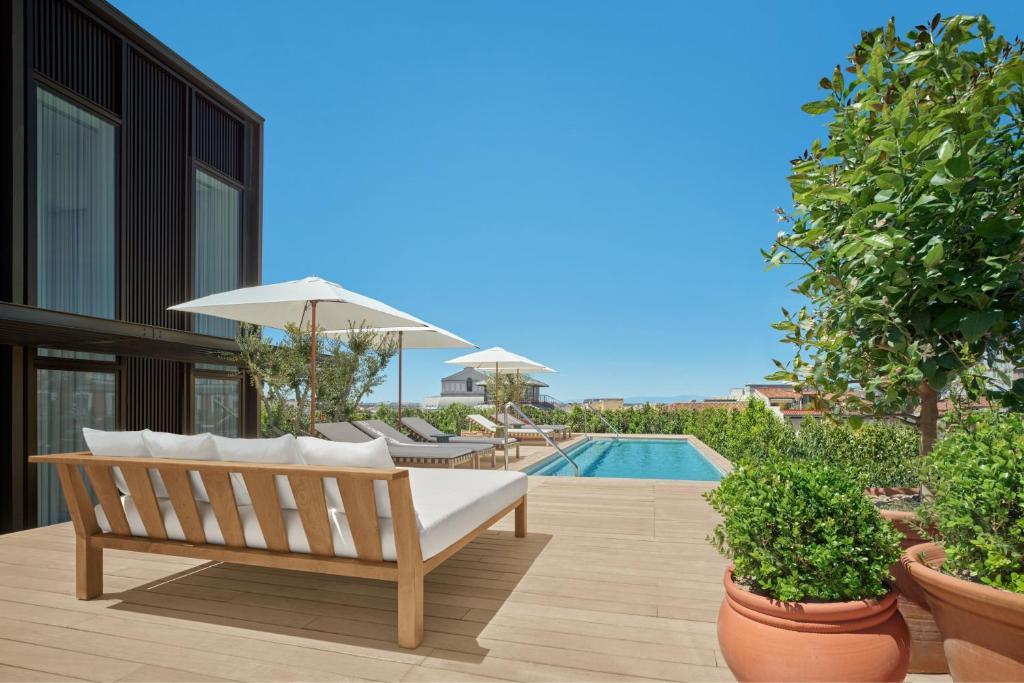 Beyond the convent, the Plaza de la Descalzas is a bustling hub of activity. You can enjoy leisurely strolls along its cobblestone streets, taking in the charming boutiques, quaint cafes, and street performers that add to the lively atmosphere. The square is also a fantastic spot to savor authentic Spanish cuisine at one of the nearby restaurants, where you can indulge in tapas, paella, and other delectable dishes. In the evening, the Plaza takes on a magical ambiance as the buildings are bathed in soft golden light, creating a romantic setting for a nighttime stroll.
For those seeking cultural immersion, the proximity of Plaza de la Descalzas to Madrid's iconic landmarks like the Royal Palace and Puerta del Sol makes it an ideal starting point for exploring the city. Whether you're a history buff, a foodie, or simply a lover of picturesque streets, Madrid's Plaza de la Descalzas is a treasure trove of experiences that will leave you enchanted by the Spanish capital's timeless allure.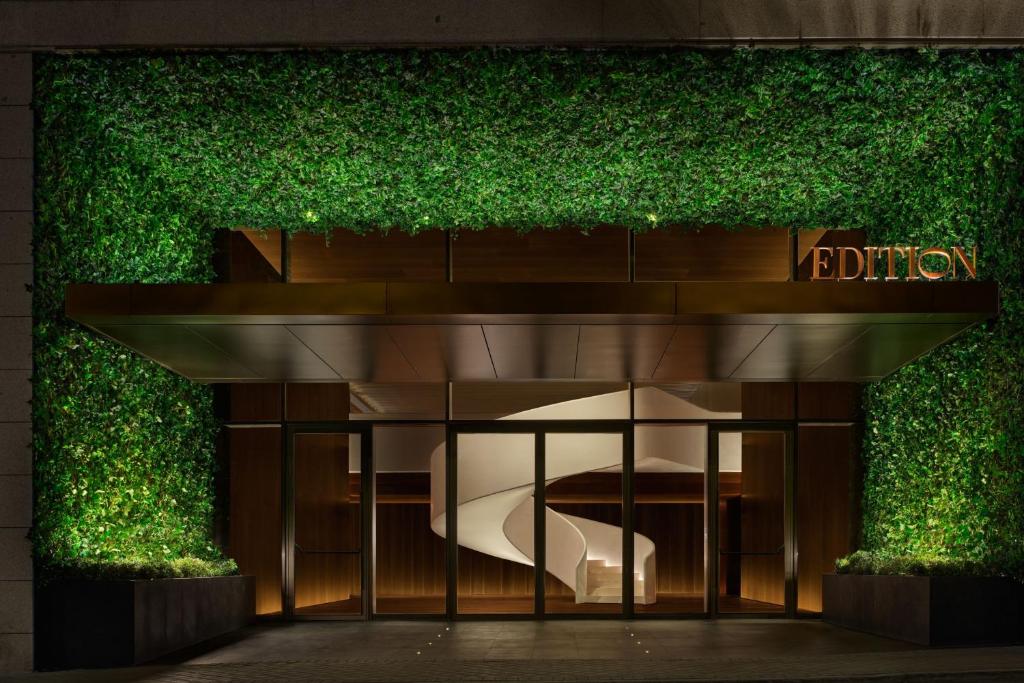 See our Spain travel guide.