Alko Hotel Casa Nispero, Cali
April 10, 2023
The Alko Hotel Casa Nispero is a 5 star hotel located in the city of Cali, Colombia. This boutique hotel is ideally located in the historic district of San Antonio, close to many landmarks and tourist attractions. The hotel is housed in a traditional colonial house that has been beautifully restored to offer comfortable and elegant rooms. Rooms are equipped with all modern conveniences, including air conditioning, flat-screen TVs, minibars and private bathrooms with complimentary toiletries.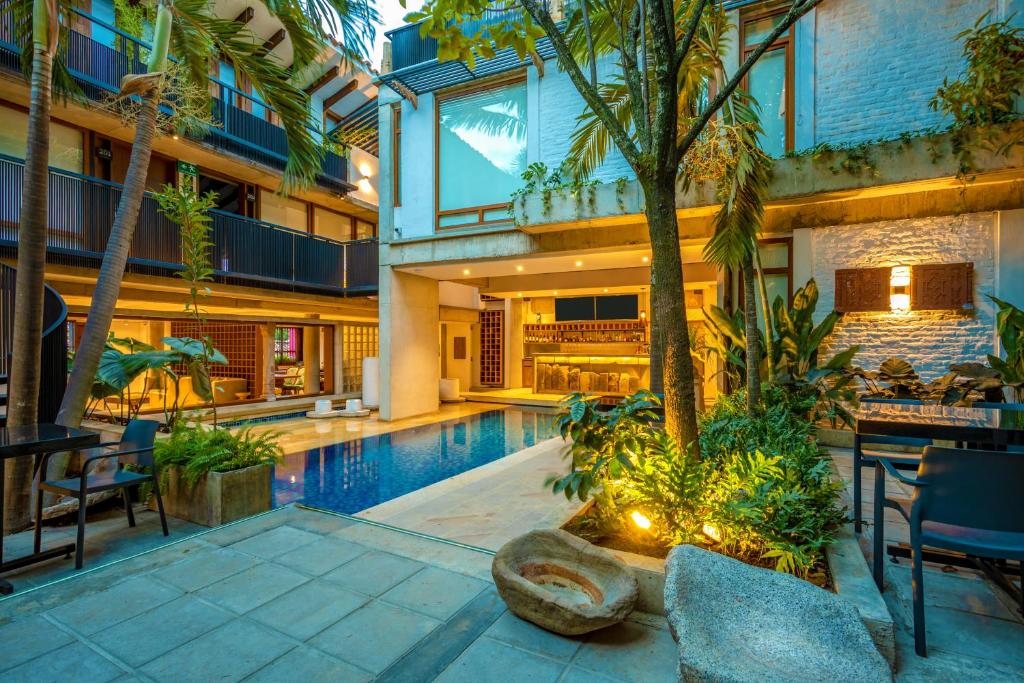 The hotel's restaurant offers delicious cuisine, with a variety of local and international dishes prepared with fresh, high-quality ingredients. Guests can also enjoy a complimentary breakfast buffet every morning. The hotel's facilities include an outdoor pool, a garden, a terrace and a 24-hour reception. Guests can also take advantage of an airport shuttle service and free private parking.
The location of Alko Hotel Casa Nispero is another of its great advantages. It is only a few minutes walk from many of the city's restaurants, bars, stores and museums. The Plaza de San Francisco, Cali Cathedral and the Jorge Isaacs Theater are only a few steps away.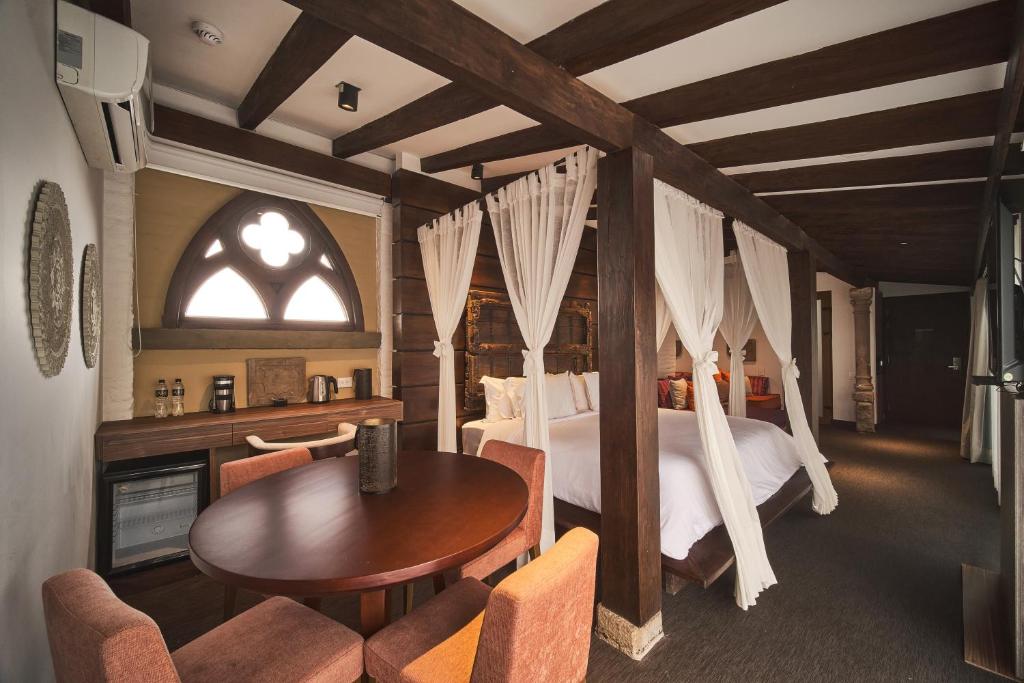 Cali, also known as "La Sucursal del Cielo" (The Branch of the Sky), is a vibrant city located in the Cauca Valley in southwest Colombia. The city is best known for its salsa, delicious food and colorful culture. Cali is a paradise for dance lovers, with many lively salsa clubs where people can dance the night away. The city is also full of museums, art galleries, theaters and cinemas that offer a variety of cultural activities. The cobblestone streets of the historic downtown area are also full of stores, restaurants, cafes and lively bars where visitors can experience the Colombian nightlife.
Cali is also surrounded by beautiful countryside and green hills. Visitors can take a cable car to the top of the Cerro de Cristo Rey, which offers a breathtaking view of the city. The Farallones de Cali National Natural Park, home to a wide variety of flora and fauna, is also located near the city. Visitors can enjoy hiking, bird watching and ecotourism here. The beaches of the Pacific coast, only a few hours drive from Cali, are also a popular destination for surfing and water sports enthusiasts.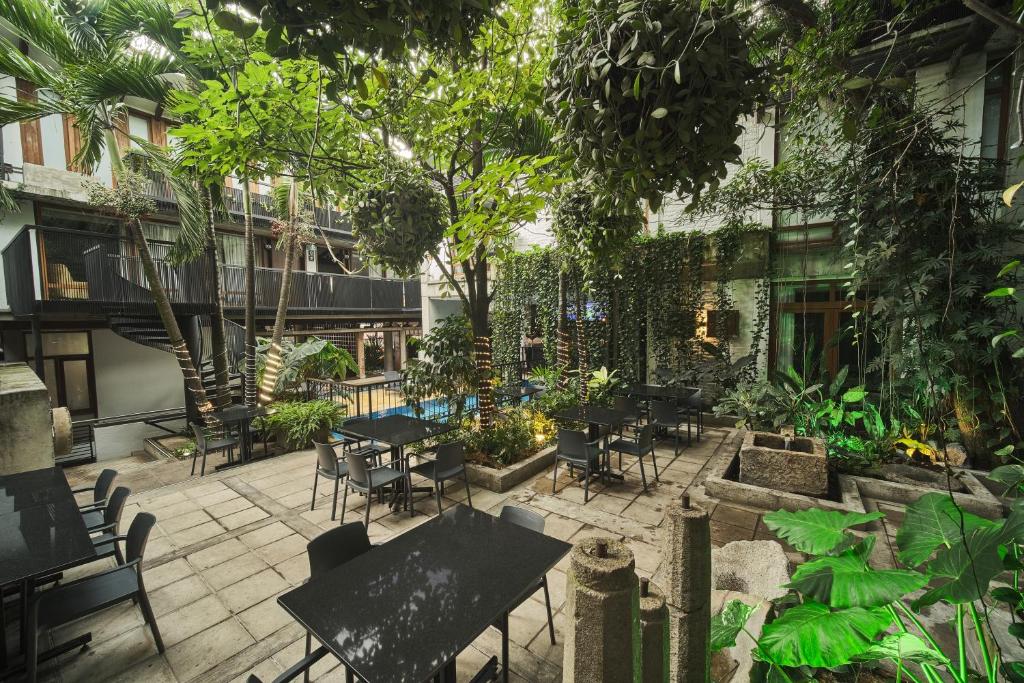 See our selection of the best hotels in South America.