Anse Chastenet, St Lucia
August 8, 2022
Anse Chastanet is one of the best hotels in the world and a unique place as it is located on a heritage site by UNESCO, and it's easy to see why. At the heart of lush vegetation, surrounded by two white sandy beaches and offering stunning views of both Pitons of St. Lucia, Anse Chastanet is a luxury hotel offering tranquility and exclusivity. Architect owner Nick Troubetzkoy believes passionately in nature. So he created a hotel that makes the foliage and the flowers, the perfumes and the peaks, the sea and the bird song an integral part of your vacation experience. The estate encompasses 600 lush tropical acres bordering two soft sand beaches. Not only do you get a World Heritage Site anchored by the twin peaks on land, the resort's two crystal-clear bays are part of a designated marine reserve protecting miles of colorful coral reefs teeming with tropical fish.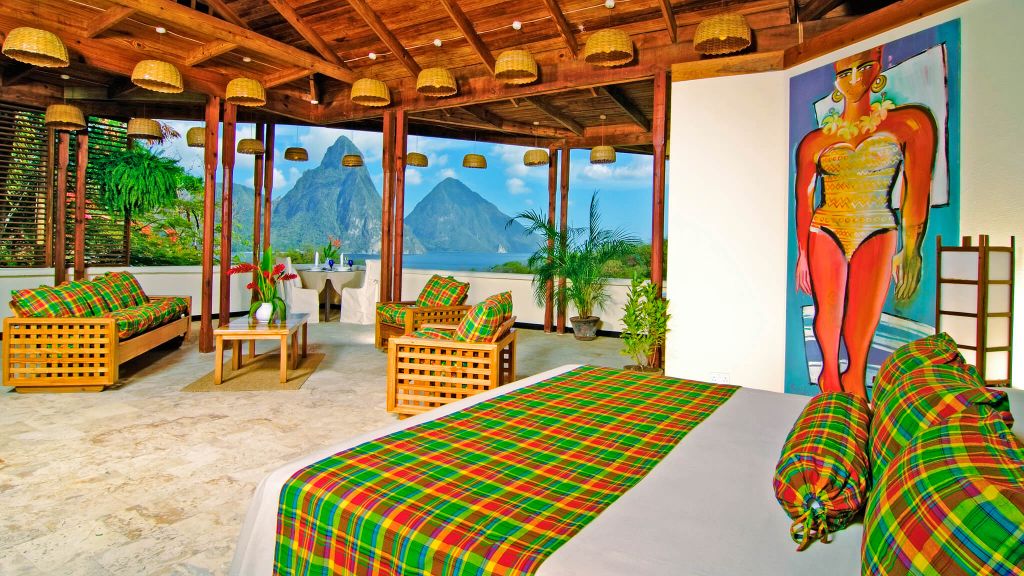 The hotel has 49 rooms, each decorated in Creole style, offering important open spaces. The sea air enters and cools the heat of the late afternoon. Some even have open rooms, overlooking the Pitons Soufriere. Each room has all the modern comforts and a famous hammock, an essential accessory to bask in the best conditions. Extra-large deluxe and premium suites underscore the visionary, innovative, sometimes whimsical side of Nick Troubetzkoy: in one suite, the balcony is built around a full-grown red gommier tree; in another a flamboyant tree drapes its red blossoms around the balcony. Some have their 4th wall open entirely to the vistas, yet are completely private.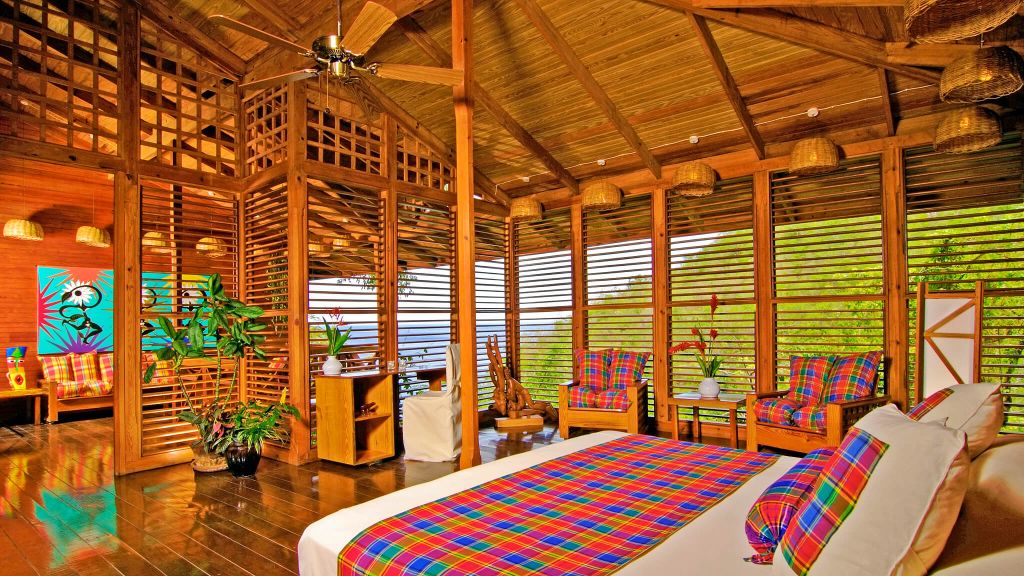 Anse Chastanet also has a gourmet restaurant that offers local and fine dining, many based on seafood. An enticing selection of menus is available in a number of intimate hillside and beachside locations and also, you can pre-book private dining arrangements at the water's edge on Anse Chastanet beach. The Spa is also another essential location for relaxation, massage given and received facing the blue of the Caribbean Sea. This is an ideal environment for getting fit and forgetting the daily routine.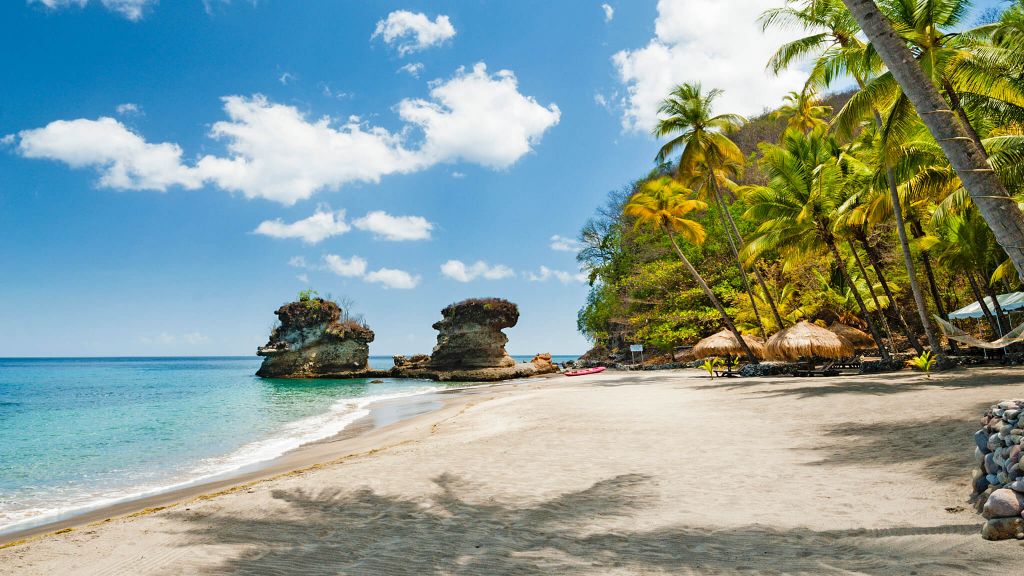 Visitors come here for peace, or honeymooners to live the beginning of the storey together, or to relax and take time. The hotel offers many water activities such as snorkeling, diving, sea kayaking, but also explores the surrounding flora and fauna. Anse Chastanet is one of the finest hotels in the world. The environment and the quality of the atmosphere that emanates van be qualified as one of a kind.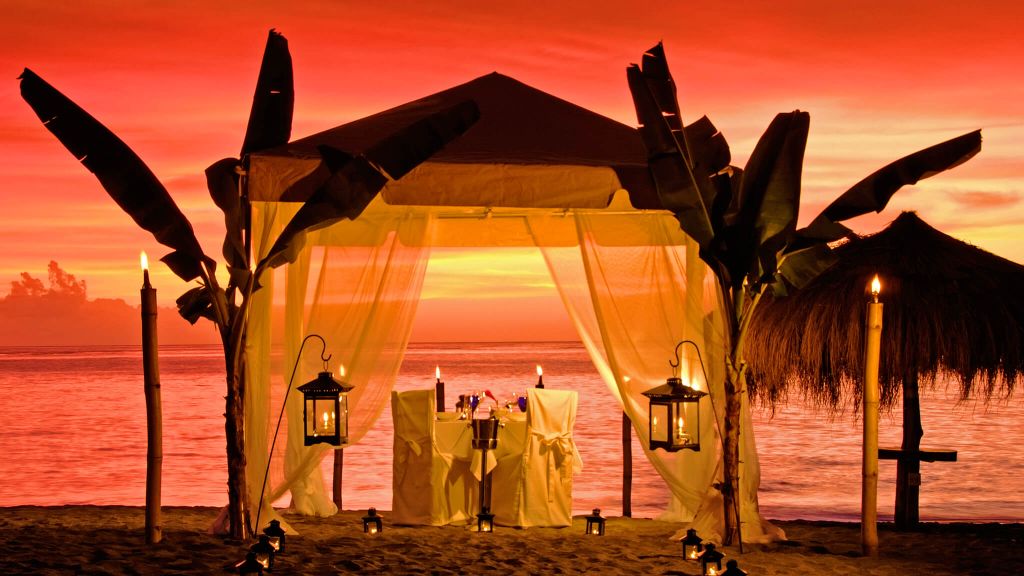 This is one of the best hotels in the world.