Casa Antucura, Mendoza
September 2, 2022
Casa Antucura is one of the best hotels in the world. Located in the Argentinian wine region of Mendoza, with the Andes as a backdrop, Casa Antucura is a very boutique and exclusive hotel welcoming you for a relaxing and tasty adventure. As people come here to relax, either by the pool or the rose garden, a glass of wine at hand, sipping delicately watching the sun set over the snow capped Andes. This is a magical place.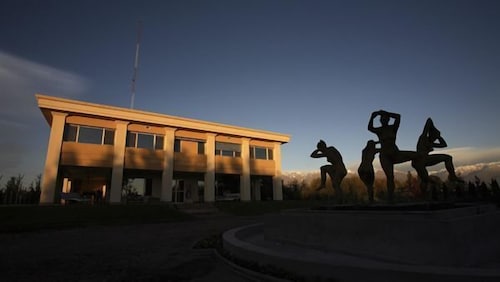 Casa Antucura has just 8 rooms and suites. It is exclusive and some book months in advance to make sure they can enjoy their little spot of heaven. The interior décor is classy and classic. Wood flooring with big windows offering great views over the vineyards and the mountains. At night, the kitchen fills with beautiful scents, and the awarded chef will make sure your experience there remains also one of the best in the country.
People come here to relax. The hotel can organise wine tours, and a guide will accompany you trekking should you wish to. But the place truly deserves your full attention, best given when enjoying the pool, walking around the carefully adjusted gardens and admiring the work of art disseminated in the garden.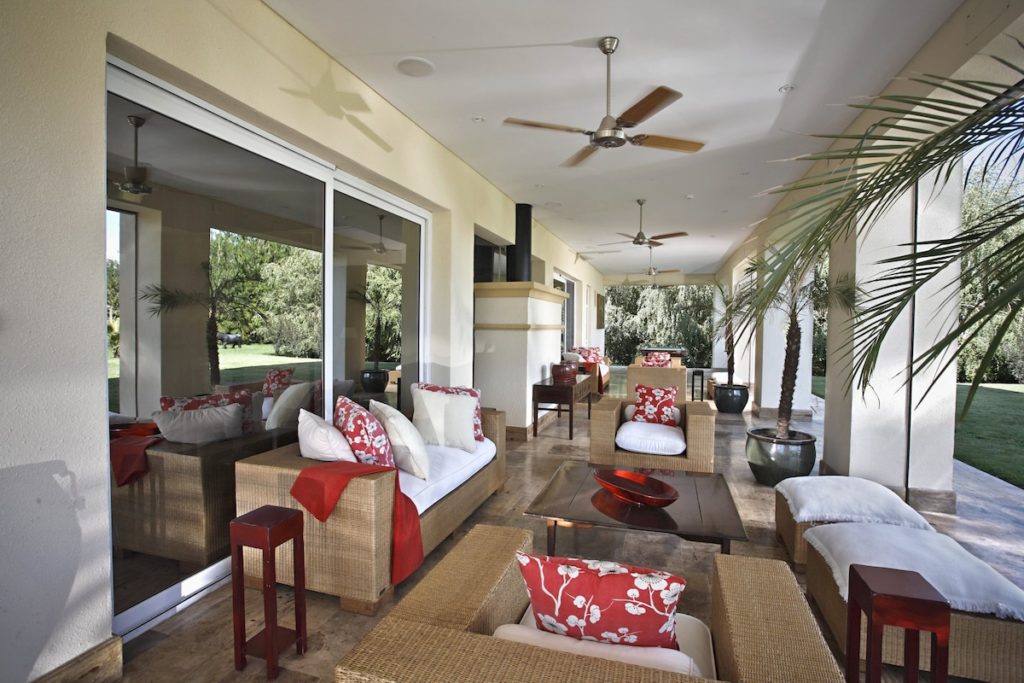 Casa Antucura is one of the best hotels in the world. And definitely one to travel to in Argentina. It is ideally located to explore the wine region of Mendosa, and to fully appreciate the marvels of the Andes.
The region of Mendoza, located 1031 km west of the capital Buenos Aires, at the foot of the Andes Mountains, is the cradle of Malbec, the most famous wine of Argentina. At the foot of the Andes: The Aconcagua, the highest point of the Andes mountain range, nicknamed the "Colossus of America", is located thirteen kilometers from the Chilean border. It rises to an altitude of 6,962 meters and dominates a vast provincial park protecting typical animal species of the Andes, such as the Andean Condor and the guanaco, as well as a rare and fragile vegetation.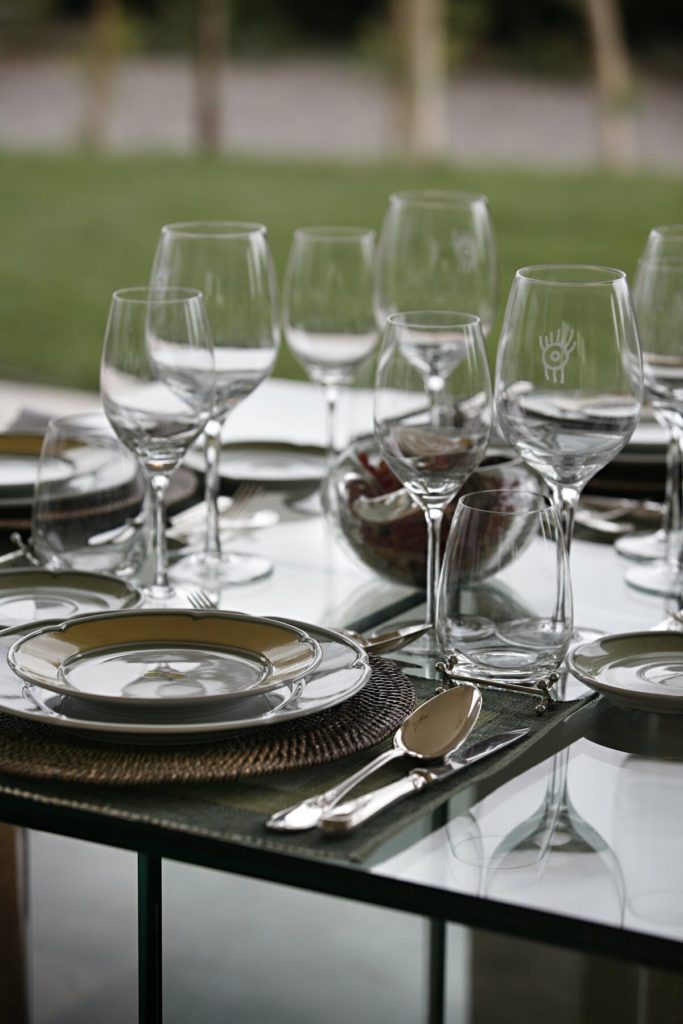 The climate is arid and the snow cover tenuous, despite the existence of some modest glaciers. Its ascent is therefore relatively easy for well-prepared people, equipped with oxygen and in good physical condition, in spite of sometimes violent windy phenomena. Also the mountain seems to have been occupied very early by Quechua populations.
See our selection of the best hotels in South America
The best hotels around the world is your guide to find the best hotels in the world.