Copal Tree Lodge, Toledo
September 6, 2023
Venture into a world where luxury meets nature at Copal Tree Lodge, a breathtaking eco-lodge nestled in the verdant rainforests of Toledo, Belize. This unique jungle resort offers an experience that seamlessly blends the allure of untouched wilderness with the comforts of high-end living. Situated on a 3,000-acre sustainable farm and surrounded by 12,000 acres of pristine rainforest, Copal Tree Lodge is more than just a hotel; it's a retreat that sits in harmony with its surrounding nature. It's peacefully located just ten minutes from Punta Gorda, offering guests a tranquil escape in the heart of Belize.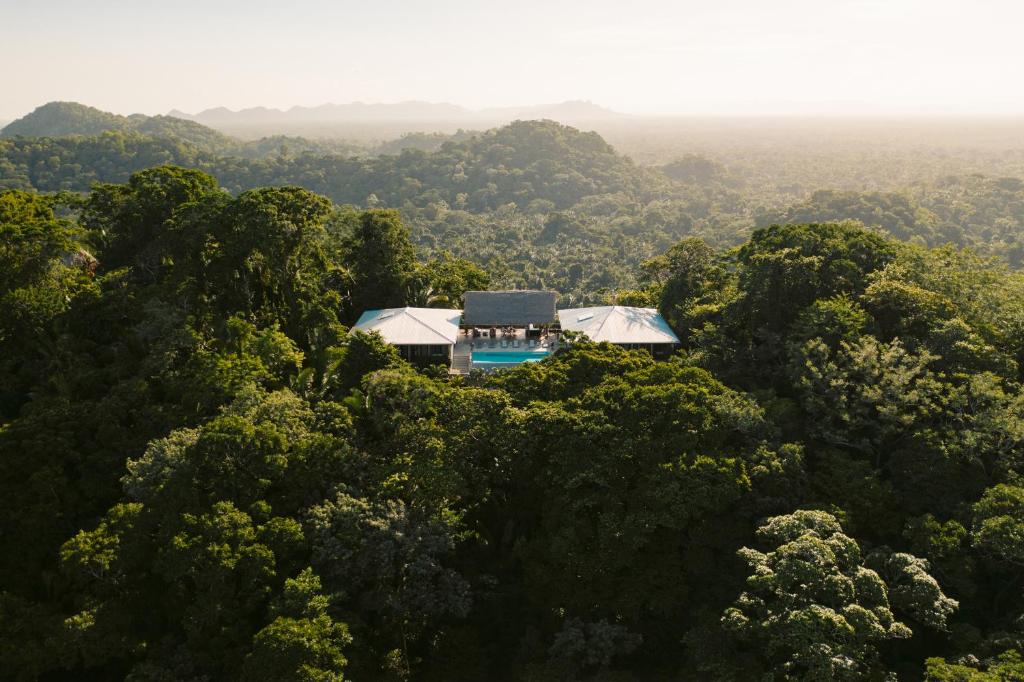 The architecture of Copal Tree Lodge captures the essence of its natural surroundings. Each of the 16 private suites and one three-bedroom villa features floor-to-ceiling glass-walled showers, offering stunning views of the jungle.
At Copal Tree Lodge, every detail is meticulously crafted to ensure an unparalleled stay experience. The lodge offers all-inclusive food and drink packages, allowing guests to indulge in farm-to-table dining experiences. The Copal Tree Lodge Spa is a serene sanctuary overlooking the rainforest canopy. Using only locally sourced ingredients and botanicals, each treatment is designed to rejuvenate your senses.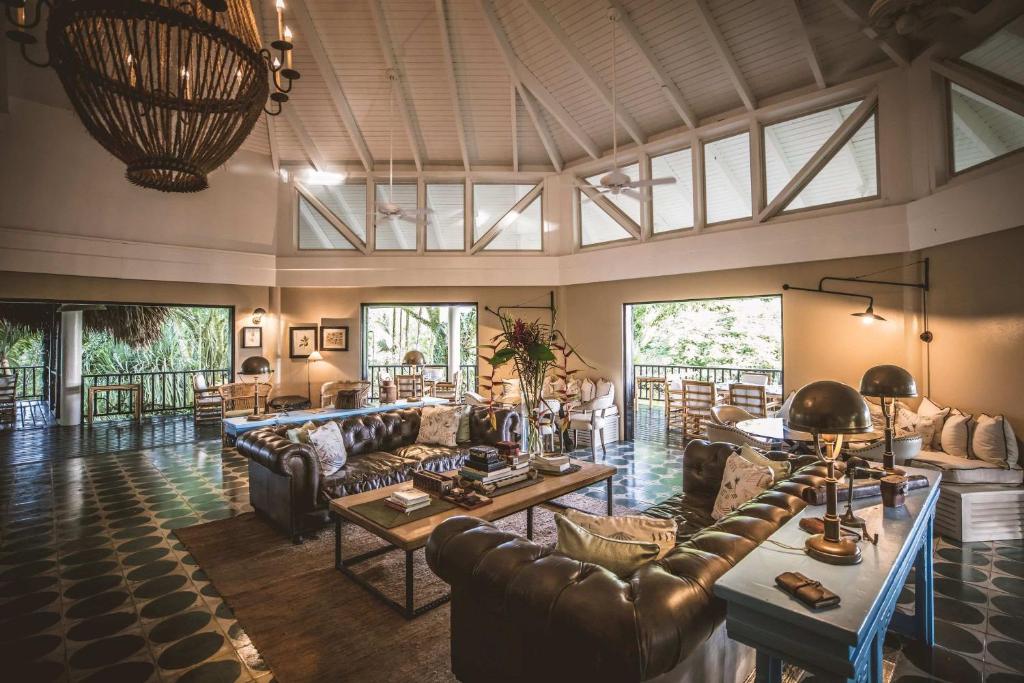 The dining experience at Copal Tree Lodge is a culinary journey that showcases the region's rich gastronomic heritage. With a farm-to-table restaurant using 70% of its menu grown on the property, every meal is a celebration of fresh, local flavors.
For the adventurous, the lodge offers custom vacation packages, allowing guests to choose from multiple adventure and event options for a perfect Belize vacation.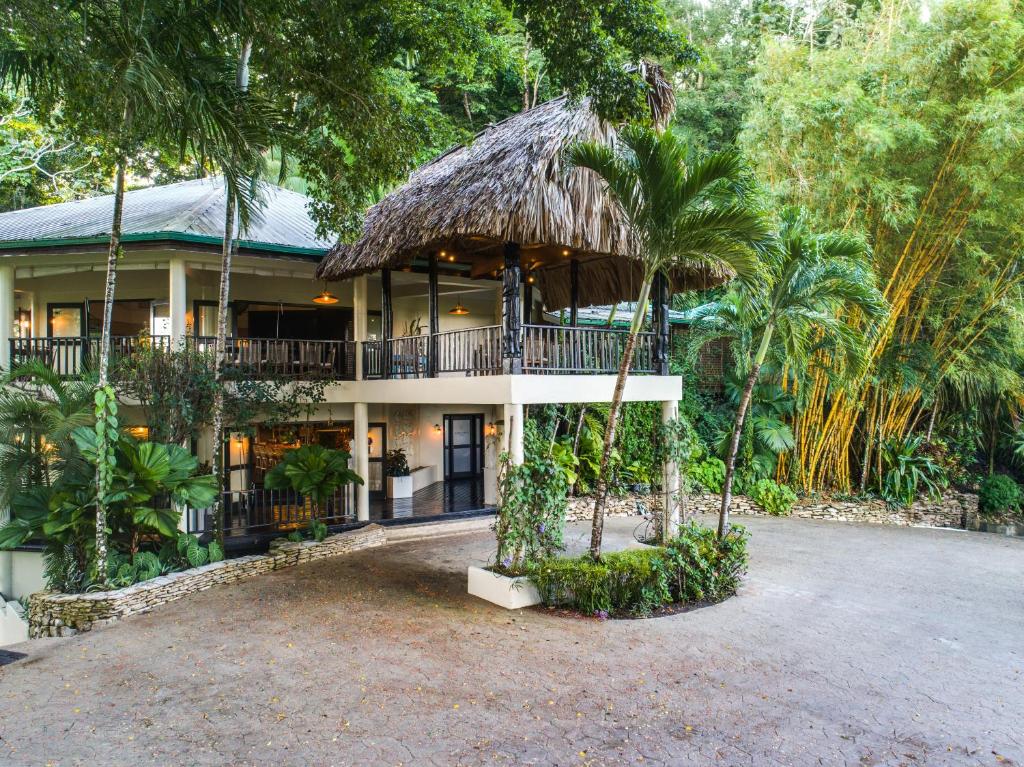 Choosing Copal Tree Lodge means immersing yourself in the heart of Belize's untouched natural beauty while enjoying the world-class service and amenities of a luxury hotel. It's about experiencing the best of both worlds – the tranquility of nature and the comfort of luxury.
Toledo is a hidden treasure located in southern Belize, an exquisite tourist destination that offers a unique experience to travelers eager to discover the cultural and natural wealth of this region. Toledo is famous for its ethnic diversity, home to several indigenous communities such as the Q'eqchi' and Mopan Mayas, as well as Garifunas and Creoles. This cultural mosaic is reflected in the local cuisine, music and traditions, offering visitors an authentic immersion experience.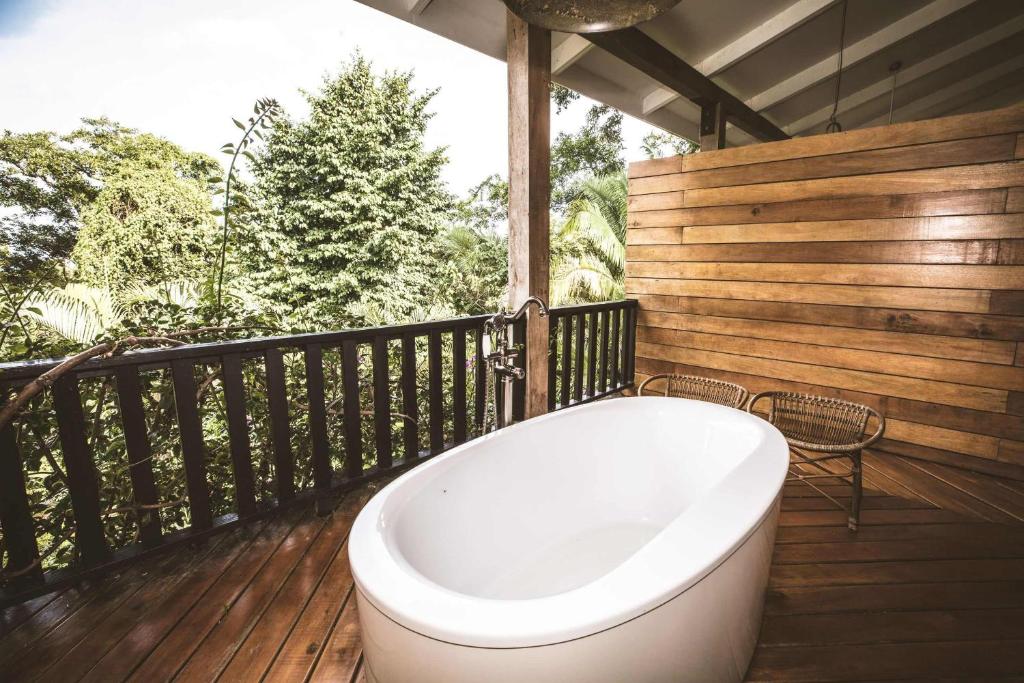 One of Toledo's highlights is Rio Blanco National Park, a lush nature reserve home to extraordinary flora and fauna. Visitors can explore its trails, swim in crystal-clear waterfalls and observe a variety of colorful tropical birds. The coastal town of Punta Gorda is an excellent base for marine adventures, such as snorkeling in the spectacular coral reefs or exploring the mangroves by kayak.
Toledo is also renowned for its quality chocolate production. You can visit local cocoa farms and learn about the chocolate-making process, from harvesting the beans to the final tasting. Finally, be sure to visit the ancient Mayan ruins of Lubaantun, which date back to classical times, for a fascinating dive into the history of this ancient civilization. With its unspoilt nature, rich culture and peaceful ambience, Toledo is a unique destination that allows you to discover an authentic facet of Belize.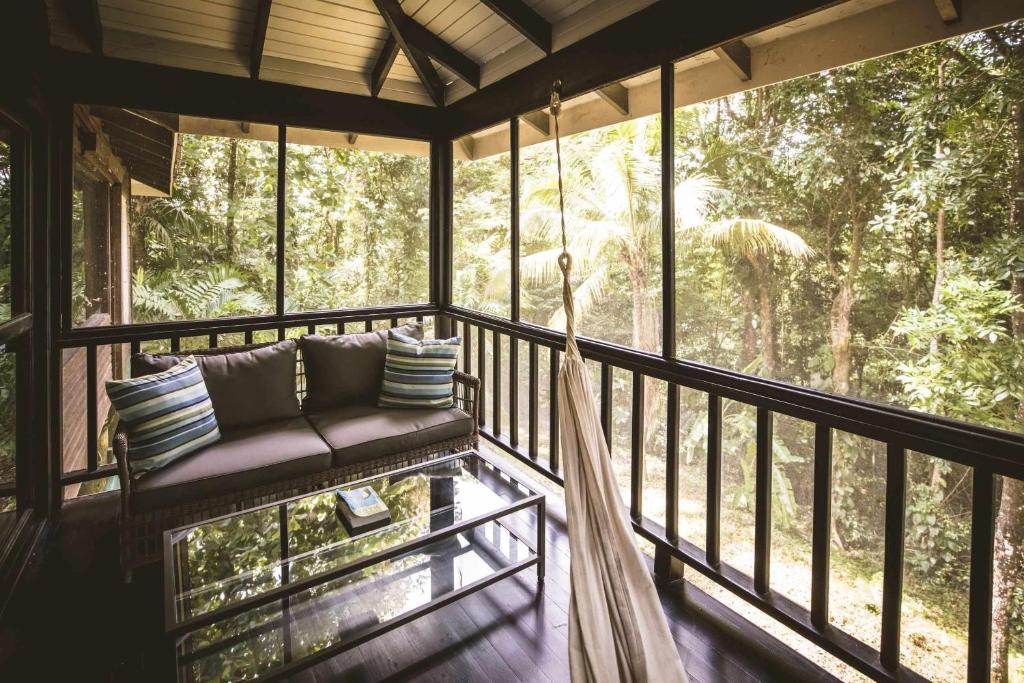 Best hotels around the world is an independant site showcases the best hotels.