Coworth Park, England
October 11, 2022
Coworth Park in Berkshire, England, is one of the best hotels in the world. This luxury boutique hotel is a mix of old and new, combining Stables, Cottages and the Mansion House, a mix of Georgian architecture with cutting edge contemporary design. Coworth Park is design to experience the countryside, in the best conditions possible. Very near Virginia Water, it also a perfect hide out for Londoners who want to get away from the city for the weekend. 240 acres of English countryside, with ponies, are just waiting for you.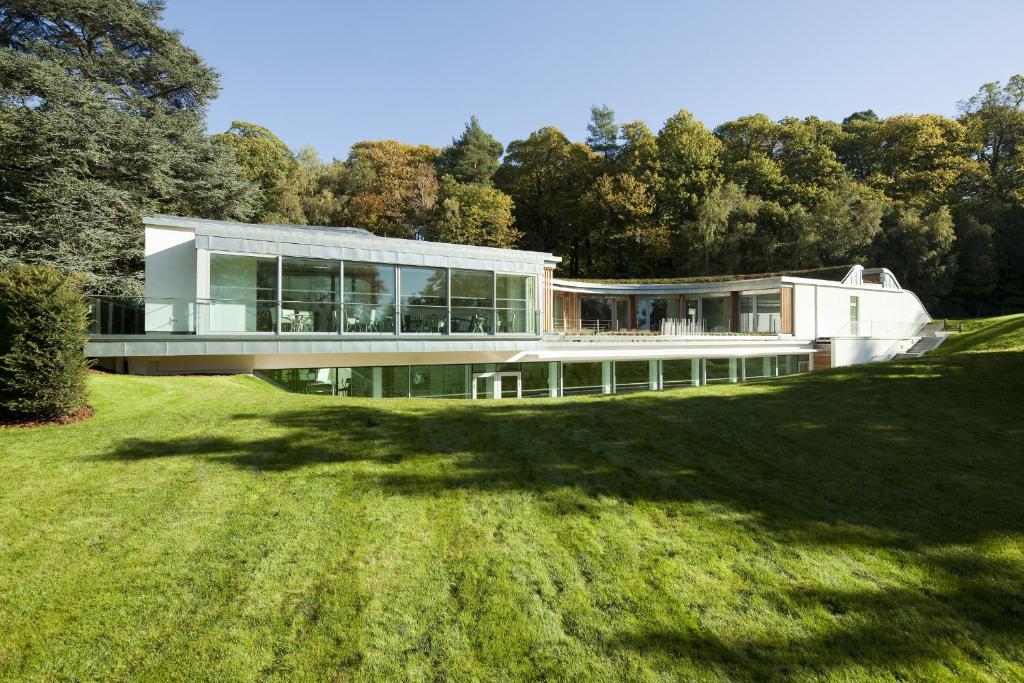 Coworth Park has 70 rooms and suites. Each room is finely decorated and benefits from the latest equipment. 3 themes are available depending on where you are staying. The Stables have a very equestrian feel, the Cottages are very warm and cozy whereas the Mansion House tops it with cutting edge design. The staff is discrete but takes care of your every need.
And if you want to relax, there are many things to do. The Spa first, which will get you back in shape with organic treatments to enjoy a horse ride, unless you prefer to go running along the lake of Virginia Water. There is also an indoor swimming pool. The food is very good, mixing old and new cuisine with freshly home grown vegetables accompanied with European wines.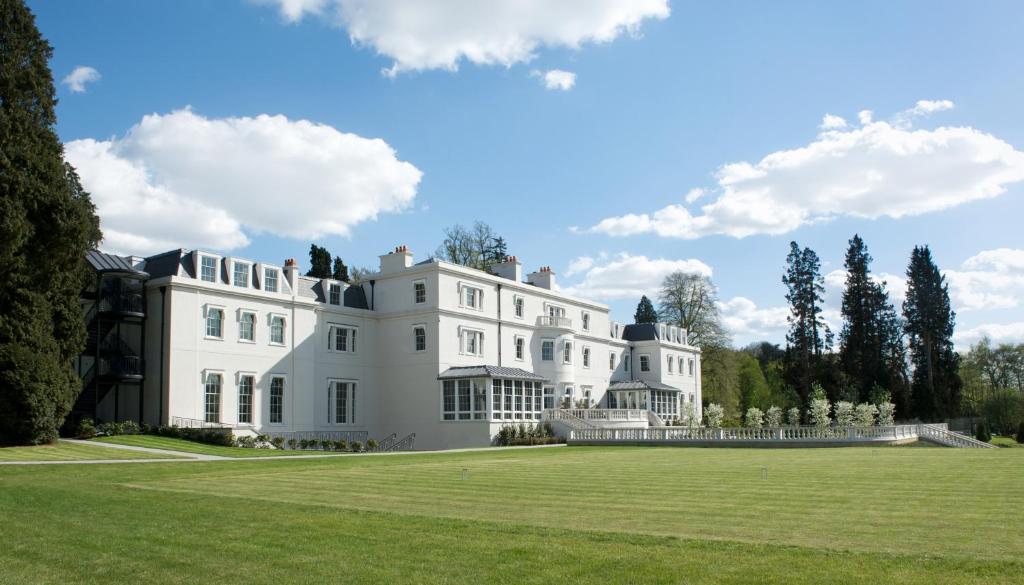 Coworth Park is one of the best hotels in the world. It is not too far from the city to make it a nice getaway for a short weekend. The style of the hotel is airy and design and is a perfect location for a taste of English countryside.
The picturesque way to five-star joy. The opulent spa hotel Coworth Park, located in the picturesque Berkshire countryside, provides numerous options for perfect leisure. Find an experience to renew every sense within our warm haven of peace, whether it's a countryside detox or a luxurious, romantic getaway.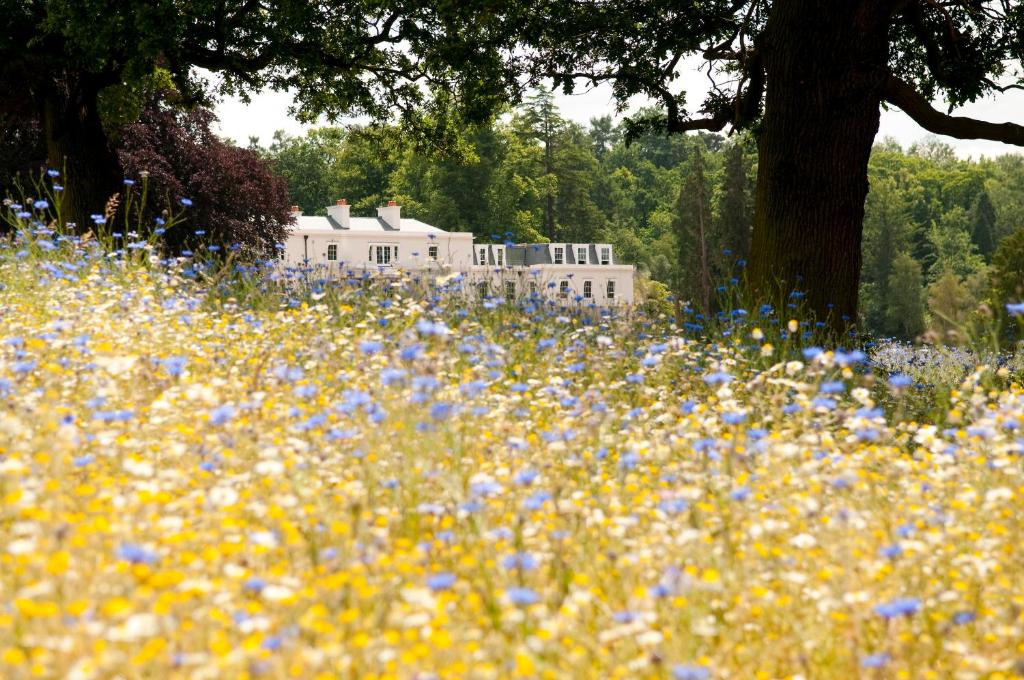 Adam Smith, the executive chef, is justifiably proud of his kitchen garden. He has a plethora of freshly gathered, regional ingredients for his delectable seasonal recipes right outside his door. He like when diners find a reminder of the beauty they saw upon arrival on their plate.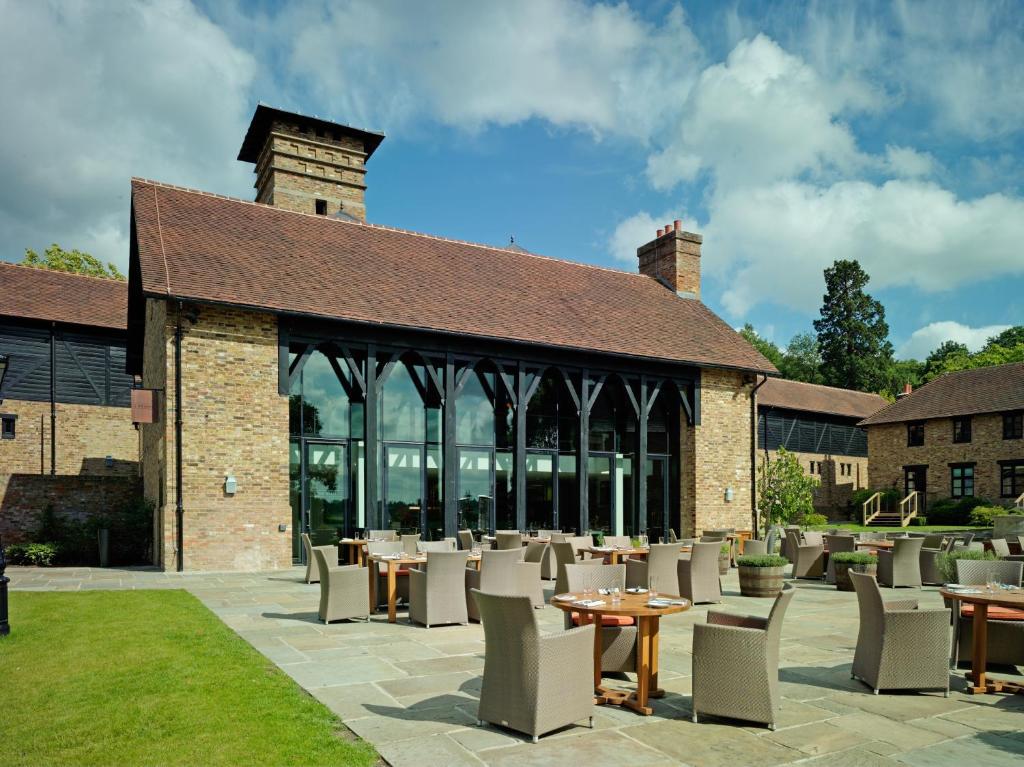 This is one of the best hotels in England.
The best hotels around the world is your guide to find the best hotels in the world.