Hotel Bel-Air, Los Angeles
April 26, 2023
For years, Hotel Bel-Air, Dorchester Collection has been a haven for visitors looking to soak up the sumptuous atmosphere of this opulent hideaway.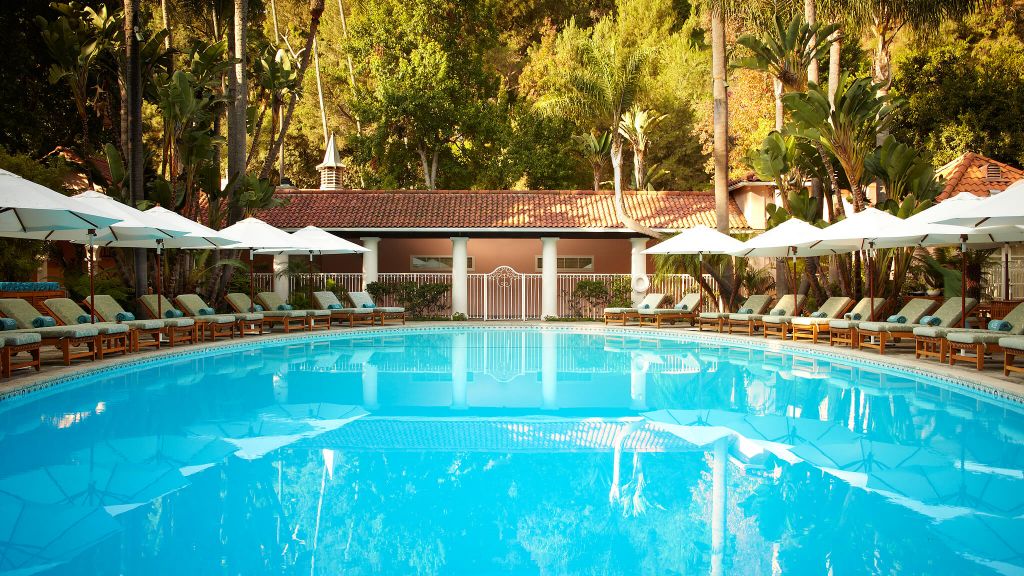 You've been wanting to try this place in the City of Angels for years. Friends, families, acquaintances, colleagues, you name it – basically anyone who has been here before will attest to the irresistible charm of Hotel Bel-Air. The overall atmosphere of Hotel Bel-Air is still dominated by Spanish colonial architecture dressed up in French Deco design. However, its brand of Bel-Air style has been elevated a notch, with interiors that exude effortless elegance and youthful languidness.
The 58 guestrooms and 45 suites are surrounded by lush gardens. Expect pleasant surprises in one of the seven unique specialty suites, such as retractable walls that retract to allow the entire space to open up to an outdoor patio. The redesign of Hotel Bel-Air is the work of interior designer Alexandra Champalimaud. Her inspiration came from the Hollywood of the 1930s, 1940s, and 1950s, a time when quintessential American style was highly sought after and provided visitors from all over the world with a taste of gorgeous glamor, easy living, and scintillating style.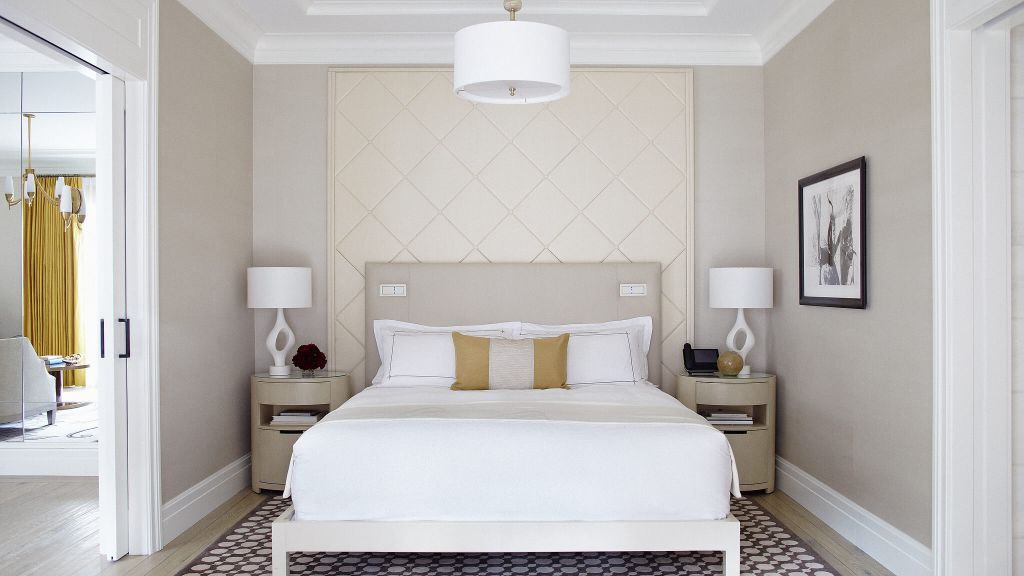 A house car is available for guests to take them to The Beverly Hills Hotel for breakfast if they want to change scenery.
Bel Air, located in Los Angeles, California, is one of the most affluent and exclusive neighborhoods in the city. Tourism in Bel Air offers a glimpse into the lavish lifestyle of the rich and famous. Visitors can explore the area's pristine streets lined with opulent mansions, designer shops, and high-end restaurants. Many tourists visit the iconic Hotel Bel-Air, which has hosted many Hollywood celebrities over the years. The hotel features a luxurious spa, lush gardens, and a swan-filled pond, making it a perfect spot for a relaxing getaway. For those interested in art, the Getty Center is located nearby and offers an extensive collection of paintings, sculptures, and photographs. Visitors can also enjoy panoramic views of the city from the museum's gardens and outdoor terraces. Overall, tourism in Bel Air provides an exclusive experience that combines luxury, glamour, and sophistication.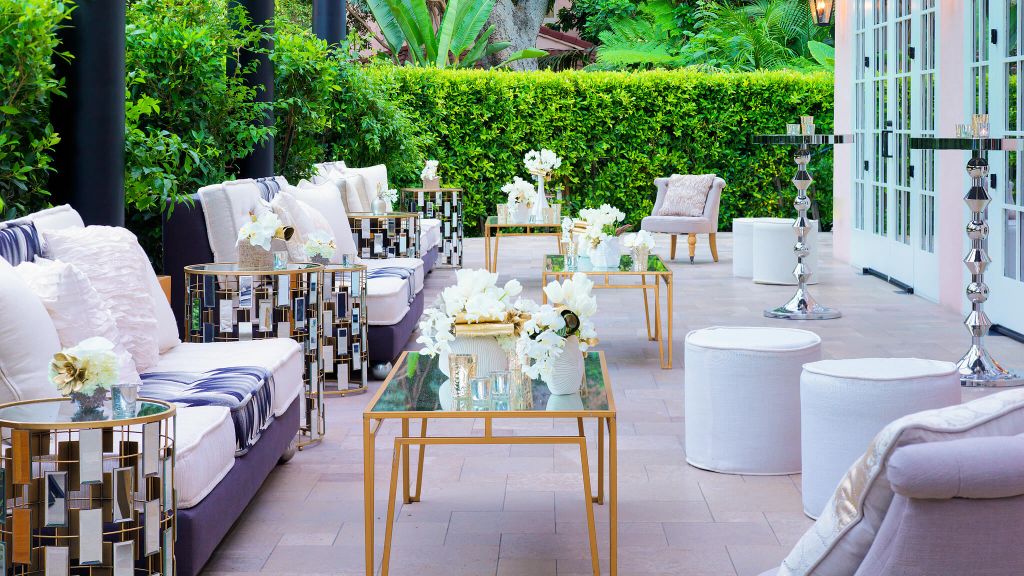 However, it's worth noting that tourism in Bel Air is limited and often geared towards high-end travelers. The neighborhood is primarily a residential area, and many of the private residences are inaccessible to the public. Visitors should also be mindful of the area's traffic and parking restrictions, as the narrow and winding streets can be challenging to navigate. Despite these limitations, tourism in Bel Air offers a unique opportunity to experience the lifestyle of the rich and famous and indulge in luxury and opulence. It's an excellent destination for those looking to splurge on a glamorous and exclusive vacation.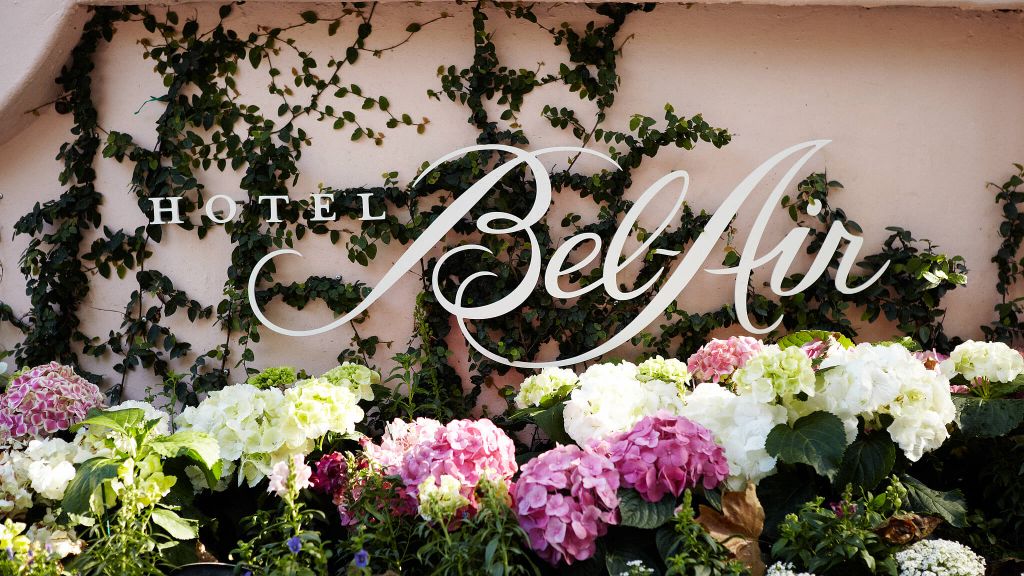 This is one of the best hotels in the world…