Sonora Resort, Vancouver
August 8, 2022
If you want to escape from it all, Sonora in West Canada is where you should head to. Nestled in a Pacific Archipelago, Sonora Resort offers a rare alchemy of virgin wilderness and opulent comfort. Accessible only by sea or air, this is the stage for a breathtaking natural spectacle: eagles perched on towering trees, whales and sea lions surfing the currents…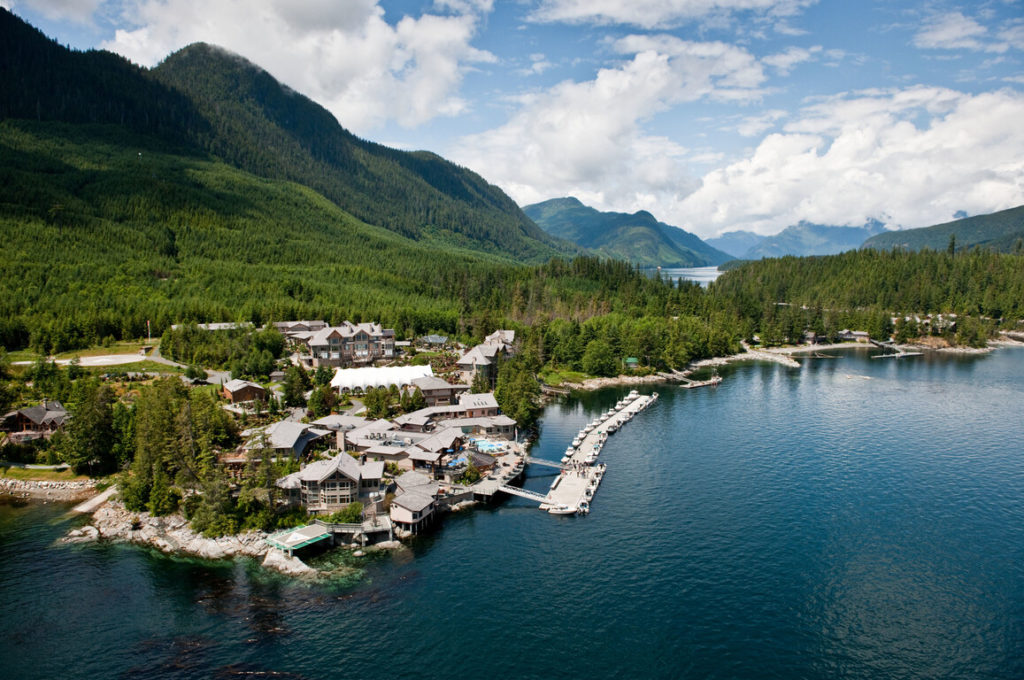 Spend adventurous days fishing, hiking, and observing grizzly bears in their natural habitat. For quieter moments immerse yourself in soothing mineral pools. Here, every room commands a stunning view of snow-capped peaks that seem to plunge into the emerald sea. Fresh local ingredients are prepared by accomplished chefs, paired with world class wines and served before an ocean vista. Explore the mouthwatering menus of executive Chef Terry Pichor and a wine cellar filled with the best of B.C. and abroad.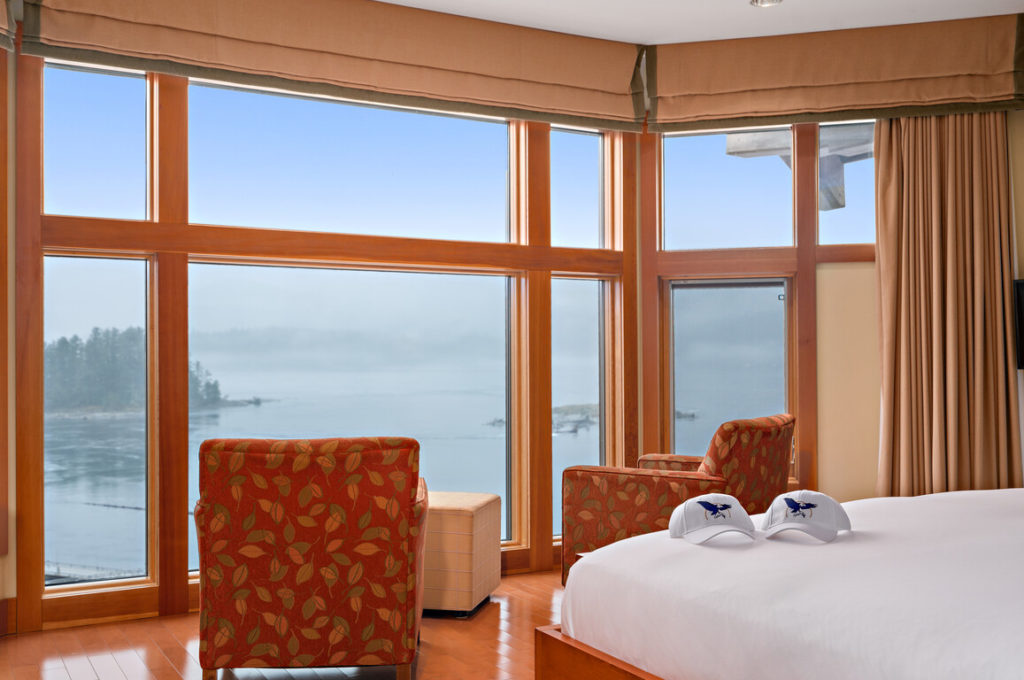 Discover Sonora's plentiful indoor and outdoor amenities including a swimming pool, hiking and biking trails, tennis court, putting green, 12-seat movie theatre, fly fishing ponds and more. Need to stay connected? Wi-Fi, international phone calls and the use of our business centre are complimentary as well. There is even a supply of digital cameras to borrow for wildlife outings, because photo-worthy moments are abound here. Want to access Sonora fishing waters that are teeming with salmon? Or, indulge in our sumptuous spa facilities guaranteed to kindle pure relaxation and bliss? Whatever your lifestyle or pace, Sonora resort offers something unique for everyone.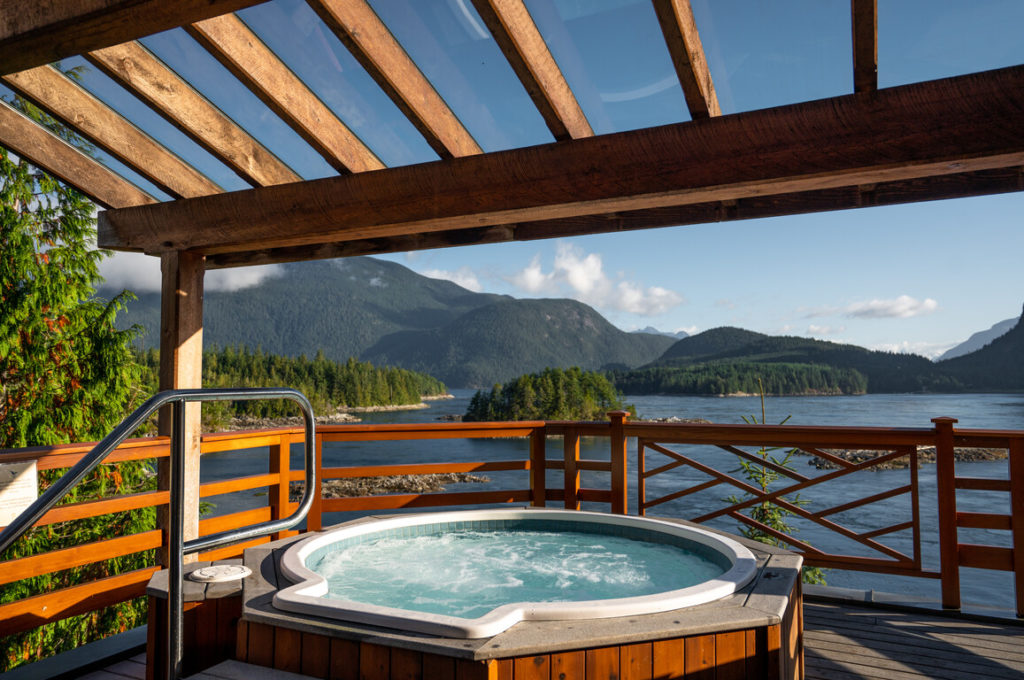 Nestled in a Pacific archipelago, Sonora Resort offers a rare alchemy of pristine nature and refined comfort. Accessed only by sea or air, the wildlife is magnificent: eagles perch in the treetops, whales and sea lions play in the current. From adventure to adventure, spend your days fishing, hiking and watching grizzlies in their natural habitat. Serenity reigns over the soothing mineral pools of the spa. Here each room has a picturesque view of the snow-capped peaks that plunge into the sea. Talented chefs prepare fresh, local produce in the kitchen and serve it up in front of the ocean.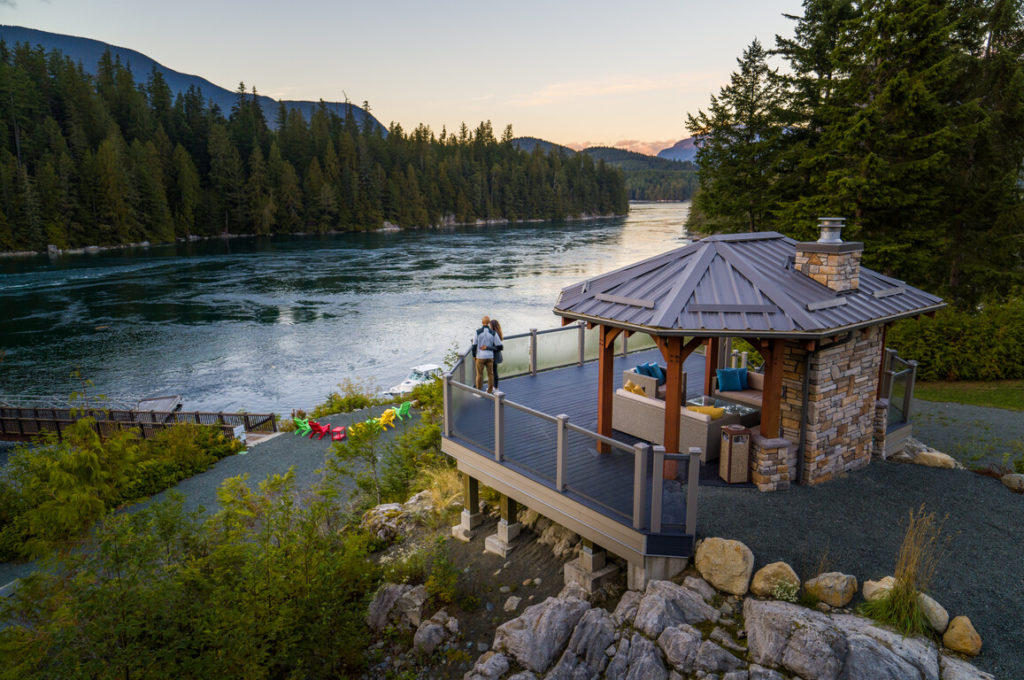 This is one of the best hotels in the world.