Hotel Éclat Beijing, Beijing
September 27, 2023
Discover the artistic splendor of the Hotel Éclat Beijing
In the heart of Chao-Yang, Beijing's central business district, stands a beacon of luxury and artistic expression: the Hotel Éclat Beijing. This 5-star boutique hotel offers an immersive experience of contemporary luxury, blending cutting-edge design with a stunning collection of modern art.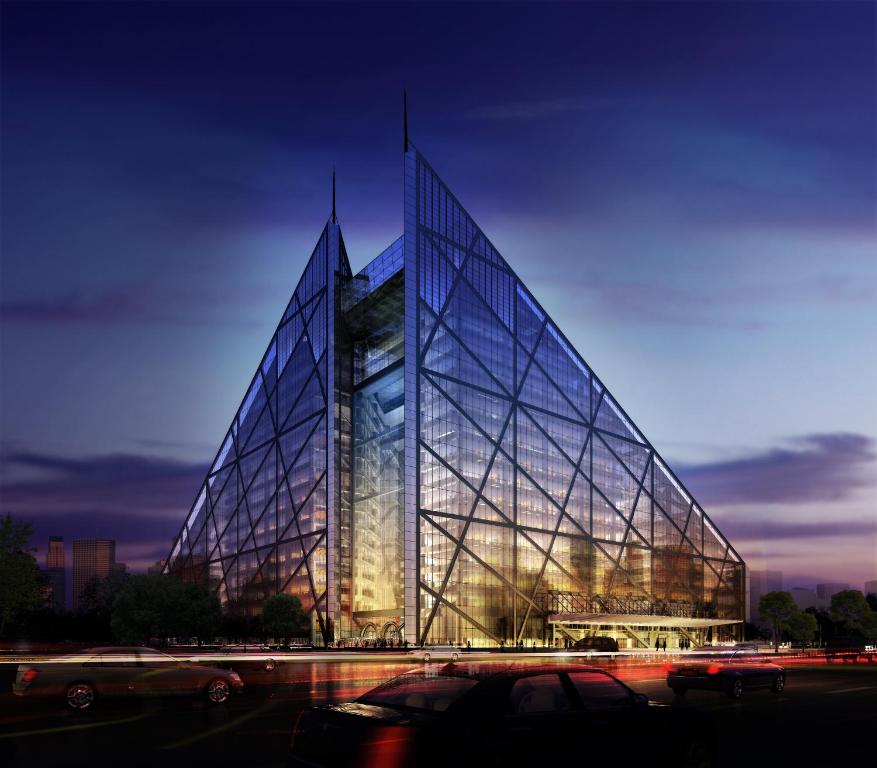 Éclat Beijing is nestled in Beijing's iconic Parkview Green FangCaoDi. The hotel enjoys a prime location, within walking distance of Ritan Park and the embassy district. It is also conveniently linked to a shopping mall, making it an ideal destination for those seeking retail therapy.
Hotel Éclat Beijing is no ordinary hotel; it's a living canvas of contemporary art and design. The hotel's architecture is a marvel of modern design, characterized by its luminous spaces and innovative layout. Each of the 102 air-conditioned rooms is a testament to modern luxury, with iPod docking stations and other top-of-the-range amenities.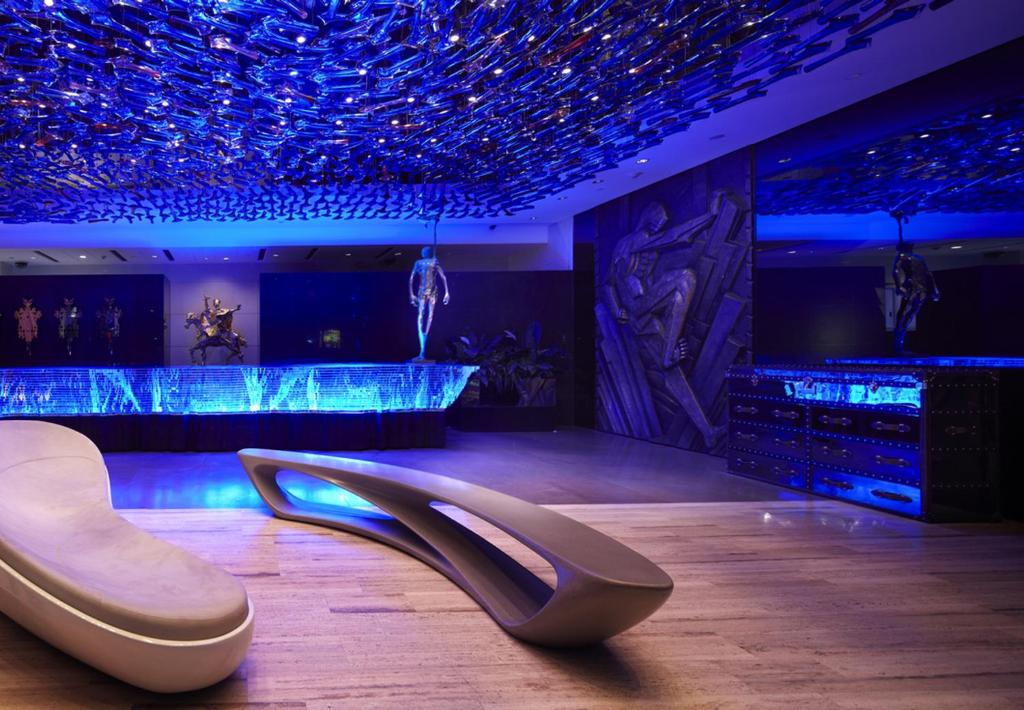 The hotel boasts a range of world-class facilities designed to meet the demanding needs of its guests. It houses a fitness center for those wishing to maintain their workout routine. In addition, the hotel is renowned for its impressive contemporary art collection, offering guests a unique opportunity to admire museum-quality masterpieces during their stay.
Dining at Hotel Éclat Beijing is more than just a meal, it's a gastronomic journey. The hotel's restaurants offer a range of culinary delights to satisfy every palate. What's more, its location in Parkview Green FangCaoDi puts guests close to a wide variety of dining options.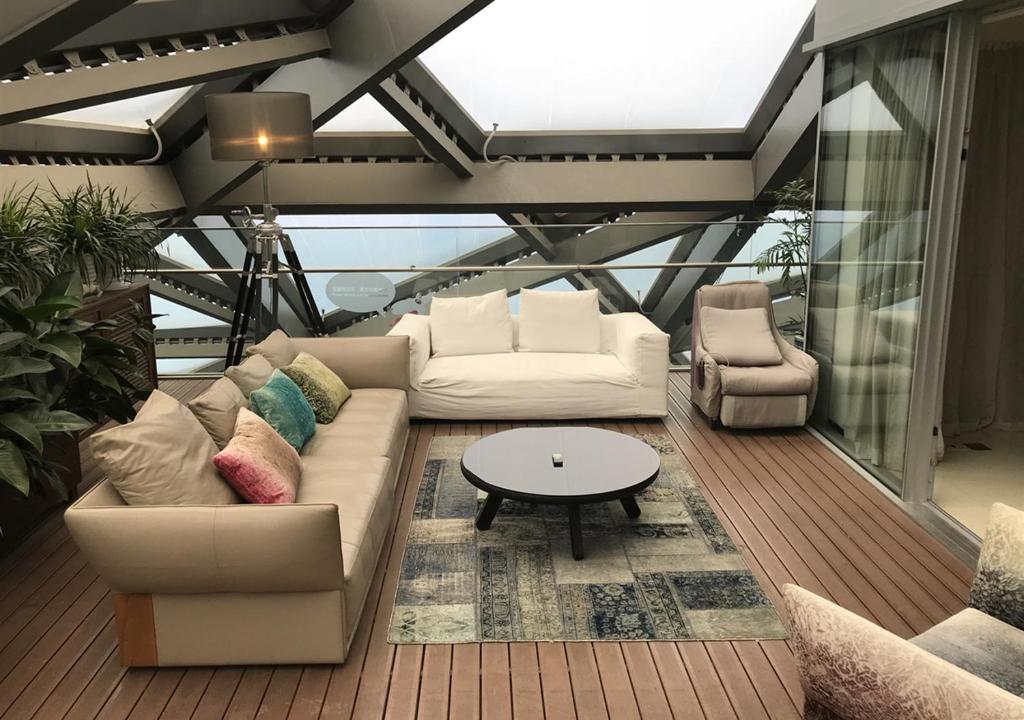 Hotel Éclat Beijing offers more than just a luxurious stay, it's an immersive experience in modern art and design. The hotel regularly organizes special events, offering guests the chance to engage with contemporary art in a unique way.
Chaoyang is a dynamic district in the heart of Beijing, China, where modernity and tradition coexist harmoniously. Chaoyang is a vibrant and lively part of the city, offering a wide range of attractions and experiences for travelers eager to sample contemporary Chinese culture.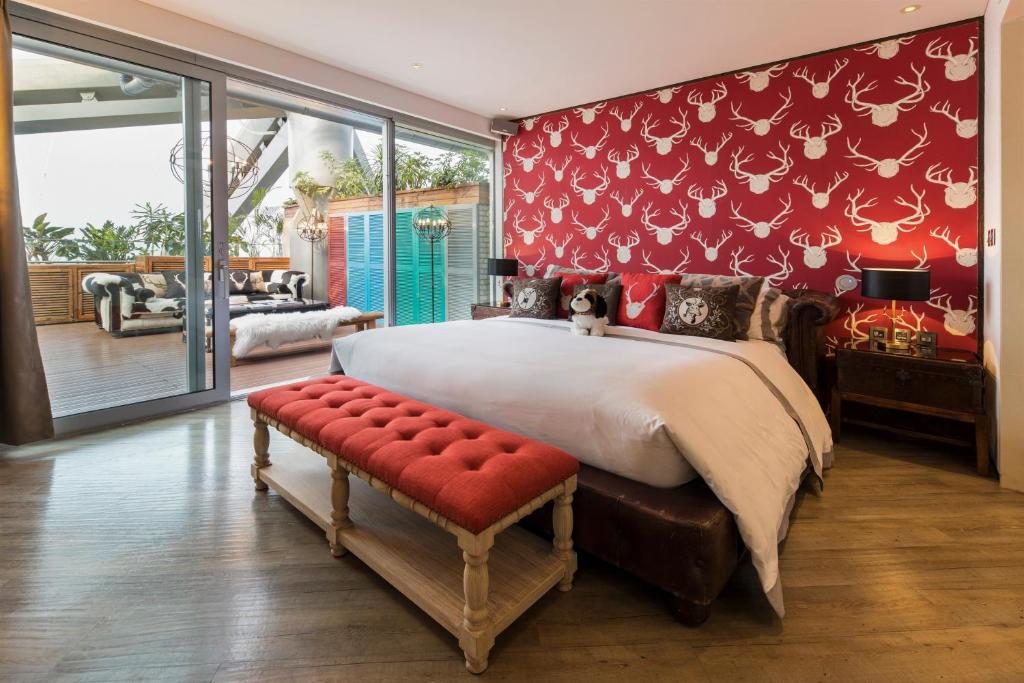 One of Chaoyang's most iconic landmarks is the China World Trade Center, an imposing skyscraper complex that dominates the skyline. Visitors can enjoy panoramic views of the city from the observation deck, and explore the luxury shopping malls and international restaurants within. For a more cultural experience, the 798 Art District is a must-see destination. This avant-garde art district is home to numerous galleries, studios and outdoor installations, making it a hub for contemporary Chinese art and design.
Food lovers will delight in Chaoyang's diverse culinary scene. The district boasts a large number of restaurants serving everything from traditional Beijing duck to international cuisine. For a taste of local life, explore the bustling street markets where you can savor Beijing's famous dumplings, noodles and kebabs. Chaoyang is also known for its lively nightlife, with numerous bars, clubs and live music venues to suit all tastes, making it a fantastic destination for those wishing to discover the city after dark. With its blend of modernity and culture, Chaoyang offers a multifaceted, immersive experience of Beijing that will leave travelers enchanted.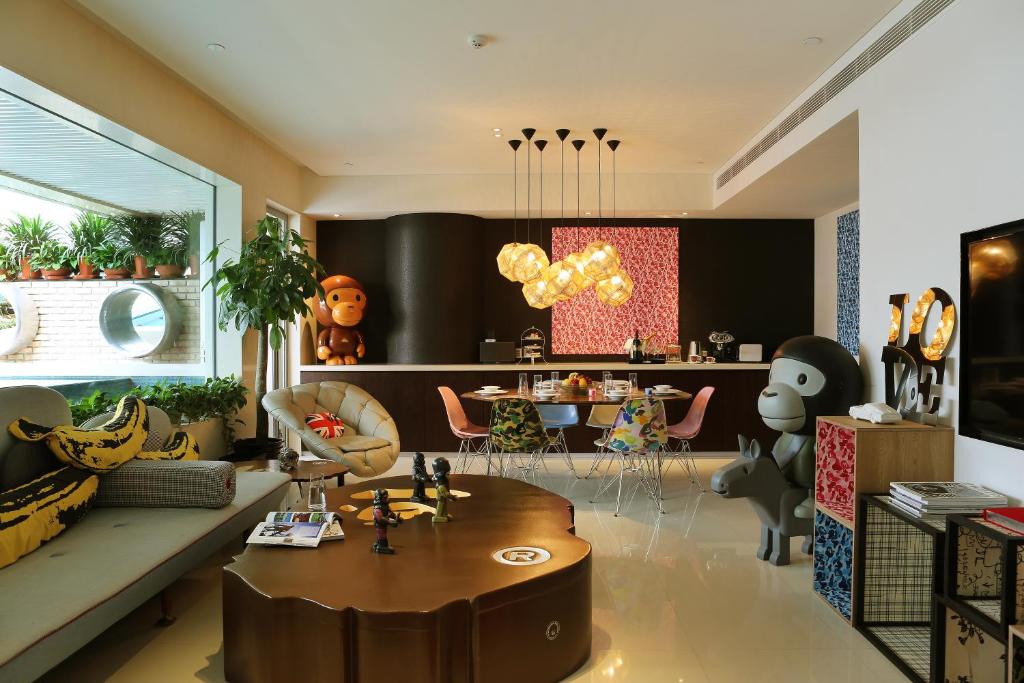 Our site showcases the best hotels in the world.