Hôtel Mont-Blanc Chamonix, Chamonix
August 29, 2023
Escape to the Luxurious Hôtel Mont-Blanc Chamonix. Nestled in the heart of the spectacular Chamonix valley, the 5-star Hôtel Mont-Blanc Chamonix stands as a beacon of luxury and comfort. This iconic hotel, with its panoramic views of the mountains, offers an unparalleled experience of opulence and serenity in the lap of nature.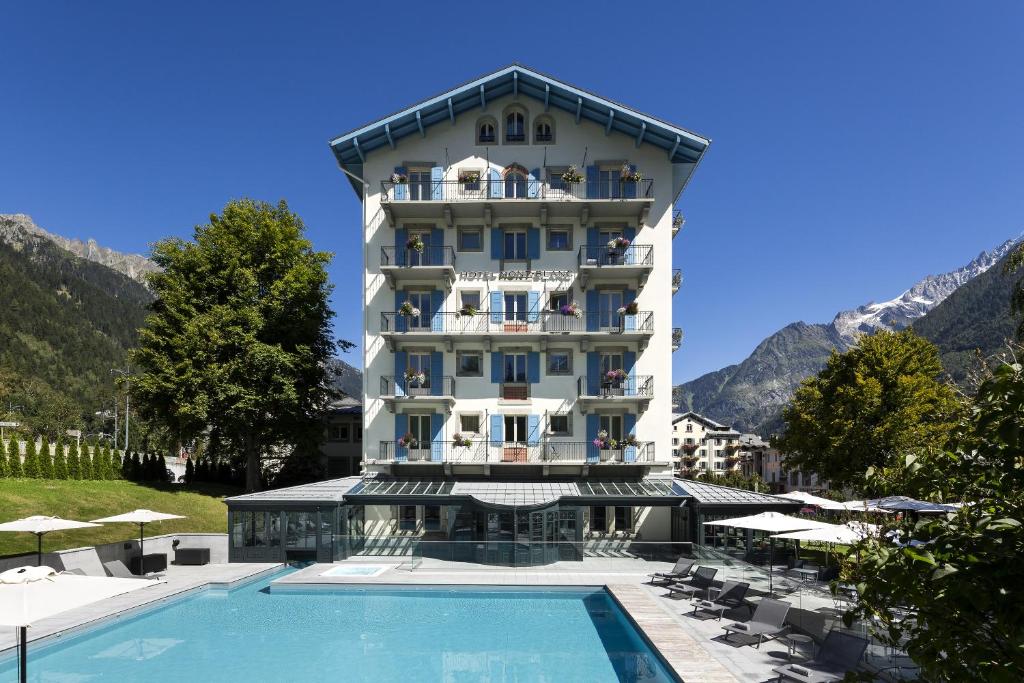 As you step into one of the hotel's beautifully designed rooms, you're greeted by a spacious haven adorned with all the modern amenities. Each room boasts a balcony or terrace, offering breathtaking mountain views that are sure to leave you spellbound. The rooms are also equipped with a coffeemaker, mini-bar, and complimentary newspapers, ensuring your stay is as comfortable as possible.
Culinary delights await you at the hotel's on-site restaurant. Here, you can indulge in a variety of gastronomic experiences, ranging from local delicacies to international cuisine. After a delightful meal, retreat to the hotel's bar for a nightcap, or enjoy a warm cup of coffee while soaking in the mesmerizing mountain views.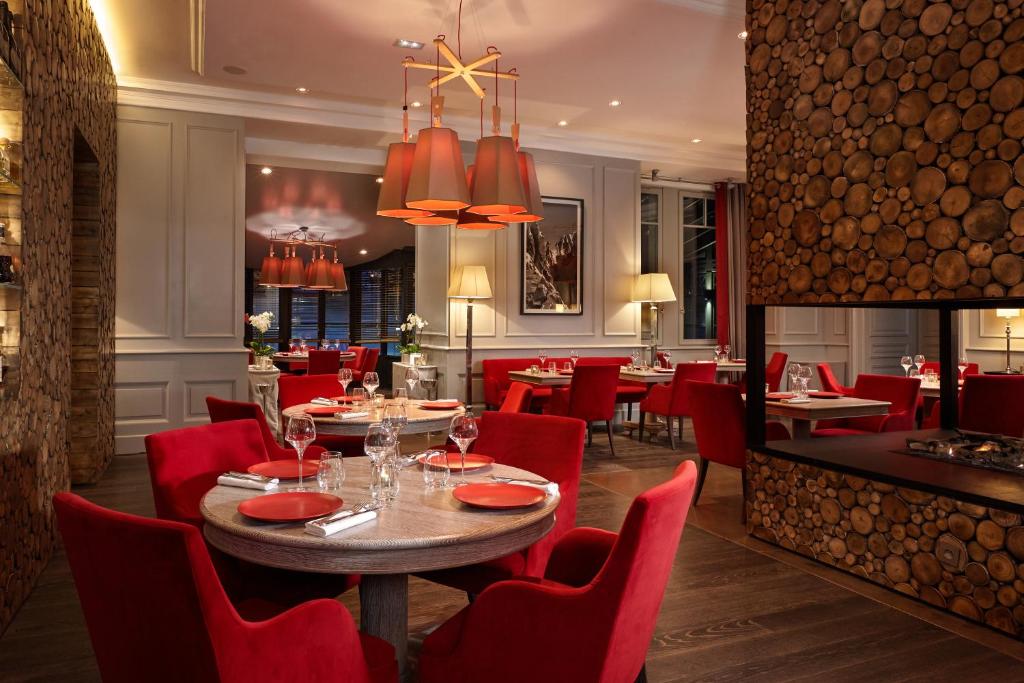 The hotel's lavish spa, featuring Clarins products, is the perfect place to unwind after a day of exploring Chamonix. The spa offers a heated pool, an outdoor hot tub, and a sauna, providing a rejuvenating escape from the outside world. Guests can also avail of soothing massages from professional staff, making it a truly relaxing experience.
Beyond these luxurious amenities, the hotel provides a free area shuttle and ski shuttle service, making it easy for guests to explore the nearby ski areas. The hotel's proximity to local attractions and shopping centers makes it an ideal base for guests wanting to immerse themselves in the vibrant culture of Chamonix.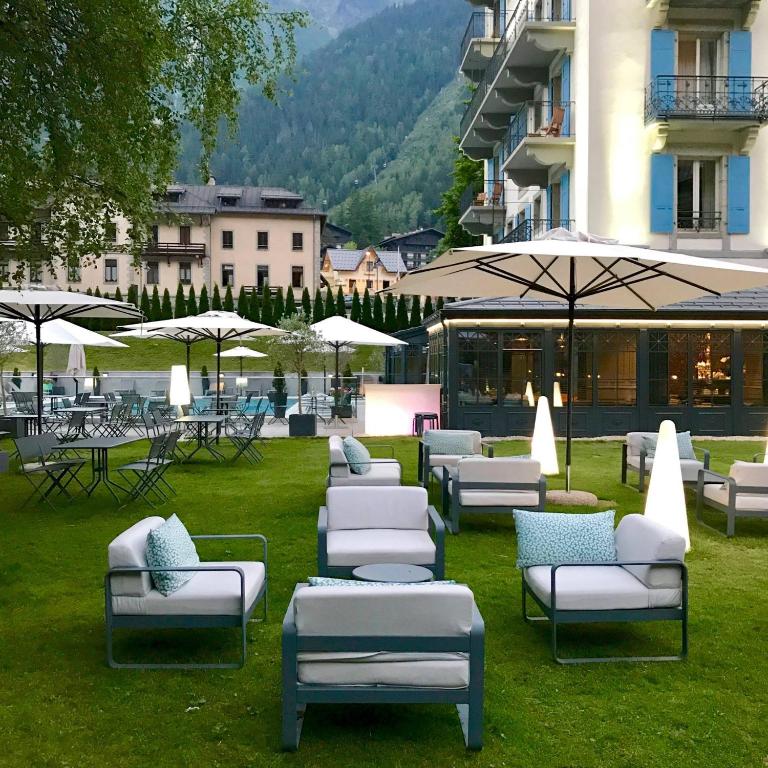 But what truly sets Hôtel Mont-Blanc Chamonix apart is its exceptional service. The friendly and attentive staff go above and beyond to ensure your stay is nothing short of perfect. Whether you need daily housekeeping or have special requests, they're always ready to assist. Before booking your stay, it's worth noting that the hotel hosts a range of special events and experiences throughout the year. From wine tastings to cooking classes, guests can partake in a host of activities that further enhance their stay.
Nestled in the embrace of the majestic French Alps, Chamonix stands as a true haven for adventure seekers and nature enthusiasts alike. Renowned as the "Gateway to Mont Blanc," the highest peak in Western Europe, this picturesque town offers an unparalleled experience for those yearning to embrace the grandeur of the mountains. Chamonix's allure lies not only in its breathtaking alpine vistas but also in the diverse array of activities it offers. From heart-pounding pursuits like skiing, snowboarding, and mountaineering to serene moments of hiking through verdant valleys and gazing upon pristine glaciers, Chamonix caters to every level of outdoor enthusiast.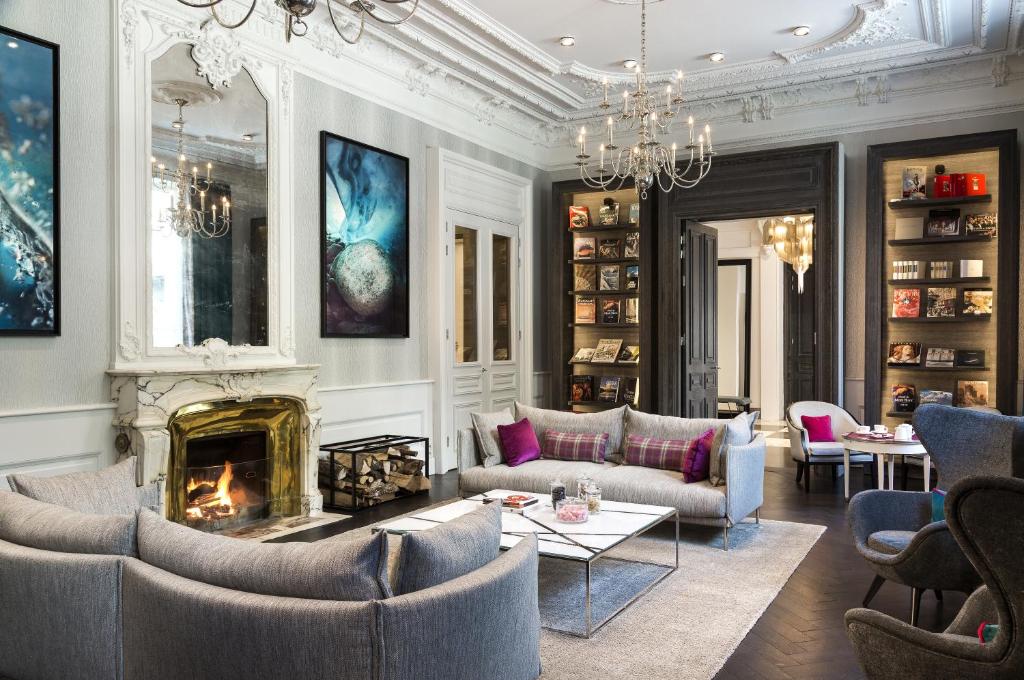 Yet, Chamonix is more than just an outdoor playground; it exudes an authentic charm that captivates visitors throughout the year. The charming streets are lined with cozy cafés, boutique shops, and local eateries, creating an atmosphere that's both inviting and cosmopolitan. As the sun sets behind the peaks, the town comes alive with a vibrant après-ski culture, offering the perfect opportunity to unwind and savor a taste of Alpine hospitality. Chamonix's blend of natural splendor, adrenaline-fueled activities, and Alpine charm make it a quintessential destination for anyone seeking an unforgettable mountain getaway.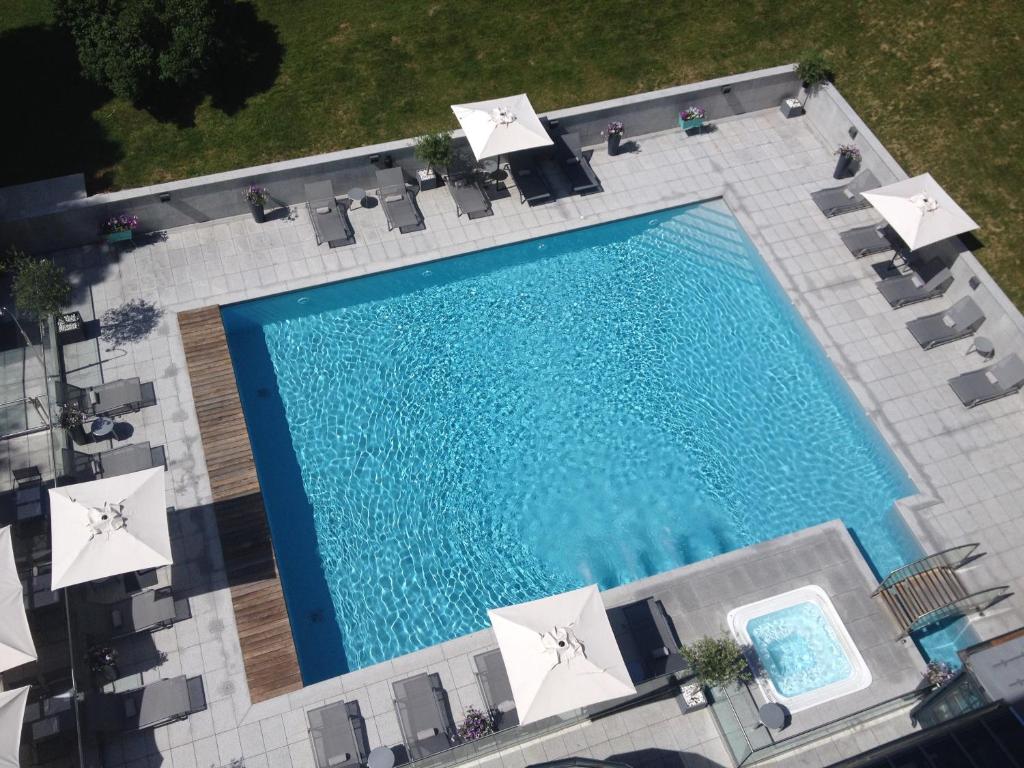 Best hotels around the world is an independant site showcases the best hotels.